PC volleyball defeats Seneca, 25-12, 25-15!! They will play in the Regional Championship game at 6 PM on Thursday in Coal City! Go Hawks!!! #ItsAGreatDayToBeAHawk

There will be a Jr. High Volleyball information meeting on November 9th at 6:00pm in the Jr. High library. Parents/Guardians of 7th and 8th grade students are welcome to attend.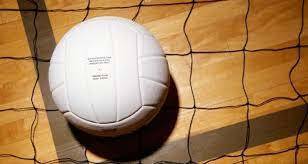 It's Principal Appreciation Week, thanks for all you do for PCHS Mr. Czerwonka! #ItsAGreatDayToBeAHawk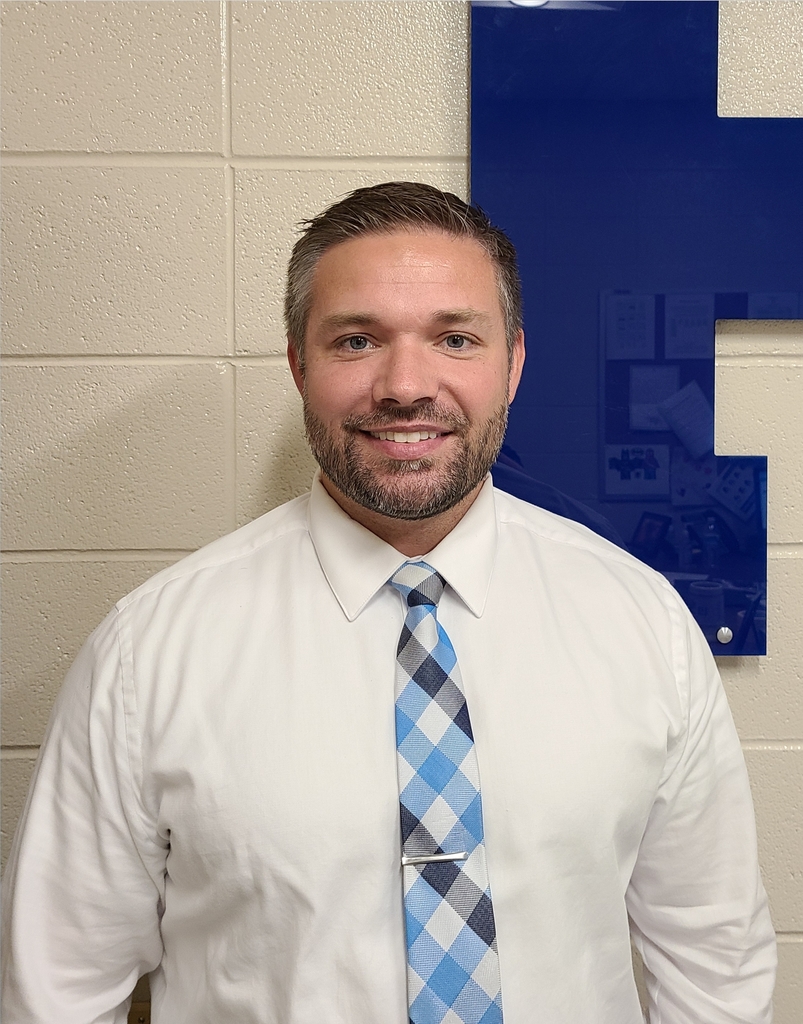 PCJH students and parents can stop by Prairie Central Junior High today, Tuesday, October 26th anytime between 3:30pm-6:30pm. This is an opportunity to talk with teachers and learn more about what's going on at school.
PC volleyball defeated Reed Custer last night, 25-8, 23-25, 25-19 in IHSA Regional play! They will face Seneca tonight at 5:30 PM in the Regional Semifinals at Coal City. Go Hawks!! #ItsAGreatDayToBeAHawk
IHSA Admission will be $5/person for everyone, including students, NO PASSES. Gates will open at 1 PM.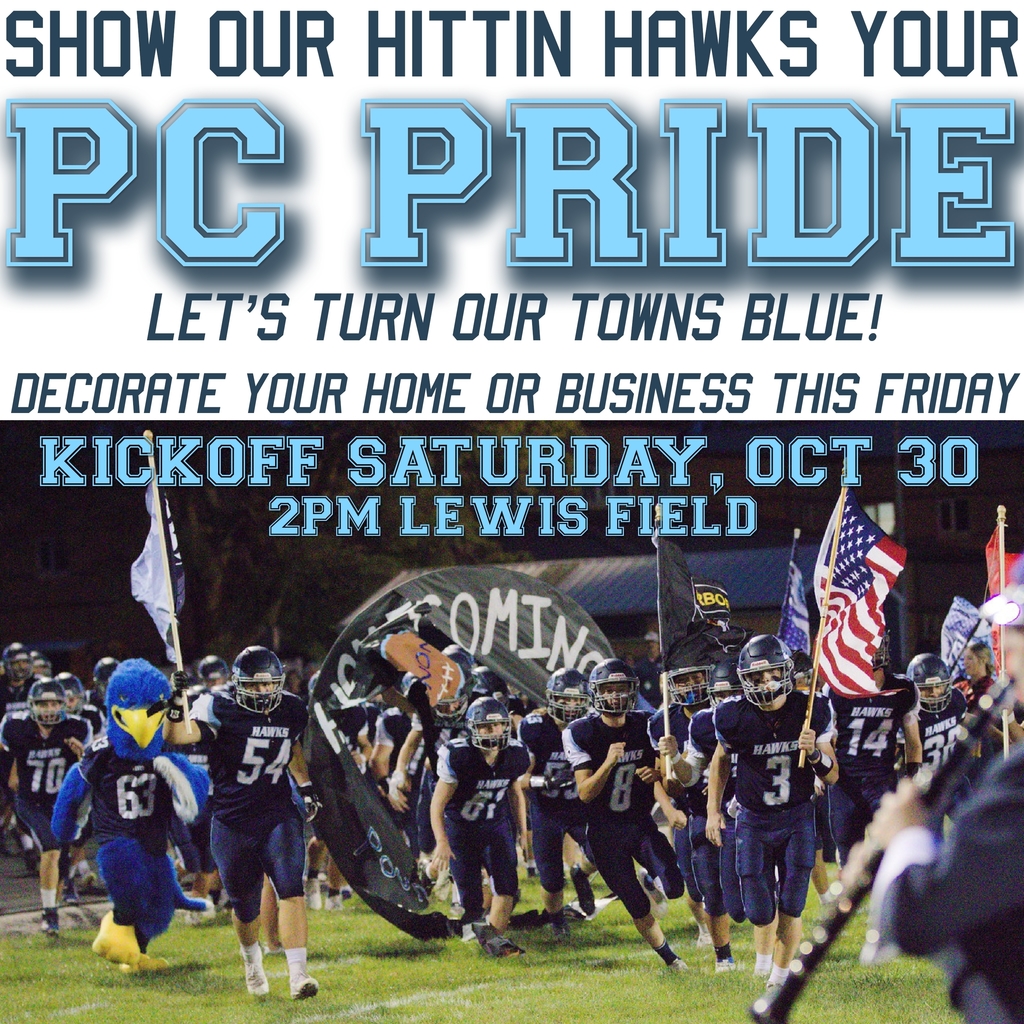 The PC football Round 1 playoff game vs King will be played at PC on Saturday, October 30 at 2 PM. #ItsAGreatDayToBeAHawk
PC football earns the North's No. 7 seed and will host No. 10 Chicago King (6-3) in the first round! More details will be posted later for date and time. #ItsAGreatDayToBeAHawk
The PC boys and girls cross country teams competed at the Eureka IHSA Regional today. The boys team placed 6th and will advance to the Elmwood Sectional! #ItsAGreatDayToBeAHawk
Check out our awesome PCHS students at LACC! #ItsAGreatDayToBeAHawk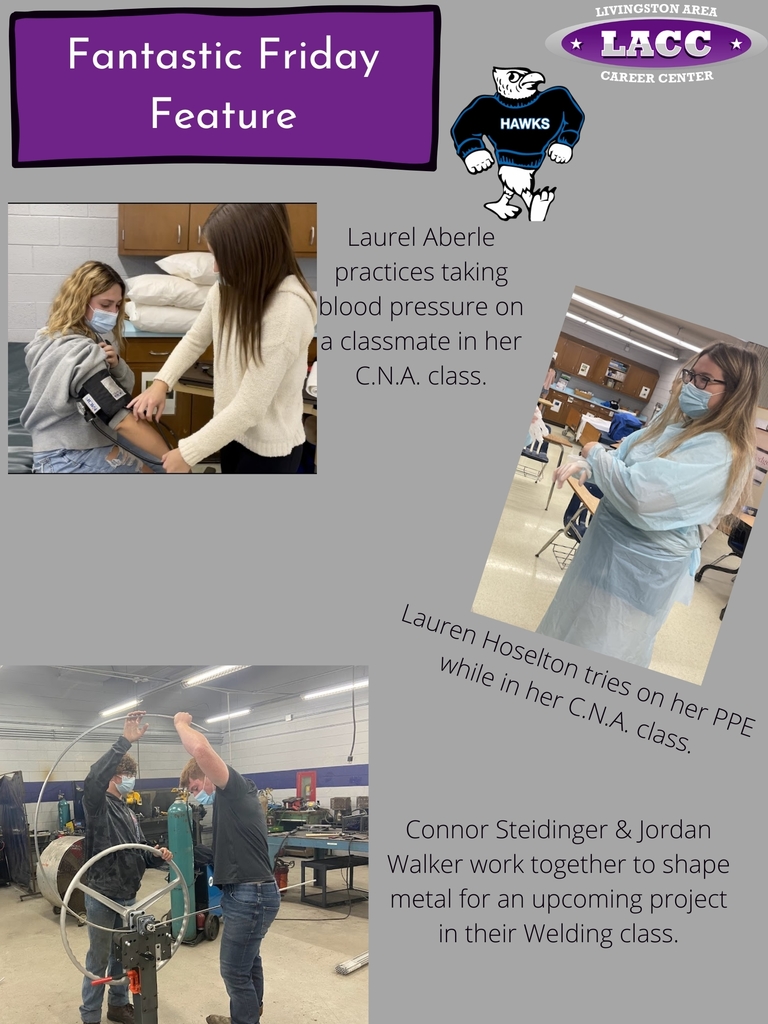 Congratulations to Irene Wilken on being chosen as the Rotarian Student of the Month!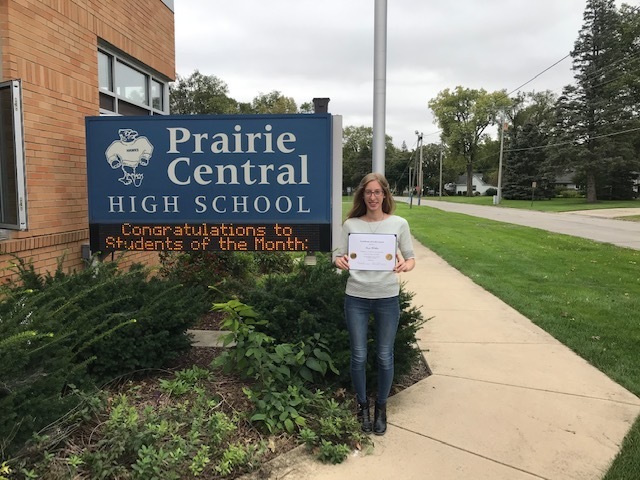 A big shout out to Mr. Kilcullen's class for building a picnic table for outside the Daytime Visitor Entrance at PCHS! #ItsAGreatDayToBeAHawk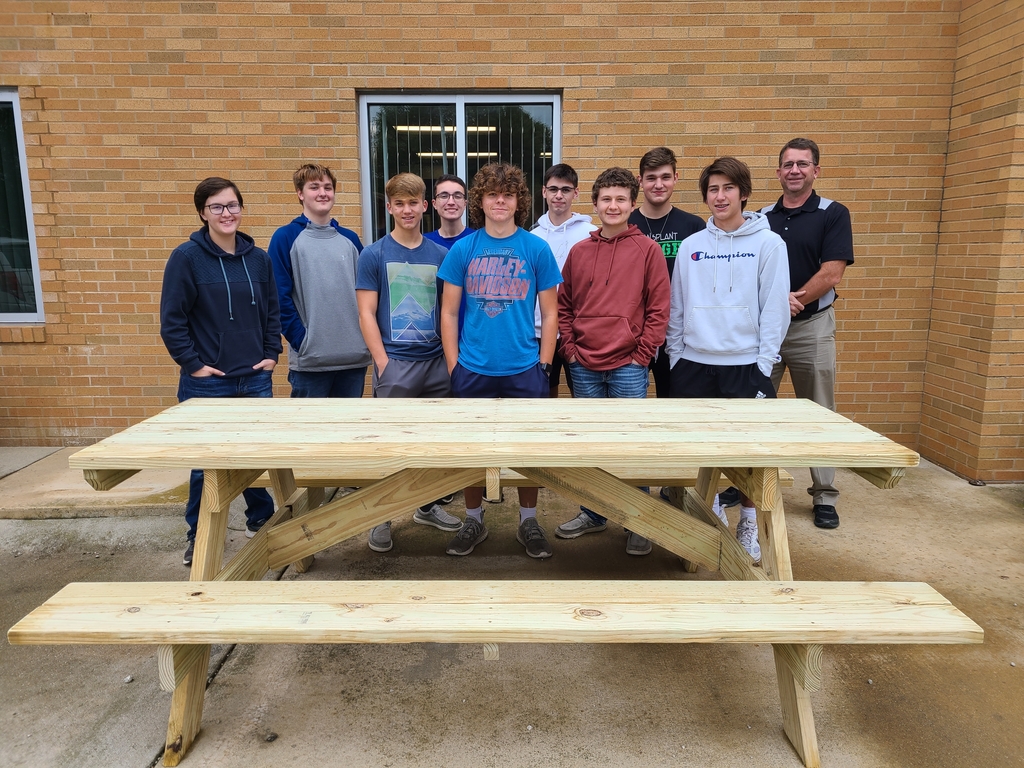 Check out the Hawks at LACC!! #ItsAGreatDayToBeAHawk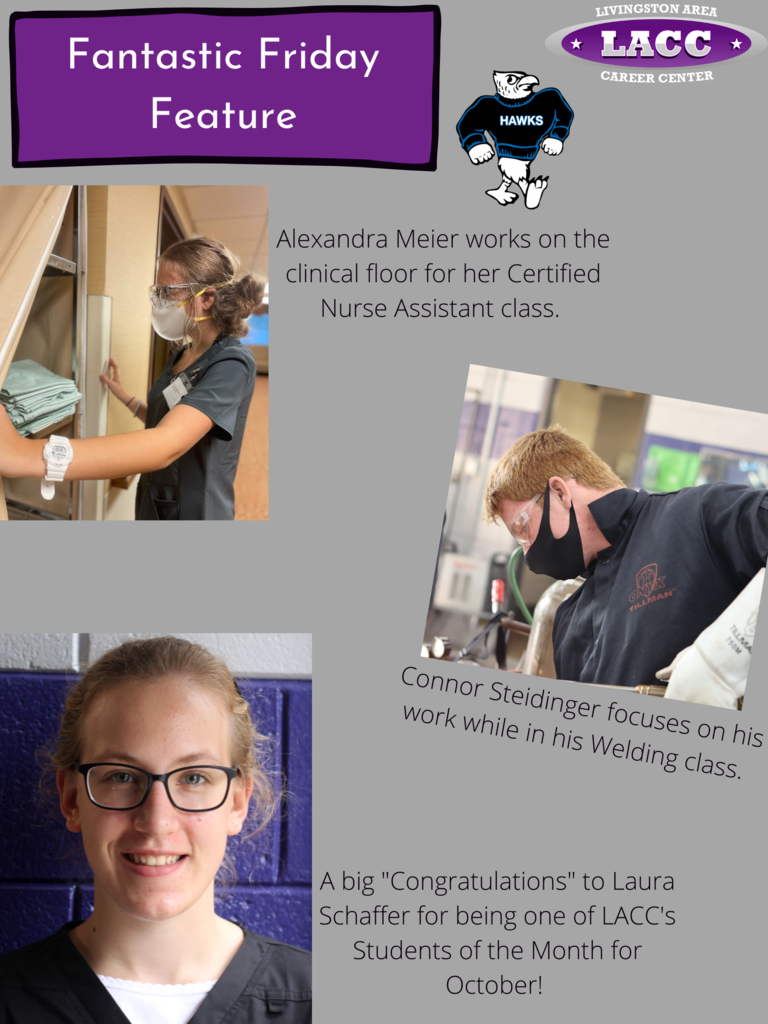 Isaiah Adams is Student of the Month for Science. He is a very hard worker and has always been a pleasure to have in class. Isaiah has pushed himself and taken or will take every science class we offer. His pride in his school and himself is always on display.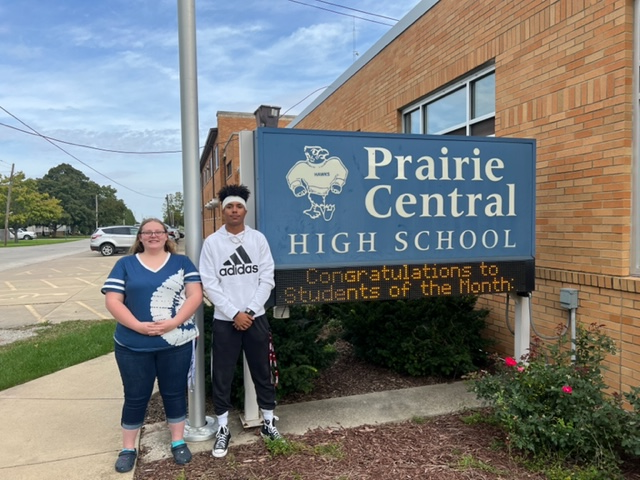 Kayla Mayr is Student of the Month for Science. She is kind and works well with others in class. When she has to miss class she is responsible to get her work caught up showing Scholarship. For these reasons we have chosen Kayla for Science Student of the Month.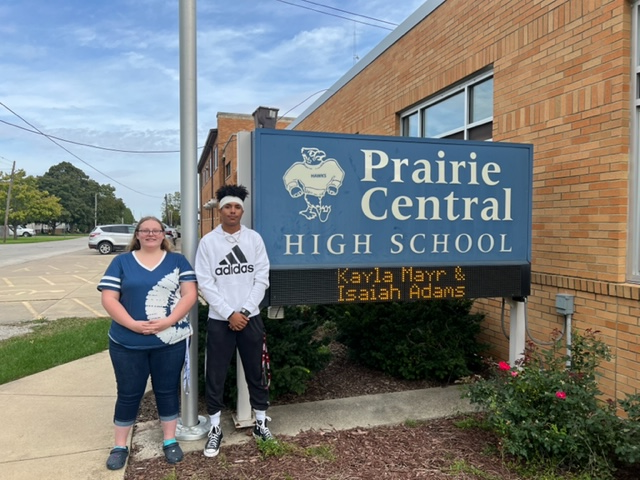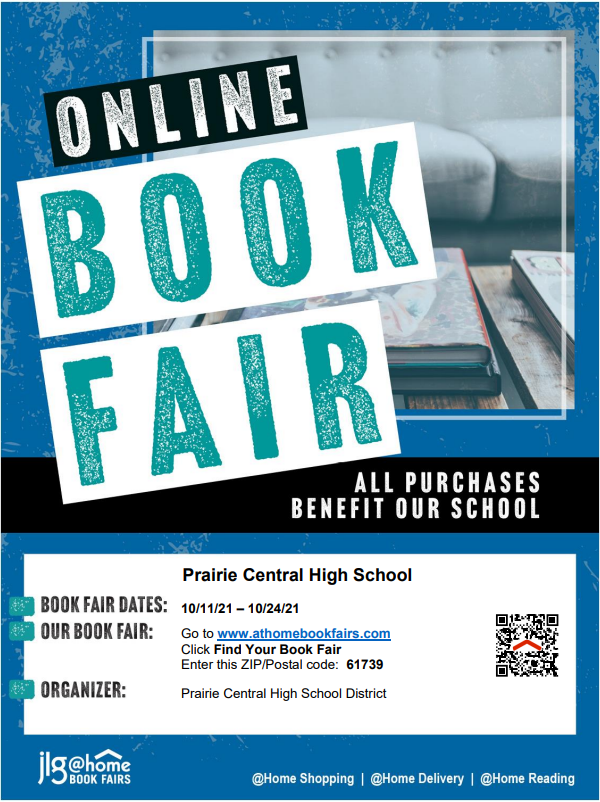 PC Football would like to show their appreciation for our First Responders at this Friday's varsity football game vs. Monticello. All First Responders will receive free admission to the game! Thank you for all that you do! #ItsAGreatDayToBeAFirstResponder #ItsAGreatDayToBeAHawk
Good luck to PC boys golfer Carson Friedman who advanced to day two of IHSA State Finals after shooting a 79 on Friday! He tees off at 8:30 today on hole 1. #ItsAGreatDayToBeAHawk
The PCHS Cross Country Invite scheduled for Saturday, Oct. 9 has been CANCELED due to the rain.

Parents: Please be sure your children are up to date on vaccinations and/or required physicals! Without having the required vaccinations, your child will have to be excluded from school beginning October 16th. This is NOT in regards to COVID vaccines. If you child is not up to date, you would have received notification from our nurses.