Congratulations to the following PCHS IHSA State qualifiers from Friday's Sectional meet: High Jump - Dylan Bazzell Triple Jump - Isaiah Adams (Sectional Champ and School Record) Pole Vault - Drew Fehr (Sectional Champ) 110 High Hurdles - Dylan Bazzell 4x200 Meter Relay - Dylan Bazzell, Hudson Ault, Cody Dohman, Isaiah Adams (Sectional Champs) #ItsAGreatDayToBeAHawk
With rain and thunderstorms likely this afternoon, the Boy Scouts have decided to postpone the fishing derby and hotdog roast until June 4th. We apologize for the inconvenience. Follow BSA Troop 1870 FB page for updates.

Congrats Tagen!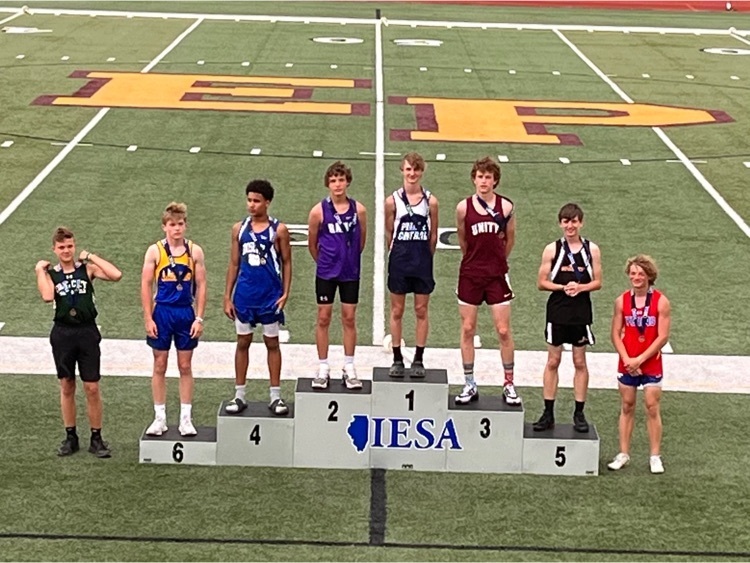 TAGEN FEHR IS YOUR STATE CHAMPION IN CLASS 8 3A FOR 2022!! #itsagreatdaytobeahawk
Congratulations to these two PCHS students who placed at the State Skills USA competition in Peoria, Illinois: Jordan Walker (State Champion-Welding Sculpture) Morgan Small (7th Place-Welding Sculpture) #ItsAGreatDayToBeAHawk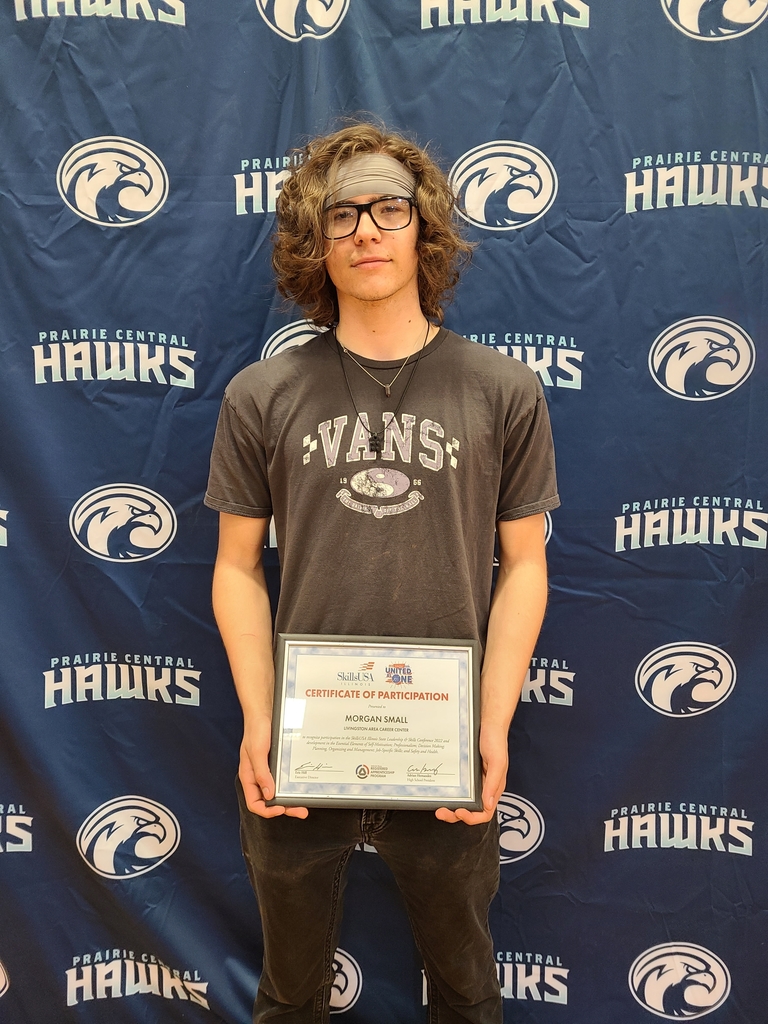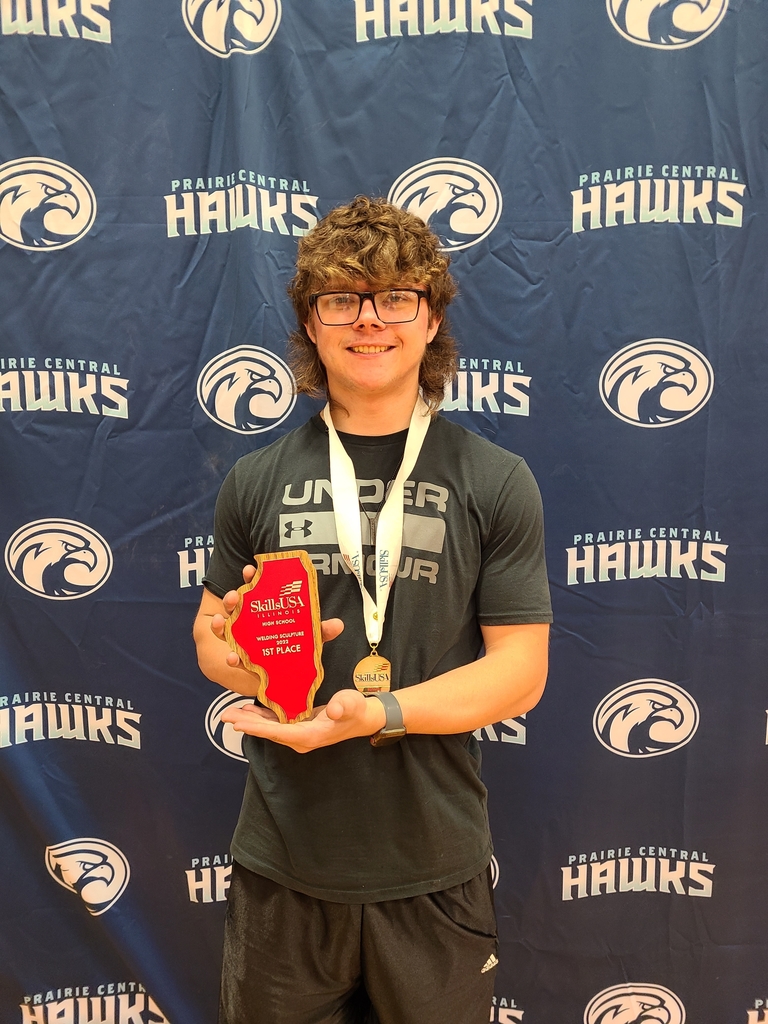 Good luck to the PCJH track state-bound 8th grade boys 4x100 relay team of Presley Behrends, Tagen Fehr, Dalton Steidinger, Zach Bull and alternate Clayton Meiss. Tagen will also be competing in the 100M hurdles. Way to go Hawks!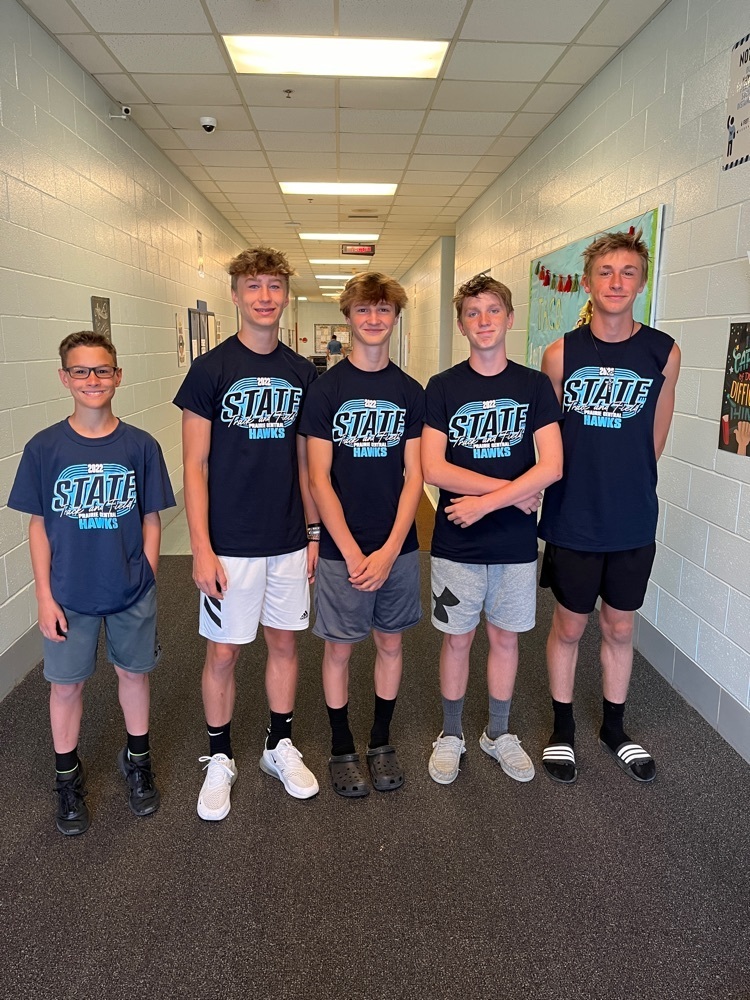 Good luck to PCHS baseball in their IHSA Regional game being played at Eureka Middle School today. Below is some information from Eureka in regards to the game: 1. IHSA charges $5.00 per person. No passes are accepted. 2. Absolutely NO DOGS ARE ALLOWED ON SCHOOL PROPERTY. 3. Concessions will not be available during the game. 4. El Paso-Gridley will be the home team and use the 3rd base dugout. 5. The winner of this game will play Eureka on Saturday at 11:00 a.m.
See attached info for PC volleyball camp June 21-24 for grades 2022-23 1st-8th graders.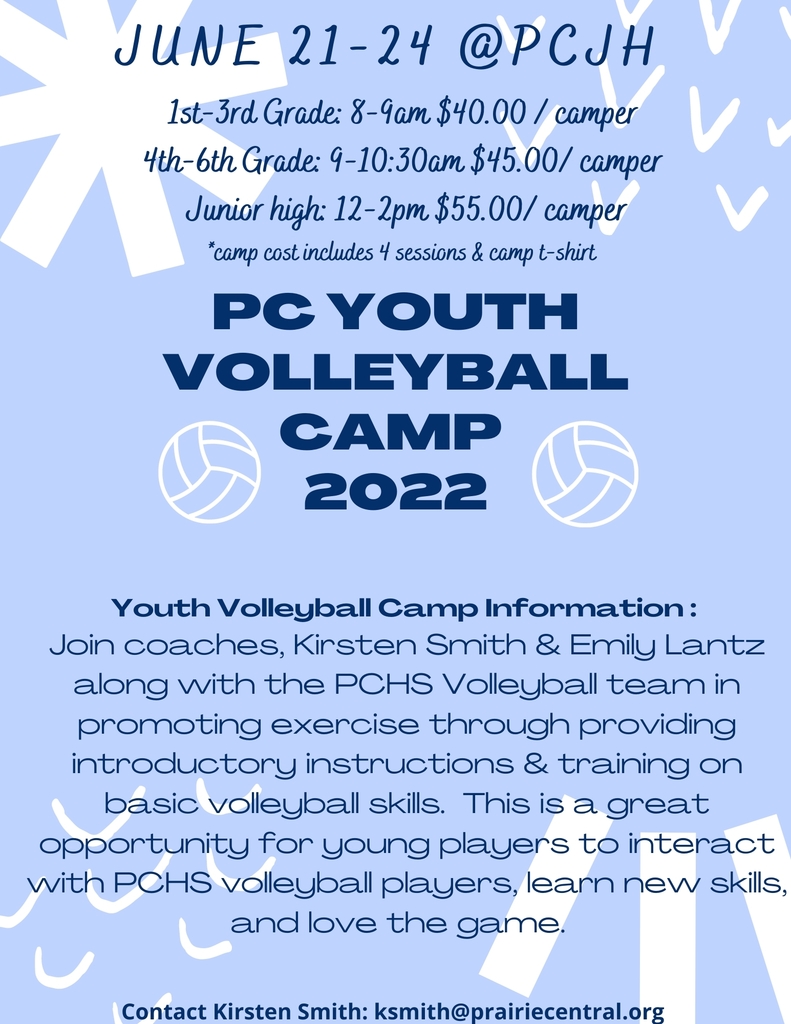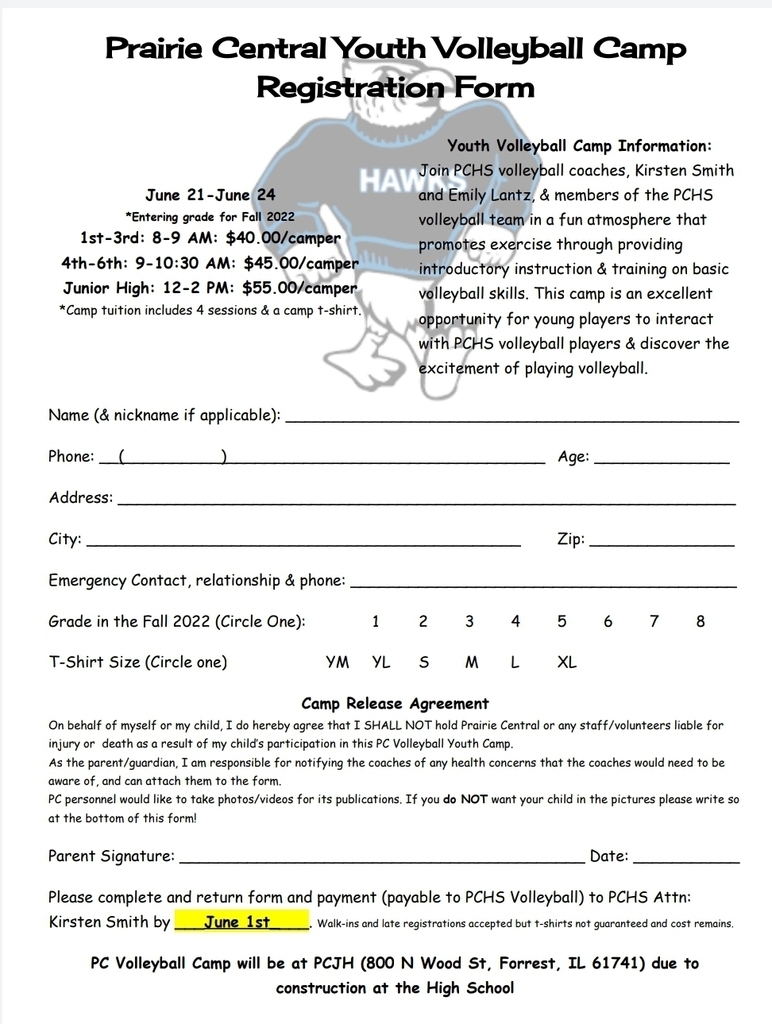 BSA Troop 1870 of Fairbury is hosting a youth fishing derby w/ prizes and more on Saturday 5/21. Details below:o Fishing Derby • Prizes for biggest fish and most fish caught • Bring own poles, tackle / bait, and lawn chairs • Catch and release • There may be LIMITED extra gear / bait availableo Fire building lessons • Our Scouts will teach visitors how to start fires in various ways o Hotdogs and s'mores provided by the Troop for roasting on the fire you help build Who's Invited: o All youth currently in 5th grade through age 17 with a guardian Where: o Harry Johnson's home at the lake west of Fairbury on 24 (the westernmost lake) o Address: 18517 E 800 North Rd, Fairbury, IL **For More Info, contact Scoutmaster Scott Ziller via email:
sm@troop1870.org

All preschool letters have gone out. Please scan and complete the form to reserve your spot as soon as you have made your decision. If you have questions, you can email Mrs. Fuhr @
sfuhr@prairiecentral.org
The PCHS varsity baseball game on Monday, May 16, will be played in Saint Joe at Meier Field. The address is 2150 Old Police Rd., Saint Joseph. The field is located about 1/2 of a mile west of the high school off of route 150.
The softball game scheduled for Friday, May 13, at Prairie Central High School has been CANCELED due to our opponent, Reed Custer, having to make up a conference game.

Prairie Central Schools will release one hour early today due to high heat and humidity. Also, we will be releasing one hour early tomorrow as well due to the prediction of continued heat.

Save the Date for Prek Screening this Summer/Fall!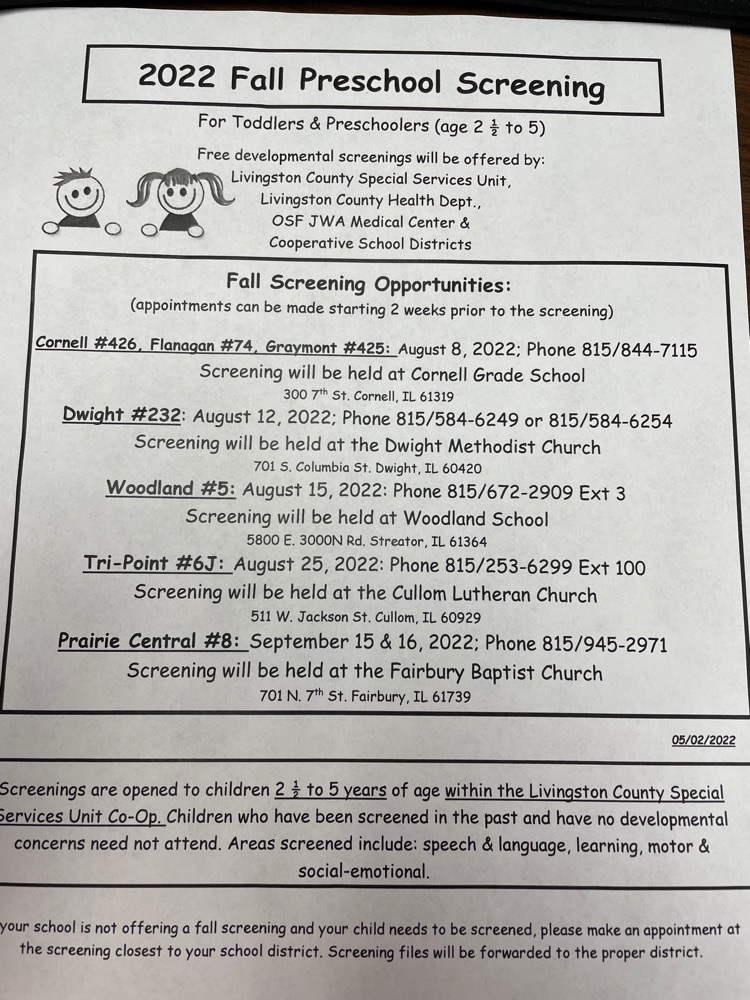 Congratulations and good luck to Clare Strong! Clare will continue her academic and athletic career playing football and basketball at Rockford University! #ItsAGreatDayToBeAHawk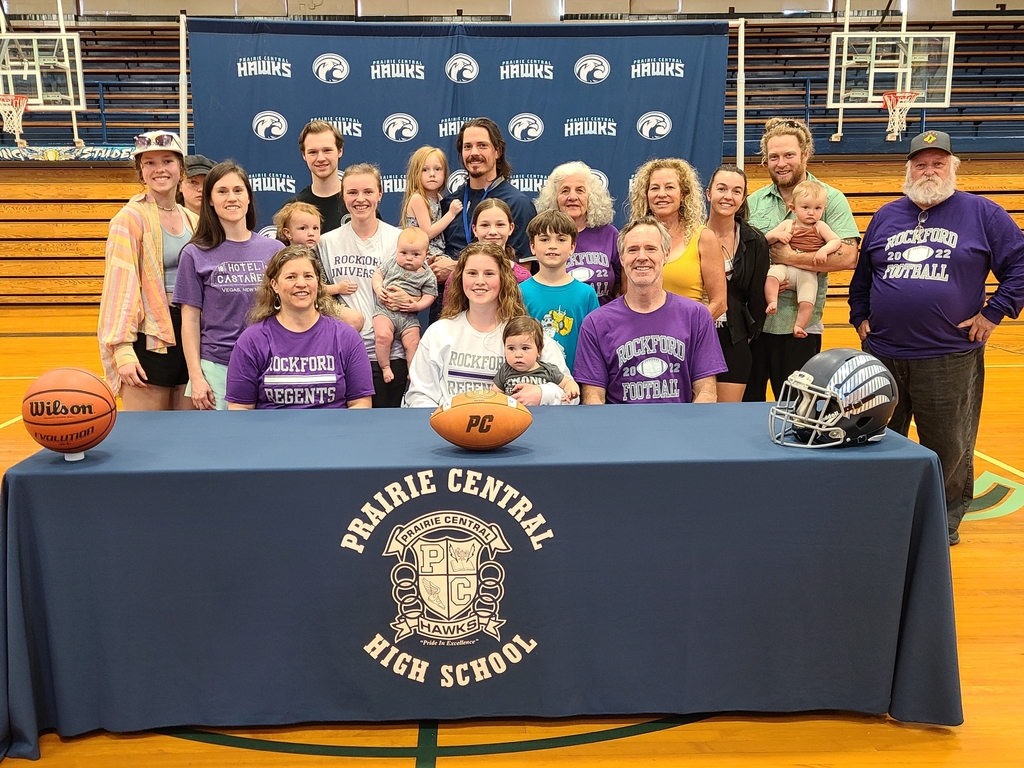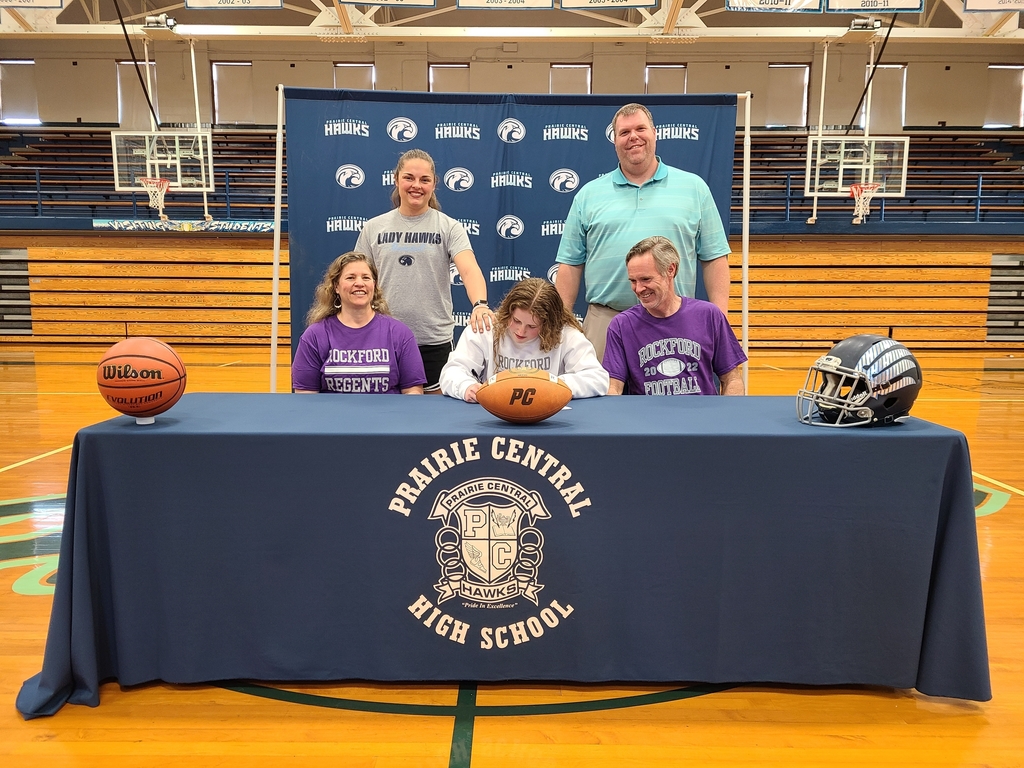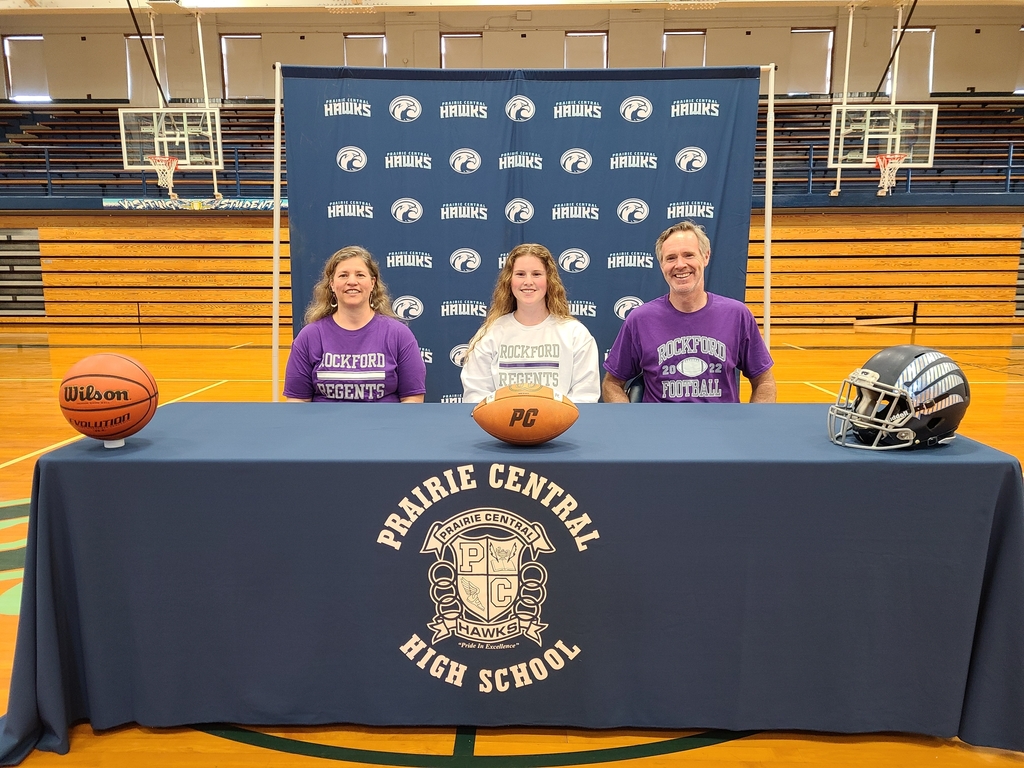 Mrs. Convery's AP Literature class held a "Gatsby Party" today! #ItsAGreatDayToBeAHawk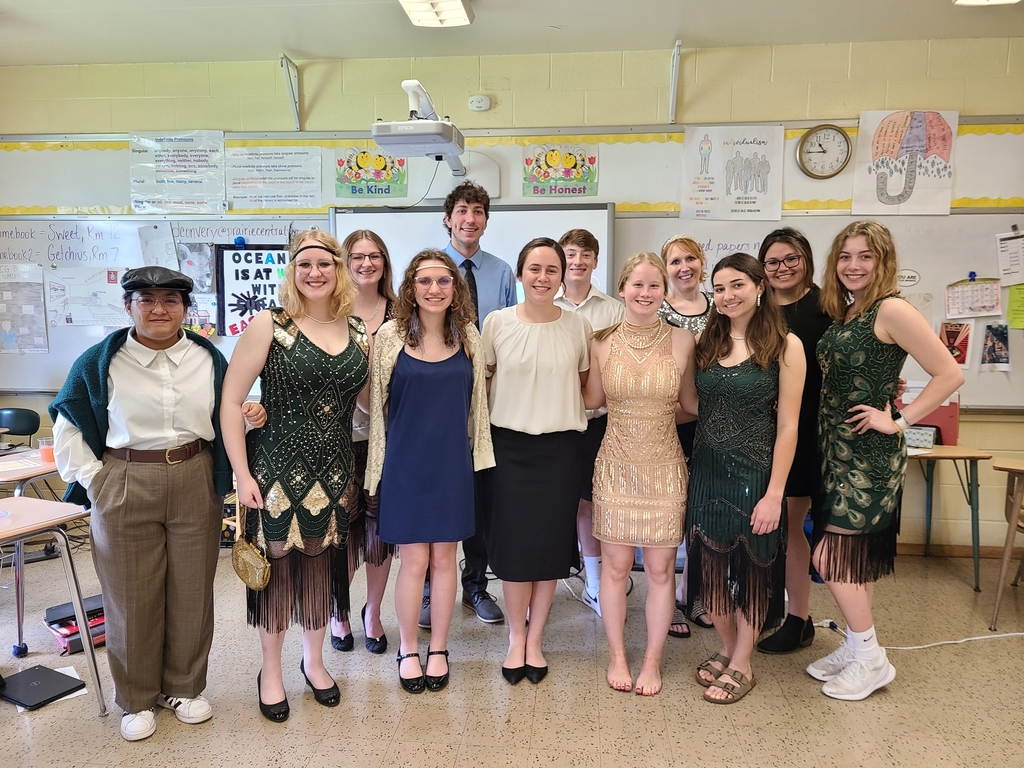 Congratulations to PCHS April and May Rotarians of the Month, Elizabeth Woods and Nicholette Semmering! #ItsAGreatDayToBeAHawk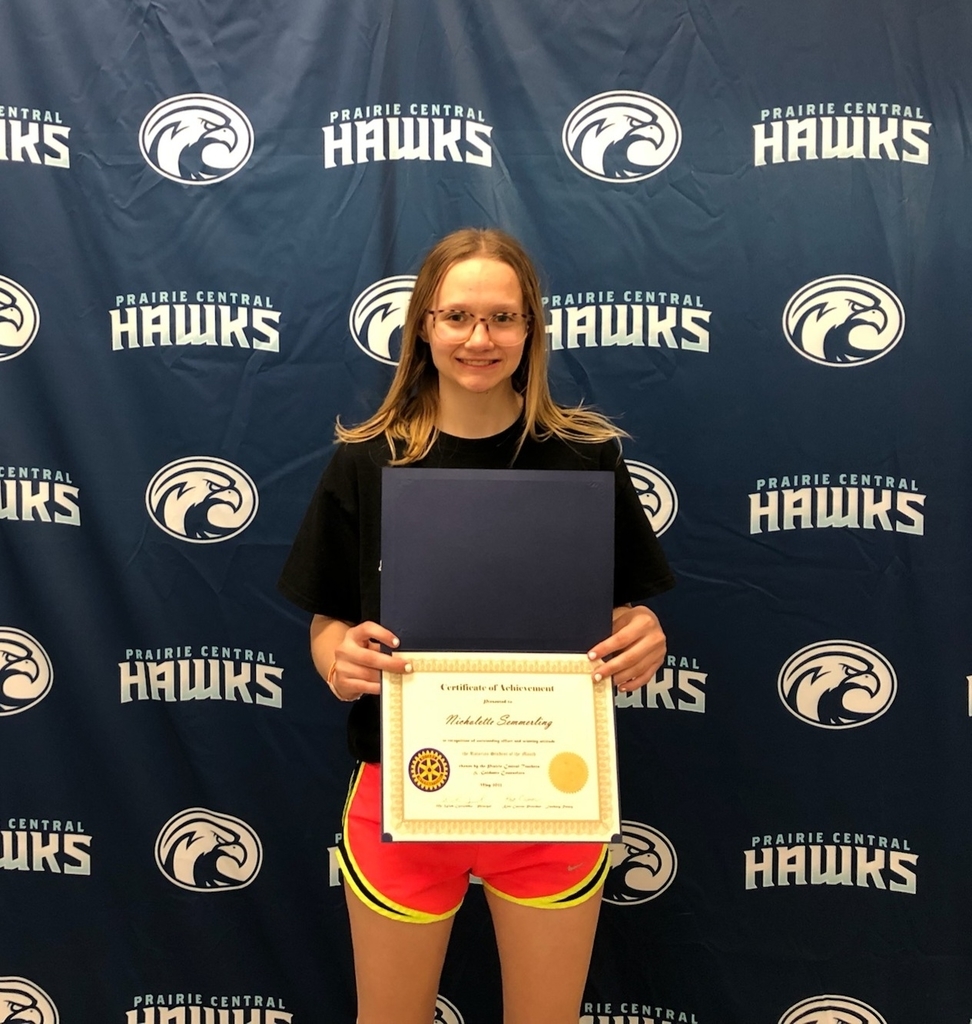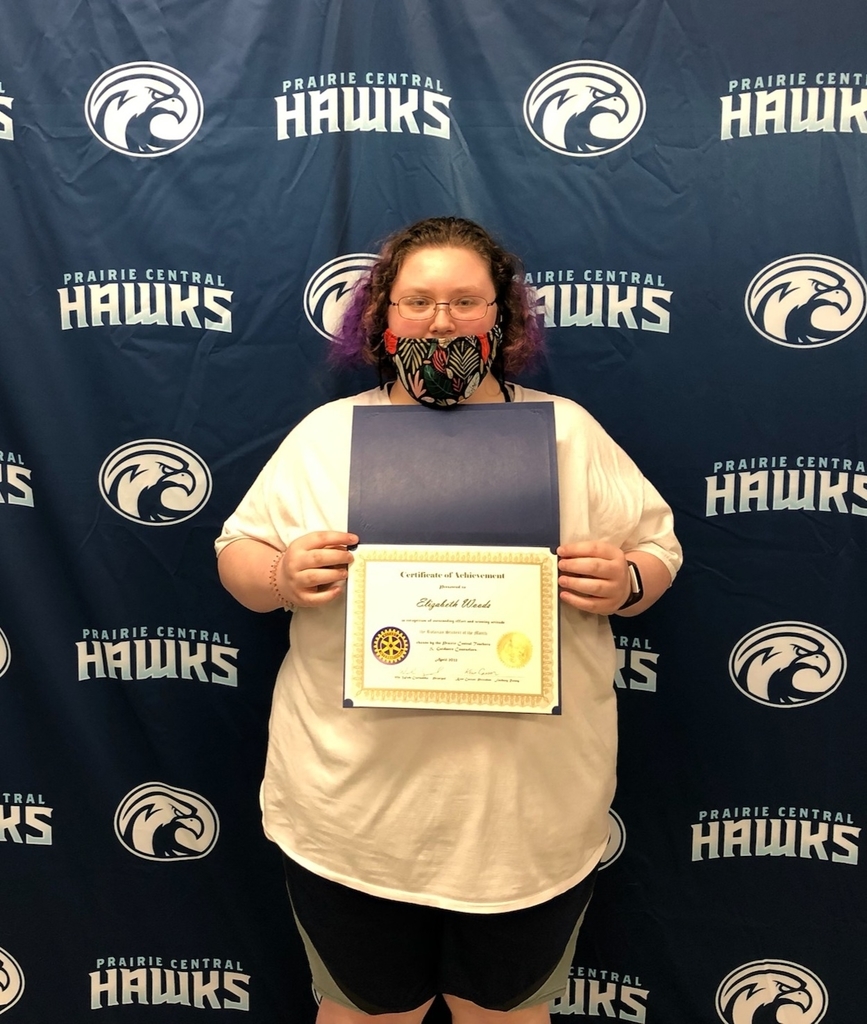 PC softball will have their senior recognition prior to the start of the softball game today, Tuesday, May 10. #ItsAGreatDayToBeASeniorHawk
The JV softball game at Mahomet this Thursday, May 12, has been changed to a 4:30 PM start time.