Remembering Drew and Dylan!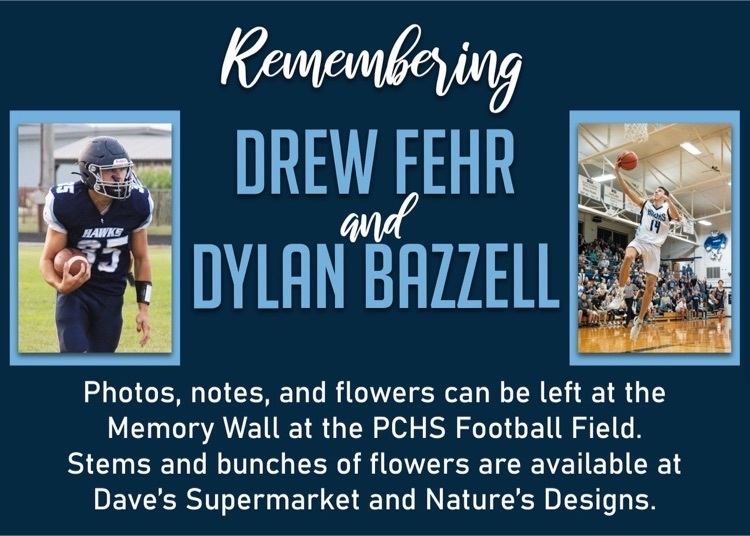 Prairie Central Community: Grief services are being offered today, March 20th, at the Baptist Church in Fairbury beginning at 10:00 to help students and staff deal with the tragic loss our school community has suffered. More information is available in the news feed section of the website, in your parent portal (for those with students) and on Facebook.
All Prairie Central High School extra curricular activities have been canceled for today, Monday, March 20.
PCJH students did their own form of March Madness the last two weeks, where they were able to submit and vote on their favorite sneakers! After starting with 32 different shoes, students were very involved and opinionated about which sneakers are the best.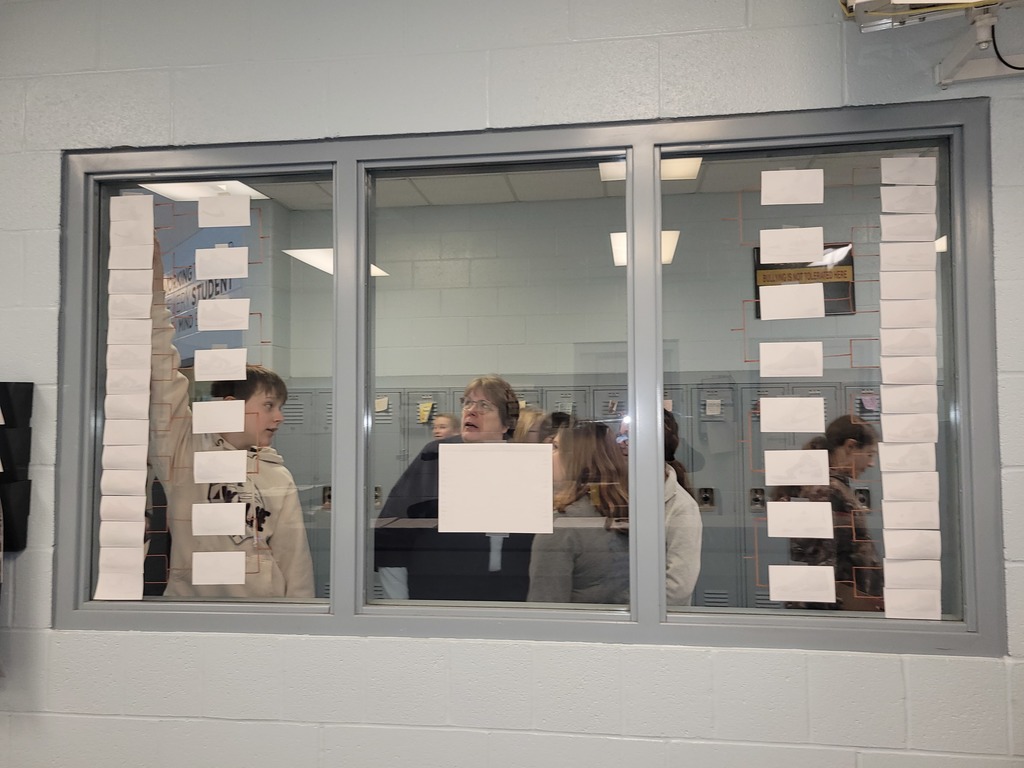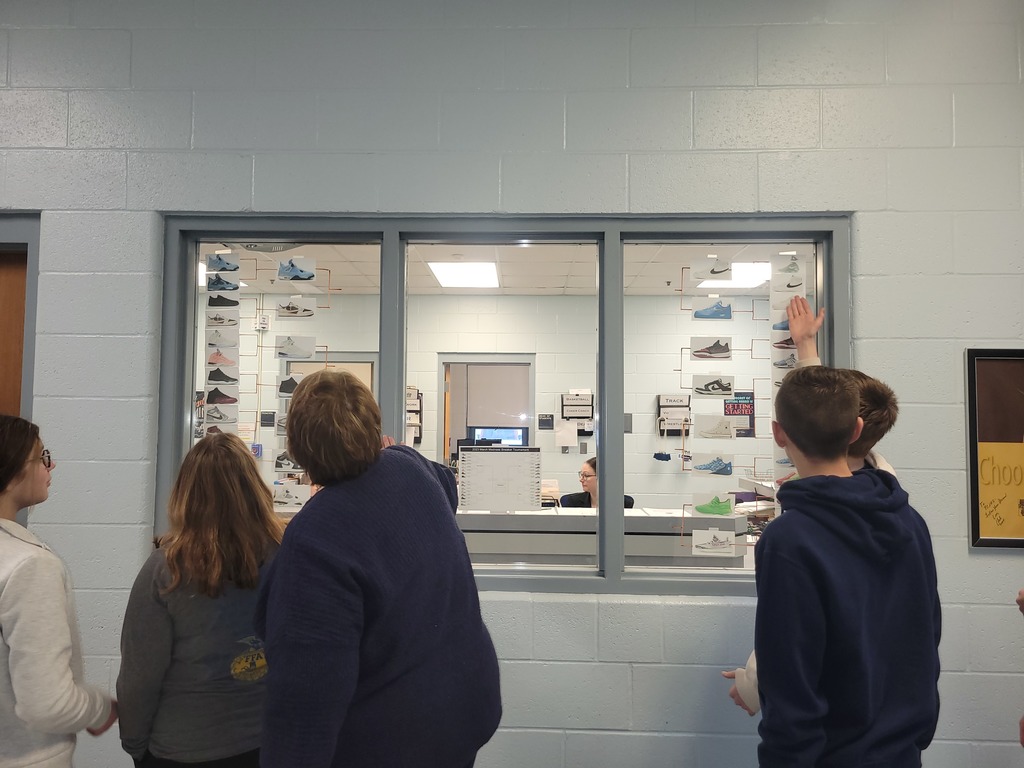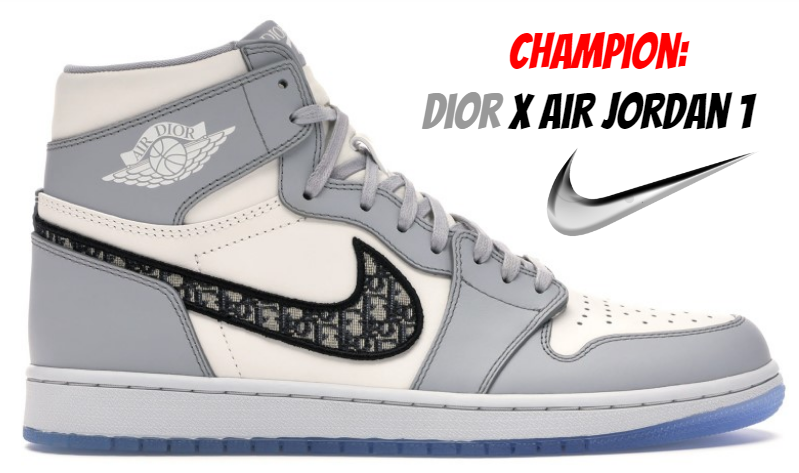 The Prairie Central High School baseball and softball games scheduled for today, Friday, March 17, and tomorrow, Saturday, March 18, have all been CANCELED due to field conditions and forecasted cold temperatures.
PCJH students are able to "Bowl" in the gym with rubber weighted bowling balls and lanes on the gym floor. Bowling is a great way for all skill levels to be successful and have fun!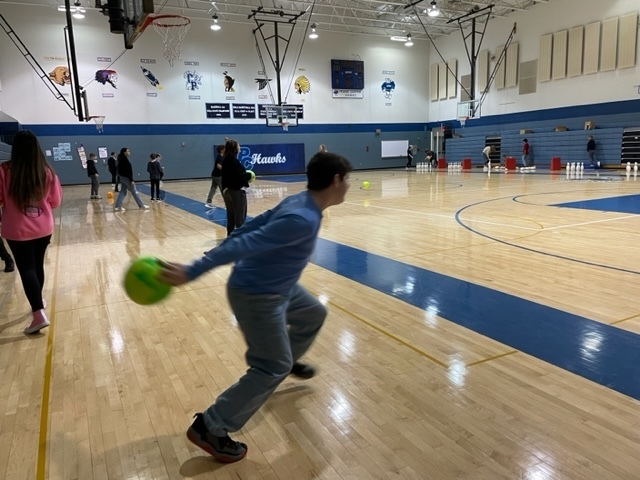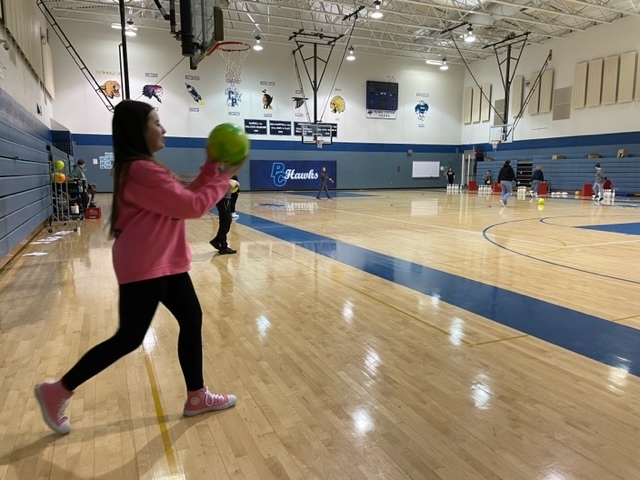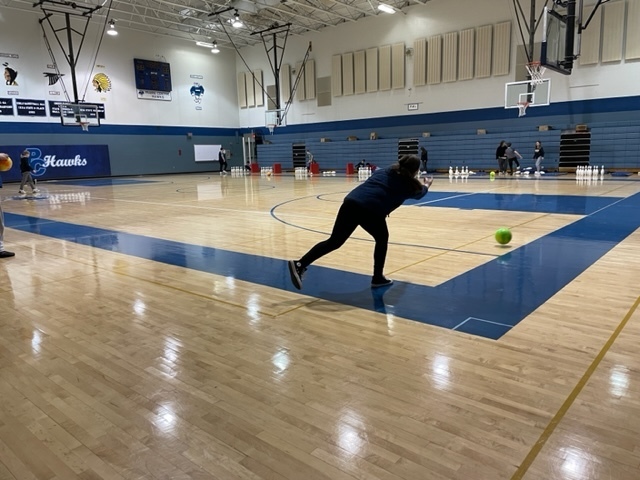 Check out the Hawks at LACC! #ItsAGreatDayToBeAHawk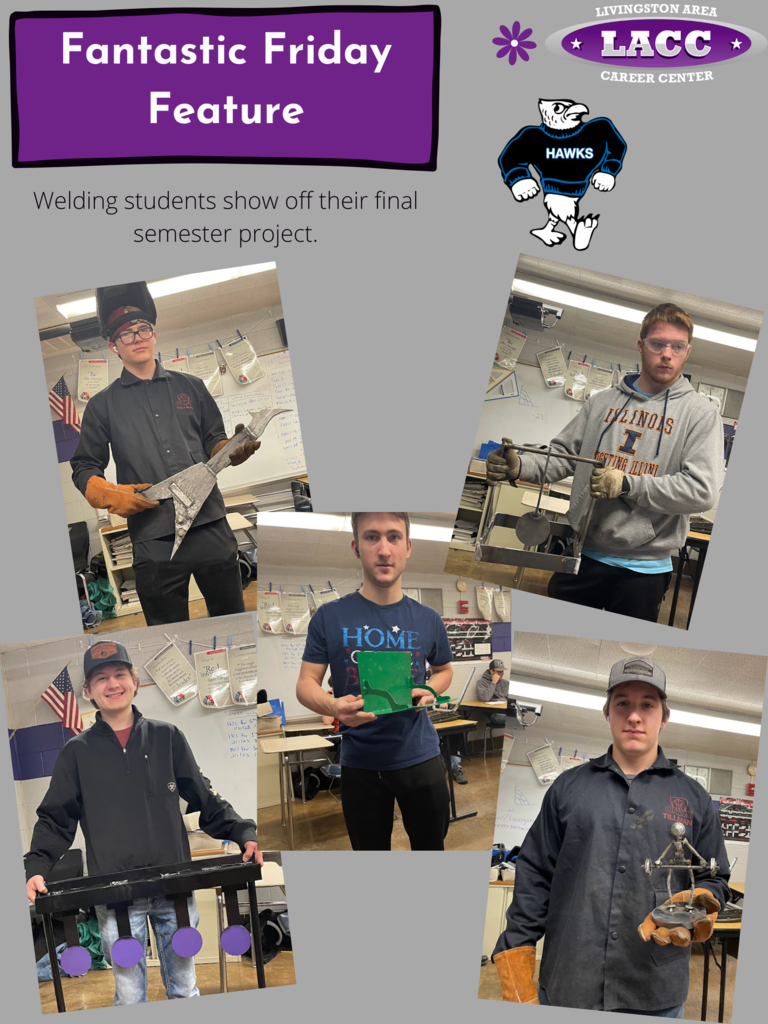 The annual Prairie Central FFA Dinner and Auction is today!!! Dinner from 4:00-6:30 PM in the cafeteria and the auction begins at 6:30 PM in the PCHS gym. Come out and support our awesome FFA!! #ItsAGreatDayToBeAHawk
https://fb.me/e/3D3cmeBDI
Hello PCHS Parents, Now's your chance. We can't guarantee you will get a book unless you order before April 1. Buy the book your student will always cherish. They'll thank you later! CLICK HERE to see what options are available. #ItsAGreatDayToBeAHawk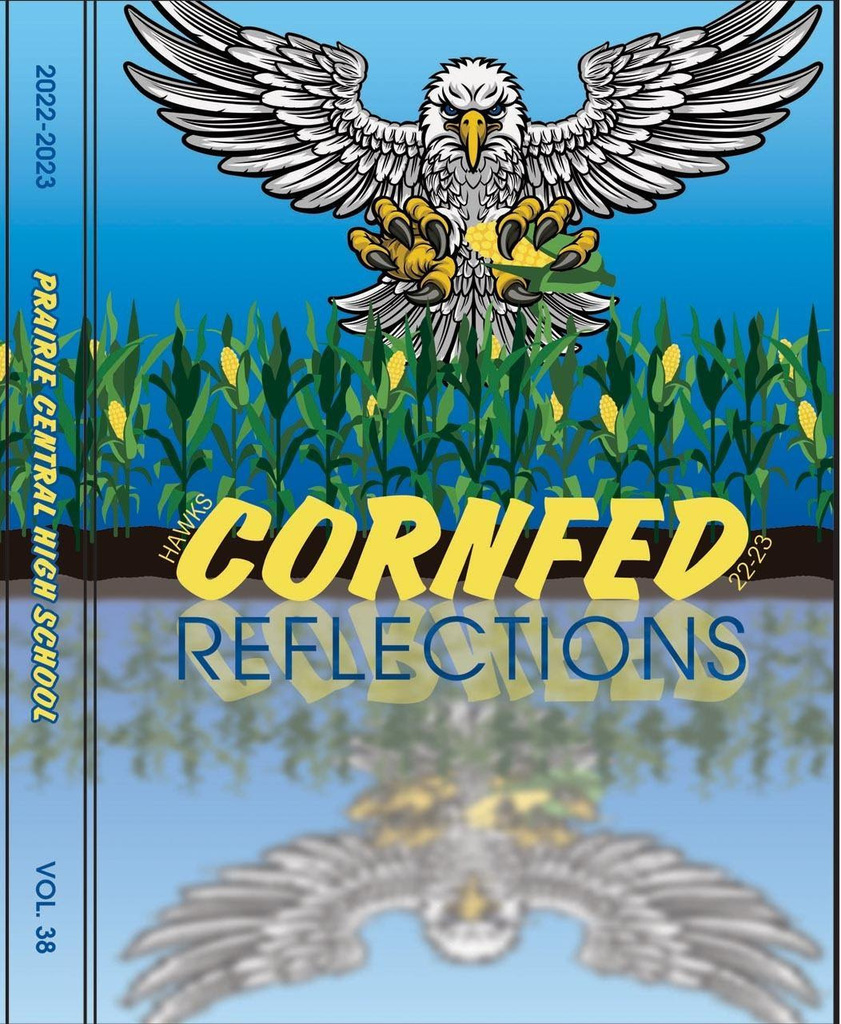 The PCUE Pi Day competition was fantastic! Cayden Rassi is our champion, reciting 84 digits of Pi! Nataleigh Runyon is our runner up with 63 digits! Great job to all of our competitors!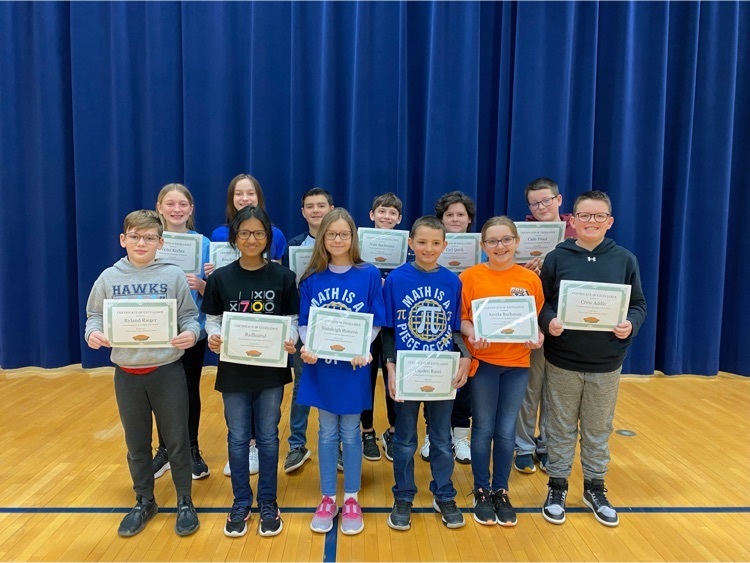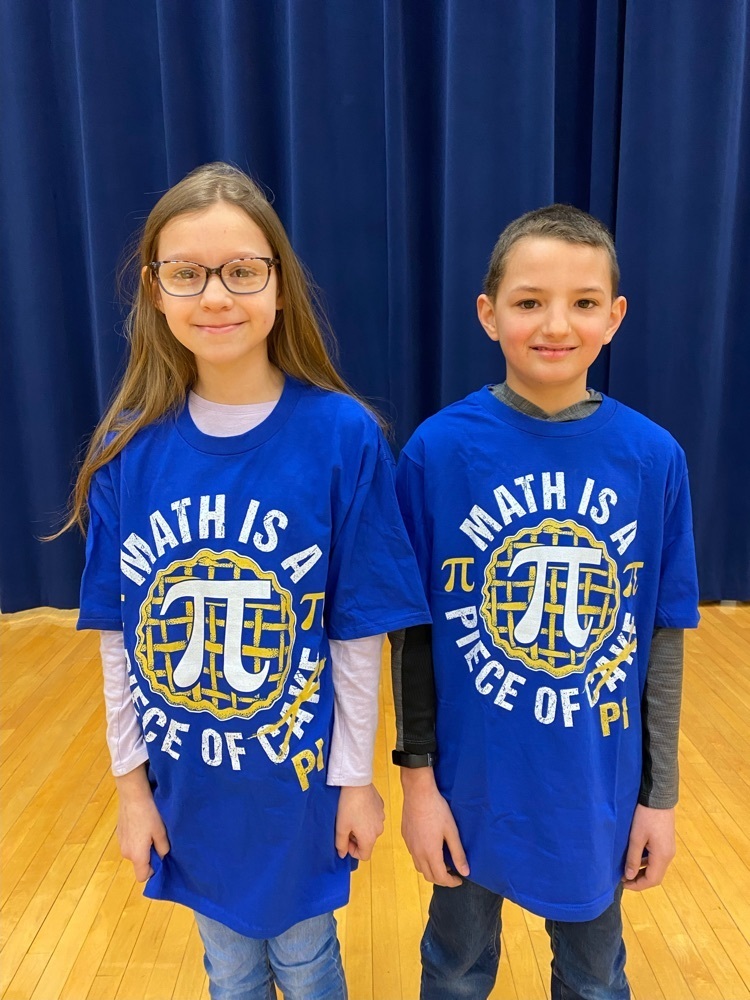 The JH and HS choir groups put on an excellent concert tonight led by Mr. Cheek! #ItsAGreatDayToBeAHawk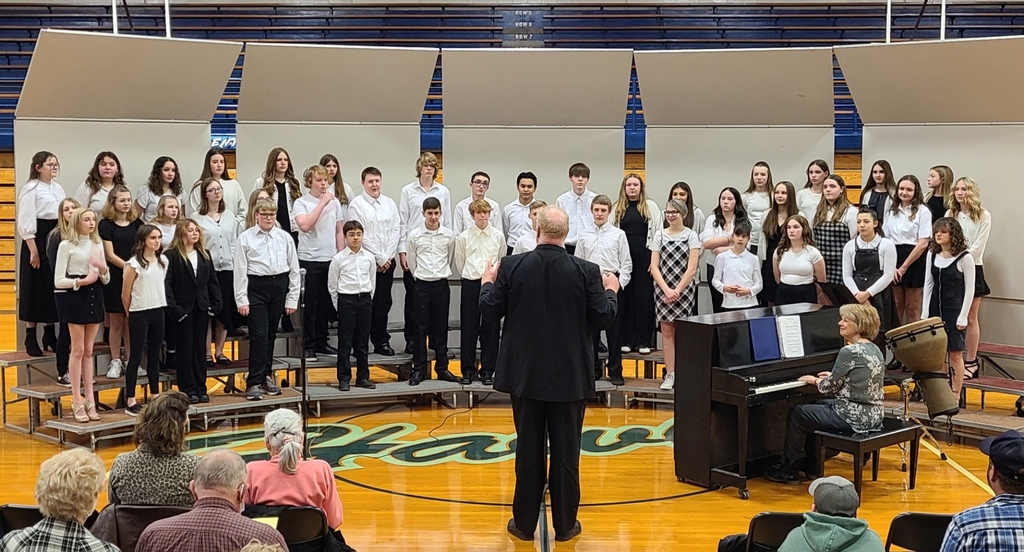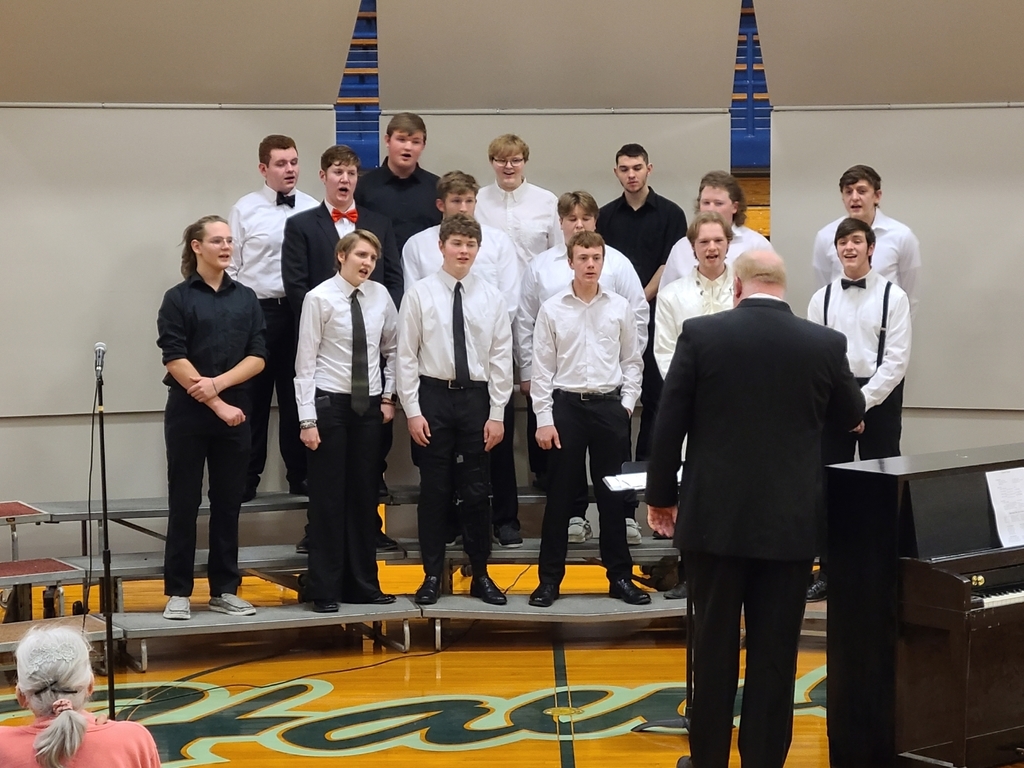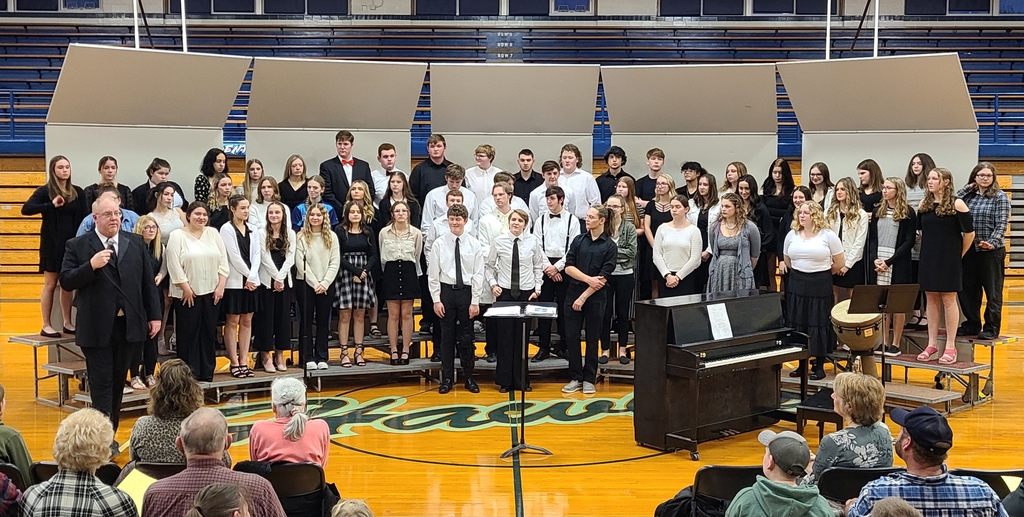 PCE students had a great time visiting with author David Biedrzycki today! We learned how he comes up with ideas for books, watched him create an illustration, got autographs, and more. Thanks to Mrs. Small for all her work in making today awesome! #ItsAGreatDayToBeAHawk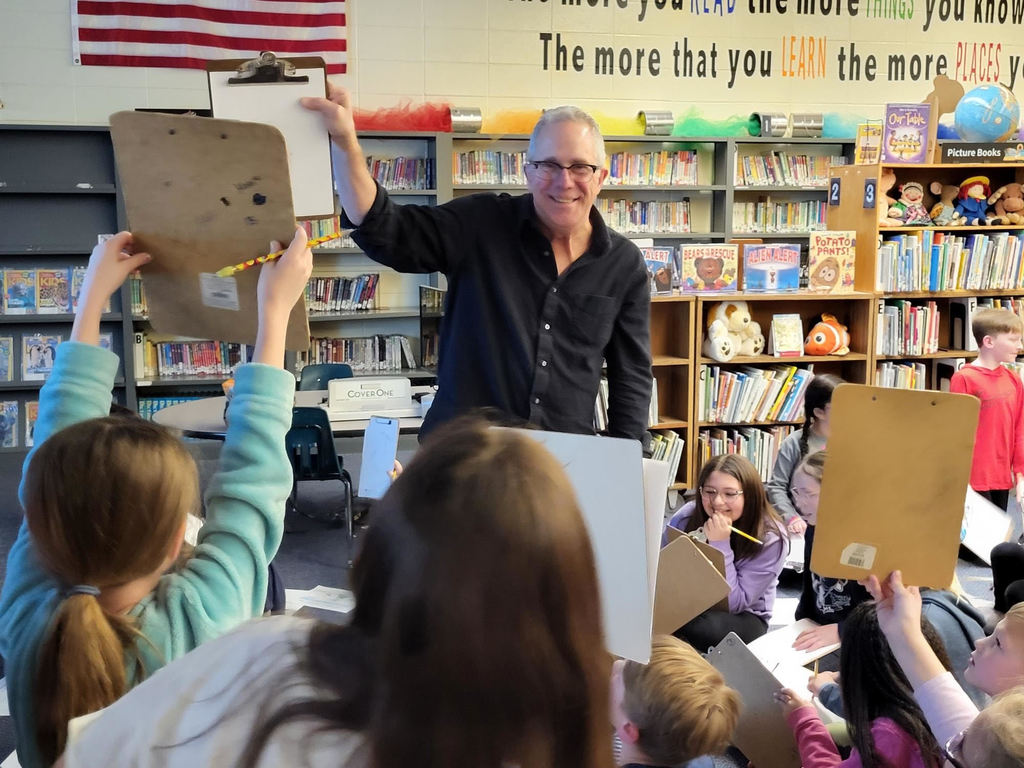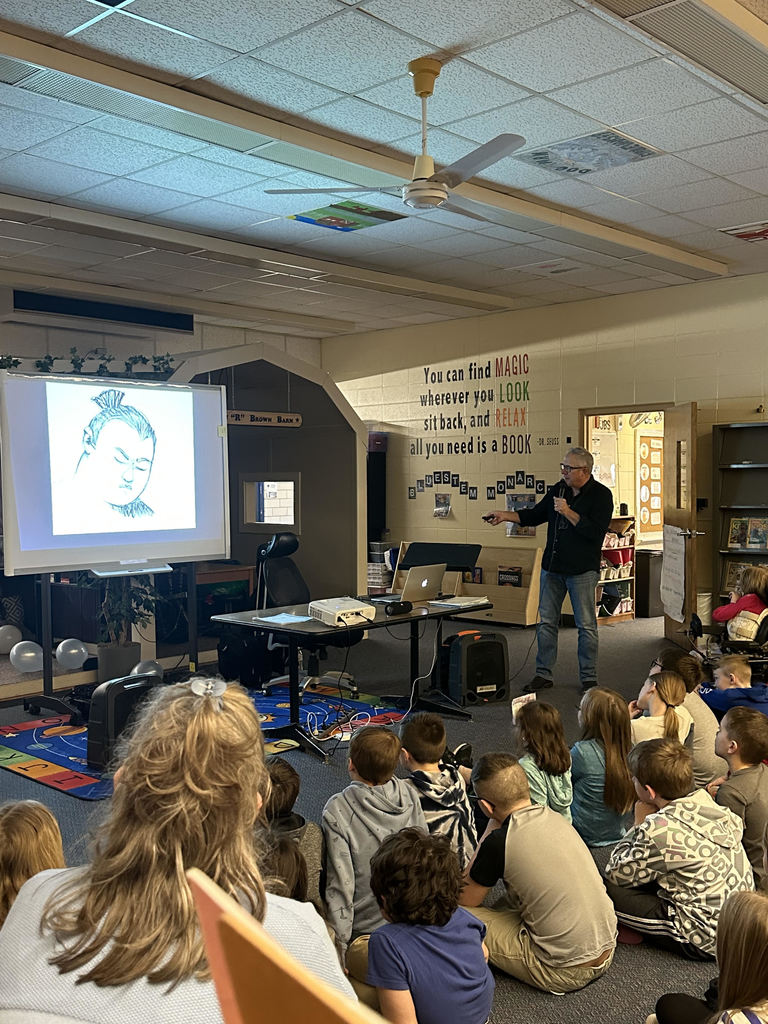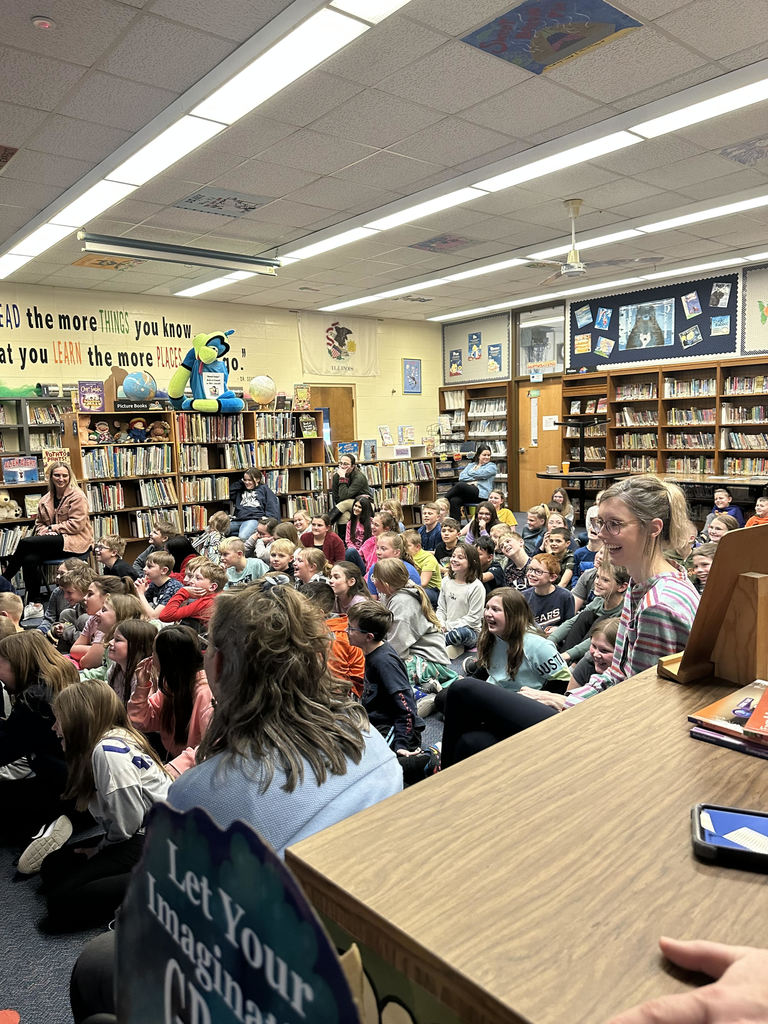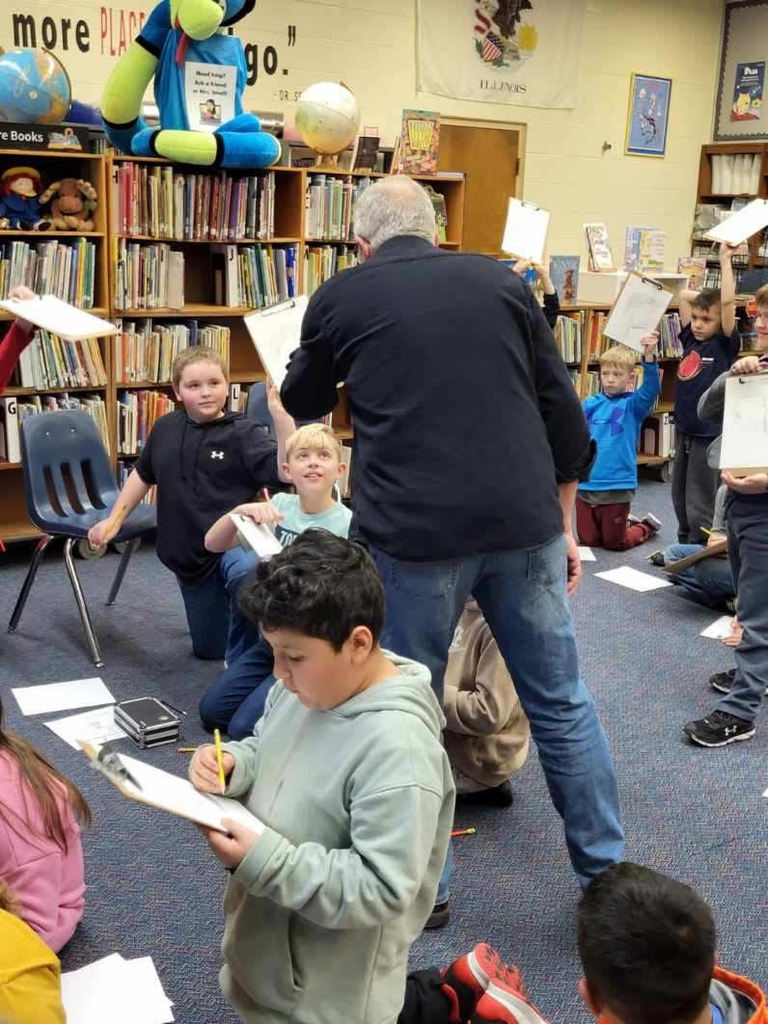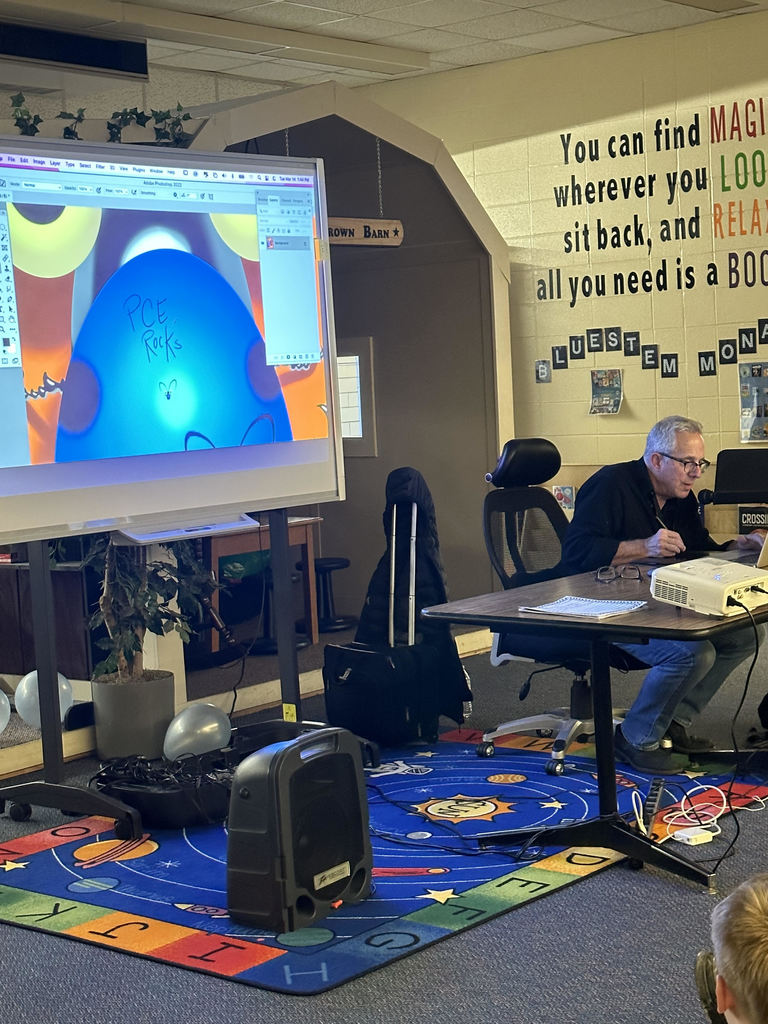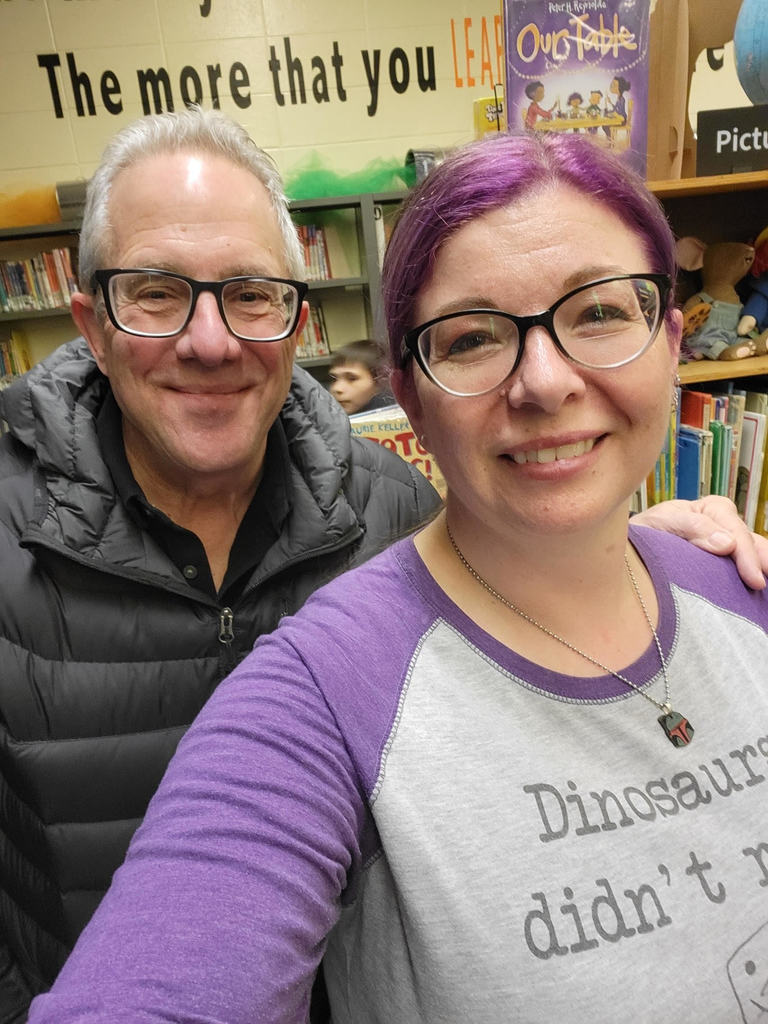 Congratulations to Calvin Street and Cristian Medina for medaling at the State level for Junior High Wrestling on Saturday! Calvin placed 3rd in 110 and Cristian placed 6th in heavy weight. #ItsAGreatDayToBeAHawk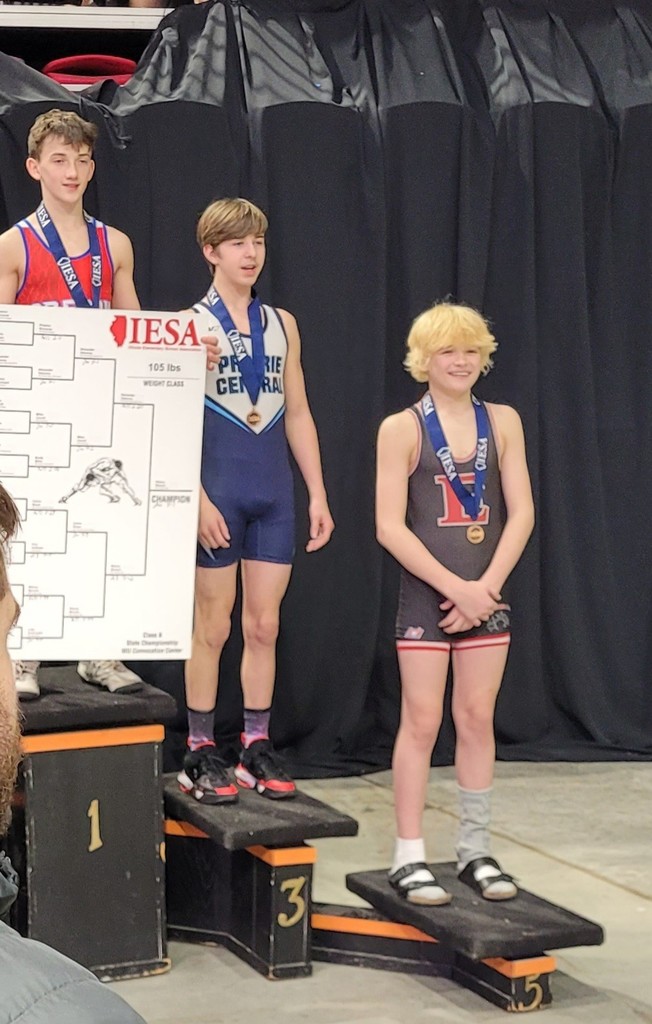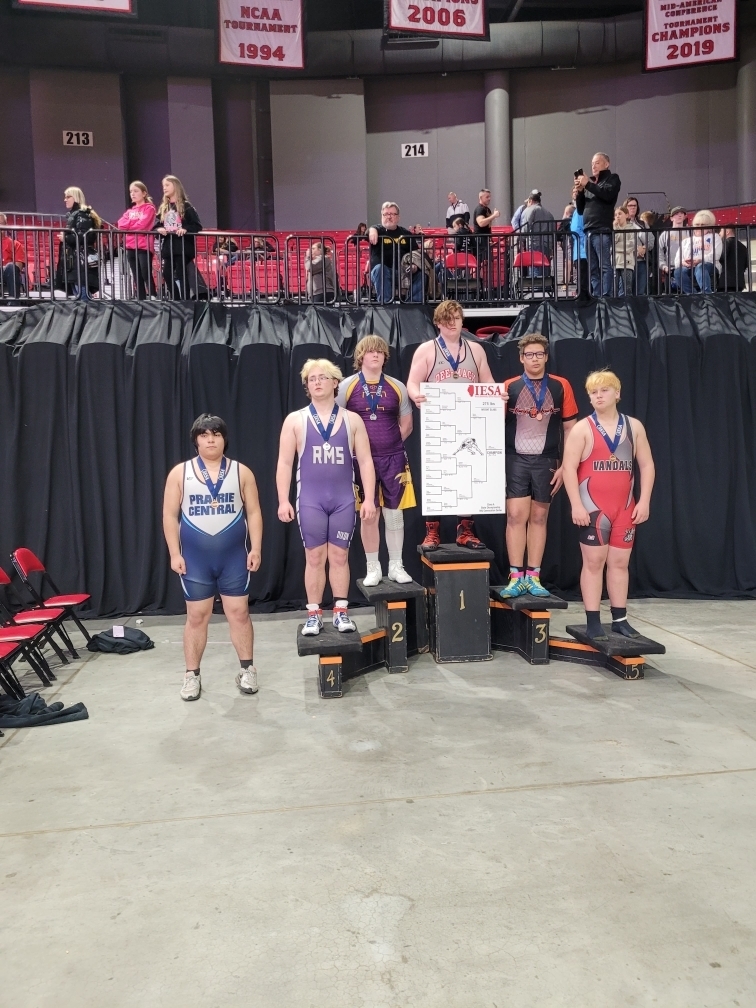 The PCHS baseball and softball games scheduled for today, Monday, March 13, have all been CANCELED due to the cold temperatures.
Congratulations to PCHS National Honor Society new members; Abigail Bachtold, Summer Bazzell, Isabelle Buchenau, Meghan Gentry, Emma Hale, Josie Harms, Brooklyn McBride, Heidi Stoller, and Dakota Taylor! #ItsAGreatDayToBeAHawk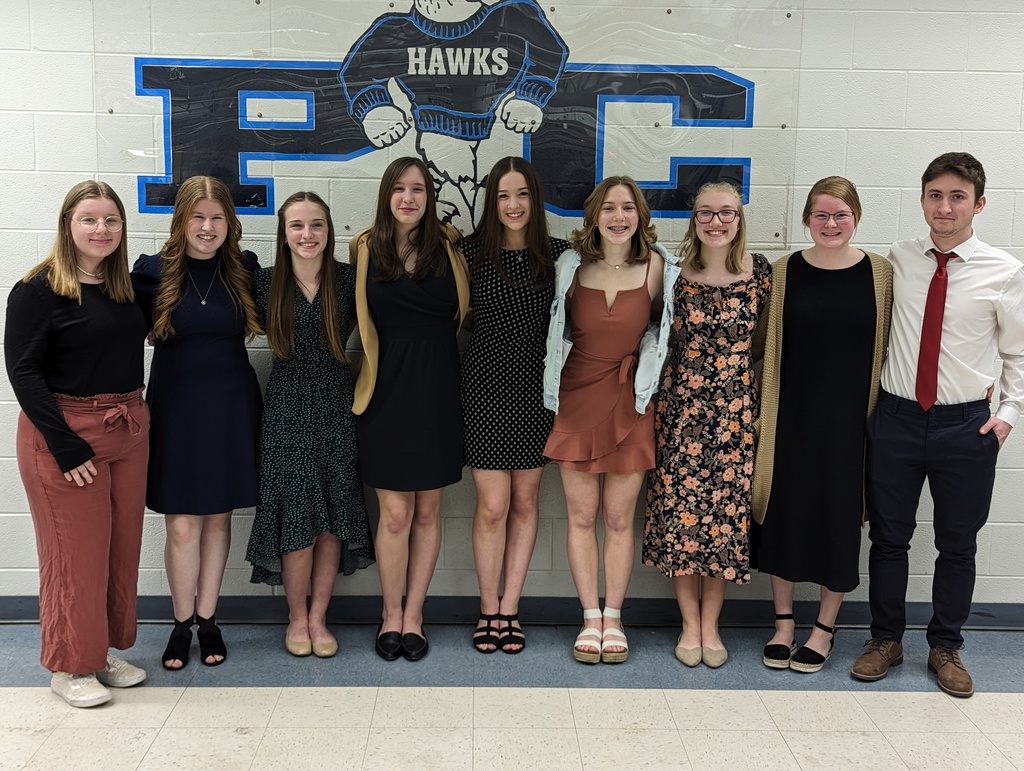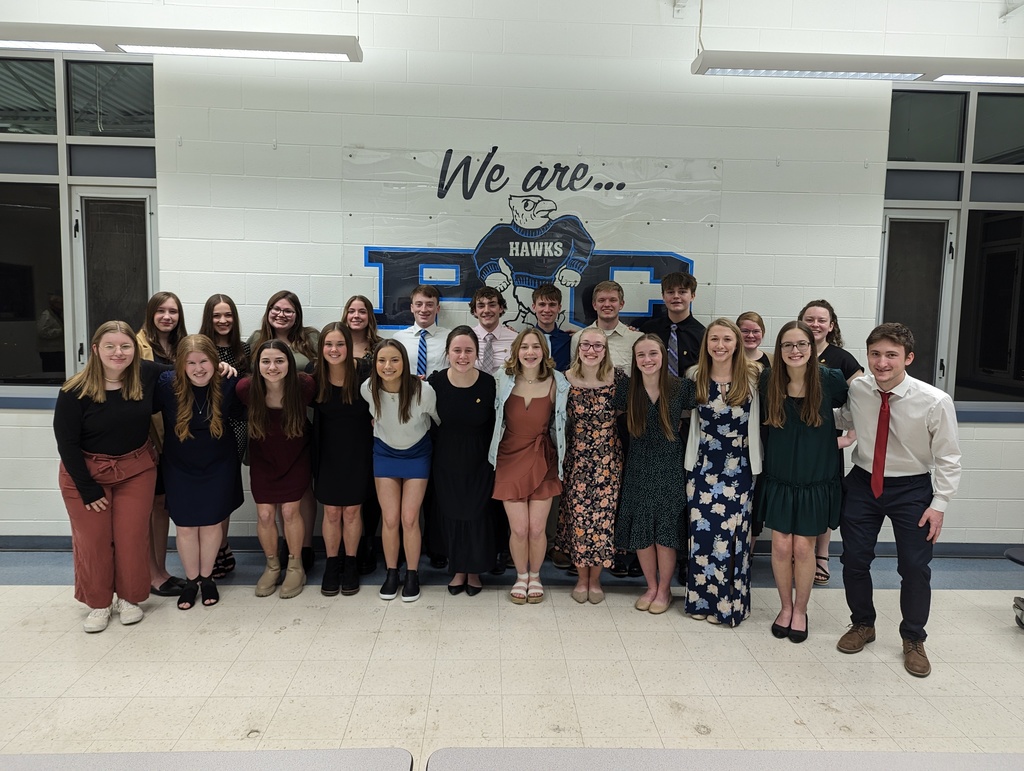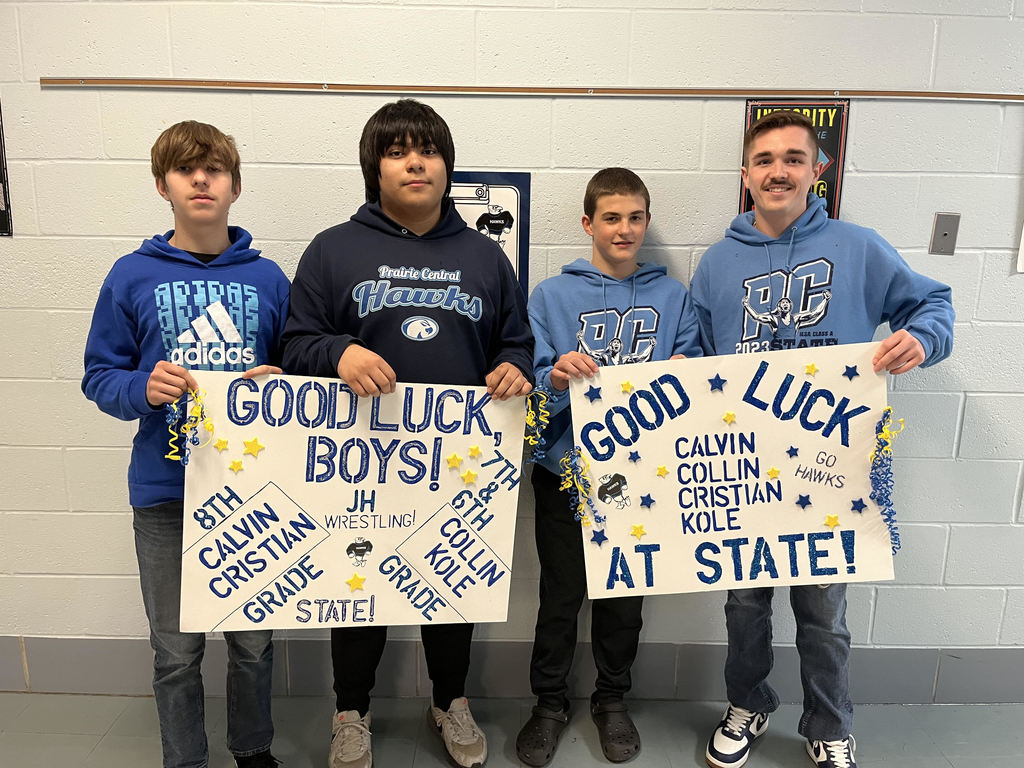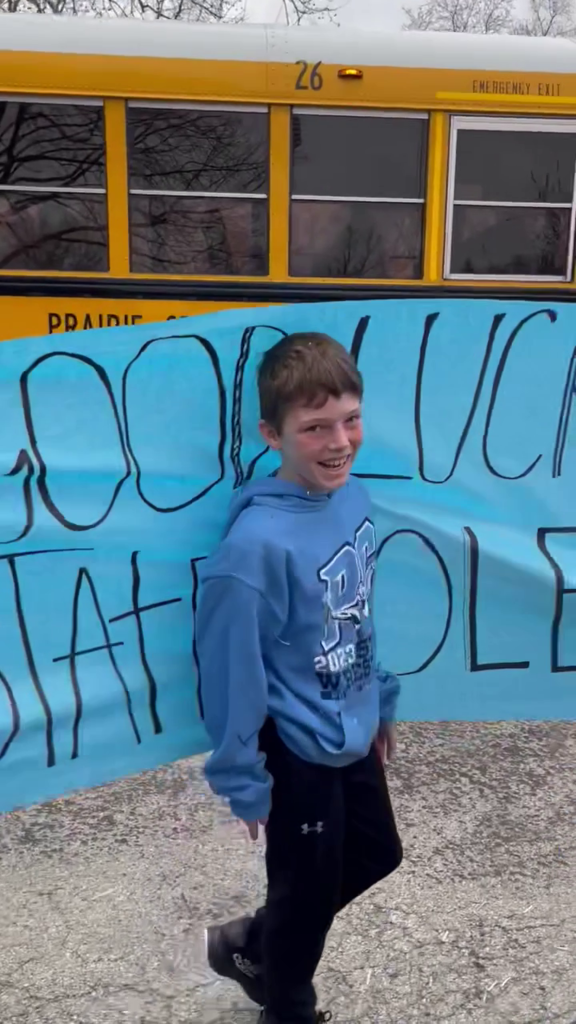 Congratulations to PCHS Students of the Month, Ben Rhoda, Luke Ifft, Blaise Strong, Addi Livengood, Renee Rubinas, Brenna Wells, Julissa Gonzalez, Emma Hale, and Kaylee Skaggs!! #ItsAGreatDayToBeAHawk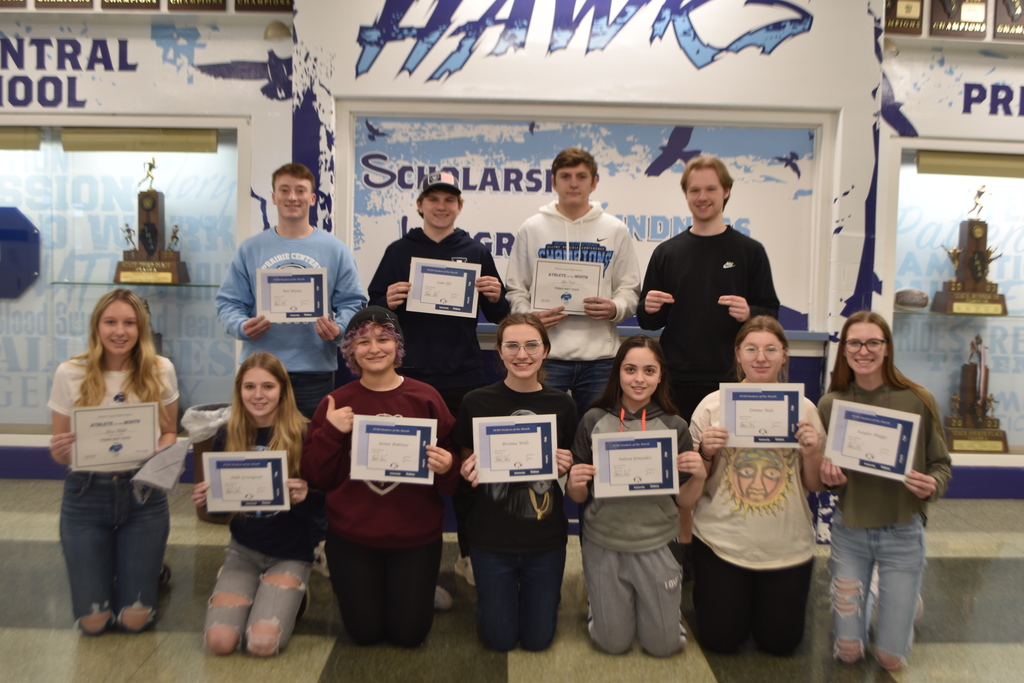 Congratulations to our JH wrestlers, we have 4 advancing to state this weekend! -Kole Steidinger at 80 pounds who finished 3rd place -Calvin Street at 105 pounds who finished in 1st place -Collin Kilgus at 112 pounds who finished in 2nd place -Cristian Medina at Heavyweight who finished in 1st place As a team they finished 5th out of 26 teams in the Coal City Sectional Great job Hawks and good luck at state! #ItsAGreatDayToBeAHawk

Upper Elementary Yearbook Photos Monday, March 13th! Monday is Spring Picture Day & Yearbook Group Photos! The photographer will take photos of the following groups. If your student could bring a PC Hawks shirt to wear for the group photos that they are in that would be great! The PCUE yearbook has over 100 candid photos, not including the class school pictures! It's a super fun memory book to have. If you have not ordered one yet there's still time! Yearbooks are $15 and can be purchased online with the following link: inter-state.com/flyerentry/76478H