PC FFA Auction! #ItsAGreatDayToBeAHawk

8th grade volleyball practice looked a little different at the Jr. High today!!!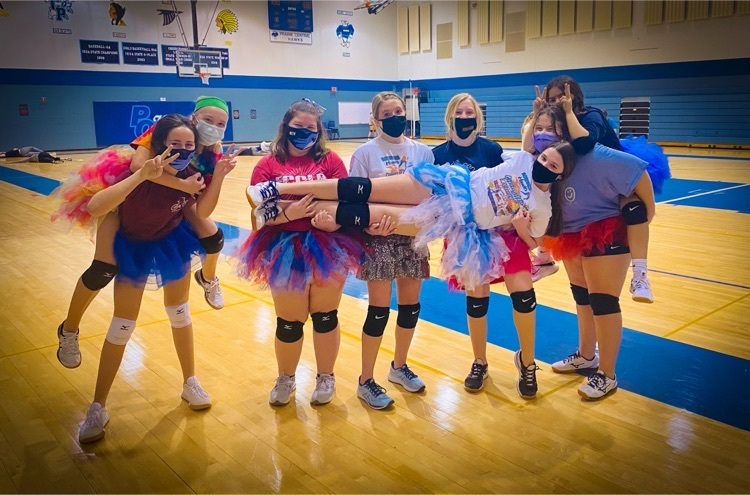 COVID-19 vaccine shots were distributed at PCHS today! #ItsAGreatDayToBeAHawk
Congratulations to Mr. Rothert for winning the Empowering Education Grant from Eastern Illini Electric Cooperative. #greatdaytobeahawk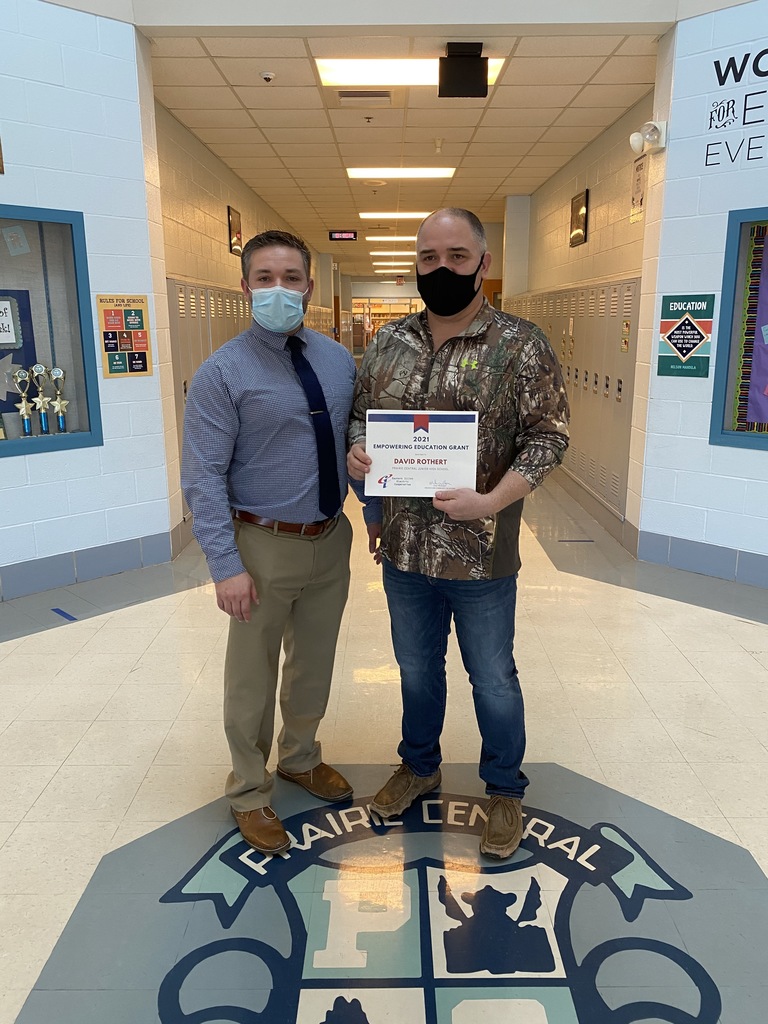 Thanks to VFW Post 8350 & Auxiliary in Chenoa and Post 9789 & Auxiliary in Fairbury for recognizing our 7th and 8th Grade Patriot's Pen winners. This year's theme was "What patriotism means to me". Congratulations to Lydia Kilgus, Dylan Richmond, Kate Slagel, Acer Kratochvil, Ellie Leman and Collin Hartman!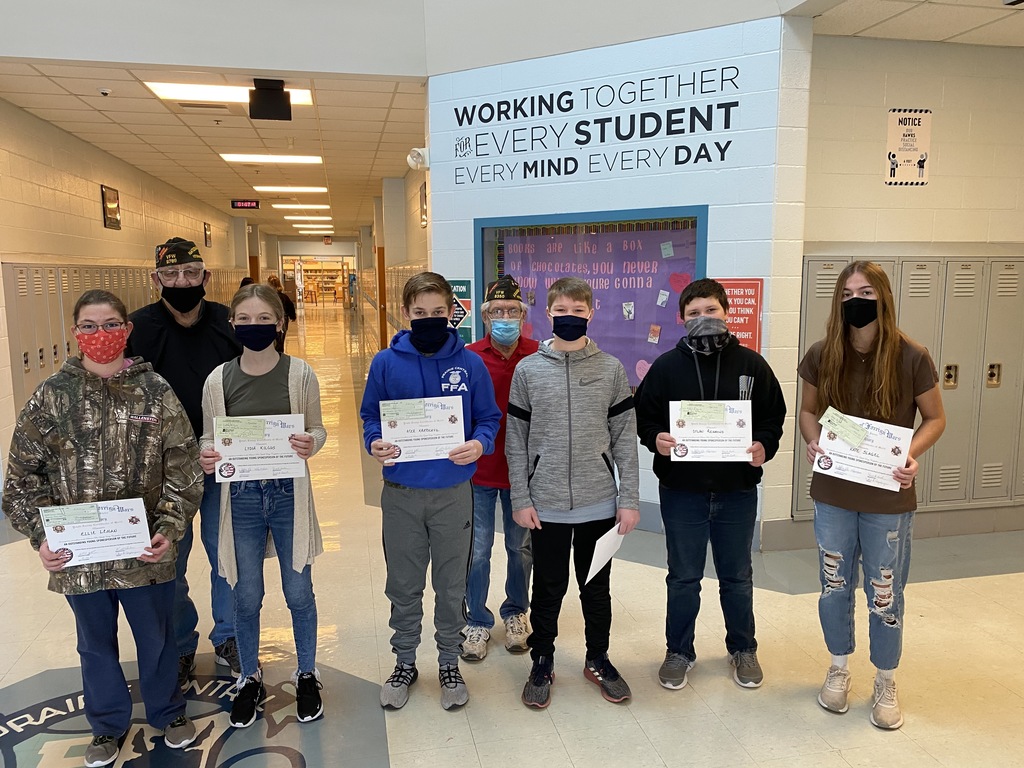 Jr. High Boys basketball game tonight vs. Nash @ home has been moved to a 5:30 start time.
PC varsity boys basketball defeats Plano, 74-59. #ItsAGreatDayToBeAHawk
Hawks varsity girls basketball defeats Unity, 55-33. #ItsAGreatDayToBeAHawk
Check out the Hawks at LACC! #ItsAGreatDayToBeAHawk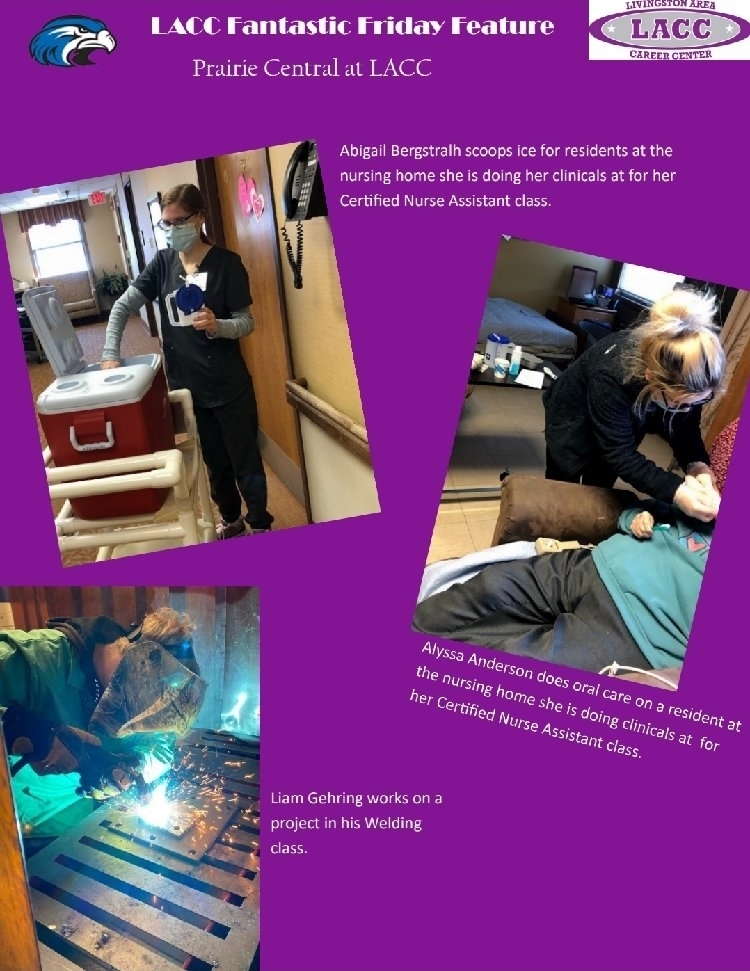 PC varsity girls basketball defeats Dwight, 54-20! #ItsAGreatDayToBeAHawk
PC varsity boys basketball defeats Pontiac, 67-39! #ItsAGreatDayToBeAHawk
Tonight's PCHS basketball games will be live streaming on the following: Boys @ Pontiac: stream.pths.tv & Fairbury News Facebook Live Girls @ Dwight: NFHS Network #ItsAGreatDayToBeAHawk
PC boys basketball defeats Dwight, 80-43! #ItsAGreatDayToBeAHawk
#ItsAGreatDayToBeAHawk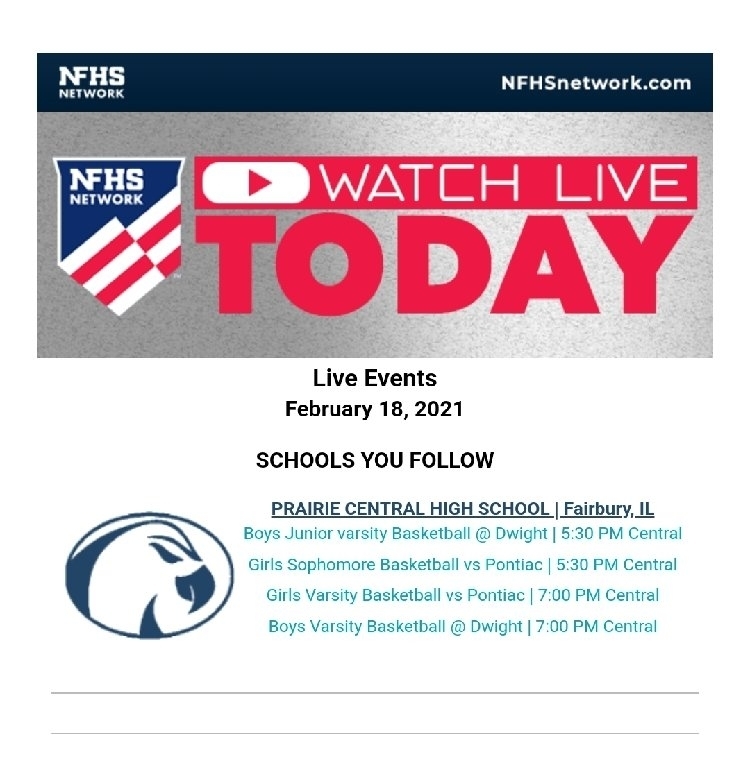 The PCHS JV/Varsity girls basketball game vs. Unity has been rescheduled to Saturday, Feb. 20, starting at 10:00/11:30 AM at Tolono Unity. #ItsAGreatDayToBeAHawk
#ItsAGreatDayToBeAHawk

Congratulations to our UE PRIDE student of the month, Sydney Bachtold! We are proud of you.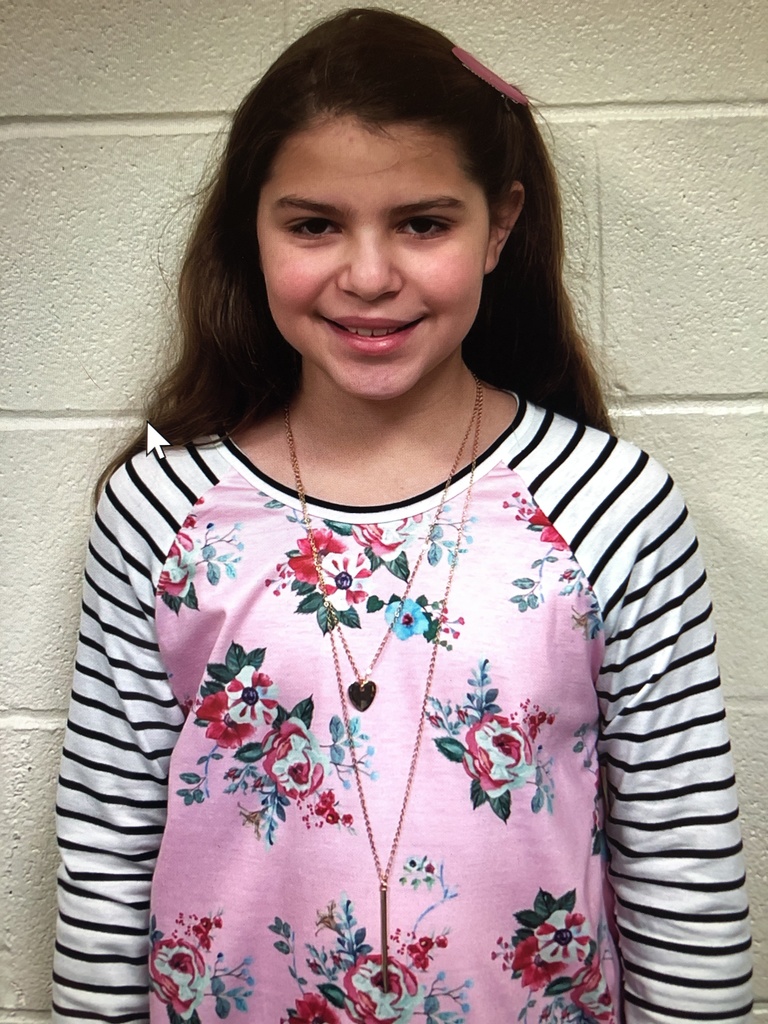 The PCHS JV and Varsity home boys basketball games scheduled for today, Tuesday, Feb. 16, have been CANCELED and rescheduled to Thursday, Feb. 25. #ItsAGreatDayToBeAHawk

Prairie Central students will participate in a Remote Learning day Tuesday, February 16th due to unsafe weather conditions. Students are expected to participate in class work during the day. Junior high and high school students will meet with their teachers virtually following their regular schedule. K-6th grade students will complete packets. Parents have received an email with further information.
All PC extra-curricular activities, practices and games, have been CANCELLED for today, Monday, Feb. 15. Stay safe PC! #ItsAGreatDayToBeAHawk