Attached is the schedule for the IHSA Class 2A Boys Basketball Regional at Prairie Central High School this Wed, Feb. 22 and Fri, Feb. 24. Admission is set by the IHSA and will be $5 for everyone, including students and staff. No passes allowed. Go Hawks! #ItsAGreatDayToBeAHawk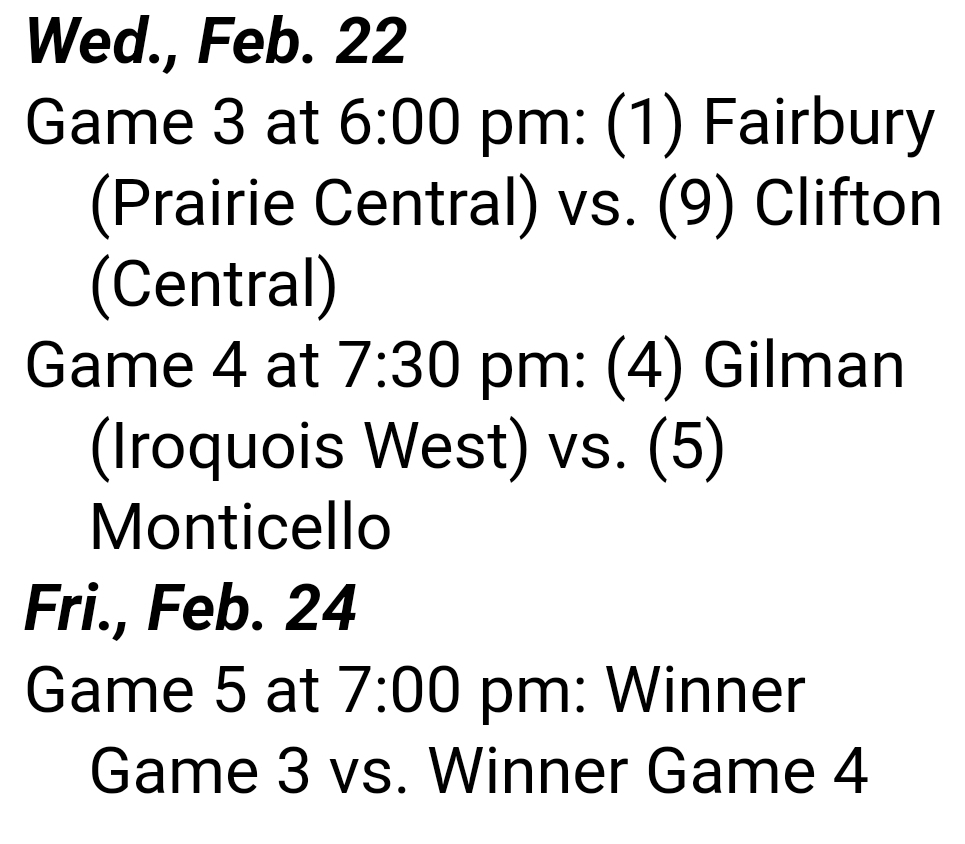 Congratulations to the PCJH Band and Choir on earning Division 1 ratings at IGSMA Organizations Contest in Bloomington on Friday! #ItsAGreatDayToBeAHawk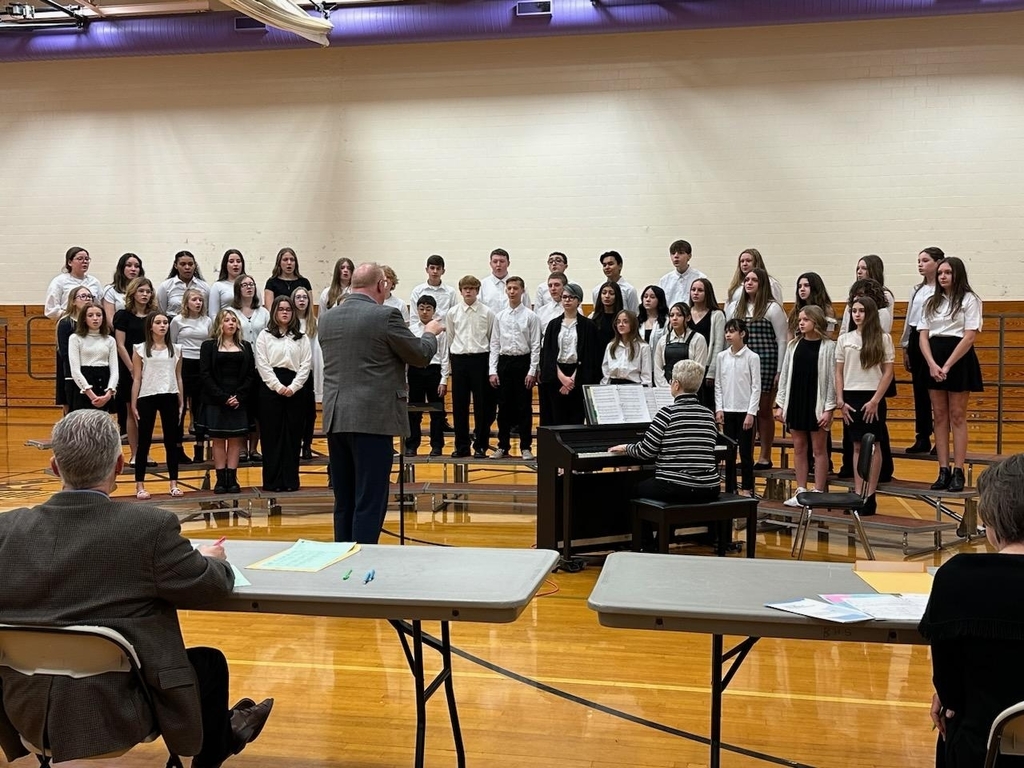 After leading 34-27 at the half, PC girls basketball loses a heartbreaker to Peotone 70-57 in the Regional Championship. The Hawks end their season at 20-8. Tough loss, but great season ladies!
Good luck to the PC girls basketball team as they take on Peotone in the Regional Championship at Prairie Central High School tonight at 7 PM! Admission for the game is $5, come out and support the Hawks!! #ItsAGreatDayToBeAHawk
PC boys basketball defeated Tri-Valley 71-52 last night to end the regular season at 28-2 overall, 9-0 in the Illini Prairie Conference, and ranked #1 in Class 2A!! #ItsAGreatDayToBeAHawk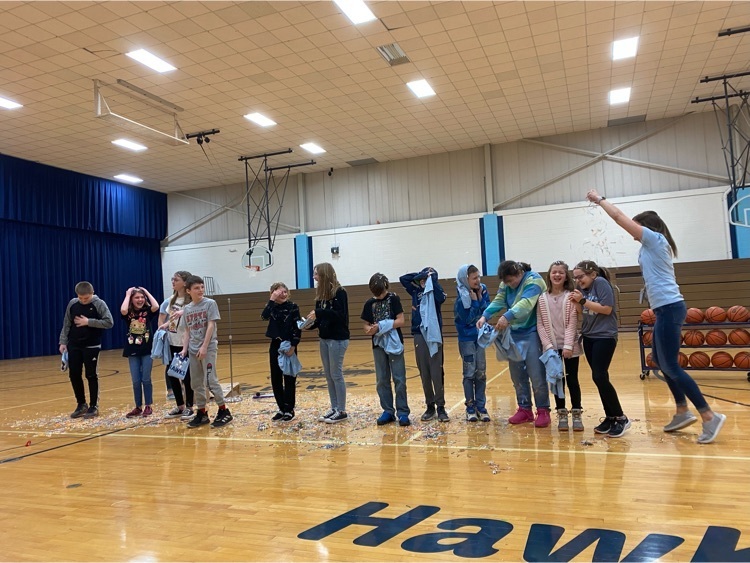 Calling all Prairie Central Retired Teachers! If you would like to wake up early, and enjoy a good laugh, we want to invite you to join us to listen to Gerry Brooks! We will be at the First Baptist Church in Fairbury from 8:15 - 10:45 tomorrow, February 17th, 2023.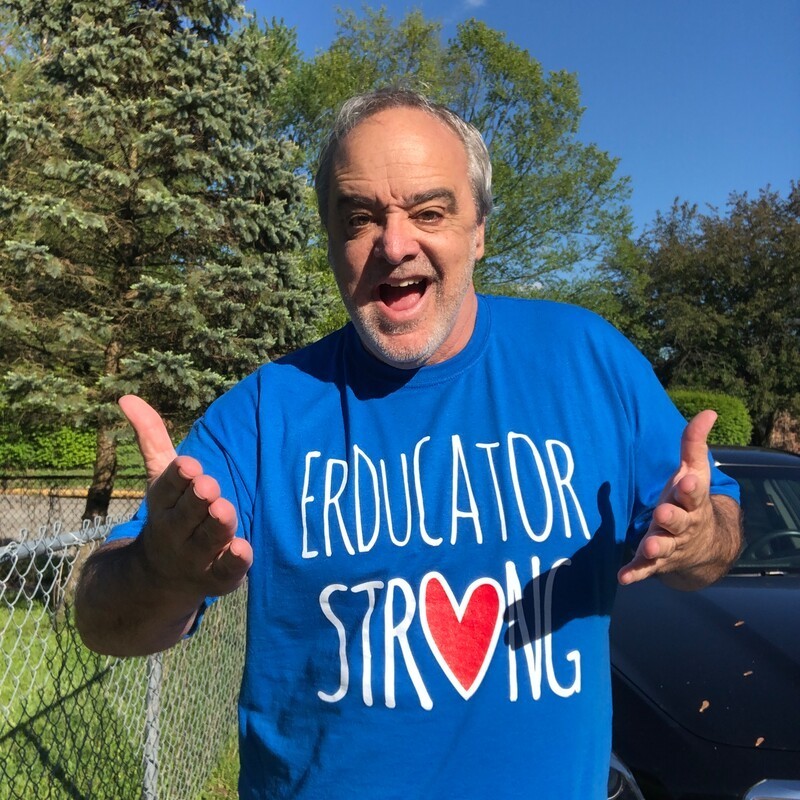 PCHS Spring Sports Parent Meetings: Softball - Thursday, Feb. 16 6:30 PM Baseball - Monday, Feb. 20 6:30 PM B/G Track - Tuesday, Feb. 21 6:00 PM #ItsAGreatDayToBeAHawk
Random Act of Kindness day is tomorrow! PCJH came to school this morning and discovered uplifting messages on all the lockers as well as above the fountains and at the bathroom entrances. What will your act of kindness be?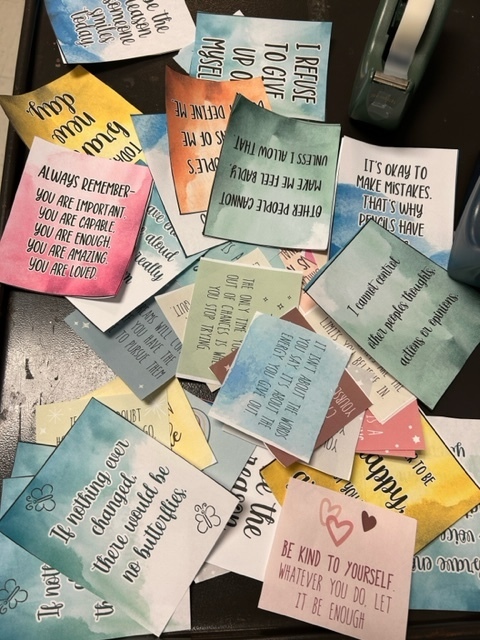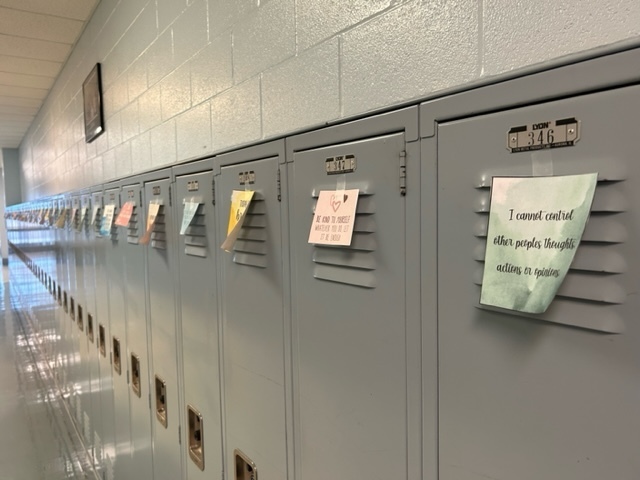 Congratulations to PC's Bella Mekarski on being named LACC Student of the Month! #ItsAGreatDayToBeAHawk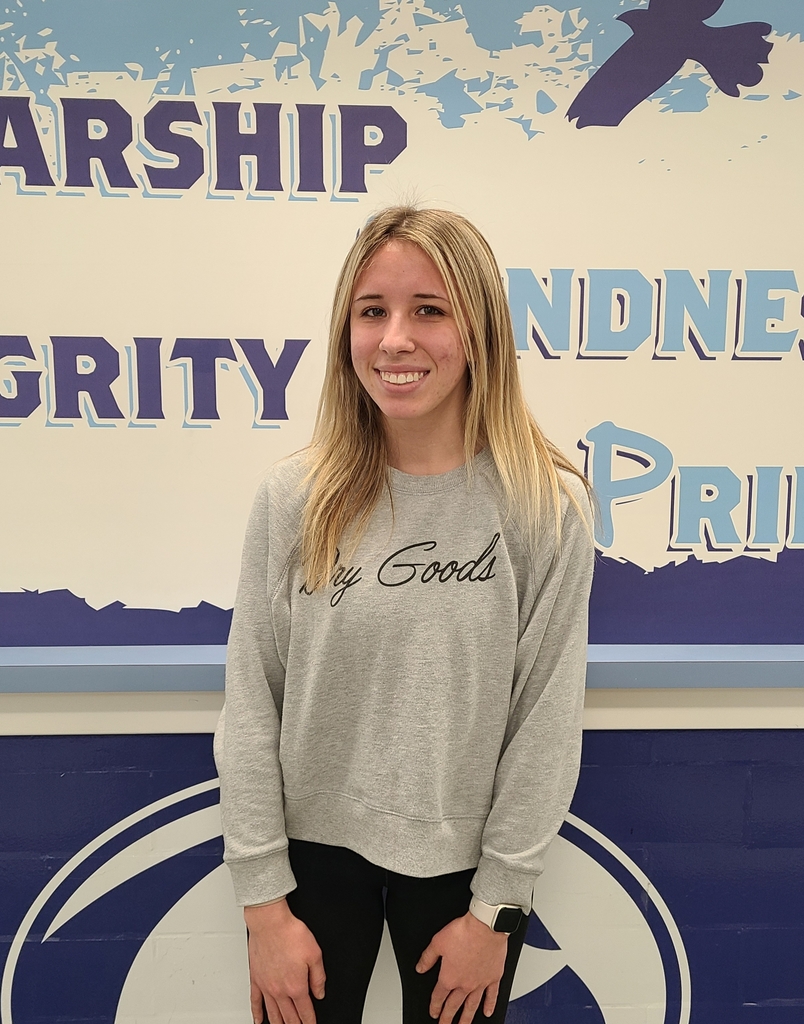 The PCJH Student Council (with the help of their sponsors and the JH paras) created a positive affirmation tree outside the library doors with uplifting messages on each of the "leaves"! They also made sure all the students received a Valentine!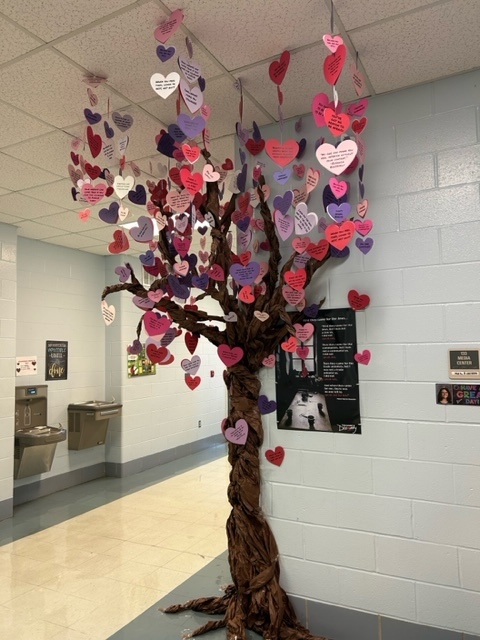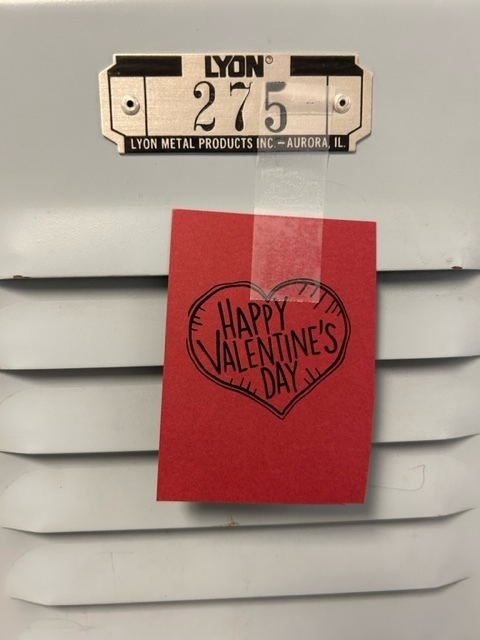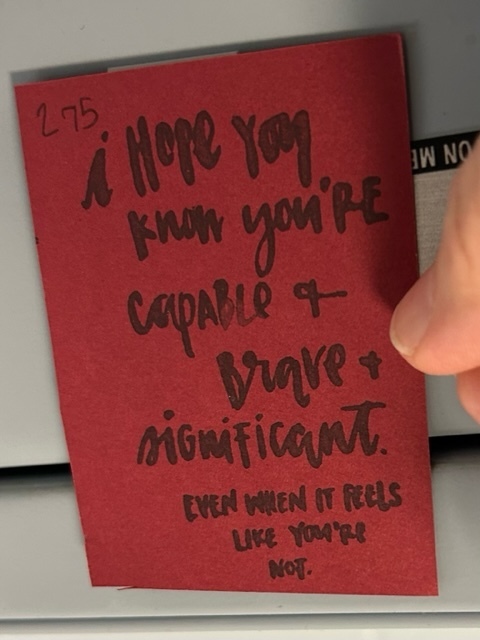 PC girls basketball defeats Herscher 57-47 to advance to the Regional Championship!! The Hawks will play Peotone at 7 PM Friday at Prairie Central High School. #ItsAGreatDayToBeAHawk
Ms. McArdle's 8th grade scientists reviewed several lab skills using heart candies! These scientists are pros when it comes to lab safety, measuring, signs of a chemical reaction, observing, and density!😍😍😍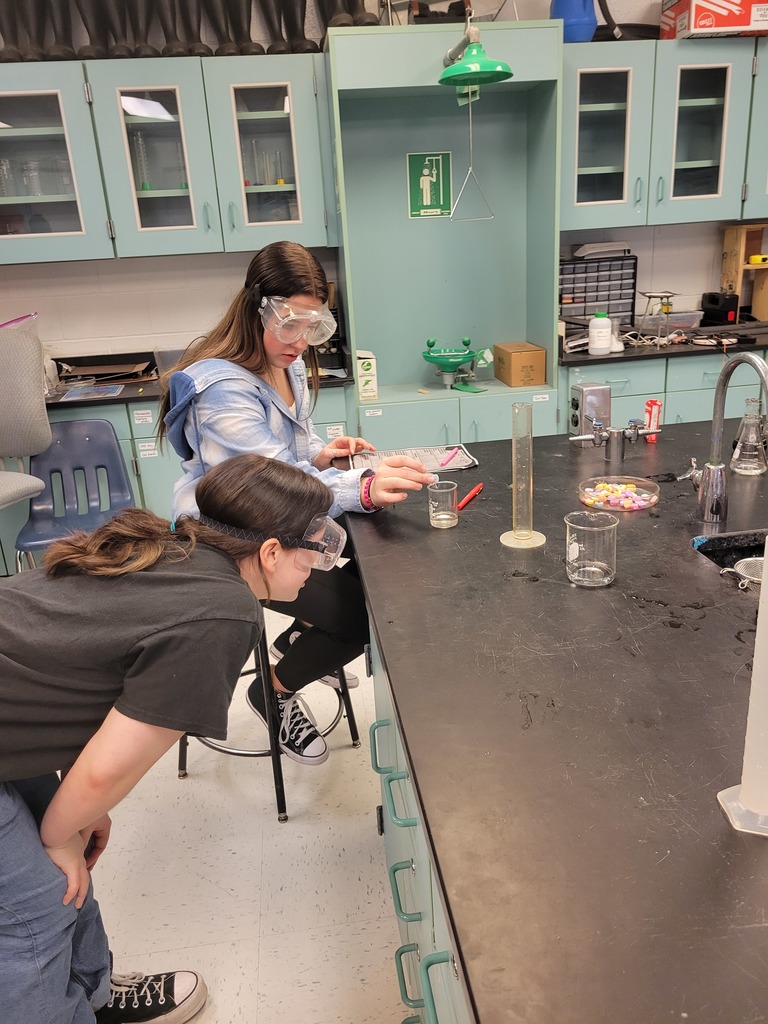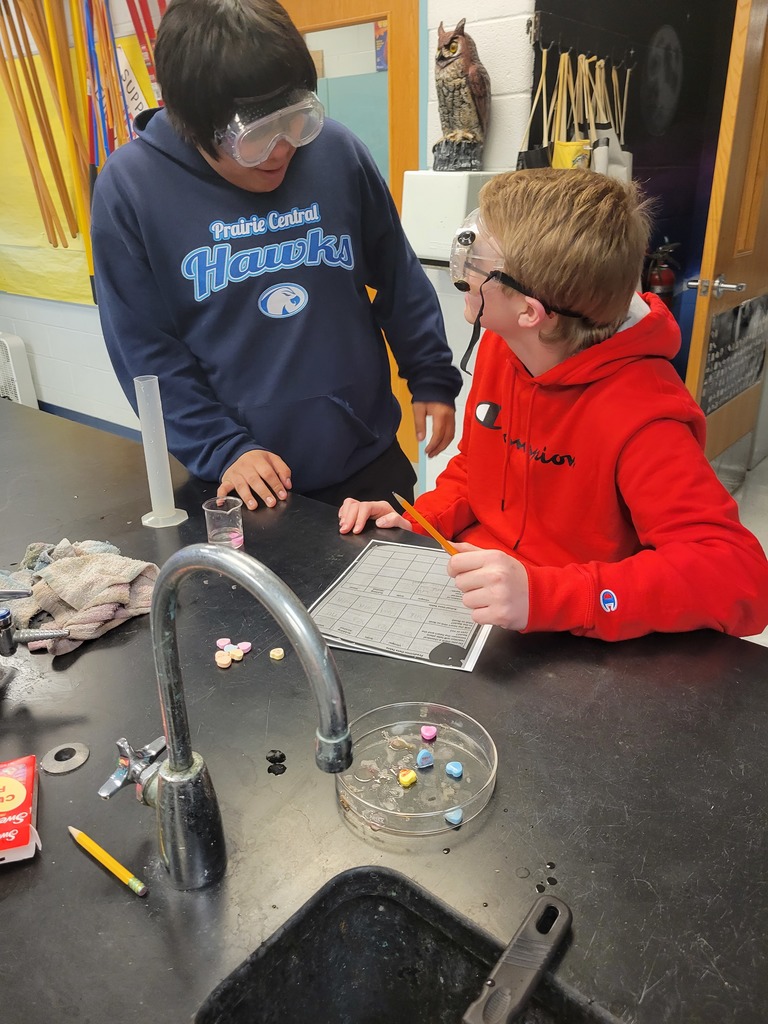 There are things in life that are bigger than a volleyball game. Cornell Grade School's 8th grade coach, Sarah Rients, was diagnosed with breast cancer at that start of this volleyball season. Our Prairie Central Junior High Volleyball family wants to show our support to both her and her team. We will have cookies for sale, as well as be accepting donations to her family to help with the costs that come with battling this disease.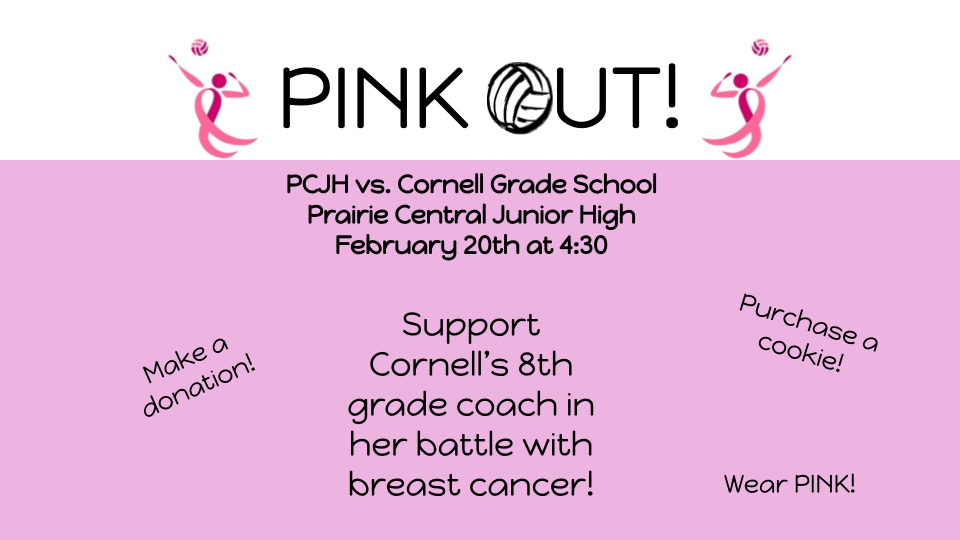 Attached is the schedule for the IHSA Class 2A Girls Basketball Regional at Prairie Central High School this Tues, Feb. 14 and Fri, Feb. 17. Admission is set by the IHSA and will be $5 for everyone, including students and staff. No passes allowed. #ItsAGreatDayToBeAHawk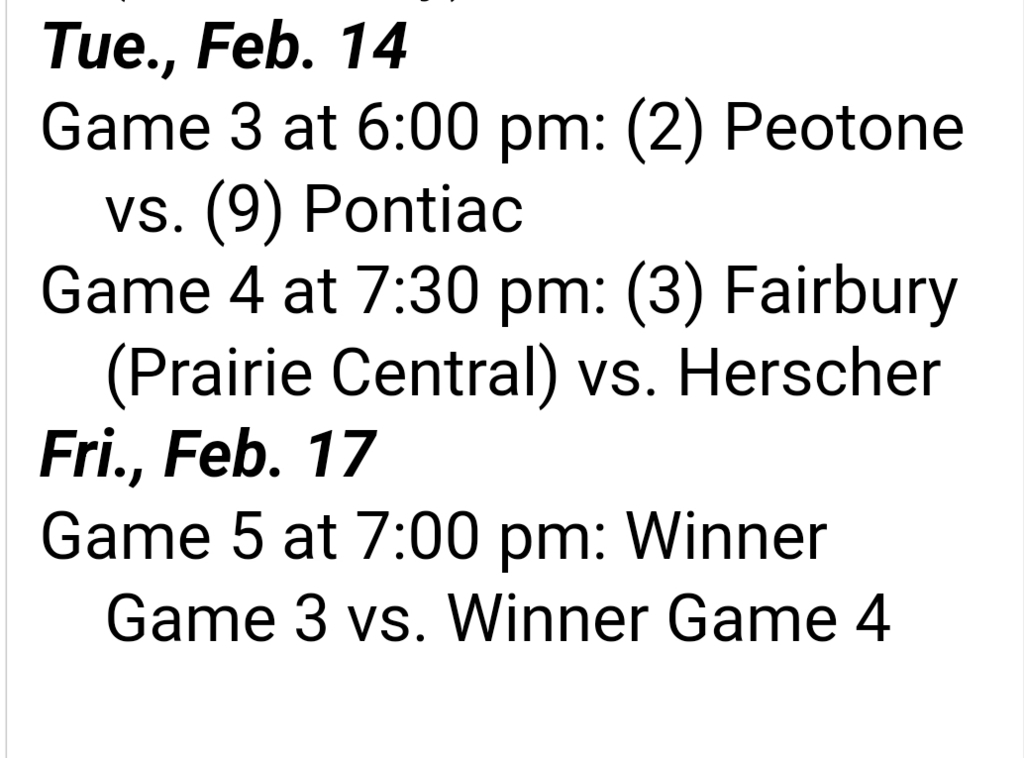 Check out the Hawks at LACC! #ItsAGreatDayToBeAHawk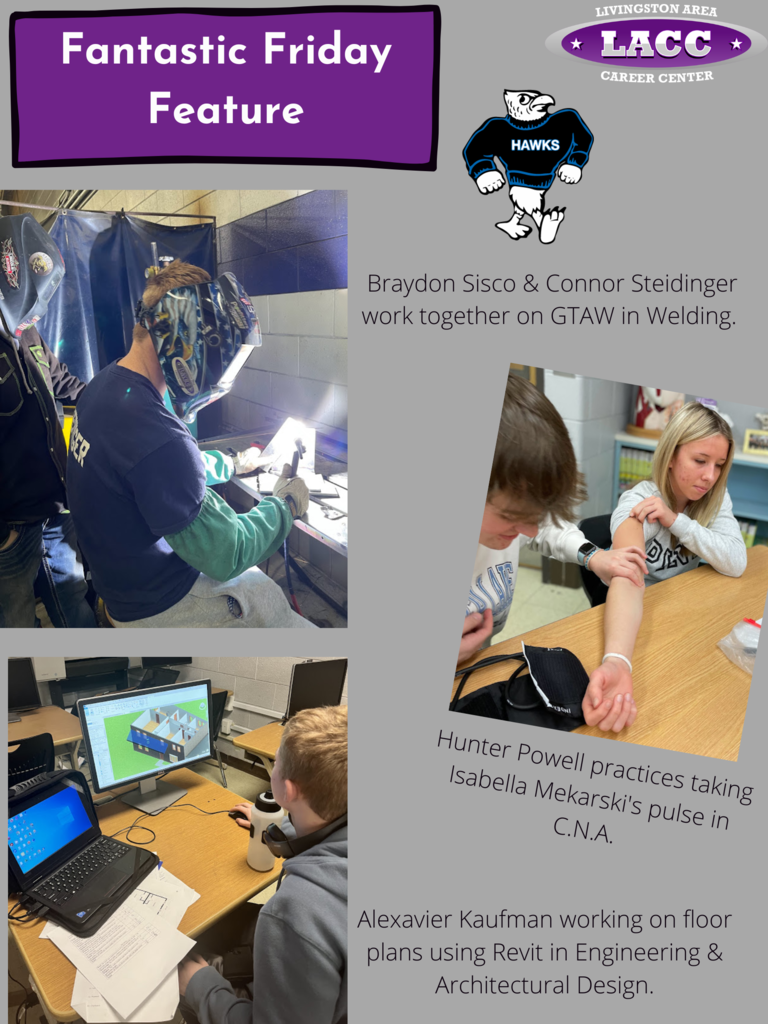 It is about that time to start thinking about next year! We are looking for incoming Kindergarteners for the 23-24 school year! If you child is planning on coming, please fill out the form below.
https://forms.gle/fzvSn821UJusvVbc8
Congratulations to PCHS boys basketball player Dylan Bazzell on surpassing the 1,000 point mark during Tuesday's win over BCC! #ItsAGreatDayToBeAHawk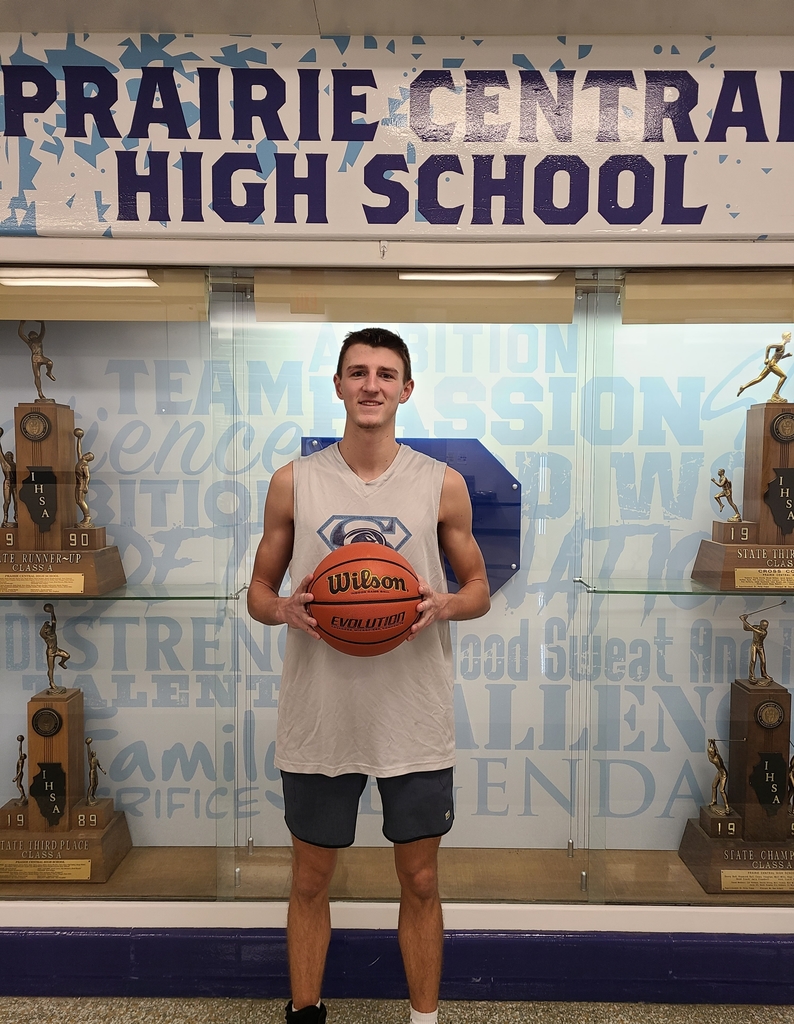 Good luck to PC girls basketball seniors, Louisa Moser, Jazmen Karnes, Marissa Collins, Mariya Sisco, and Chloe Sisco! #ItsAGreatDayToBeAHawkSenior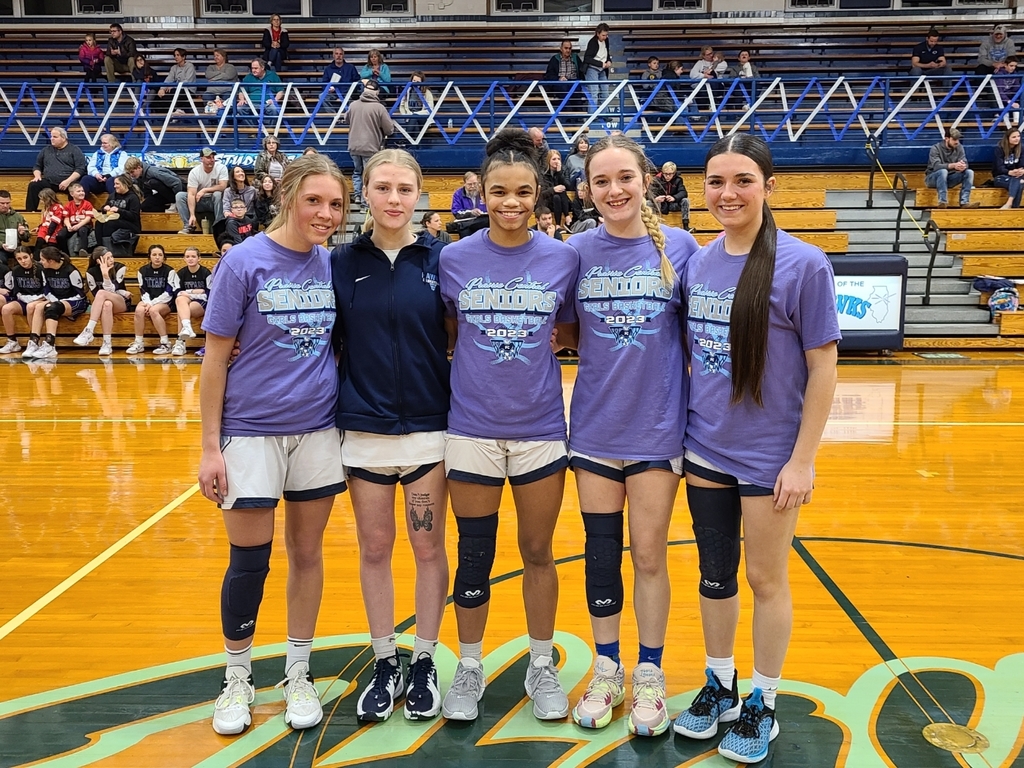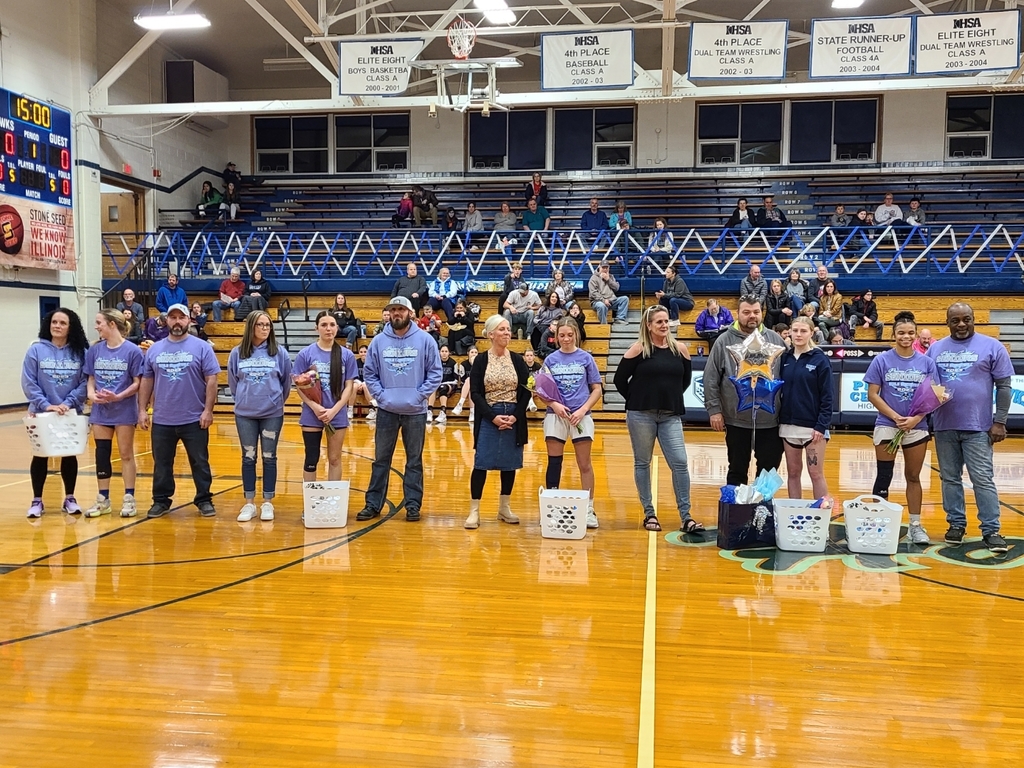 The Junior High students have been collecting pop tabs for the Ronald McDonald house. The students can donate their pop tabs to selected members of the faculty and staff, and the staff member with the most pop tabs collected will get doused with a shaving cream-filled balloon! Our self-contained ACES classroom got their hands on a large jug, and they've donated it towards Principal Bachtold's total!