Mrs.Watson's geometry students channeled their inner MC Escher artist and created tessallations using their transformations! #ItsAGreatDayToBeAHawk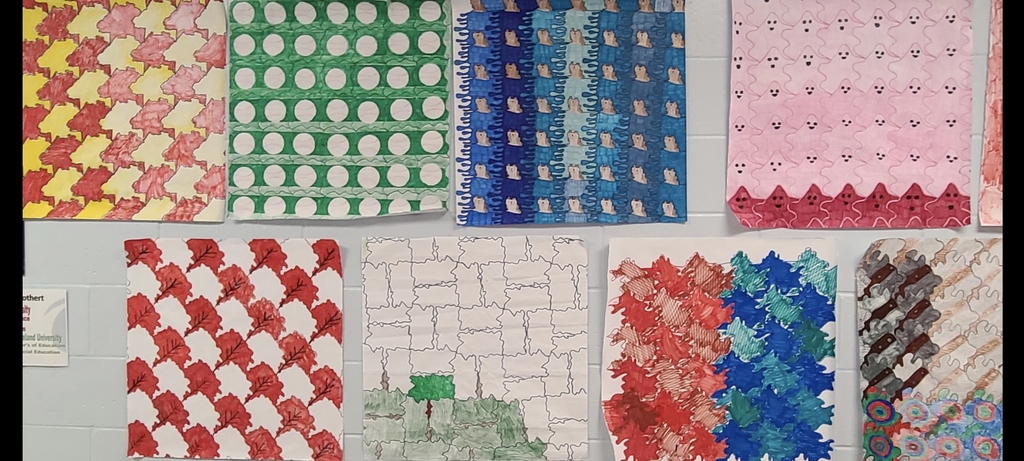 Tonight's home Fr. football game vs. IVC has been adjusted to a 6:15 pm start time due to an IVC transportation delay.
Congratulations to the PC girls golf team on finishing runner up at the Illini Prairie Conference Golf Tournament! Ella Compton and Kenna Skaggs were both All-Conference! #ItsAGreatDayToBeAHawk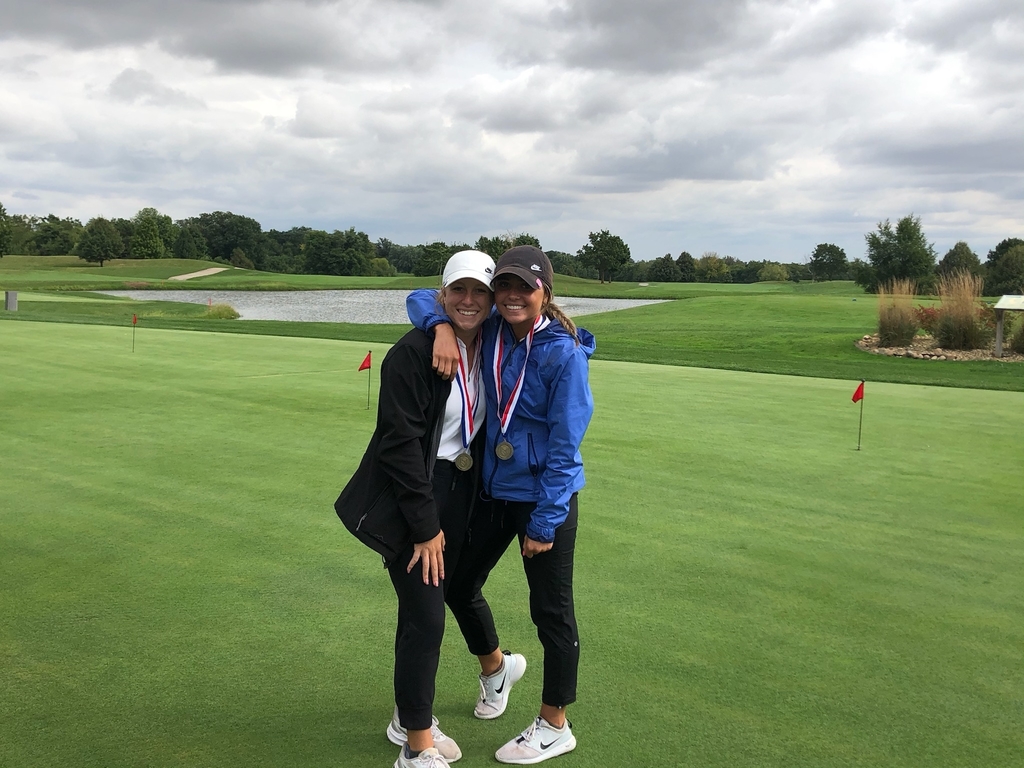 Congratulations to the PC boys golf team on winning the Illini Prairie Conference Tournament for the 4th time in the past 5 years!! #ItsAGreatDayToBeAHawk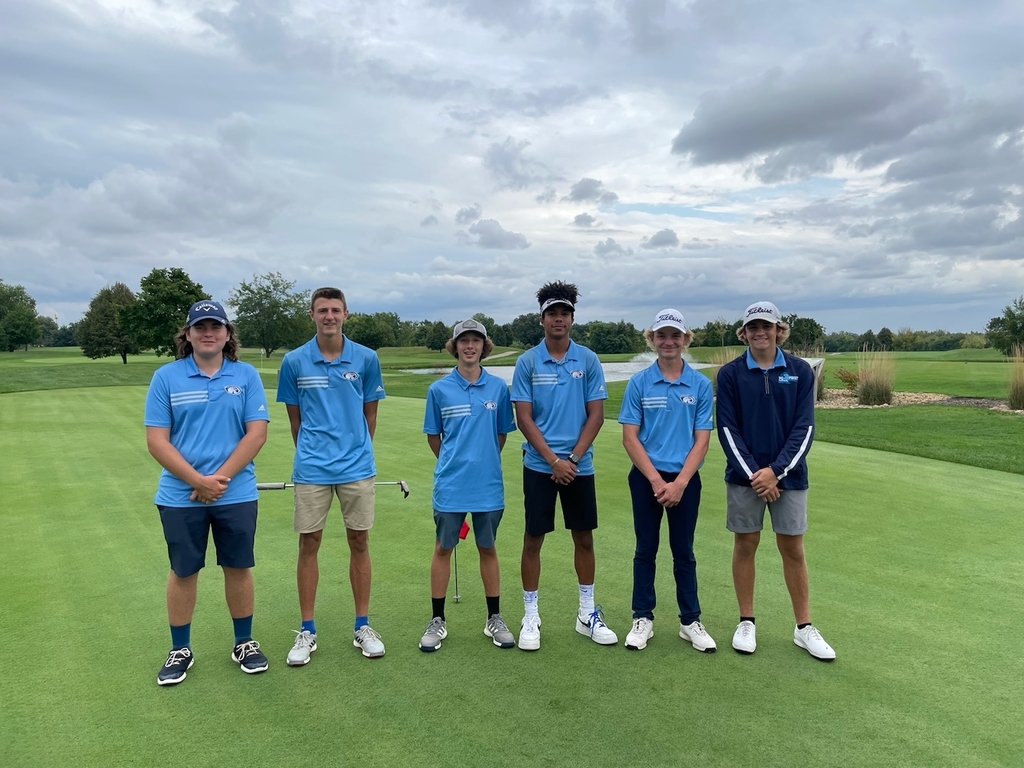 Prairie Central High School would like to invite the 1996 Class 1A State Champion Chenoa Redbirds football team to be recognized prior to our homecoming football game on Friday, Oct. 1st. The team is also invited to enter a float in the homecoming parade, which will be held in Fairbury, starting at 2:30pm on Friday, Oct. 1st. Please email Athletic Director, Austin Wenger,
awenger@prairiecentral.org
, if you are able to attend the game. #ItsAGreatDayToBeAHawk #ItsAGreatDayToBeARedbird

The Jr. High volleyball coaches will be hosting an open gym for any 7th and 8th grade girls interested in playing volleyball this year. These will be held at the Jr. High from 3:15 - 5:15 on Tues. 9/28, Mon. 10/4 and Thurs. 10/7. Please contact the Jr. High office with any questions.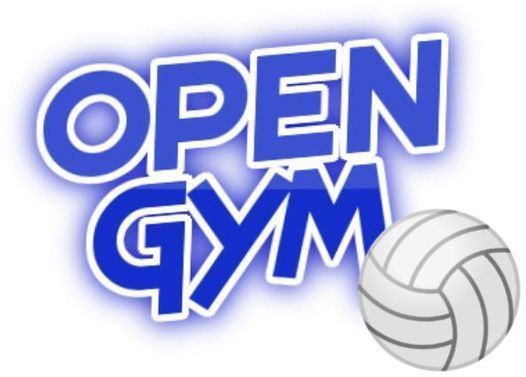 There will be no freshman volleyball game at Watseka on Monday, Sept. 20. The JV game will start at 5:30 PM, followed by the varsity game.
Congratulations to the PC marching band! Best winds, guard, and percussion in Class A, 1st in Class A at the marching band competition at Pontiac High School on Saturday. #ItsAGreatDayToBeAHawk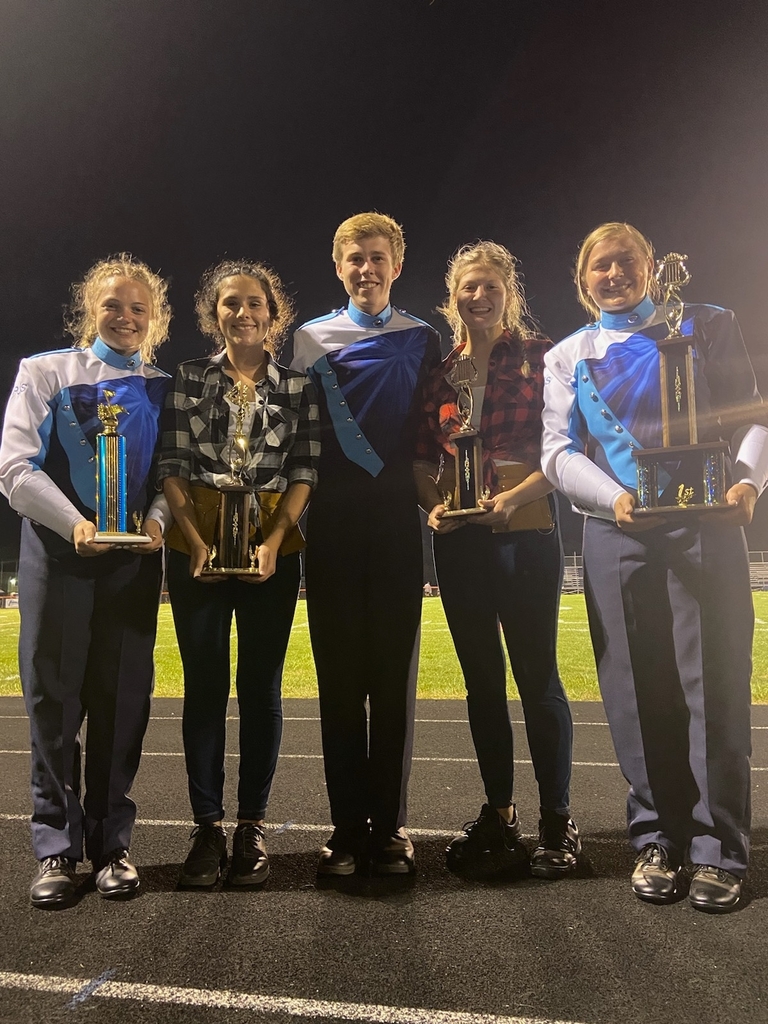 There will be PCHS winter cheer tryouts next week for anyone who is not currently involved in fall cheer. Tryouts will be in the small gym at PCHS on: Tuesday, Sept. 21, 5-7:30pm Wednesday, Sept. 22, 5-6pm Thursday, Sept. 23, 6pm-TBA Contact Michelle Curl,
minicu1998@gmail.com
or Laken Barlow,
clakenbarlow97@gmail.com
with any questions.
2020-2021 PCHS yearbooks have arrived and are available for Class of 2021 to pick up in the high school office during school hours. If you have a question on whether or not you ordered a yearbook, please contact Mrs. Williams at
awilliams@prairiecentral.org
#ItsAGreatDayToBeAHawk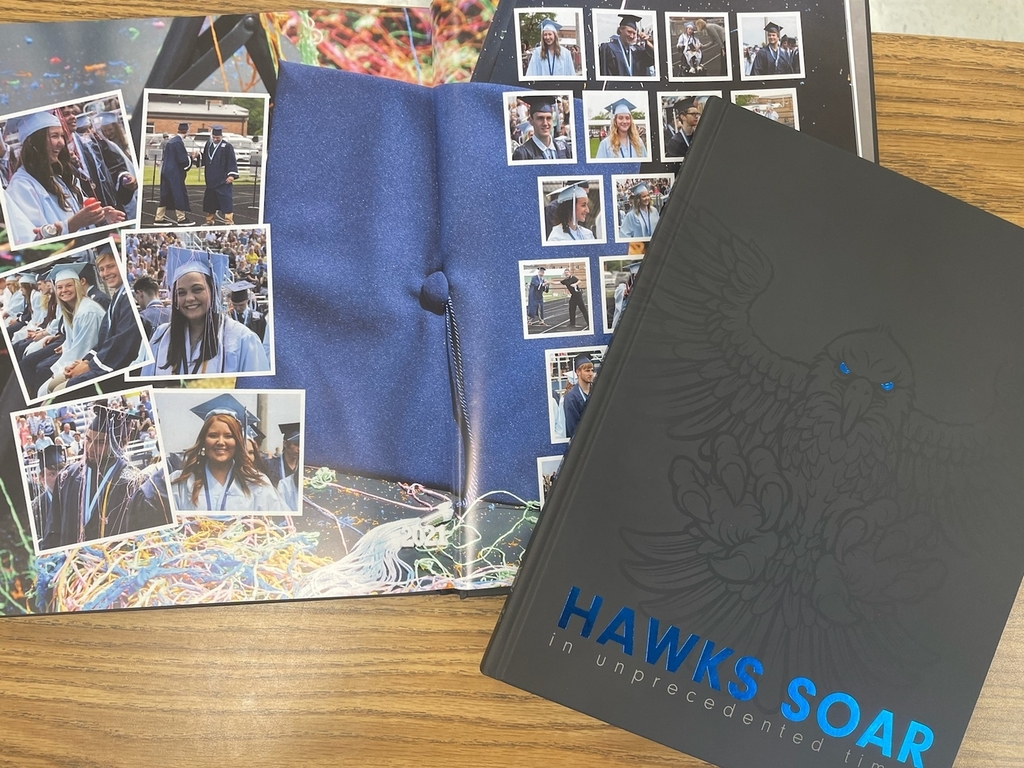 PC Homecoming Week will be Sept. 27-Oct. 2nd! #ItsAGreatDayToBeAHawk

Good Morning! This year, all PC Principals are new in their positions; we also have some new district administrators as well. We wanted to take a moment to introduce you to our new team. Enjoy!
https://www.youtube.com/watch?v=SfmCrk_91v4
An informational meeting for the PCJH trip to Washington, D.C. will be held on Tuesday, September 21st in Mrs. Vogel's classroom.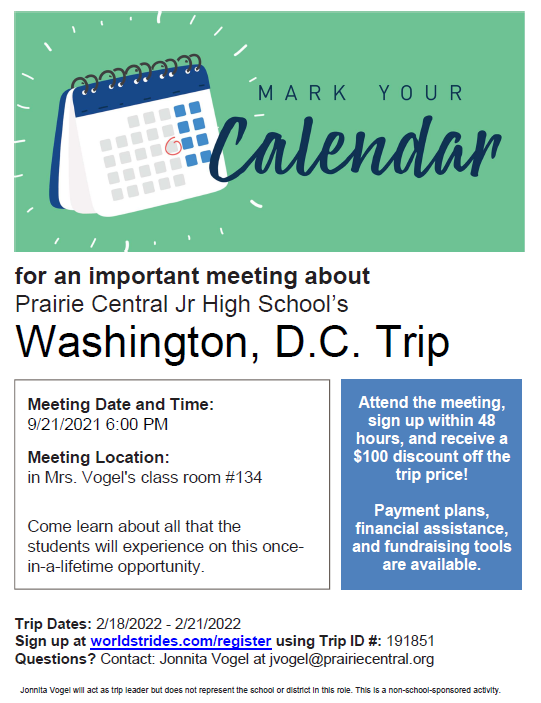 A big week for Jr. High athletics! The softball team will play in their regional championship on Tuesday, 9/14 at Anderson Park in Normal vs. Coal City. The baseball team will play in their first regional game on Wednesday, 9/15 in Forrest vs. Pontiac. Both games begin at 4:30. Come on out and root for the Hawks! Good luck to both teams!

In looking ahead at next week's weather, it looks like Monday and Tuesday will be near 90 degree highs. Taking this into consideration with the mask-wearing, we will release two hours early both Monday and Tuesday of next week. Wednesday is supposed to fall into the 70's so we will resume normal schedule again Wednesday and hope this will conclude our high heat days. Also, there will be NO afternoon preschool on Monday and Tuesday. Again, Monday and Tuesday will be early release days, and we will return to our regular schedule on Wednesday.
Tonight's varsity football game at SJO will start at 7:15pm due to our transportation challenges. Thank you SJO for your cooperation! #ItsAGreatDayToBeAHawk #ItsAGreatDayToBeInTheIPC

Good luck to the 1st seed, Jr. High softball team as they travel to Anderson Park in Normal on Saturday, September 11th to compete in their first regional game against Normal Kingsley. Game time is 10:00. Come on out and root for the Hawks!
PC transportation, sub drivers, and FFA teachers teaming together to make school happen! Have to love the way the people in this community and school district are willing to all come together and pitch in to make things work! #ItsAGreatDayToBeAHawk