Just a reminder, PCHS is planning on returning to in-person learning starting Monday, Nov. 30th. Enjoy your Thanksgiving break! #ItsAGreatDayToBeAHawk
Looking forward to getting back to in-person learning at PCHS so we can see some more of this hands on learning happening! #ItsAGreatDayToBeAHawk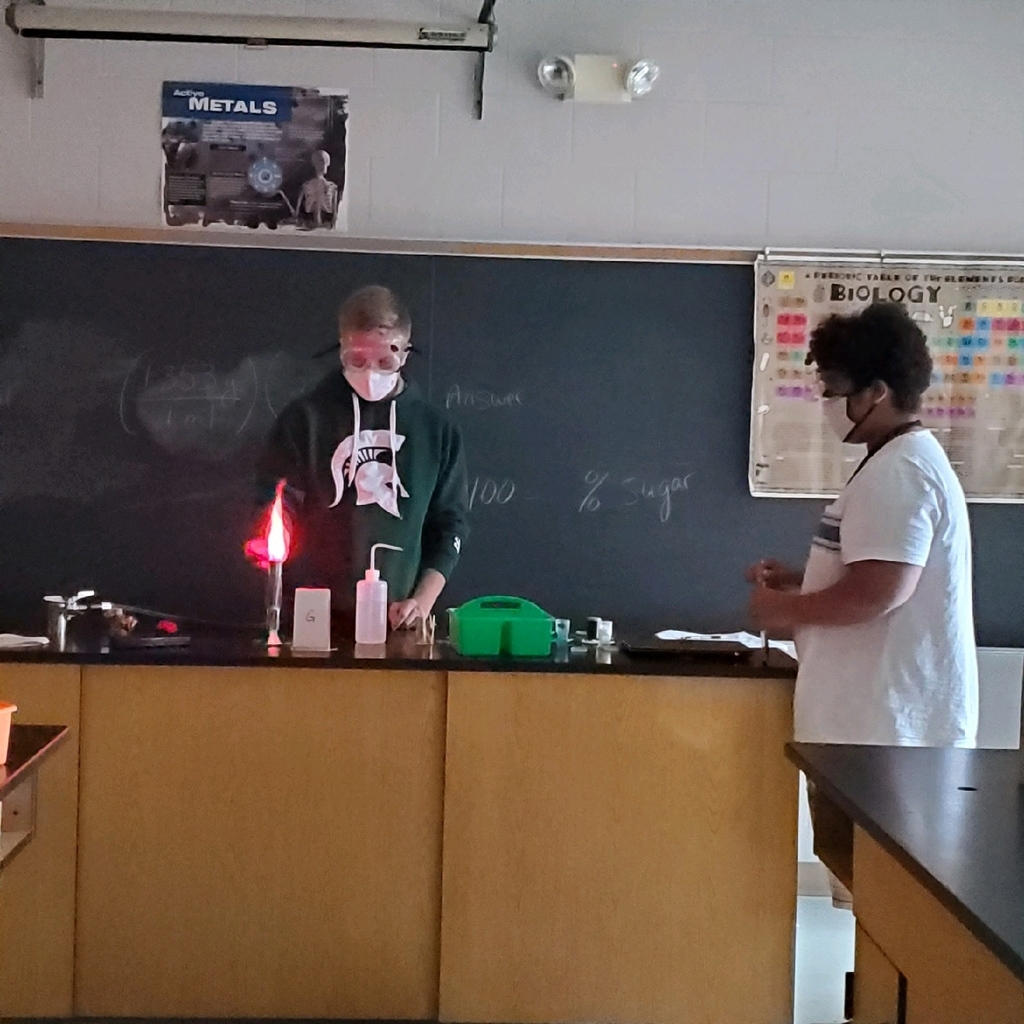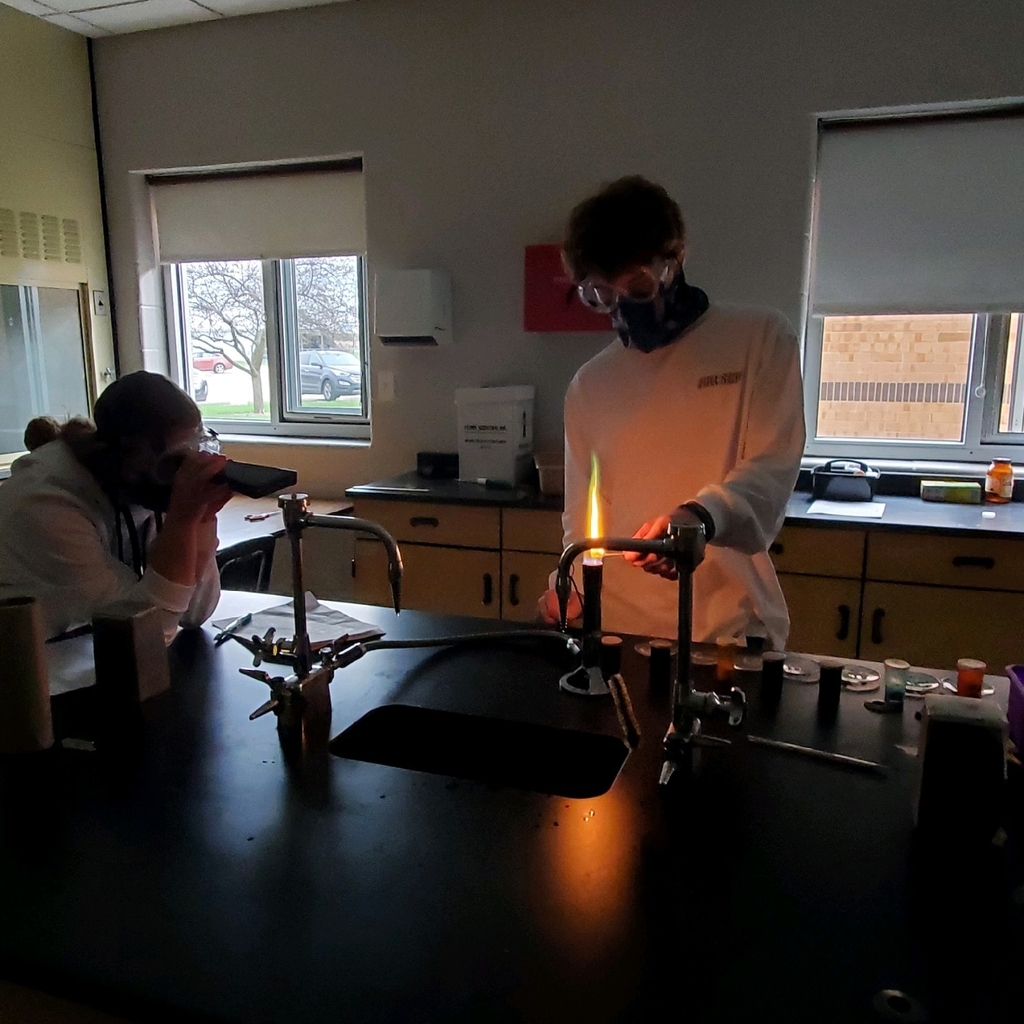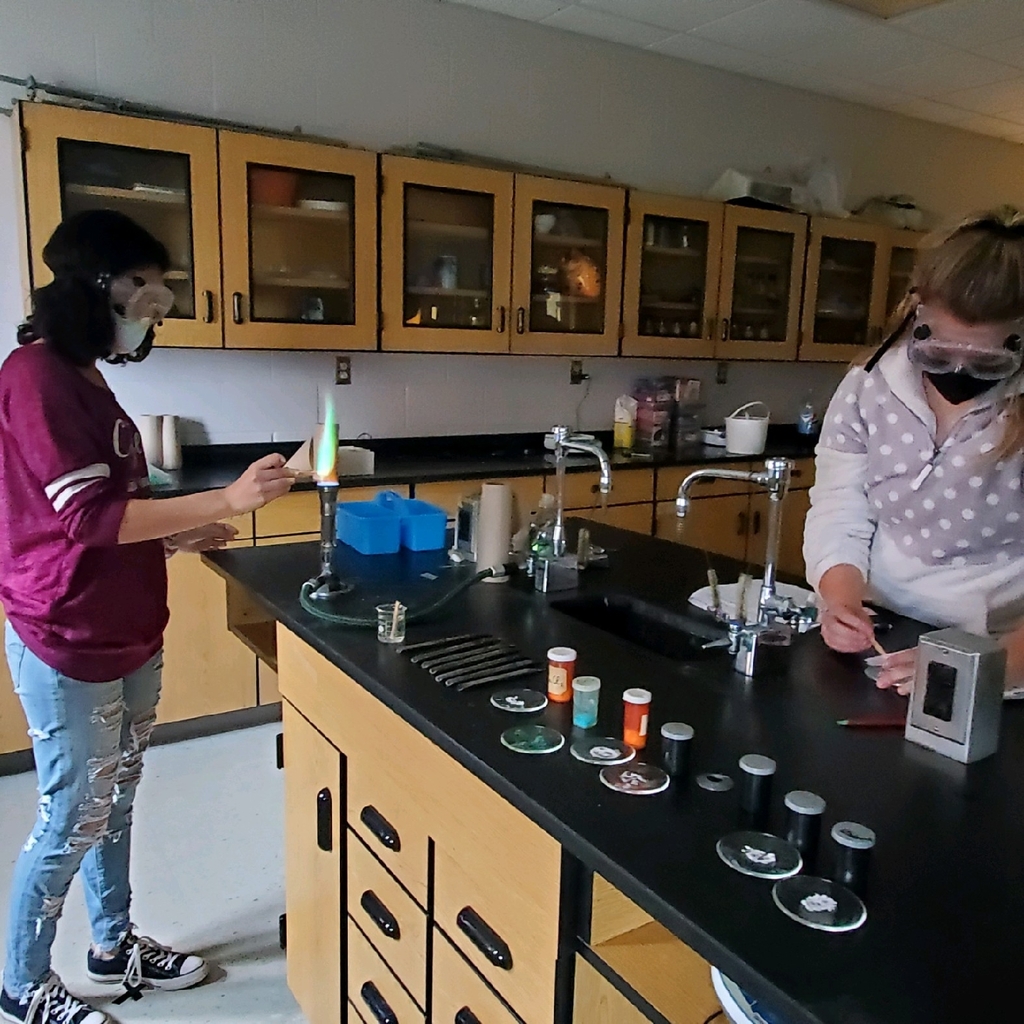 BLACK FRIDAY YEARBOOK SALE For one evening only, drive through and purchase a 2019-2020 PCHS yearbook! Extra copies of previous yearbooks will also be available to pick up for no charge (or a small donation if you wish)! #ItsAGreatDayToBeAHawk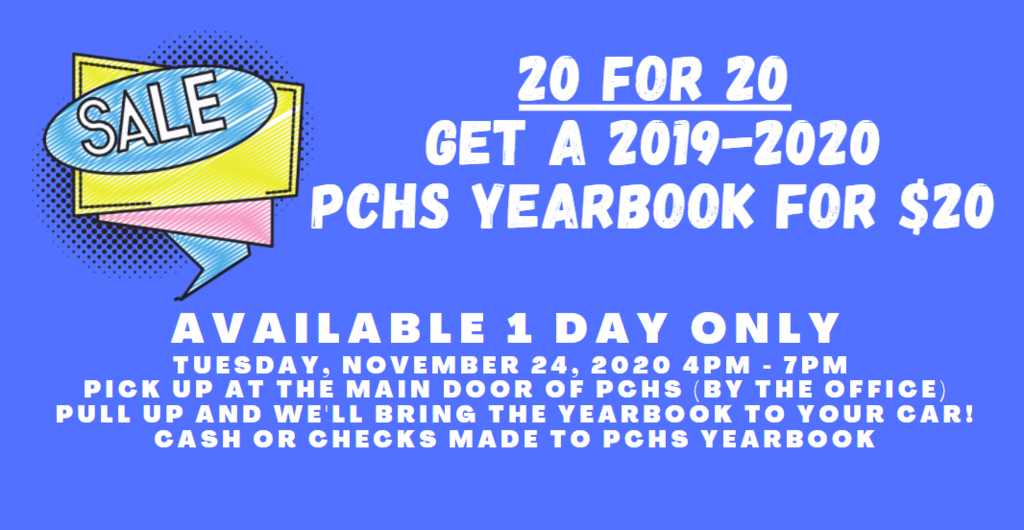 Junior High Staff Human Foosball was a great way to end a crazy week!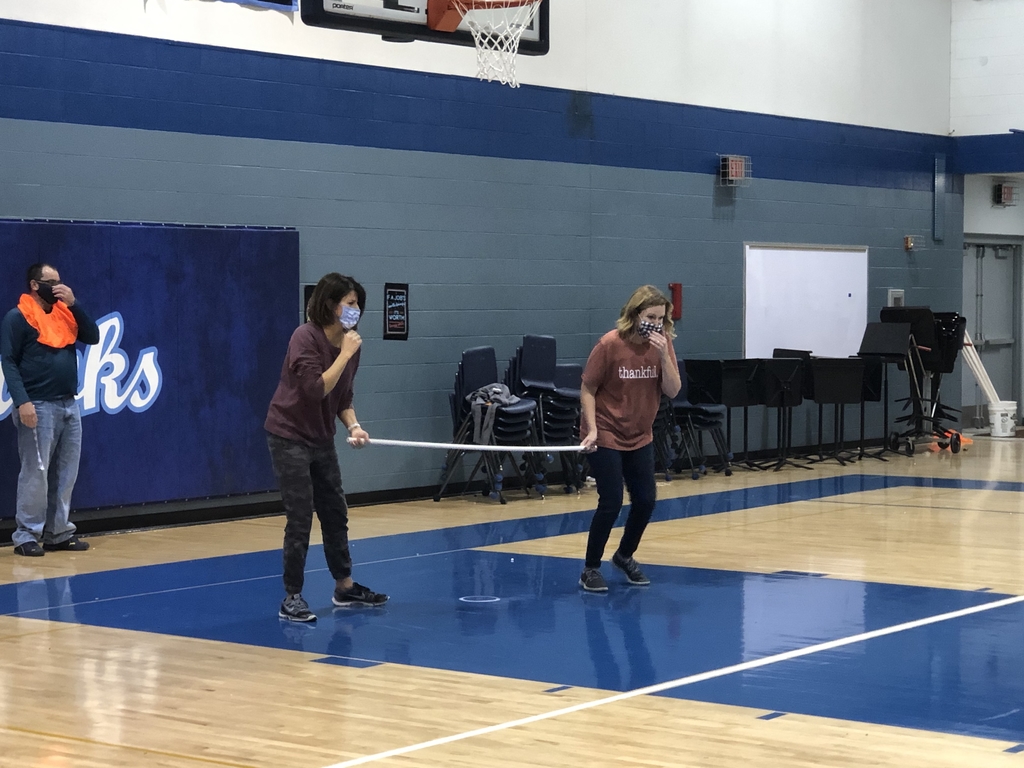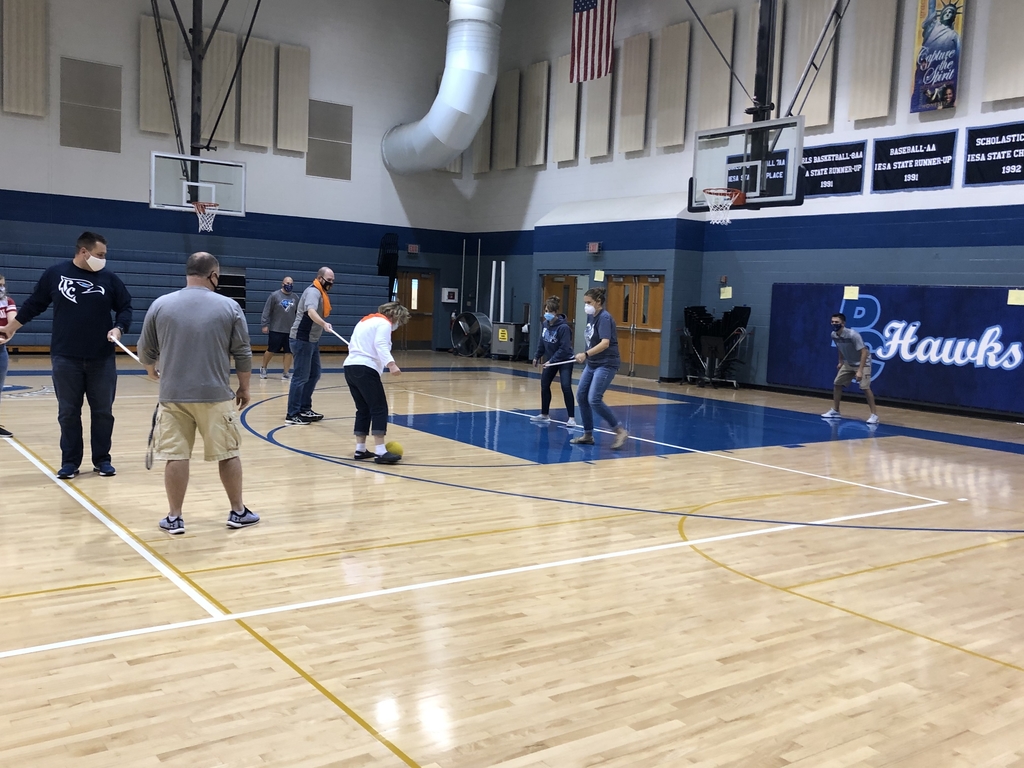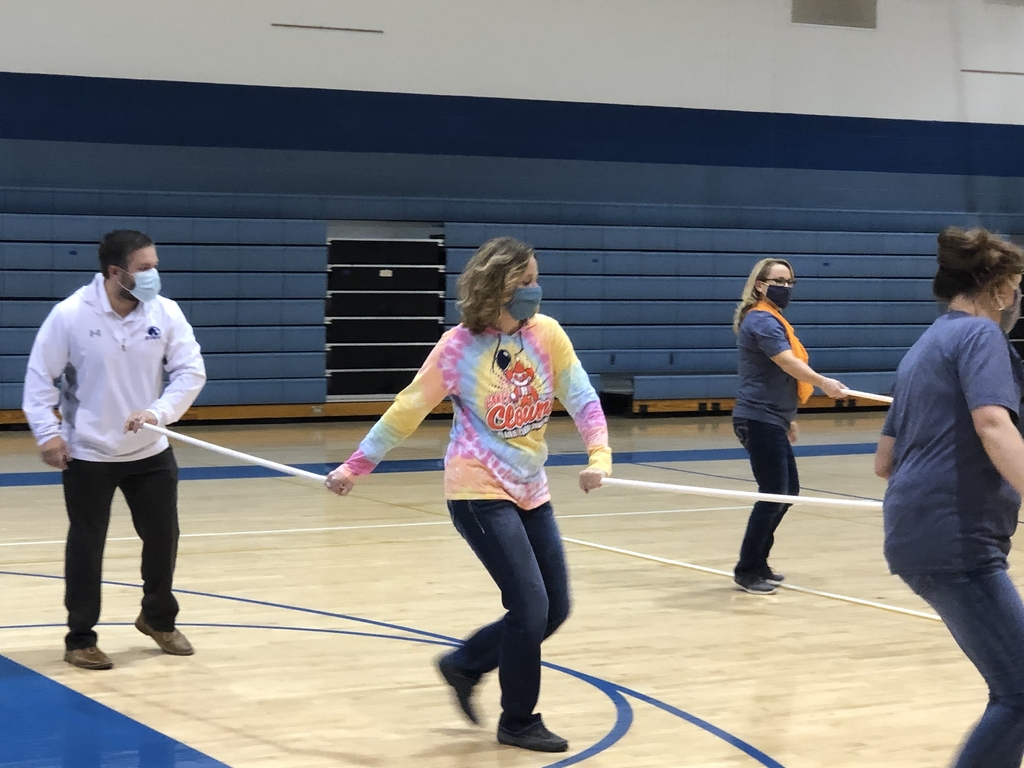 Blake Brown is the 5th Grade UE PRIDE student of the month! Congratulations Blake! ⭐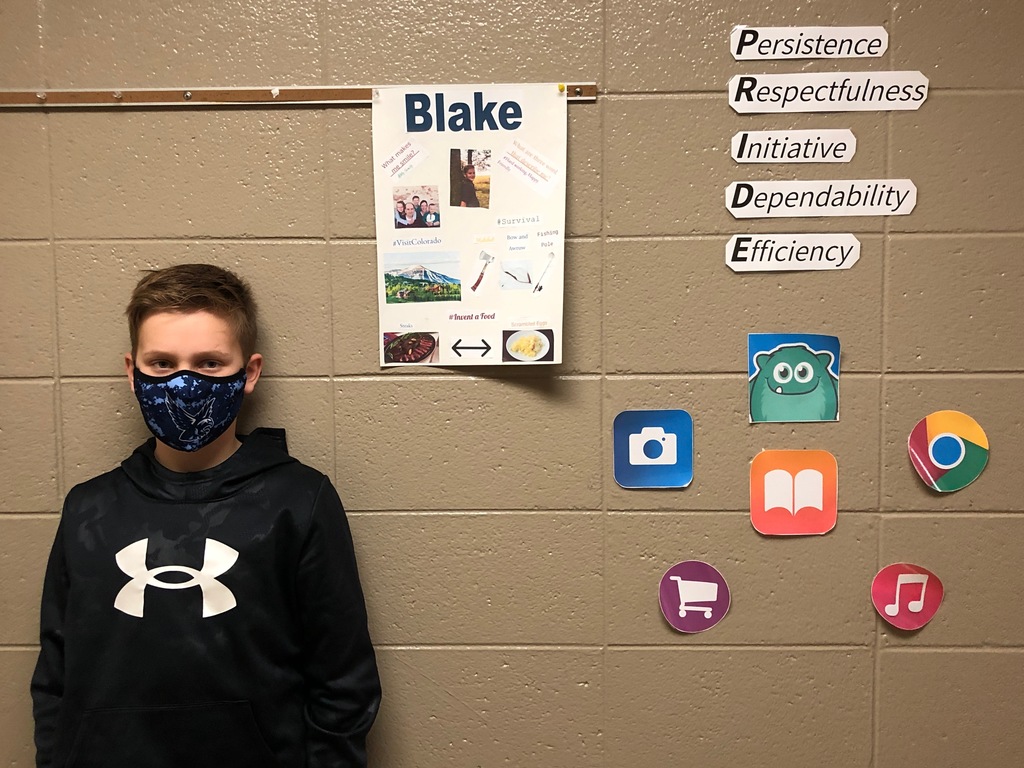 Junior High Athletics Update 11/19/20. Beginning Friday, November 20th, IESA has stopped all practices and open gyms until further notice. However, Girl's basketball open gym today from 2:15-3:45 is still happening. Track open gym today from 4:00-5:30 has been canceled. If you have any questions, please contact Mr. Klekamp at the Junior High. (815) 657-8660
Congratulations to PC's Payton Dunahee on being selected to the News Gazette All-Area boys' golf first team!! #ItsAGreatDayToBeAHawk

Parents: All pK through 8th grade students will return to in-person learning on Monday November 16, 2020. Prairie Central High School students will remain in remote learning until after Thanksgiving break. Please see the news feed on the website for more information.
PCHS Students: If you have not yet picked up your remote learning materials, please do so as soon as possible. The office is open 8am-3pm. Remember, attendance and grades are being counted during this remote learning time. Please call the high school office if you have any questions or concerns. #ItsAGreatDayToBeAHawk
Prairie Central High School would like to extend our sincere gratitude for our current and past Veterans. Your selfless service to our country does not go unnoticed. Thank you! #ItsAGreatDayToBeAVeteran

Parents, please continue to call your child's school if your child becomes ill, has a COVID test, or receives COVID test results. This information is extremely important to our decision-making process! Also, if your child was sent home with symptoms, please update the school on how he or she is feeling and if a test was conducted. Thank you!

Students created flags this week in honor of our Veterans. Many students were unable to put them in the UE yard due to the transition to remote learning. Drive by the UE if you would like to see them. Thank you to our Veterans!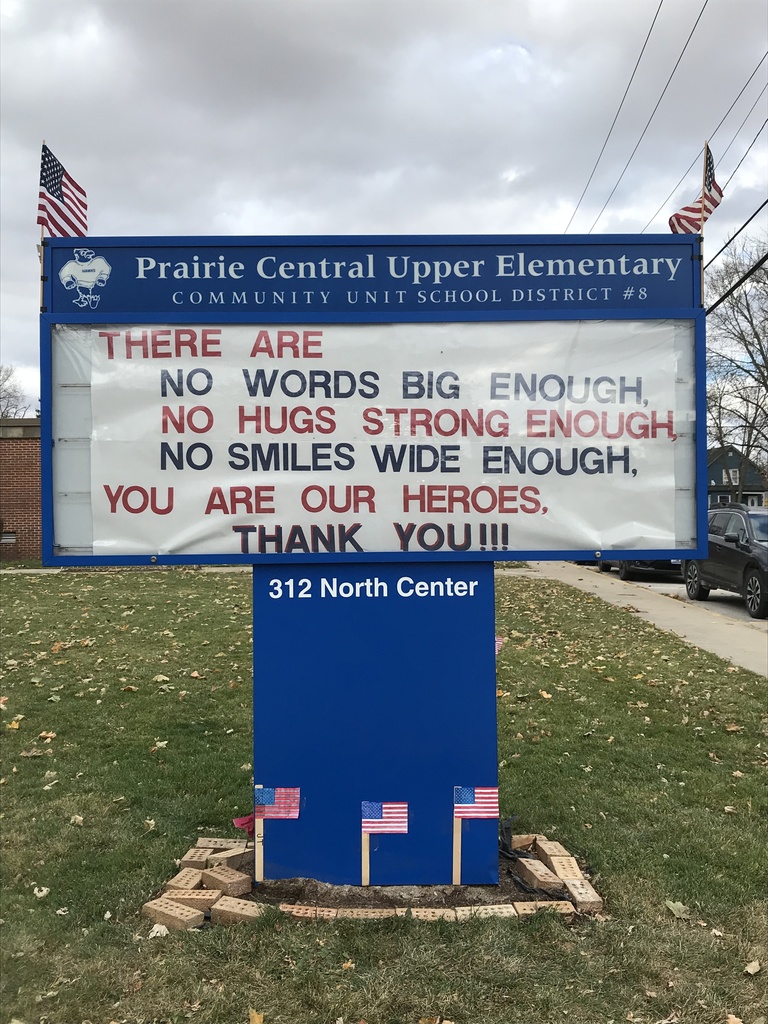 This week during the shut-down you can sign up your children, ages 18 and under (and 21 and under with special needs), for free meals to be picked up at the Prairie Central school of your choice. Please take advantage of this wonderful program. The program is open to all community members and all learners, even those who are not enrolled in Prairie Central schools, and will take place throughout the 2020-21 school year regardless of if the schools are operating or shut down. To sign up, go to:
https://forms.gle/o7xb2hBYq668GmKb7

Prairie Central parents: All Prairie Central schools will be closed this week, November 9-13th due to an increased number of positive COVID-19 cases and students and staff in quarantine. There is no school for students on Monday. Remote learning will take place Tuesday through Friday and is mandatory. We will re-evaluate our situation this week, and determine our course of action for the following week. Please see the letter emailed to all emergency contacts.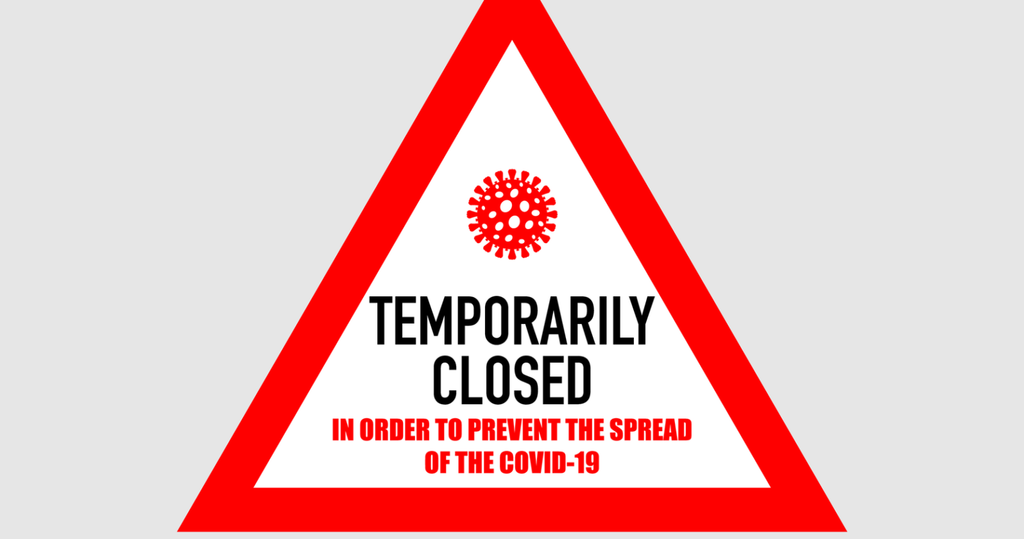 #ItsAGreatDayToBeAHawk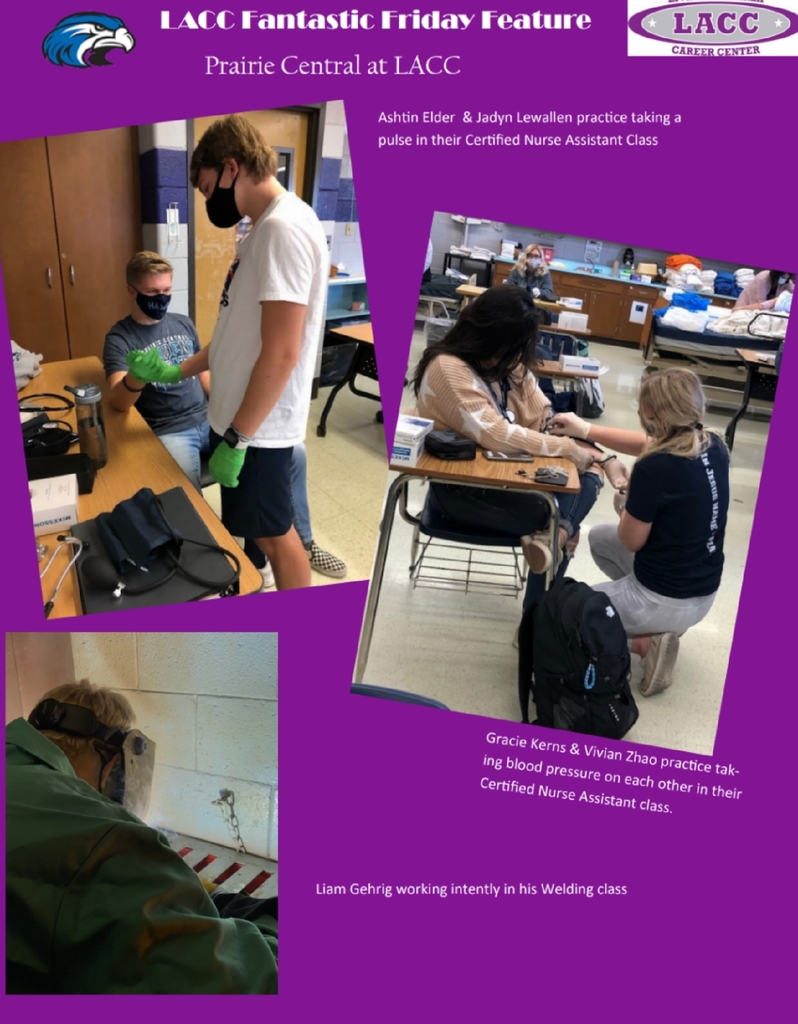 PCHS students in Reading for Life and World History worked on a STEM activity applying their knowledge of architectural principles to build Greek inspired structures. Students competed to see whose structure could hold the most weight. JC Spence's structure proved to be the most sound, holding over 76 lbs!! #ItsAGreatDayToBeAHawk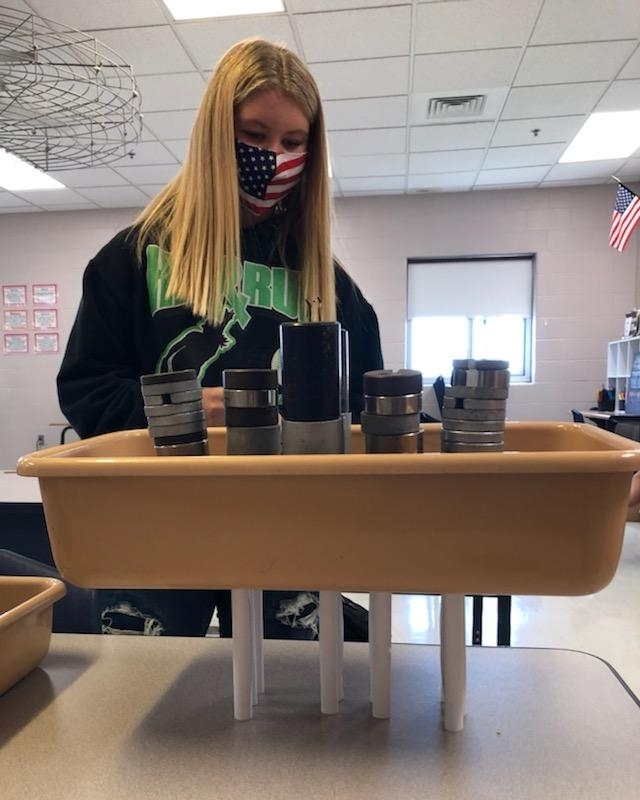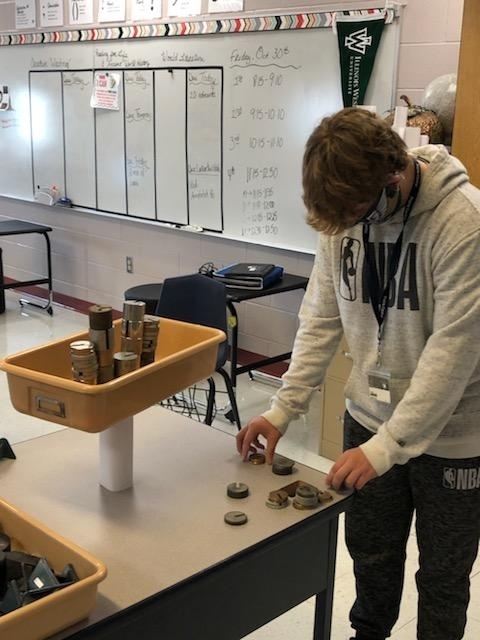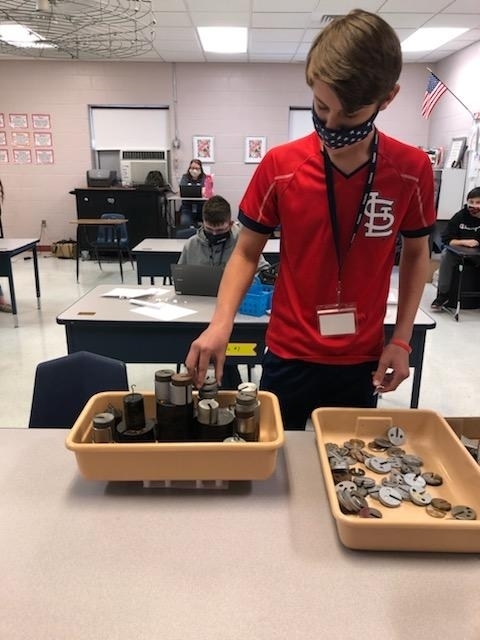 Congratulations to PCHS October Students of the Month Tyler Curl & Carmen Gradberg! #ItsAGreatDayToBeAHawk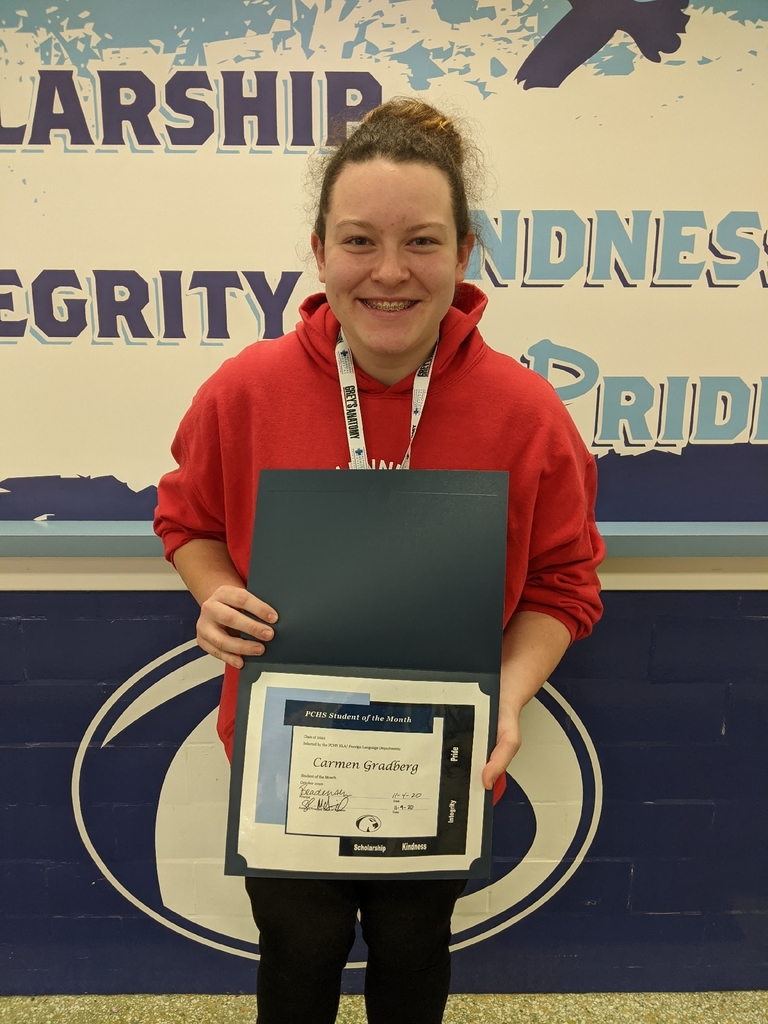 Prairie Central CUSD #8 is in desperate need of substitute teachers! We are working hard to keep kids in school, but need your help to do so. Please consider being a sub this year. This year only, you are not even required to have a sub certificate under certain circumstances, such as a teacher instructing remotely from home while students are in the classroom (this is called a classroom associate). Background checks are still required. Would you consider helping us out? If so, please call the Unit Office at 815-692-2504 for next steps. Please pass this on to anyone you believe might be interested. Pay is $100/day.