Our schools are strongest when we all work together, so we encourage you to participate in our needs assessment. Please complete the 5Essentials Parent Survey and give us your feedback to help us improve. If you have children in different schools throughout the district, you may participate in each school's survey.
http://survey.5-essentials.org/illinois/survey/parent/
Prairie Central High School has an opening for Head Varsity Football Coach. Interested candidates should apply to Austin Wenger, Athletic Director,
awenger@prairiecentral.org
. #ItsAGreatDayToBeAHawk

Preschool screening spot reservations are open! Please call the home school your child would attend to reserve your spot! Please call Penny @ West - 815-945-2971 or Kim @ East - 815-635-3555.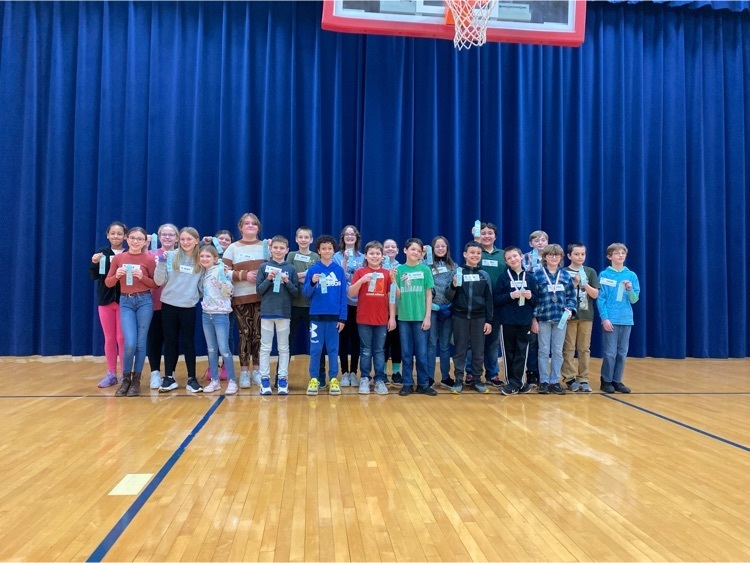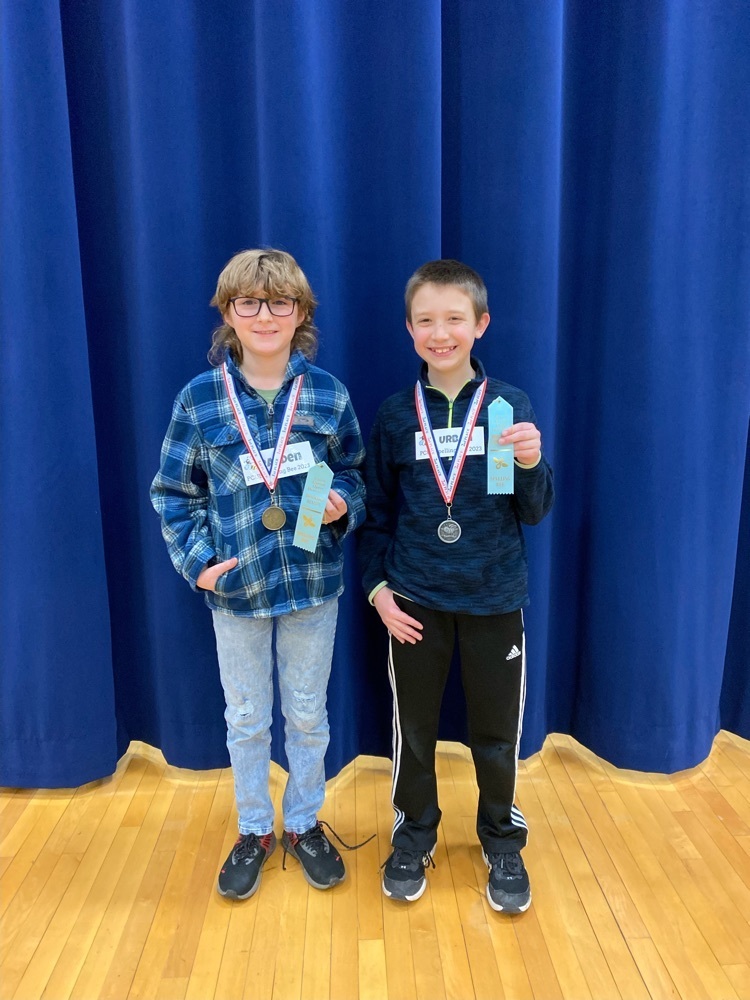 Preschool screening appointments are open on TUESDAY,JANUARY 24TH at both East and West. Please call the school your child will attend, after 7:30am to schedule on Tuesday.
The PC music boosters will be having their annual all-you-can-eat Taco Dinner ($10/person, 3 & under free) from 4:30-7 this Friday, Jan. 20, ahead of the PC vs Pontiac boys basketball rivalry game at Prairie Central High School! Come hungry and stay for some great basketball!!
Mrs. Wenger's and Mrs. Vogel's 7th and 8th grade advanced ELA classes submitted essays to the VFW's Patriot Pen. Dale Roach, from Chenoa VFW Post 8350, presented to: 1st- Alyza Steidinger 2nd- Ethan Carrion 3rd- Tenley Kurtenbach Paul Augsburger, from Fairbury VFW Post 9789, presented to: 1st- Travis Kelson 2nd- Spencer Ray 3rd- Wyatt Stork Alyza has won at the district level and has advanced to state. Travis was also awarded at the district level. Congratulations! Pictured, from left to right: Paul Augsburger, Wyatt Stork, Ethan Carrion, Alyza Steidinger, Tenley Kurtenbach, Spencer Ray, Travis Kelson, Dale Roach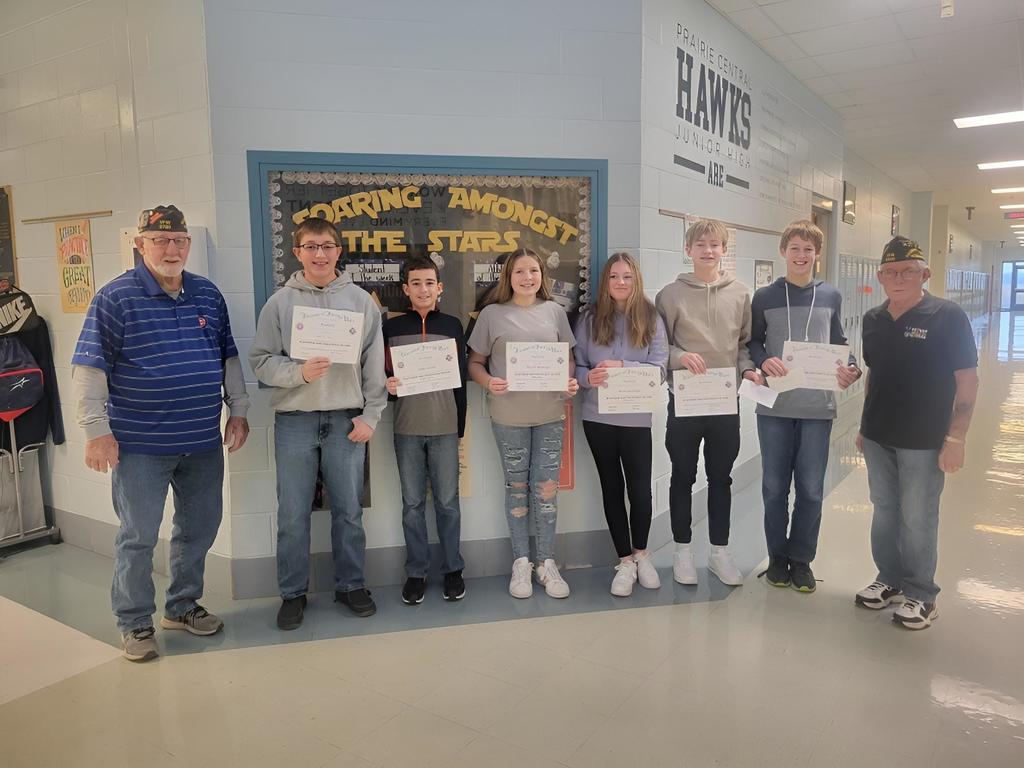 This new junior high PE bulletin board was created with the help of some of the girls in Mrs. Krachtovil's study hall.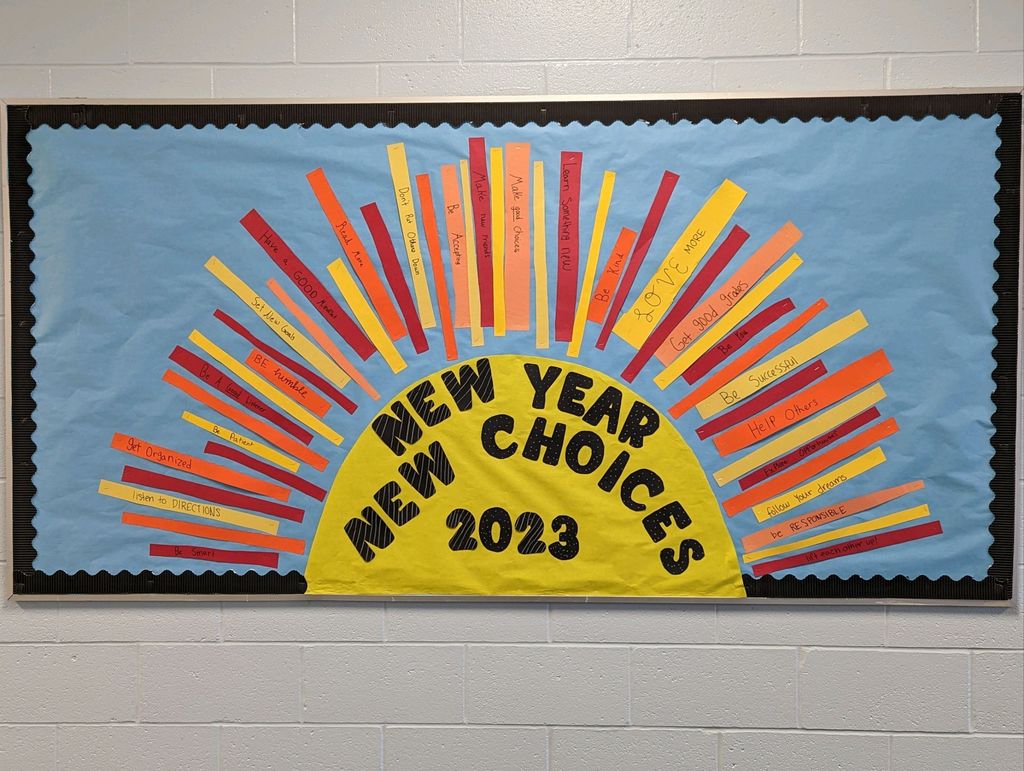 Check out our PCHS students doing great things at LACC! #ItsAGreatDayToBeAHawk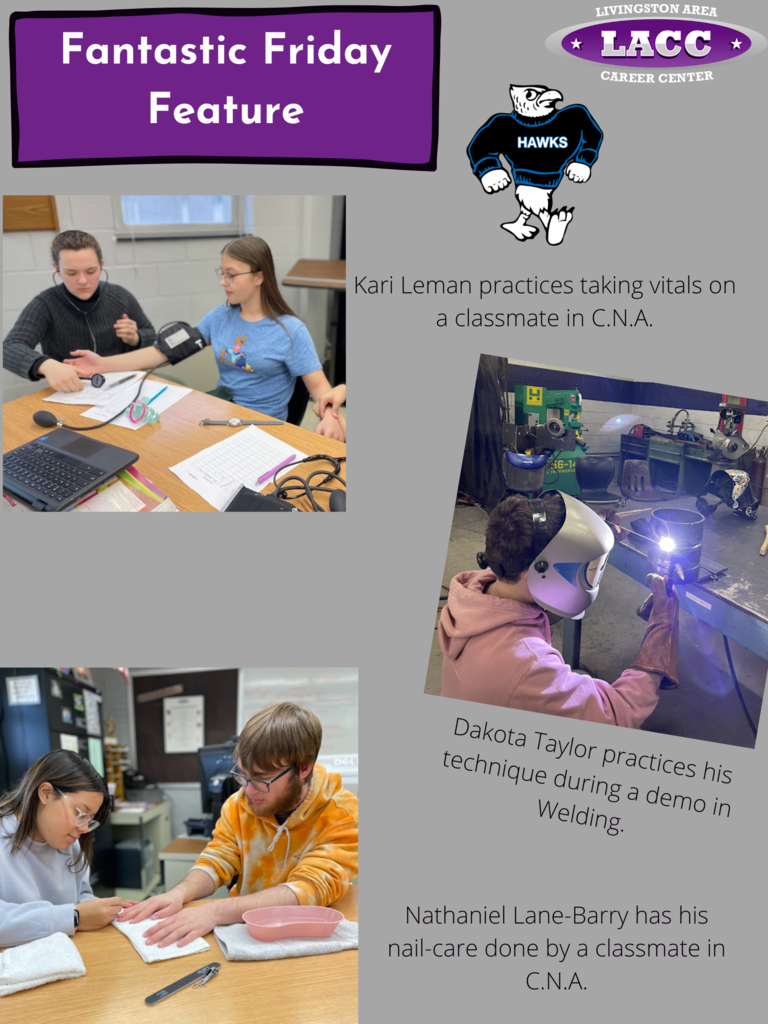 Good luck to PC Senior wrestlers Connor Steidinger, Caden Travis, and Owen Steidinger! #ItsAGreatDayToBeAHawkSenior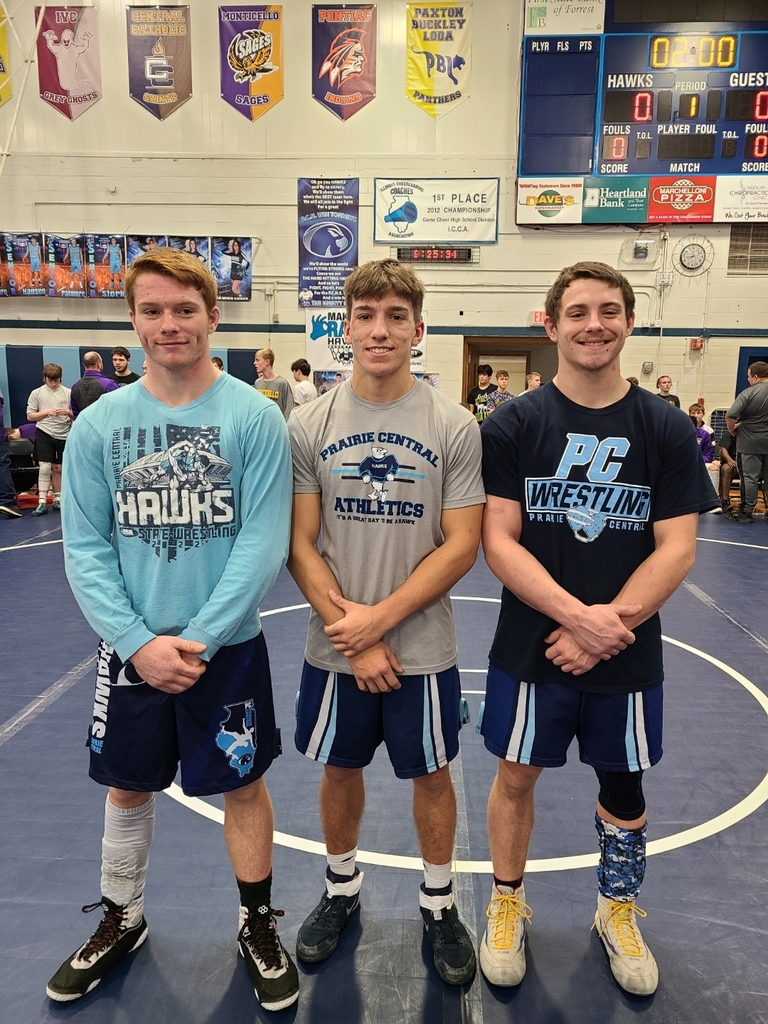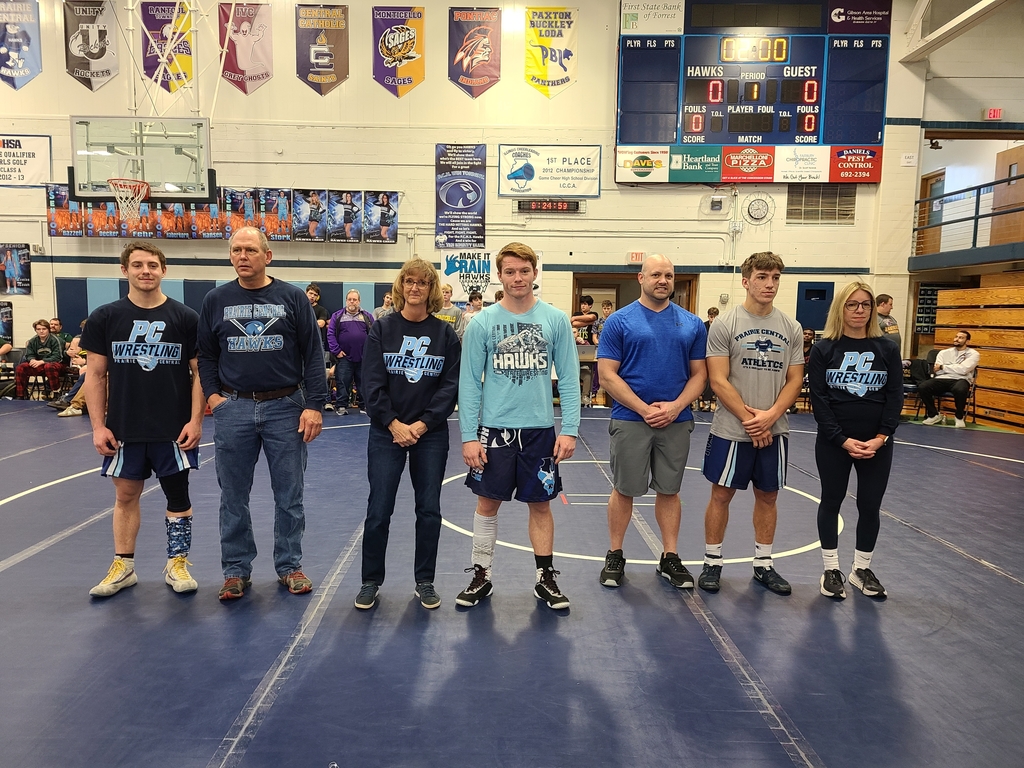 Congratulations to PCHS Athletes of the Month, Caden Travis and Abril Osuna! #ItsAGreatDayToBeAHawk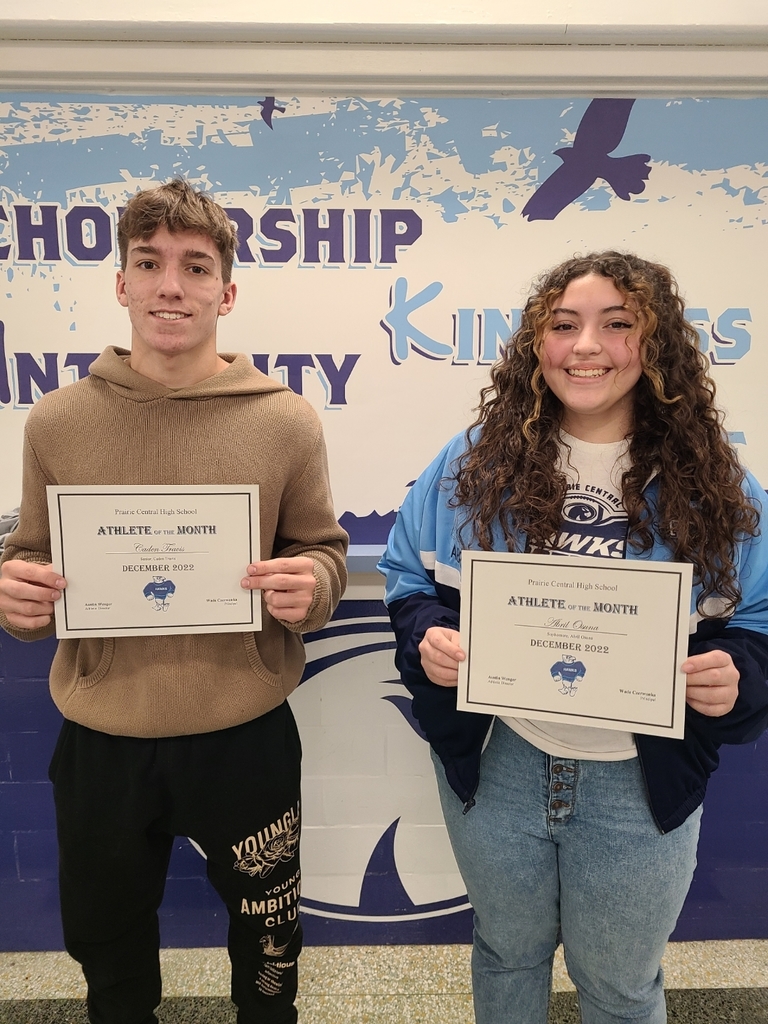 Ms. Tatro's 8th graders finished their Signature Assignments. They were allowed to choose any of the mediums they worked with over the first half of the year (recycled sculpture, acrylic paint, watercolor, or graphite/ colored pencil) and create an artwork all their own!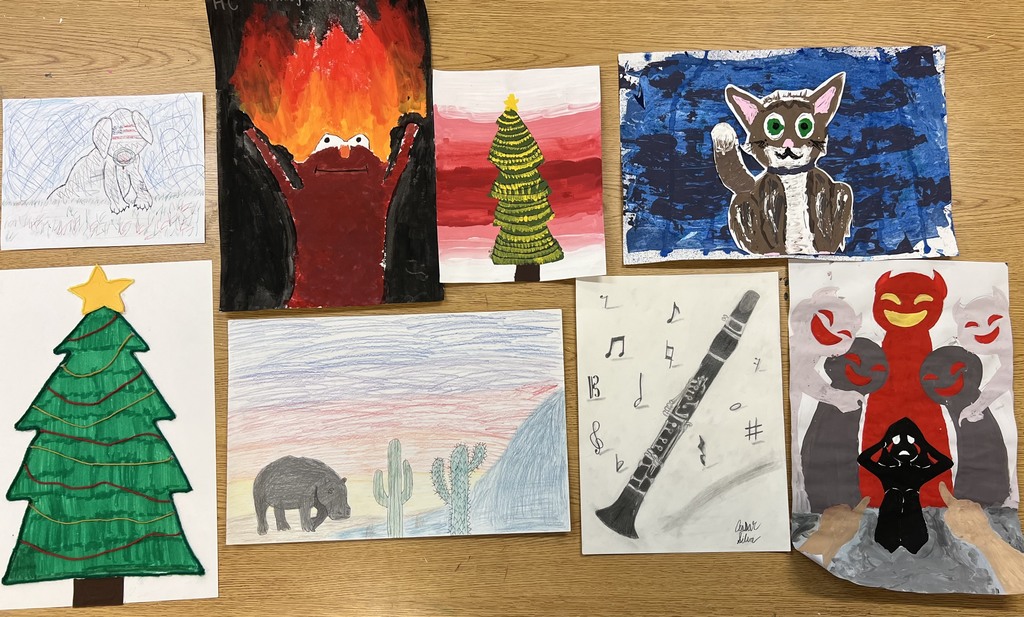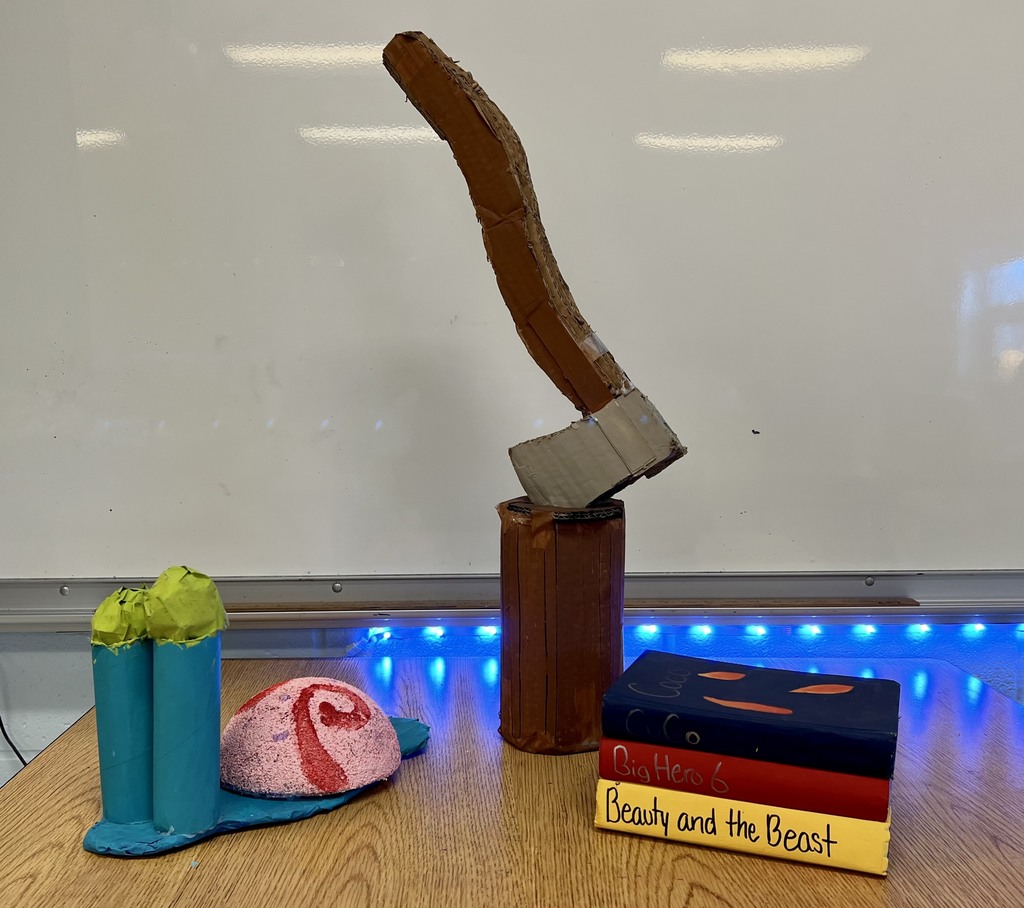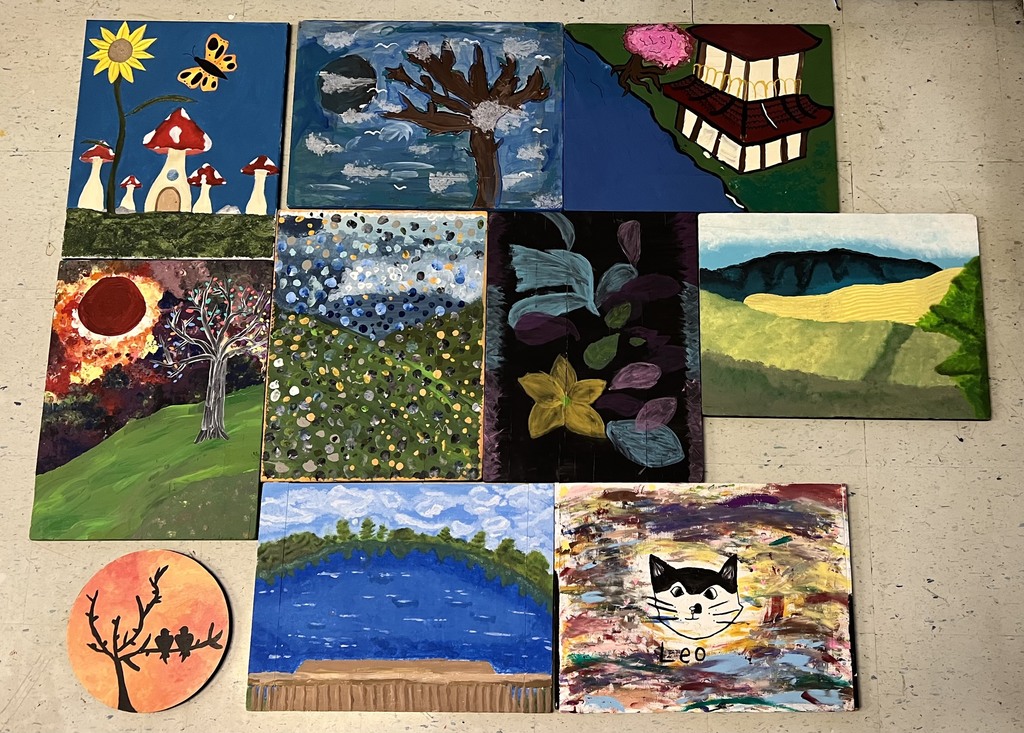 The freshman boys basketball game scheduled for today, Thursday, Jan. 12, will be played at the Upper Elementary at 6 PM. #ItsAGreatDayToBeAHawk
Congratulations to PC wrestler Connor Steidinger on being selected as the WCIA Athlete of the Week! #ItsAGreatDayToBeAHawk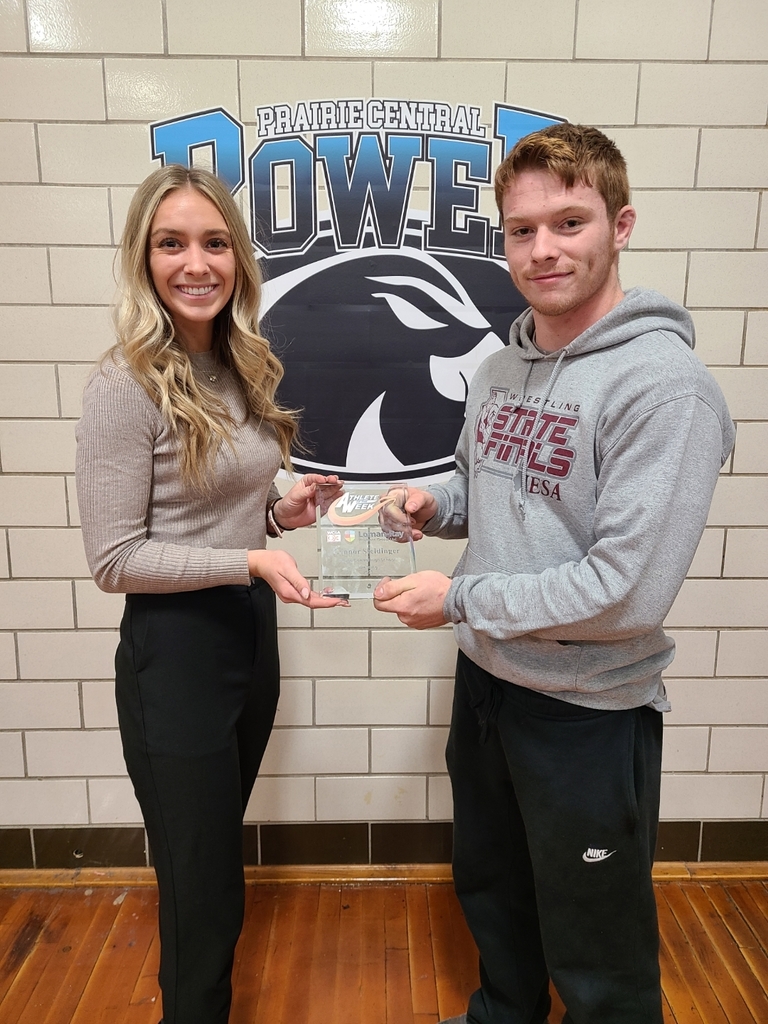 Photo packets will be sent home at the beginning of next week.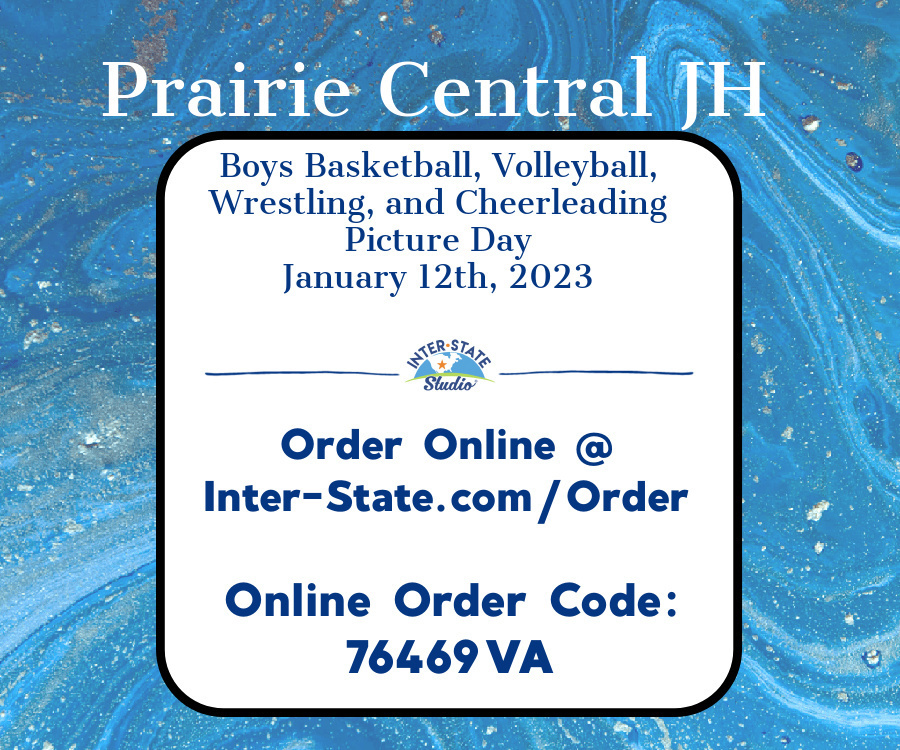 PC boys basketball defeats East Peoria, 55-34, to win the Williamsville Tournament! #ItsAGreatDayToBeAHawk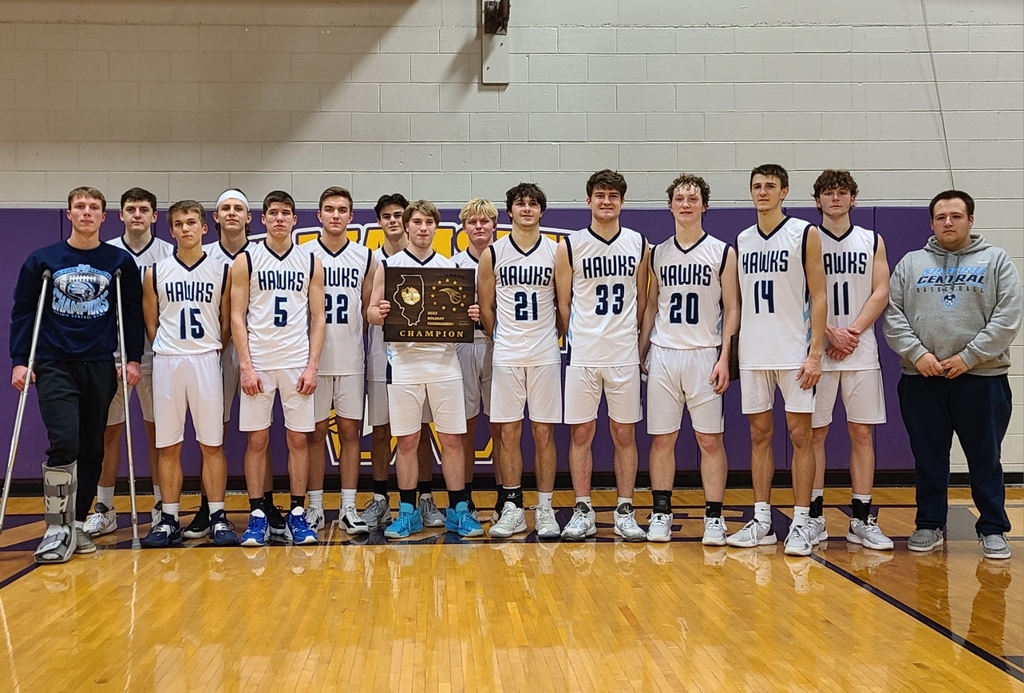 PCJH Newsletter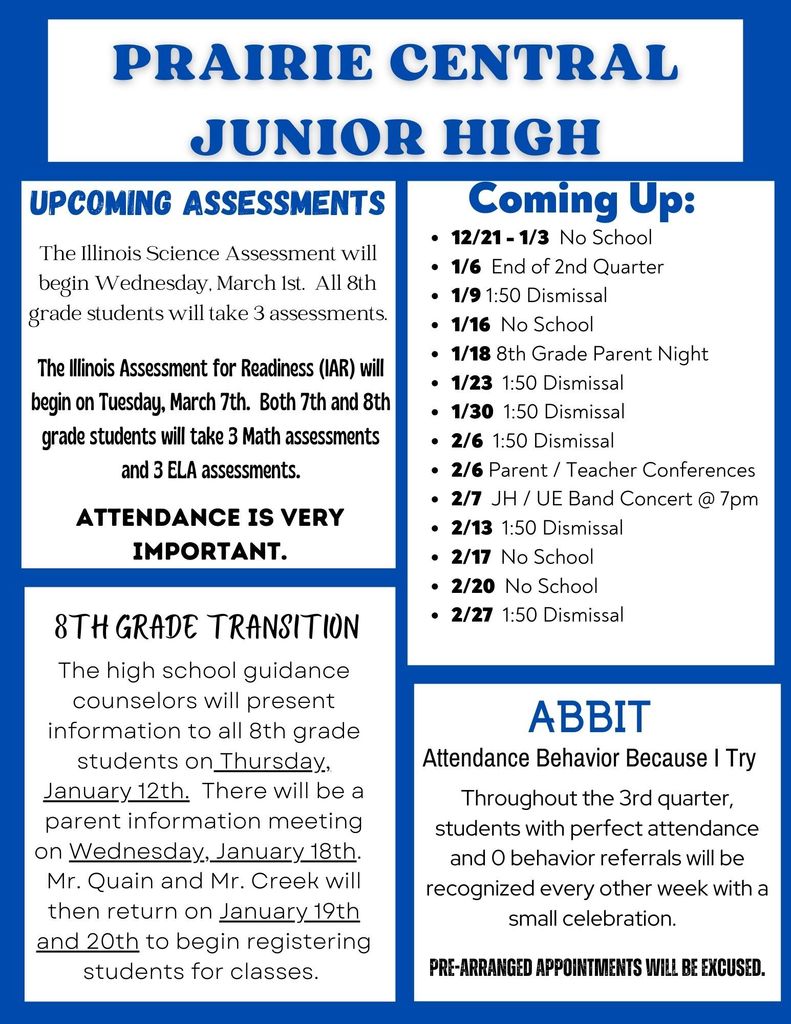 The PCHS T4 (Training Tomorrow's Teachers Today) Club helped out with some fun activities at the Upper Elementary today! #ItsAGreatDayToBeAHawk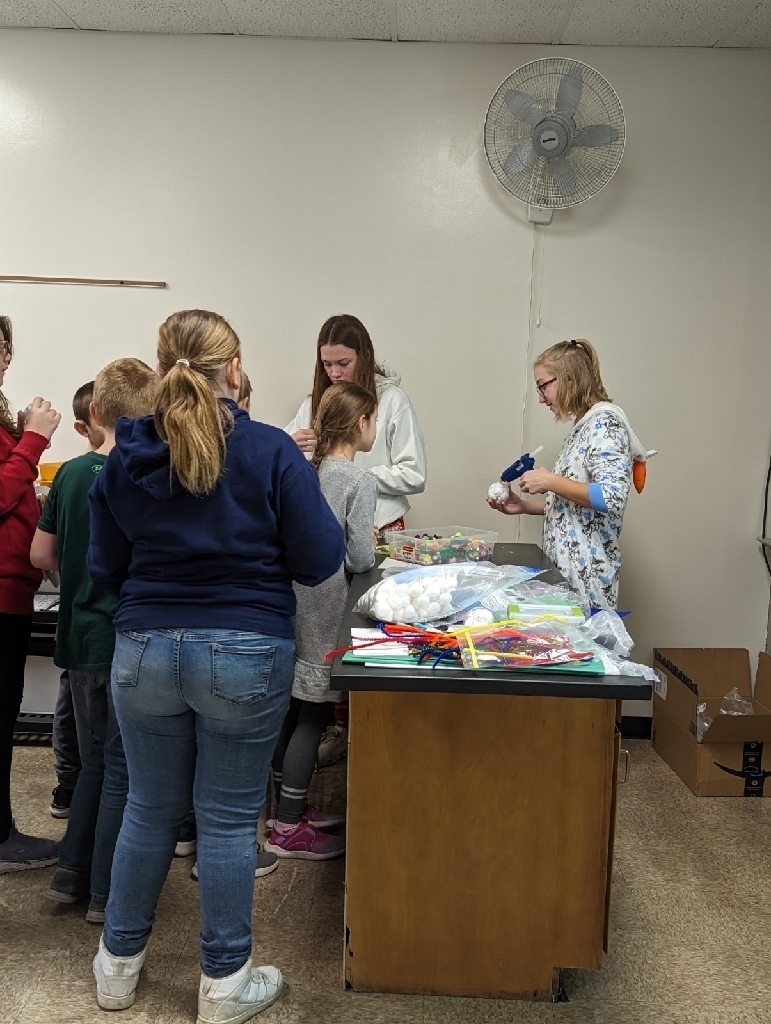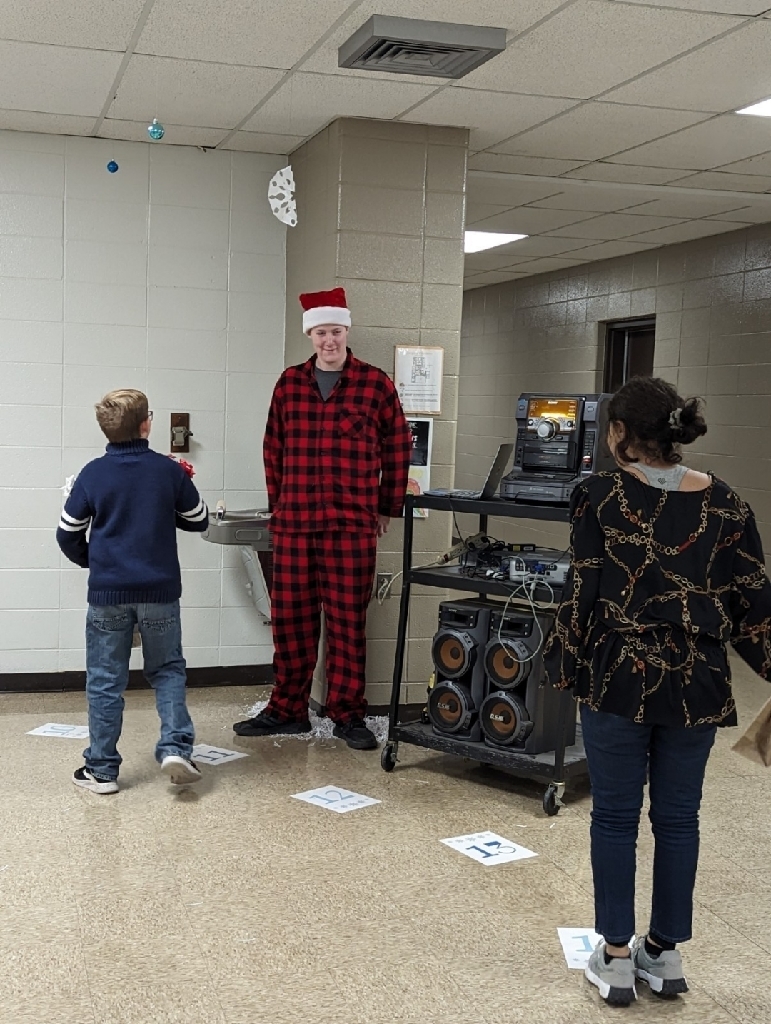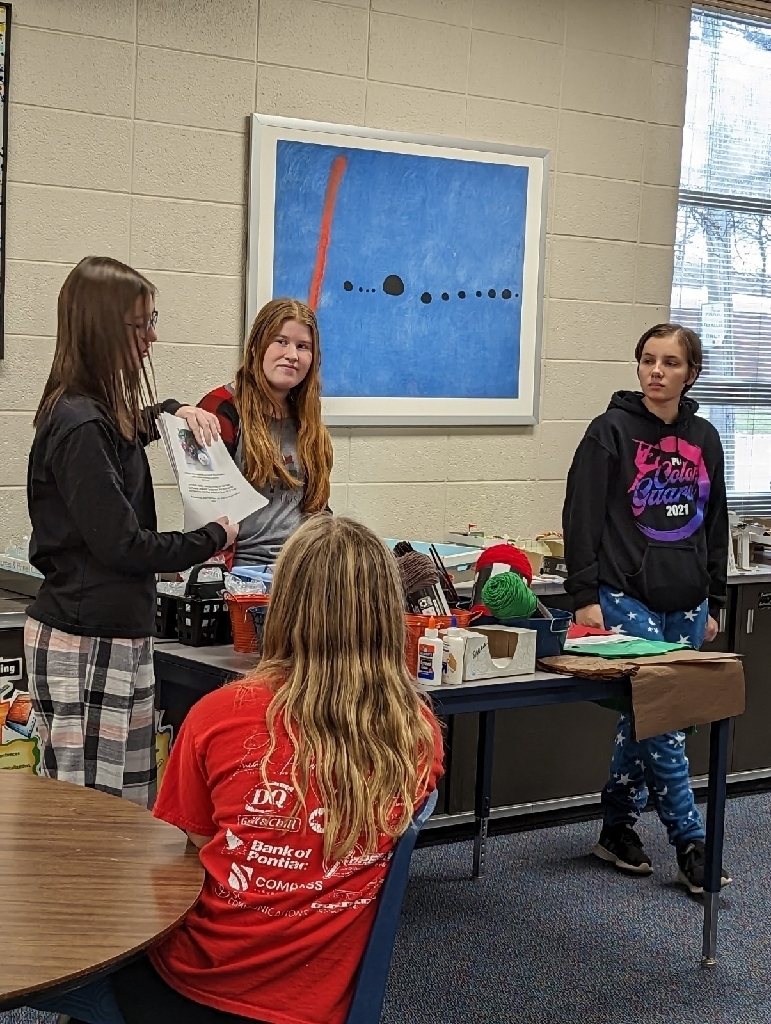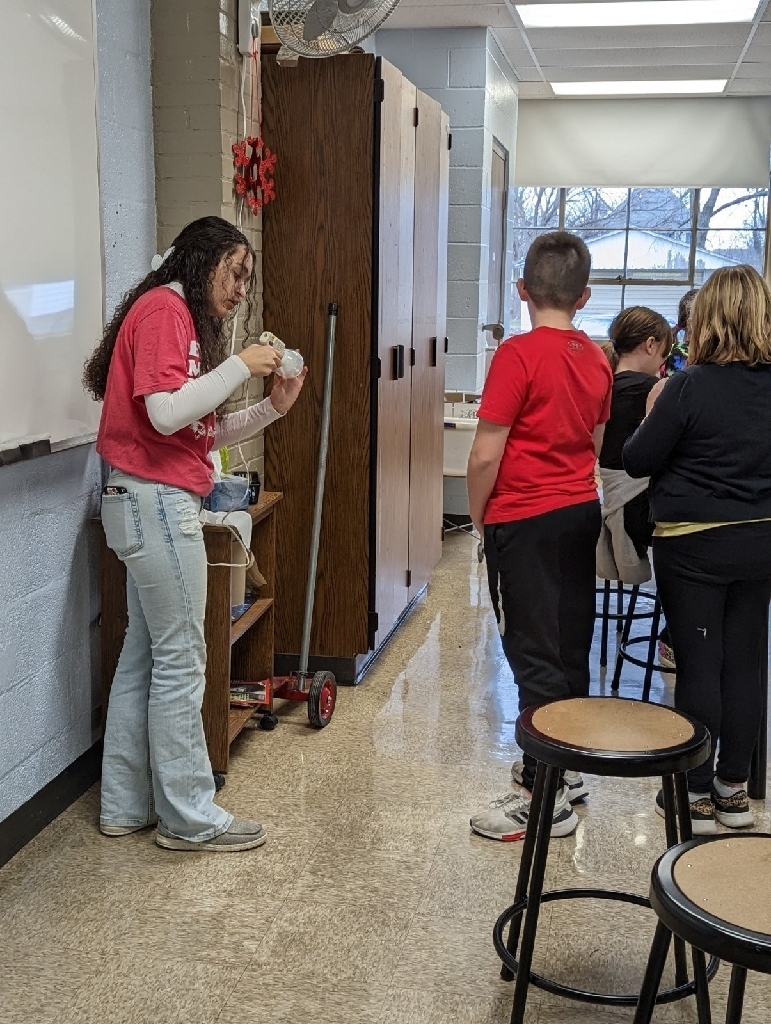 Congratulations to PCHS Students of the Month, Justin Mueller and Emma Hansen! #ItsAGreatDayToBeAHawk