A big shout out to our Jr. High Wrestling State Qualifiers! Payton Slown, Tyler Knauer, Calvin Street, Collin Kilgus and Kole Steidinger. Caden Davis and Trentn Hetherington earned a spot as our alternates. They will travel to NIU in Dekalb tomorrow. Good Luck, boys!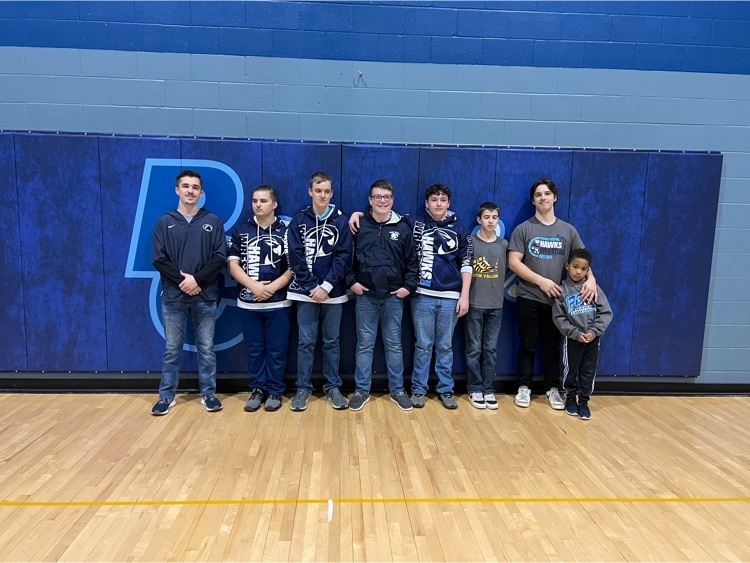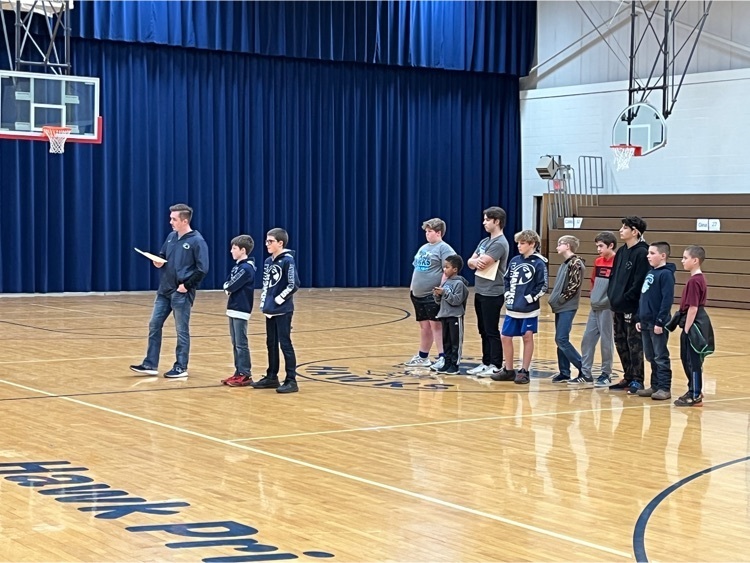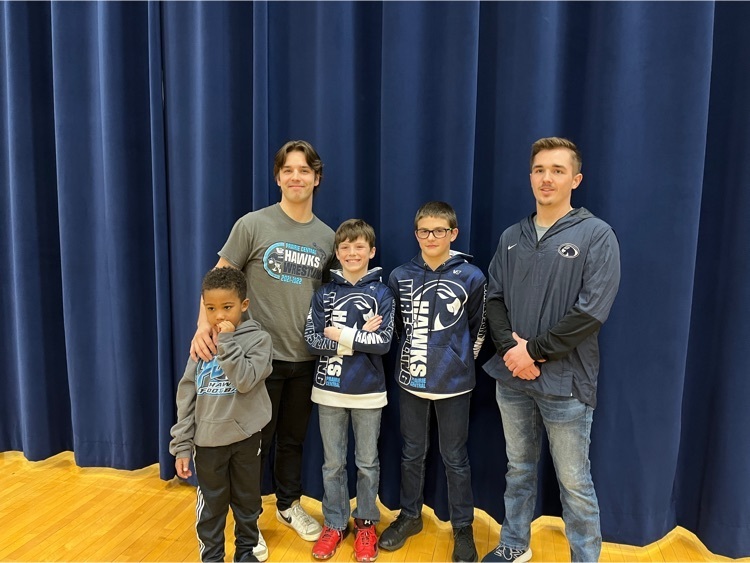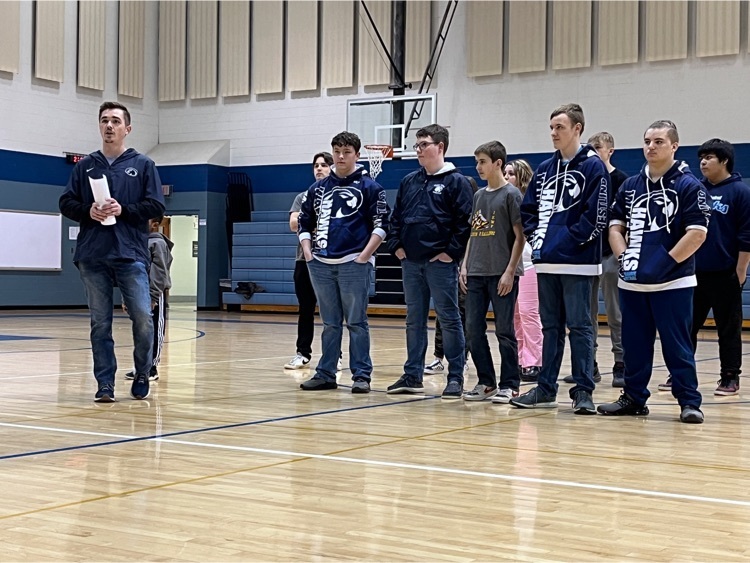 Congratulations to the following PCHS wrestlers on their Illini Prairie Conference recognition: Donovan Lewis - 1st Team All-Conference Connor Steidinger - 2nd Team All-Conference Owen Steidinger - 2nd Team All-Conference John Traub - Honorable Mention Mekonnen Steidinger - Honorable Mention Hunter Shawback - Honorable Mention #ItsAGreatDayToBeAHawk
Check out one of the PCHS Musical performances this week on March 10, 11, 12 at 7:00 PM, and March 13 at 3:00 PM at PC Primary West in Chenoa! The show this year is Matilda the Musical, tickets are $7 for adults and $5 for seniors/students HS and younger. #ItsAGreatDayToBeAHawk
Congratulations to PCHS February Students of the Month, Hannah Miller and Paul Sheridan! #ItsAGreatDayToBeAHawk
Congratulations to PCHS February Athletes of the Month, Hunter Shawback and Clare Strong! #ItsAGreatDayToBeAHawk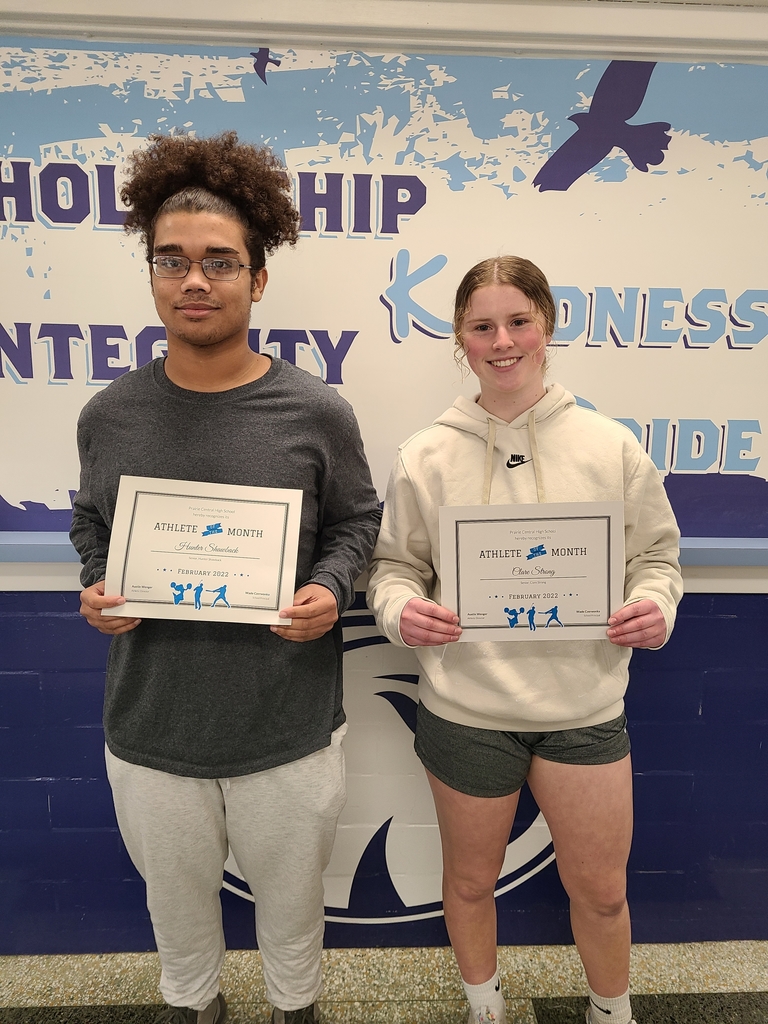 Congratulations to the PC FFA Meats team on winning the state contest and to our Vet Science team on a 4th place finish. The Meats team will represent Illinois at Nationals this fall. Team members were Isaac Lehmann, Ivan Miller, Nathan Plenert, Garret Platz, and Ellie Drach. The Vet Science team members were Grace Lemenager, Hannah Miller, Ellie Ellis, and Kenna Skaggs. Ally Sewell participated in the alternate division as well. #ItsAGreatDayToBeAHawk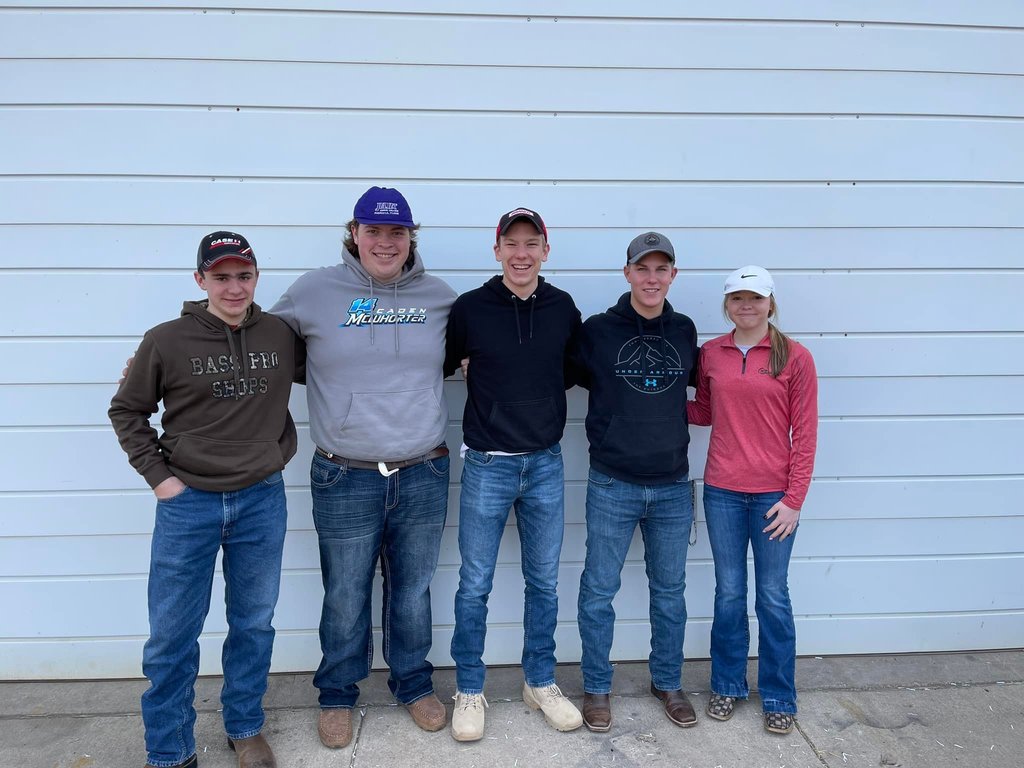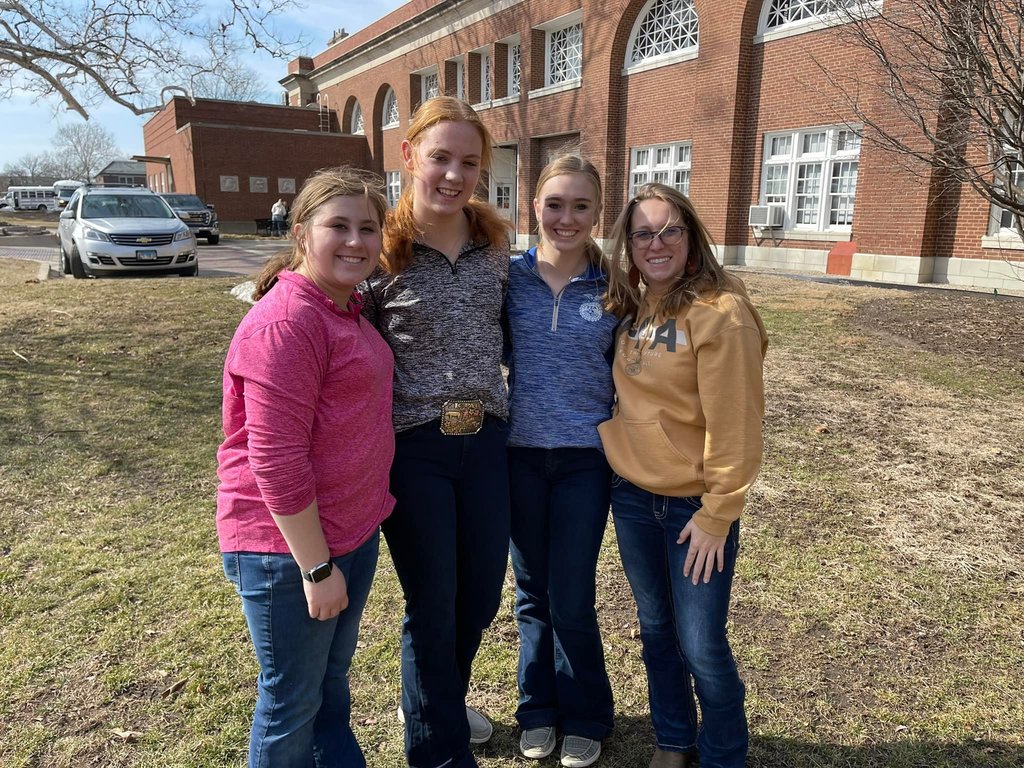 Congratulations to NHS Inductees: Carmen Gradberg, Lauren Hoselton, Callie Eisenmann, Matt Patternoster, Claire Dunahee, Preston Plenert, Karmyn Steidinger, Taylor Kafer, Clayton Bahler, Alexandria Hari, Grant Fogarty, Tyler Farrell, and Emma Bachtold! #ItsAGreatDayToBeAHawk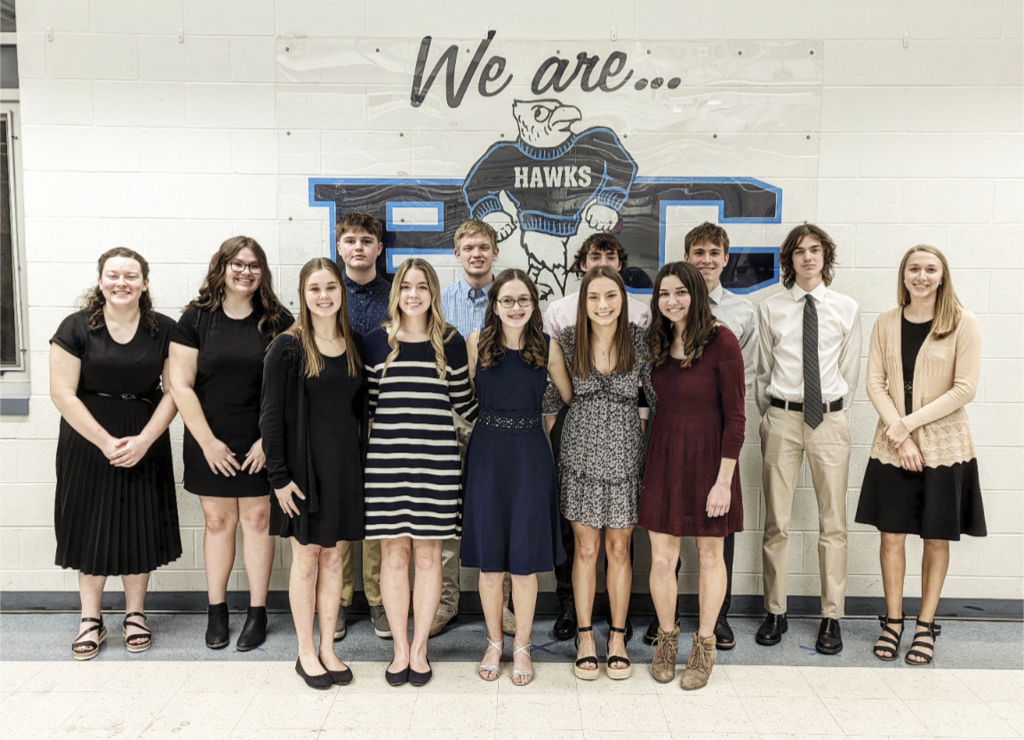 Good luck to PC basketball players Mariya Sisco and Colton Stork! Mariya will be competing in the IHSA State Finals 3pt competition at Redbird Arena Saturday and Colton will be participating in the IHSA Sectional 3pt competition at Clifton Central tonight! #ItsAGreatDayToBeAHawk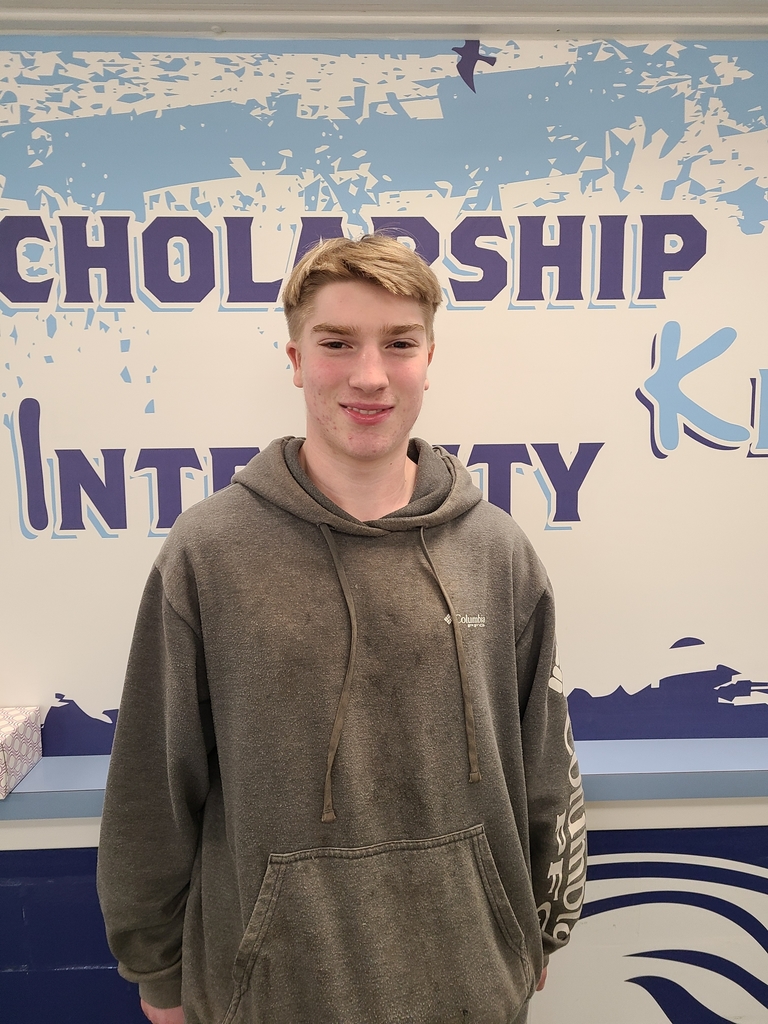 PCHS students and staff that participated in the Polar Plunge fundraiser! 🥶 #ItsAGreatDayToBeAHawk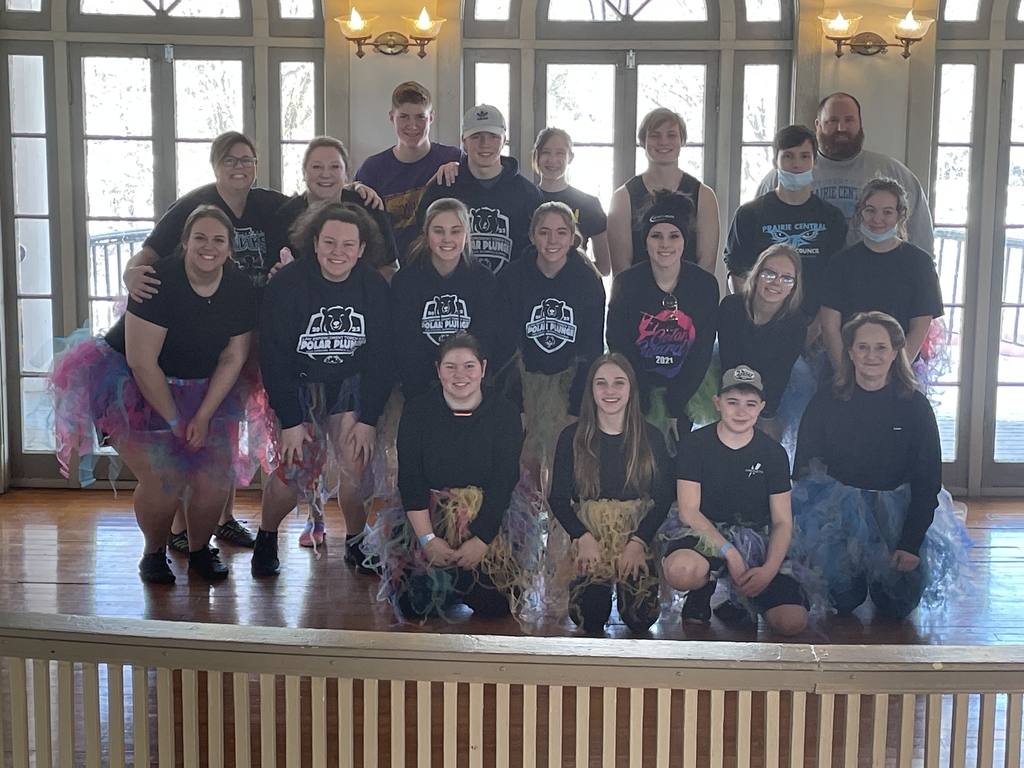 Congratulations to Coach Dave Buchanan on his retirement from coaching Jr. High girls basketball. We'd like to thank him for his 23 years of dedicated leadership, guidance and expertise both on and off the court!
The PCHS band will be having their Spring Concert tonight, Tuesday, March 1, at 7 PM in the high school gym. #ItsAGreatDayToBeAHawk

What was it like fighting from the trenches during World War I? Eighth graders in Mrs. Kratochvil's classes took what they learned and wrote letters to loved ones as if they were WWI soldiers. Most students also chose to age their letters, using a variety of techniques including coffee, tea, cocoa powder, Worcestershire sauce, soy sauce, the oven, blow dryers, cooling racks, and mud. Each letter is as unique as the student who wrote it. Students wrote excellent letters and had fun too, all while showing what they've learned!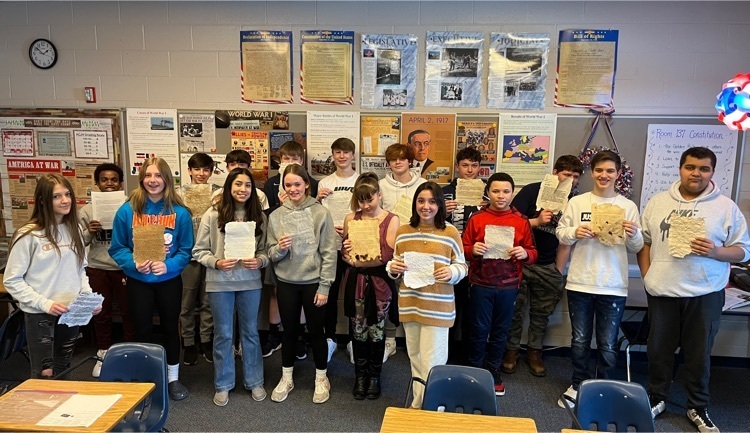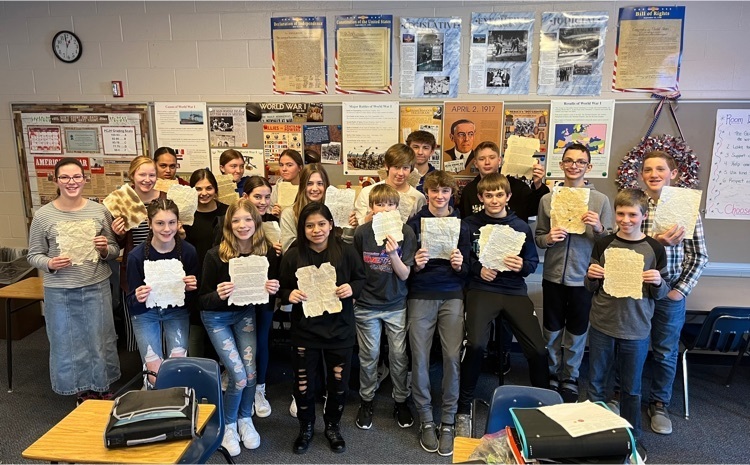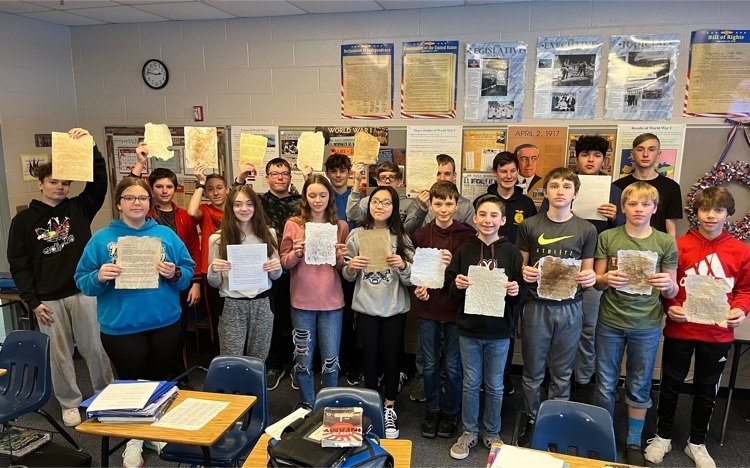 Jr. High PE classes held their own Olympics. Teams created country flags and participated in various events like the opening ceremonies, torch relay, speed skating, bobsled, luge and hockey.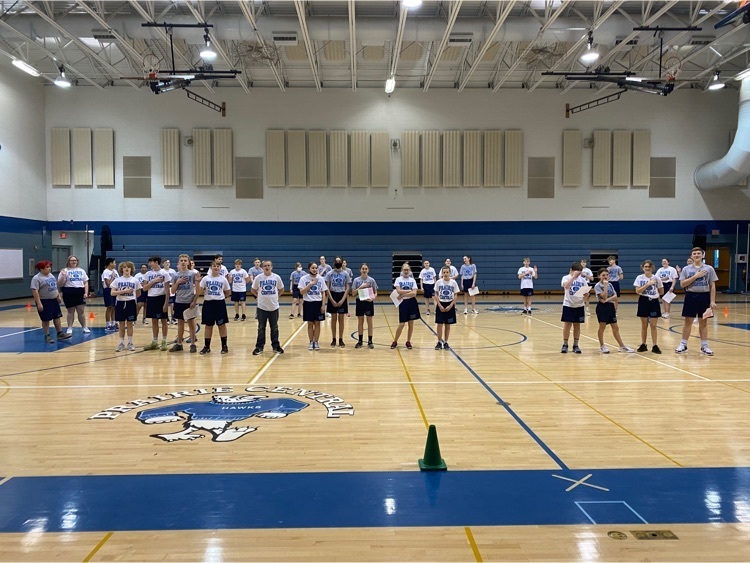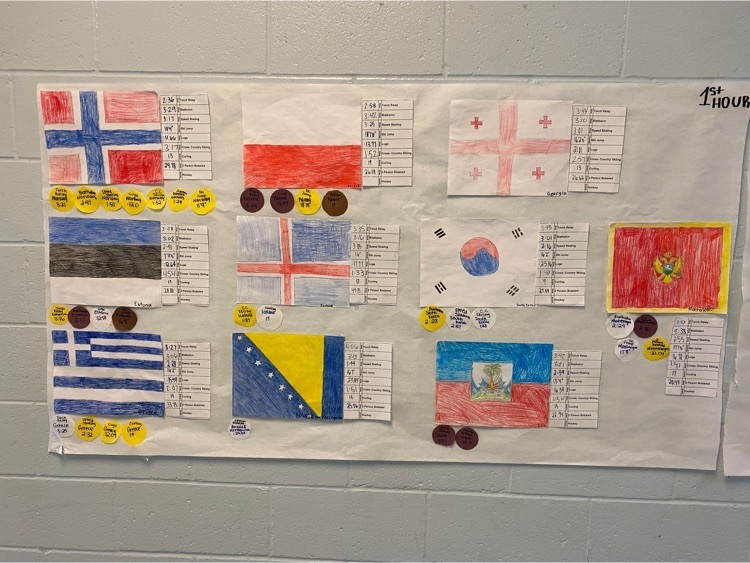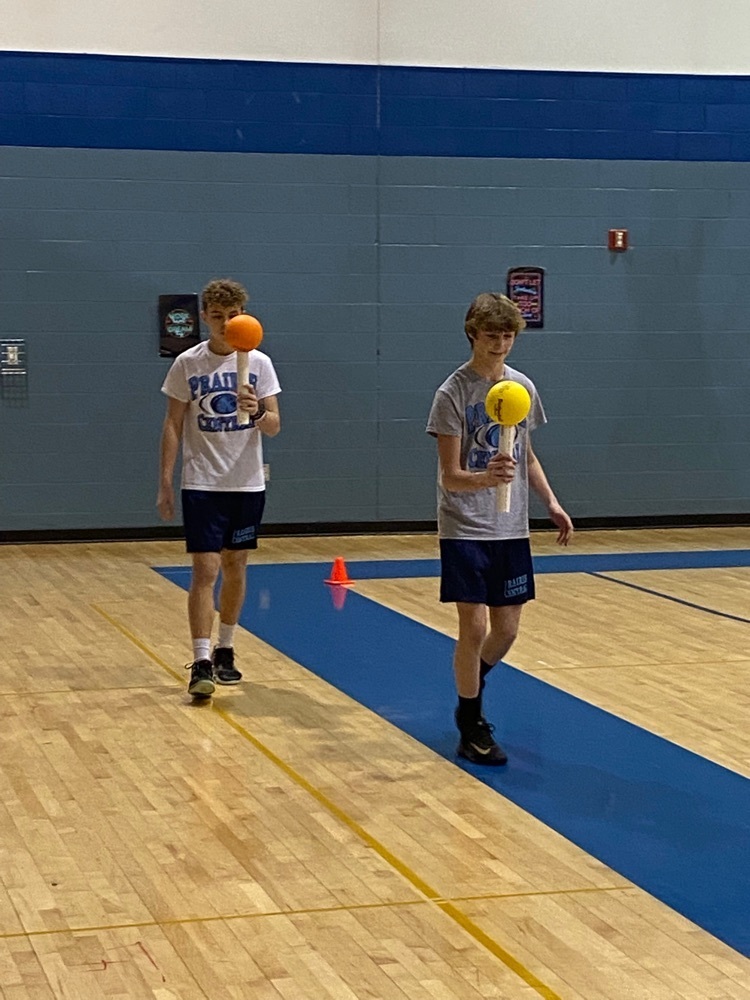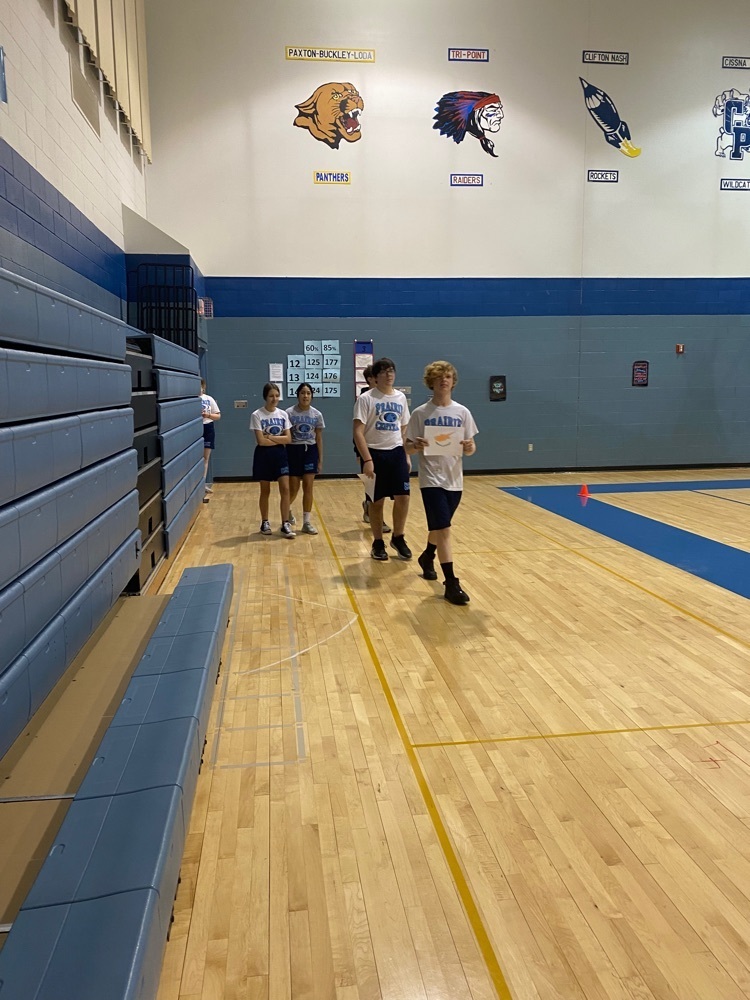 Check out the Hawks at LACC! #ItsAGreatDayToBeAHawk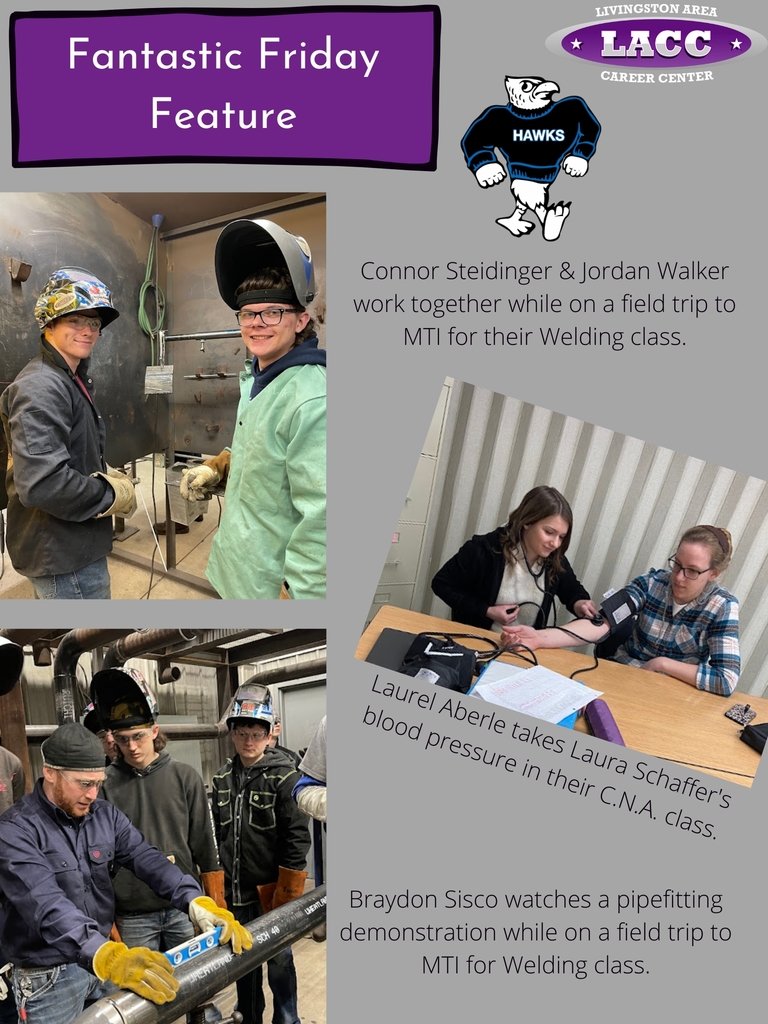 Several district students were able to enjoy the FFA petting zoo at PCHS today! #ItsAGreatDayToBeAHawk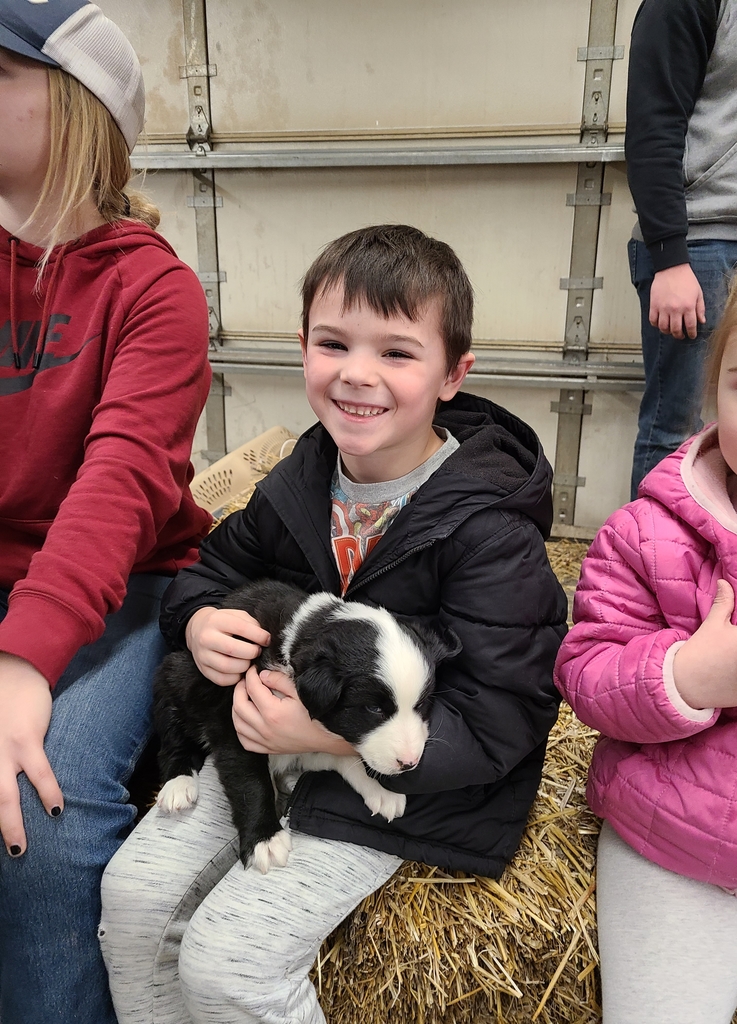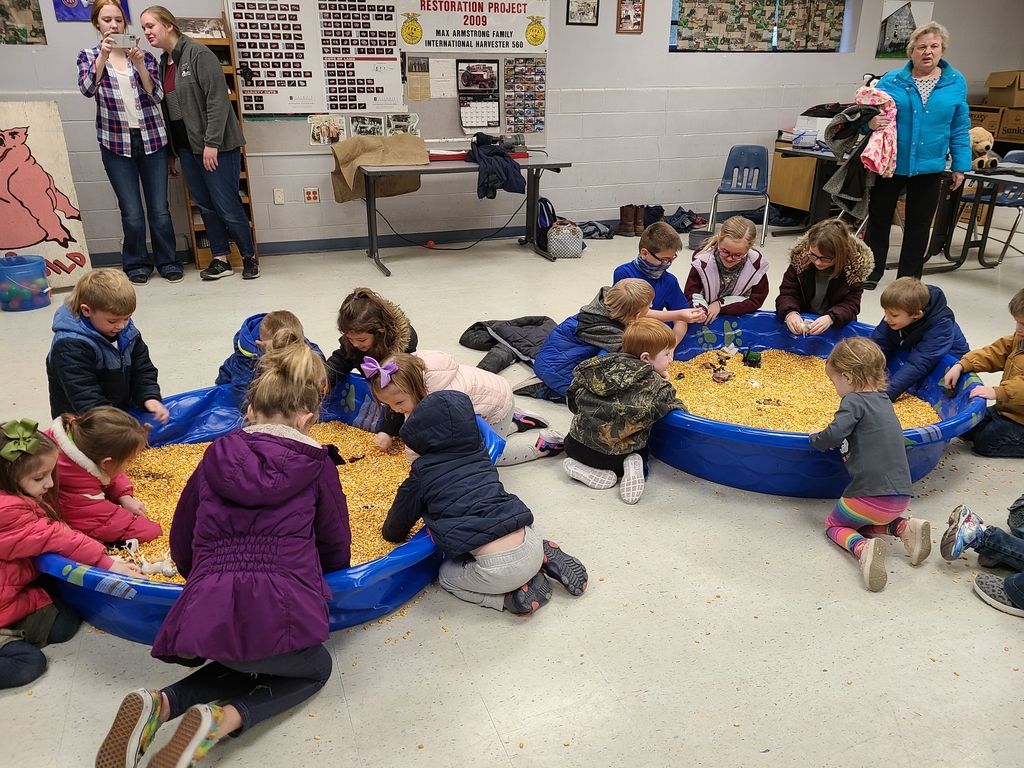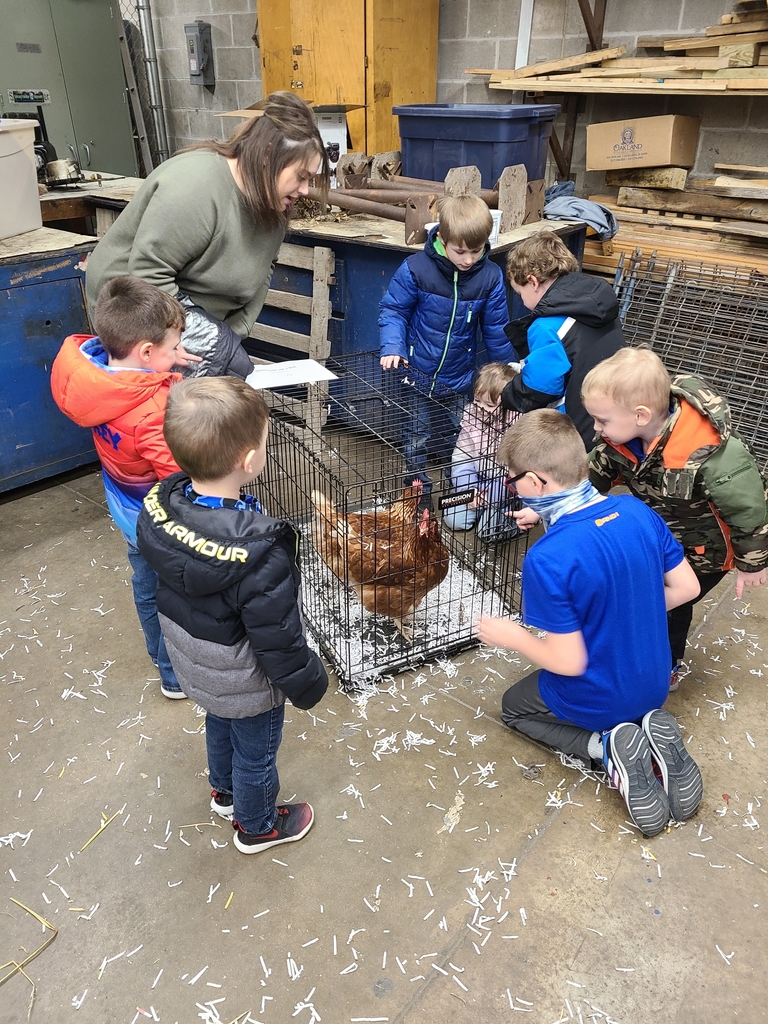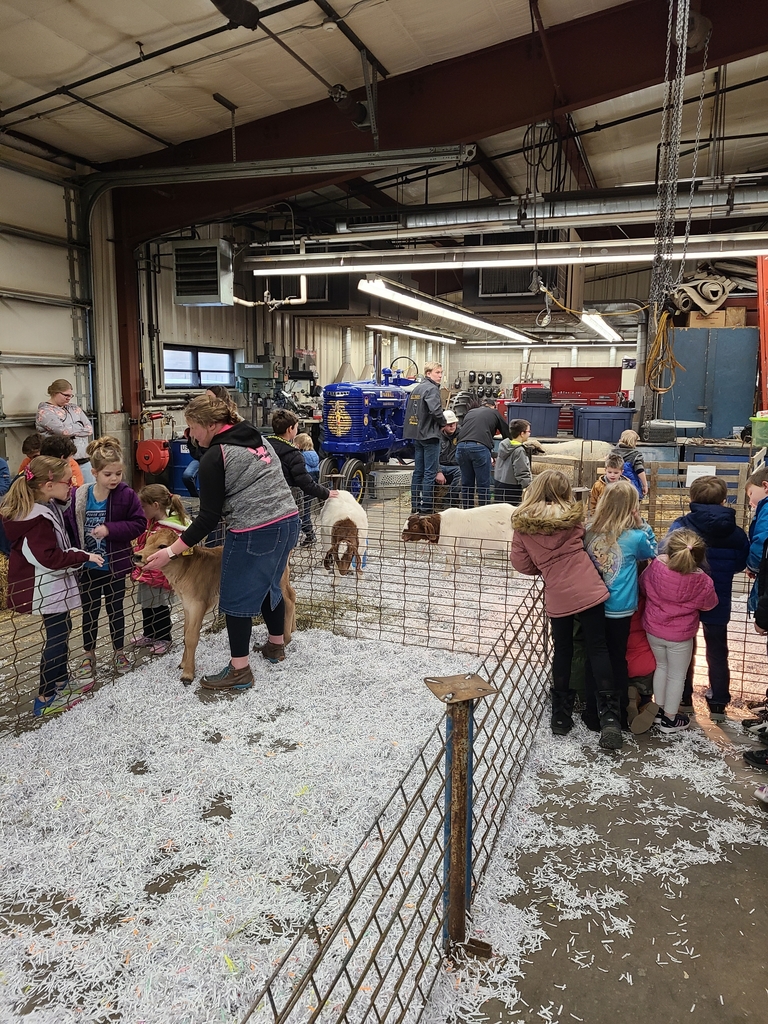 Due to inclement weather, PBL is canceling the Jr. High volleyball game in Paxton tonight 2/24. Unfortunately, we will not be rescheduling the game. The team will be practicing immediately after school at the Jr. High. Volleyball parents, please check your Remind for further details.
PRESENTING.... PC Junior High Student Council Fundraiser winners for Days 3 and 4.... Tomorrow we will announce the winner of the $250 Amazon Gift Card! Thanks for all your efforts!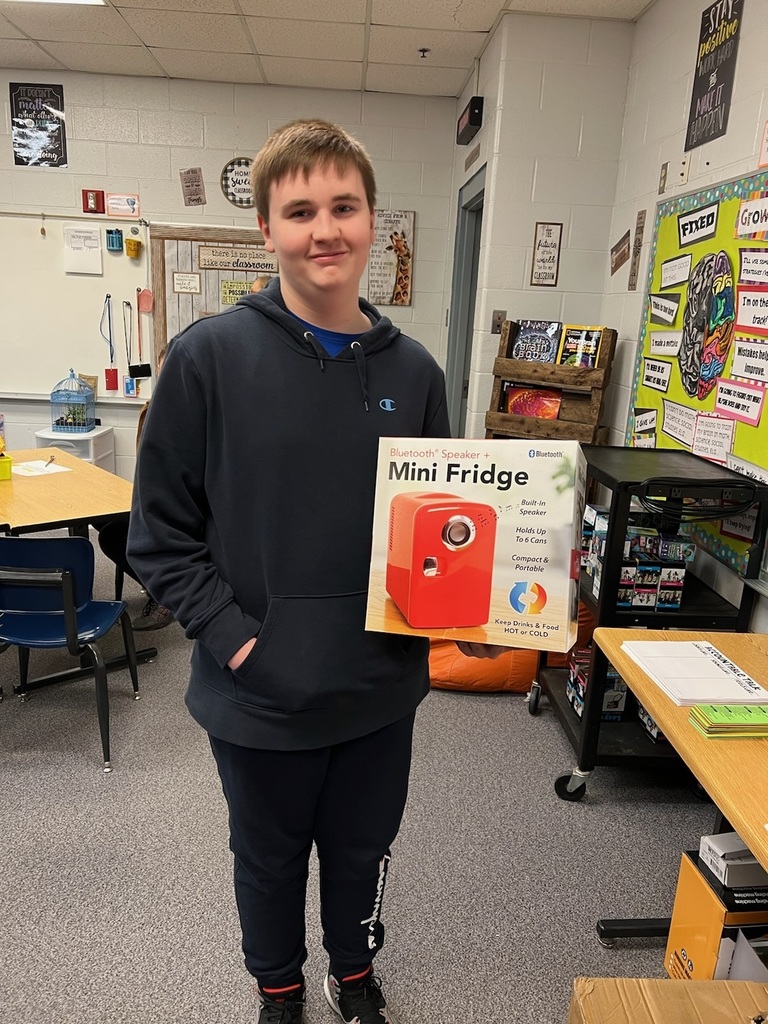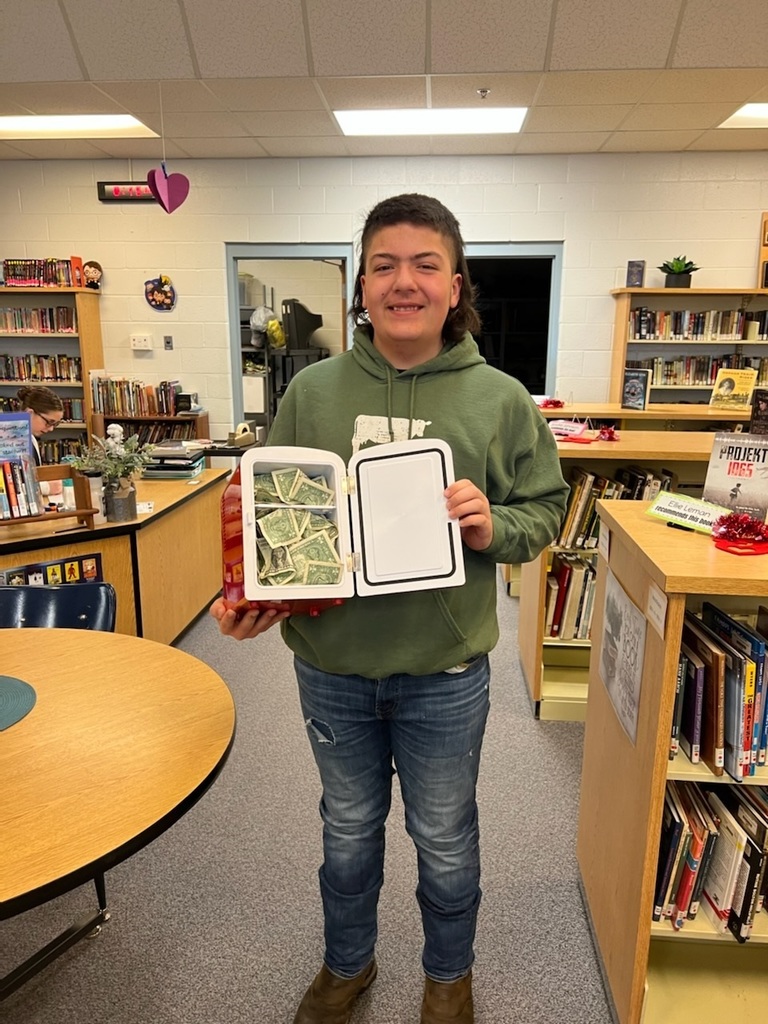 Our staff had a great time with author and educator, Monica Genta, at our Institute last week!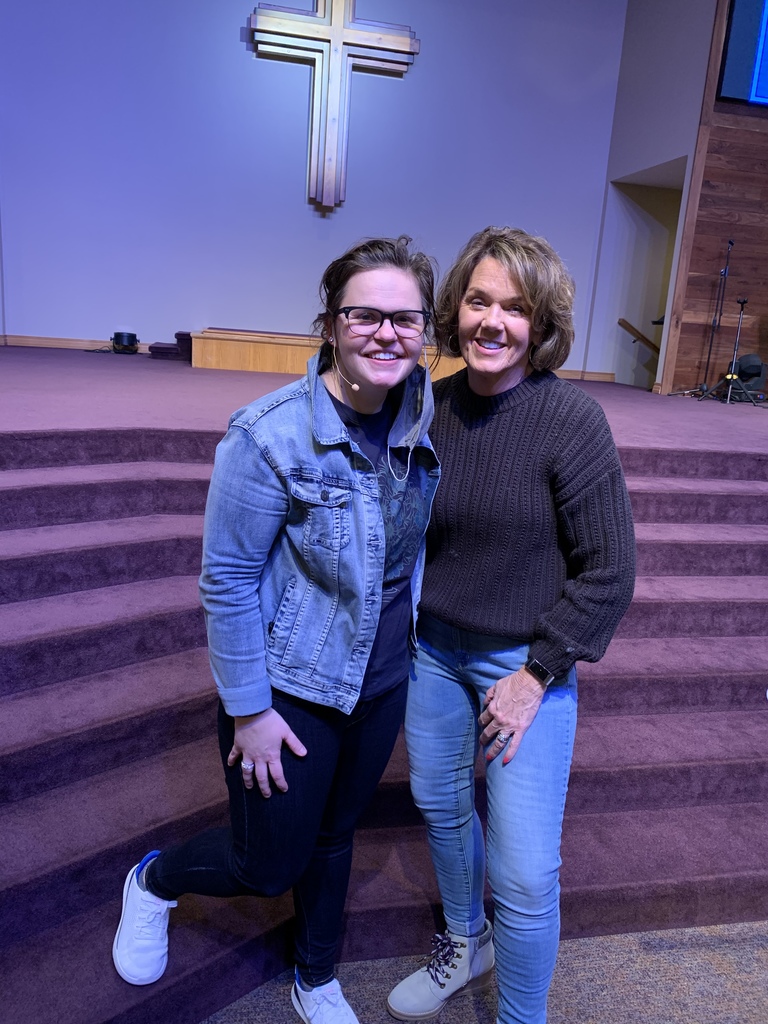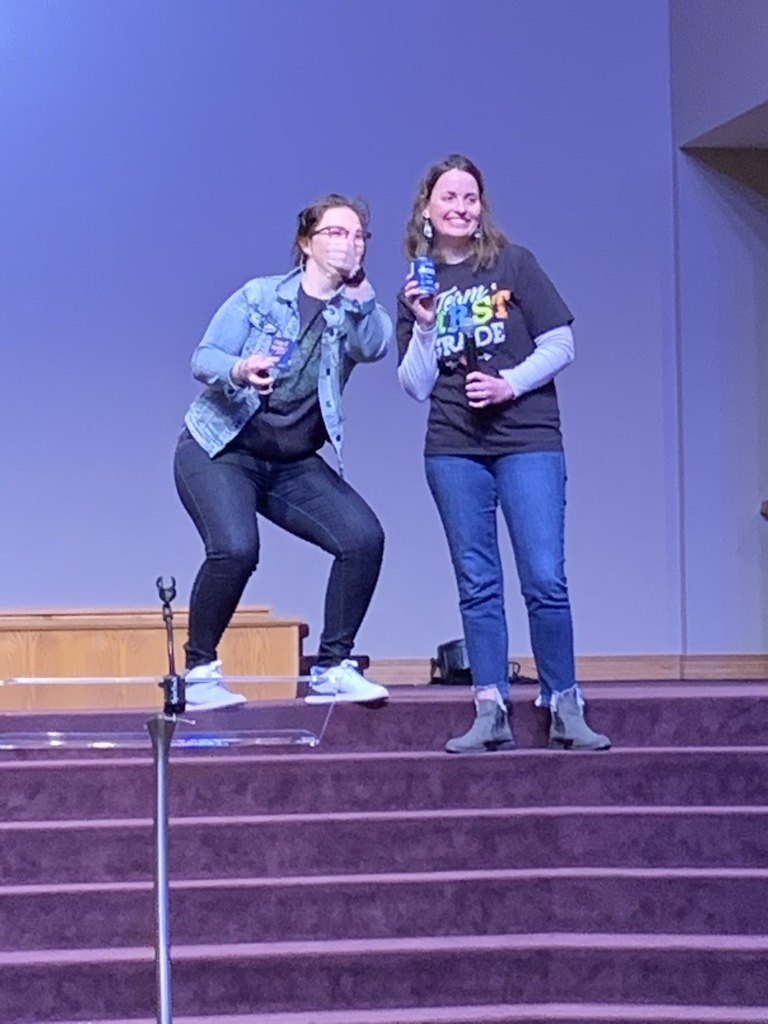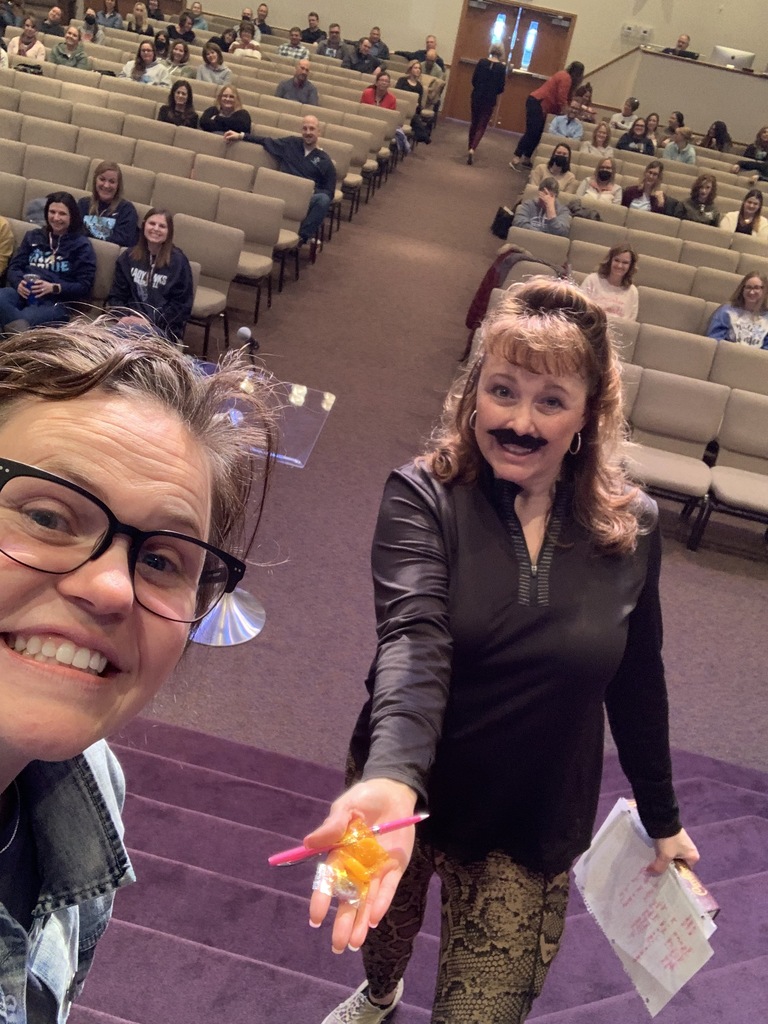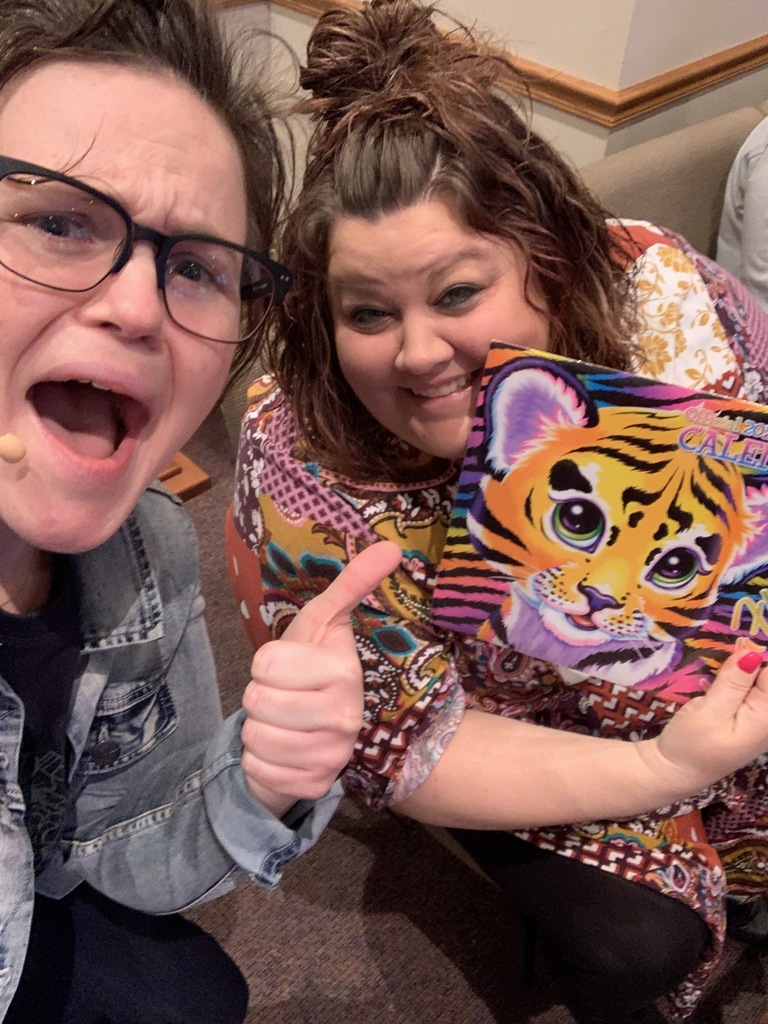 PC boys basketball defeats Iroquois West, 53-48, to advance to the Regional Championship vs Monticello at GCMS on Friday at 7pm! #ItsAGreatDayToBeAHawk