Good luck to the PC boys and girls cross country runners at the Illini Prairie Conference Meet today. It's a great morning for a run! #ItsAGreatDayToBeAHawk
Congratulations to PCHS LACC Student of the Month, Logan Spray! #ItsAGreatDayToBeAHawk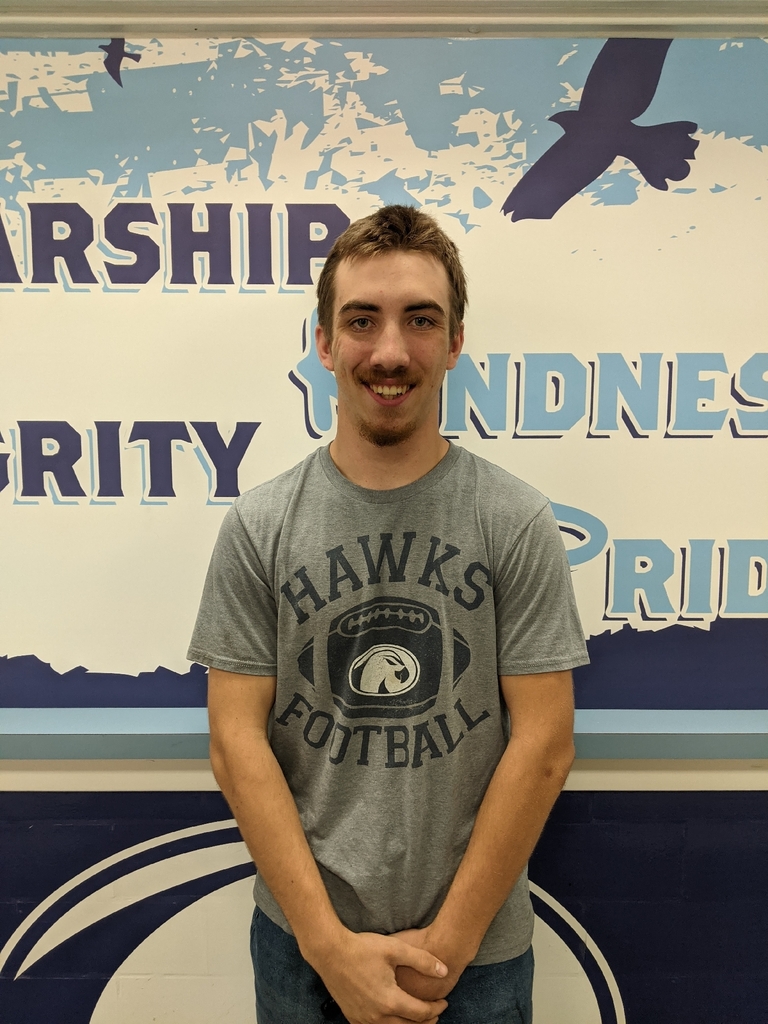 Better World, Better You 1. Bags, Surplus Clothes, Shoes, Purses, Belts, Linens, Socks, etc. 2. Deposit bags into the green and white bin in front of our school. 3. Tell your friends and family to help spread the word.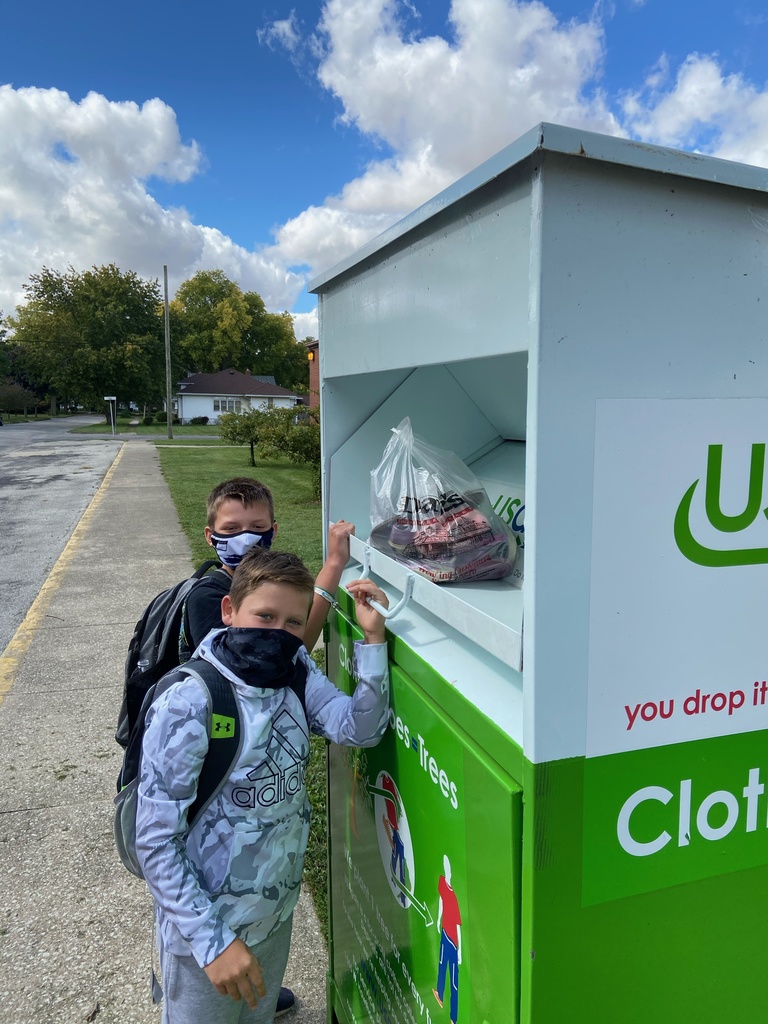 Hayley Swiech was selected by Ms. Miller as the fifth grade student in the spotlight for the month of October. Hayley received the P.R.I.D.E. award. Congratulations, Hayley!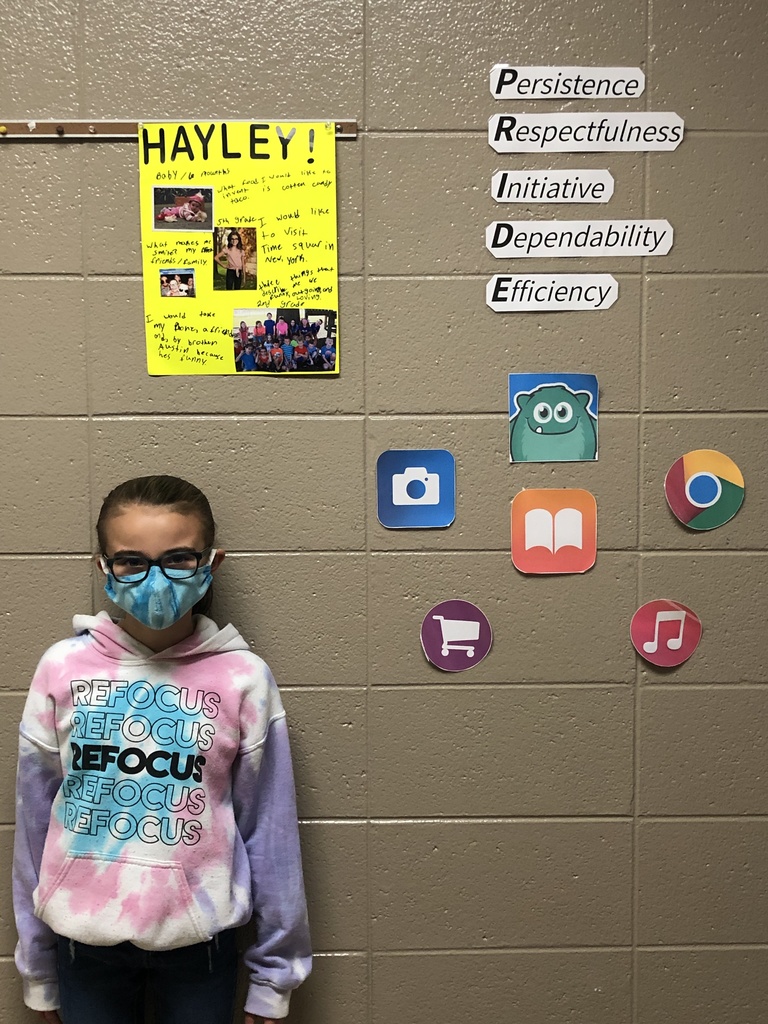 Congratulations to the PC boys golf team on being IHSA Regional Champs!!! #ItsAGreatDayToBeAHawk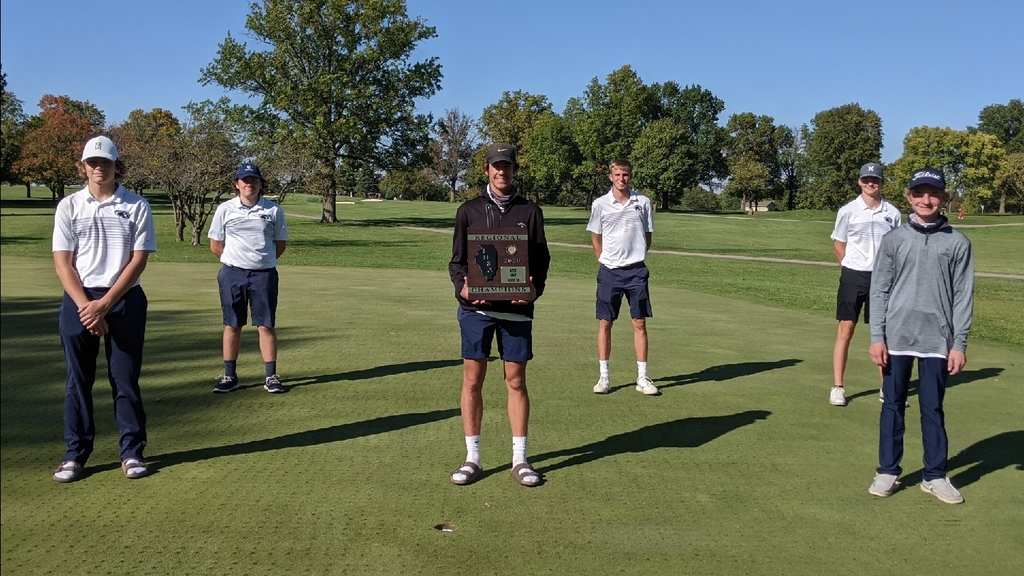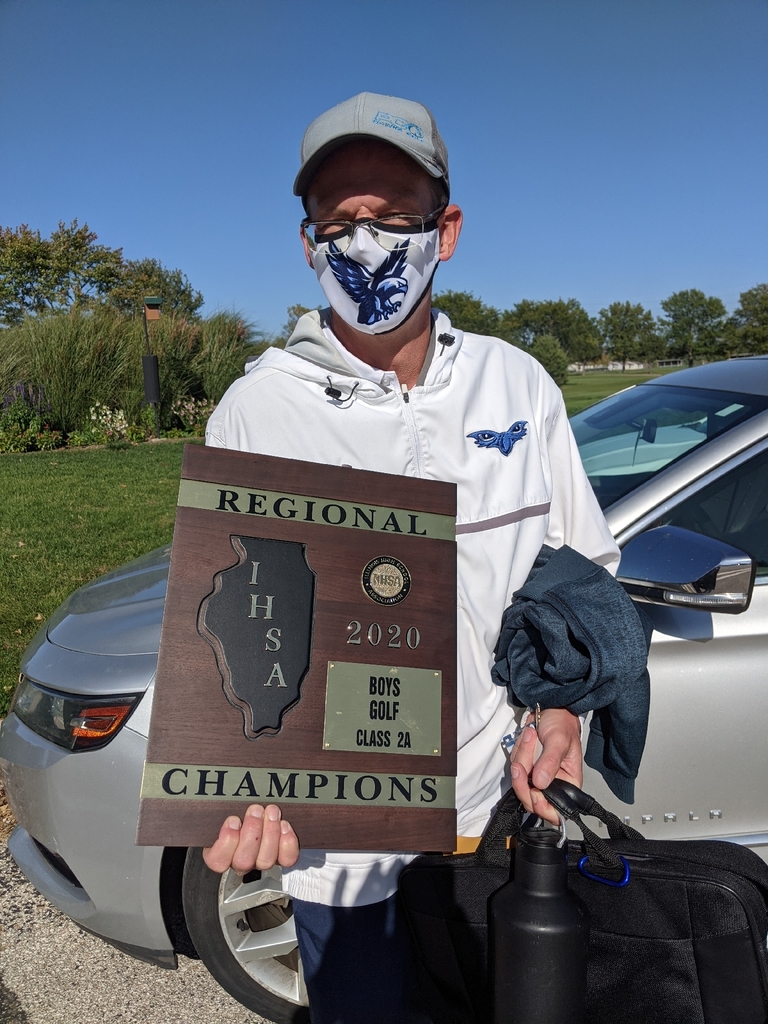 Parents: Students MUST have the required school physicals and/or immunizations by October 15th! Those who are not in compliance will be excluded from school beginning October 16th. If your child is not in compliance, the school nurse has contacted you. Please call the nurse if you cannot be in compliance by October 15th.
PC girls golf defeat STM, 188-194! Ella Compton was medalist with a 40. Katelind Winterland 44, Kenna Skaggs 49, Ellaina Stadel and Lyndie Shumaker 55, Taylor Kafer 57. The girls ended their regular season with a 9-hole record of 10-3! #ItsAGreatDayToBeAHawk

Wyatt Stork was selected by his teacher Mrs. Edwards as a student in the spotlight. Wyatt was given the October 6th grade P.R.I.D.E award. Congratulation Wyatt! The staff and students at the Upper Elementary are proud of you.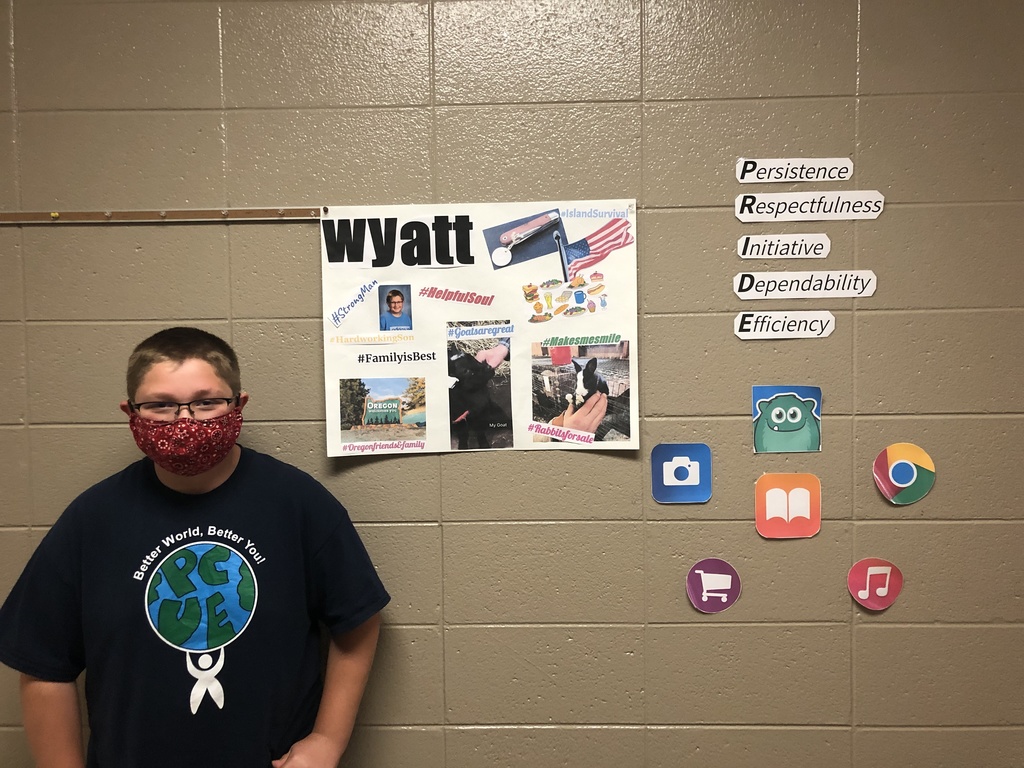 Congratulations to PCHS September Students of the Month, Christian Taylor and Gracie Kerns! #ItsAGreatDayToBeAHawk
Better late than never, congratulations to PCHS September Male Athlete of the Month, Payton Dunahee! #ItsAGreatDayToBeAHawk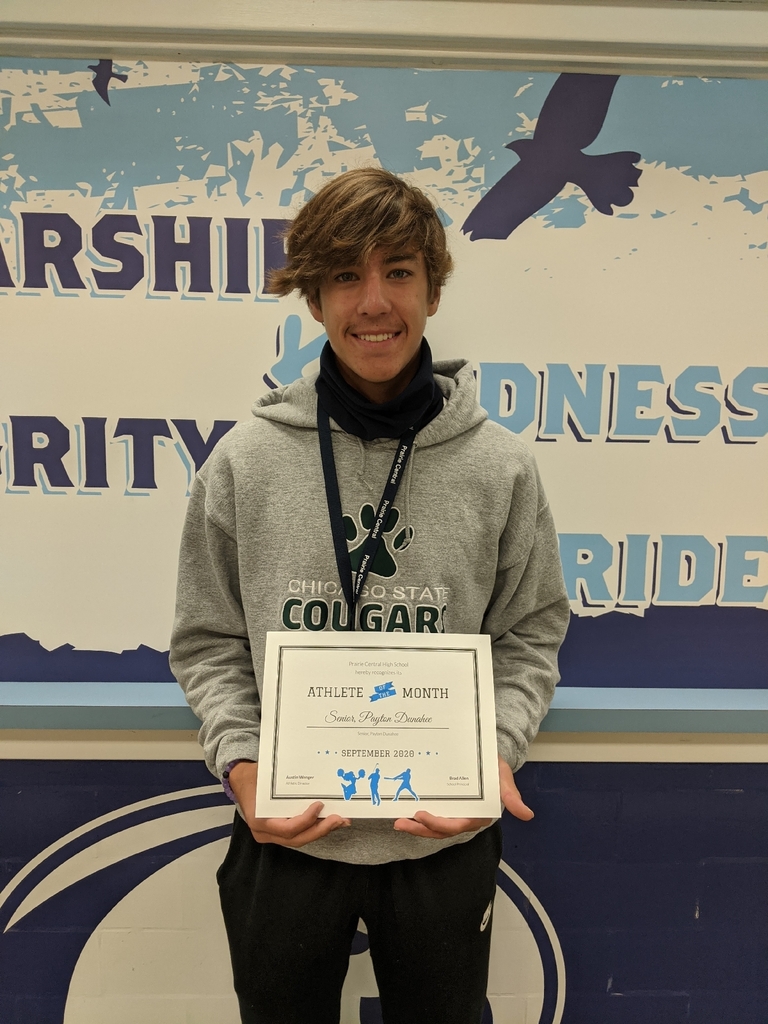 Better late than never, congratulations to PCHS September Female Athlete of the Month, Katelind Winterland! #ItsAGreatDayToBeAHawk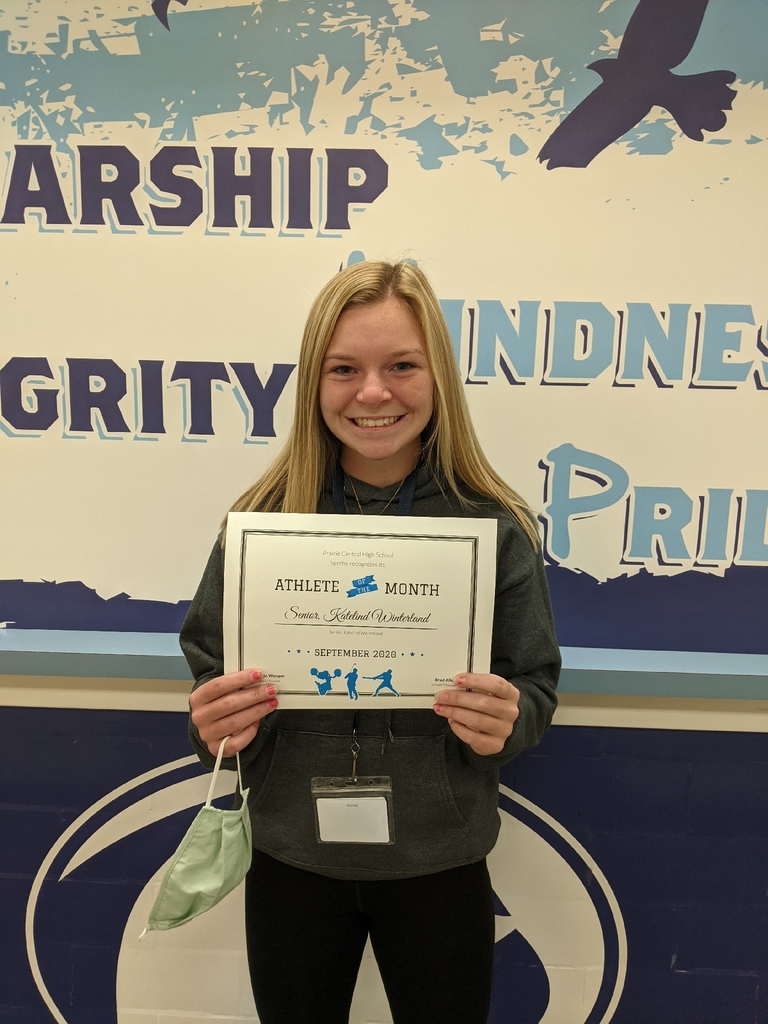 Mrs. Forsyth's anatomy class was examining hair follicles today. 😬 #ItsAGreatDayToBeAHawk

We're thrilled to announce Prairie Central CUSD 8's new app! Access sports scores, cafeteria menus, news updates, even emergency notifications. Download the app on Android:
https://bit.ly/33S5t2R
or iPhone:
https://apple.co/33PjOwW
.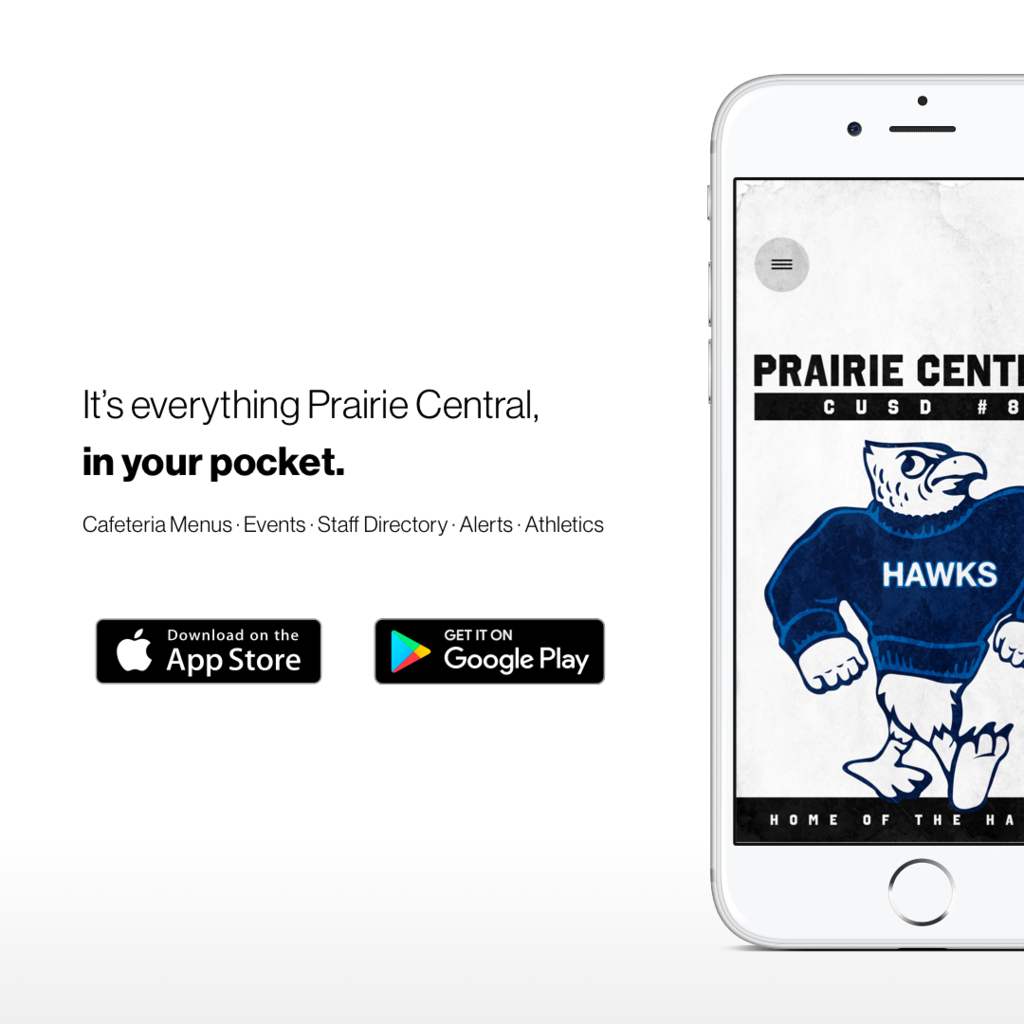 PC Homecoming will be postponed until the spring football season. We are tentatively planning on celebrating homecoming the week of March 1st with the first home football game scheduled for that Friday, March 5th. Details of what we can do will be based on the required IDPH guidelines at that time. Go Hawks!! #ItsAGreatDayToBeAHawk
Mrs. Lantz's classes are making fruit salsa today!!! 😋 #ItsAGreatDayToBeAHawk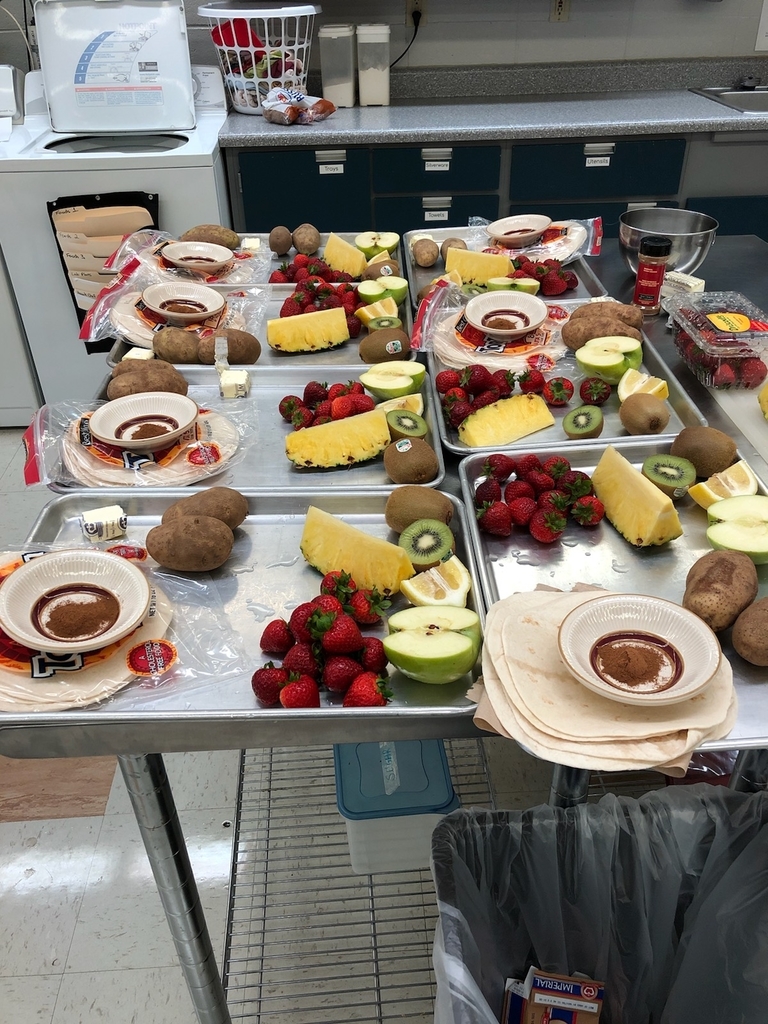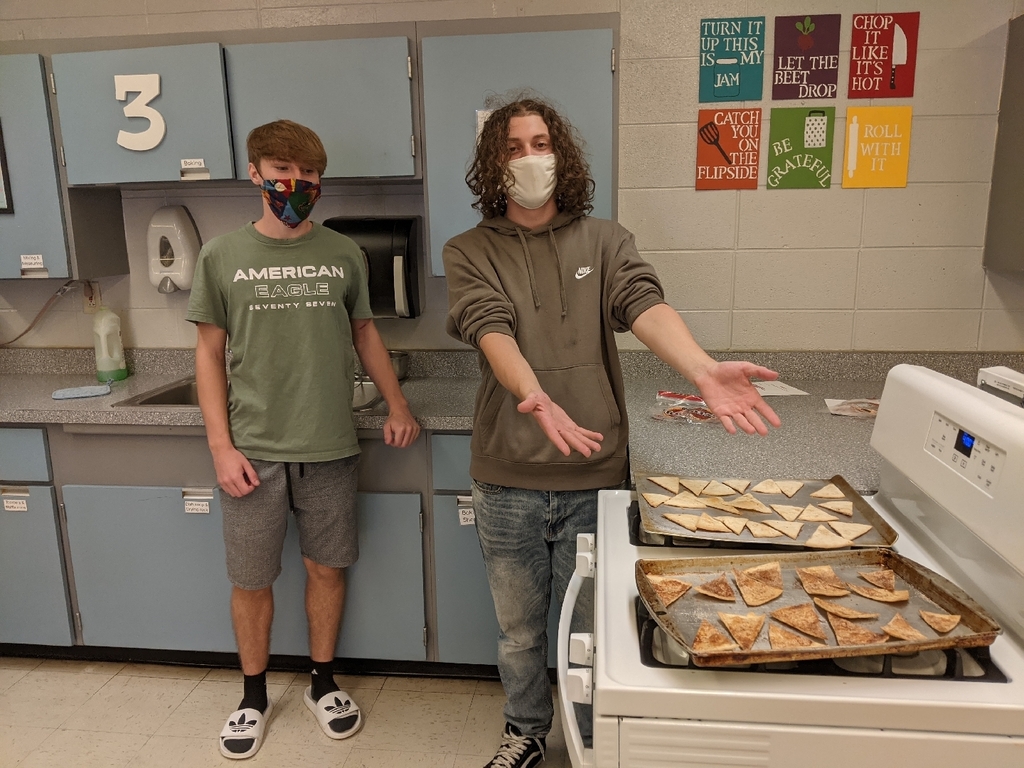 PC chemistry students are working on a beverage density lab today! #ItsAGreatDayToBeAHawk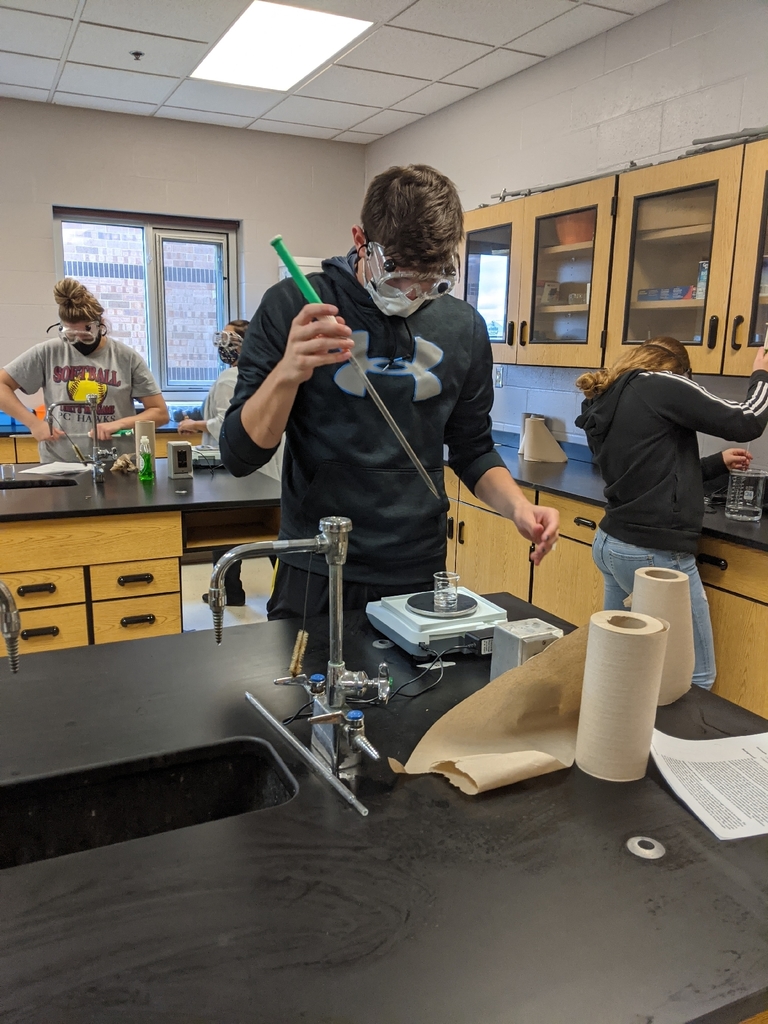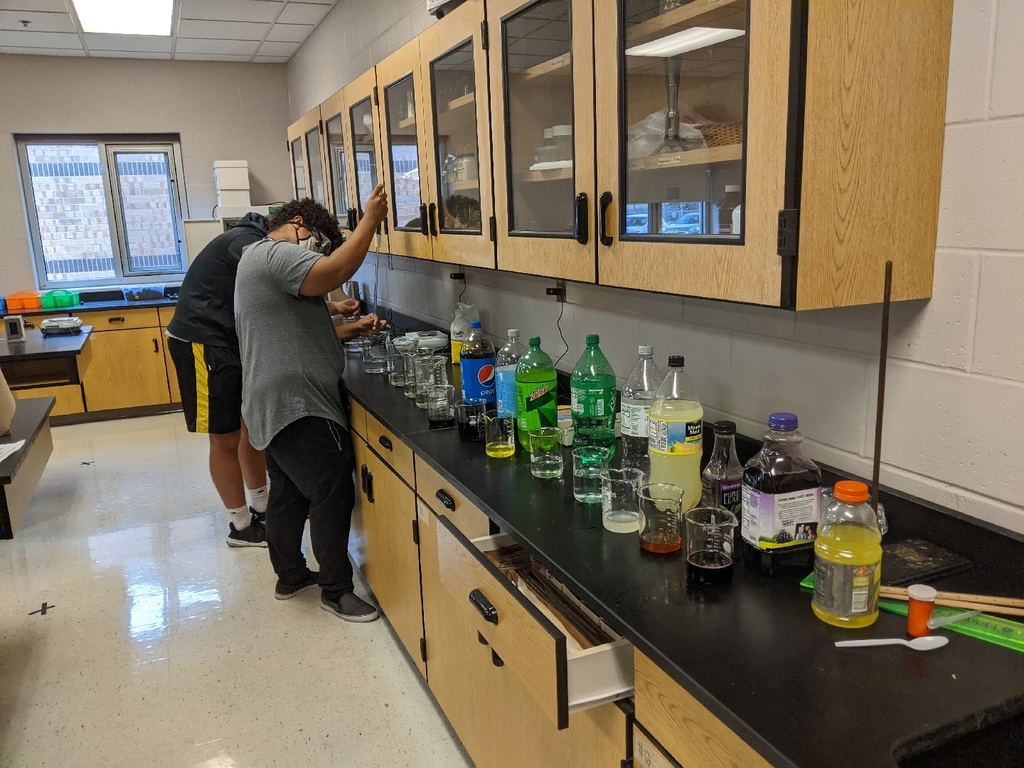 Congratulations to Tanya Rothert and Renae Waldbeser on being the PCHS September staff recipients of the Golden Huey! #ItsAGreatDayToBeAHawk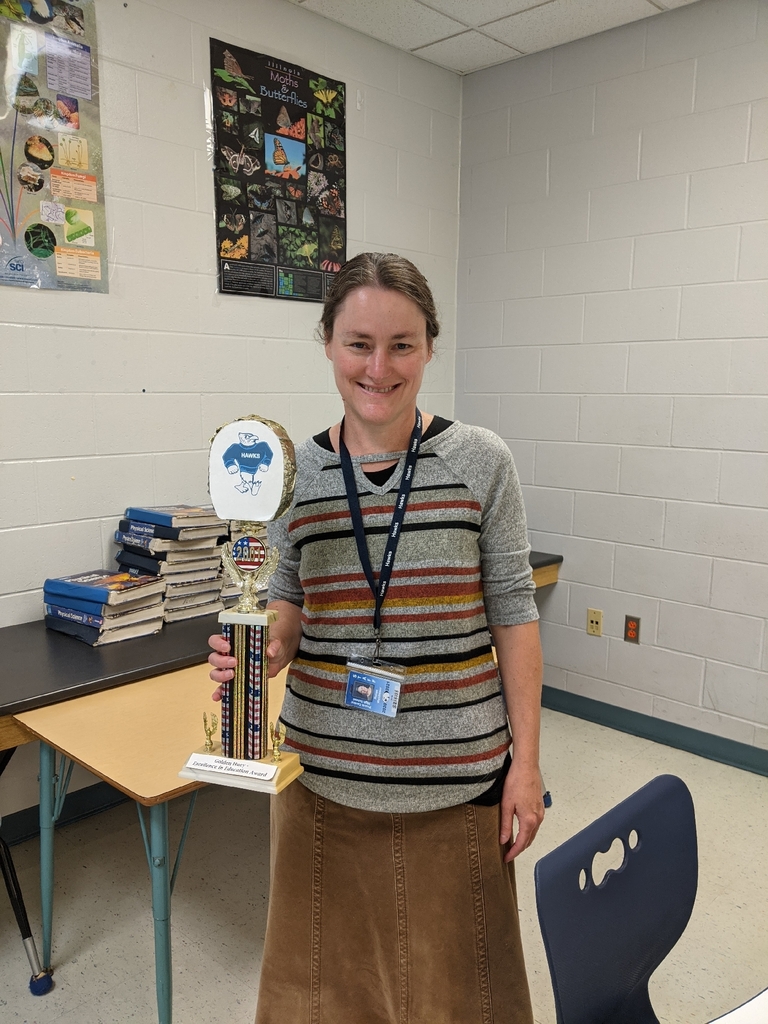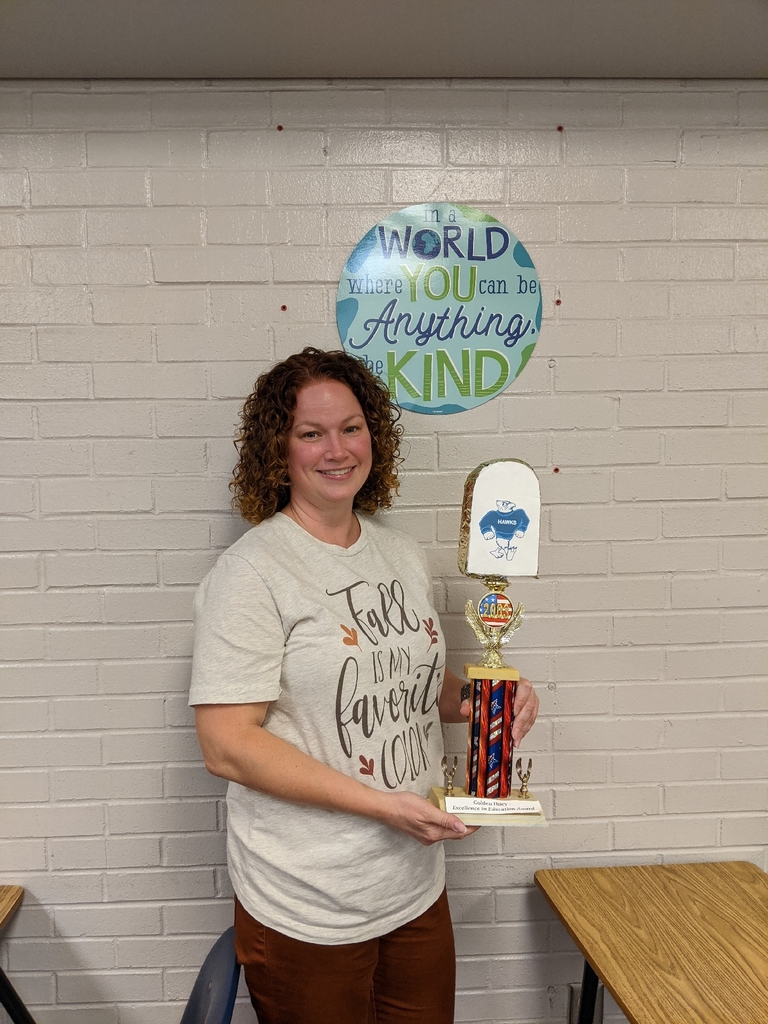 Parents/Guardians of K-6th grade students: Please use the following link to fill out a form for next trimester for your K-6th grade children. The form will allow you to choose remote or in-person learning. It is important to our planning process to hear from all of you, even if you do not plan on changing your child's mode of instruction. Please fill it out by Friday, October 2nd. It only takes one minute!!
https://forms.gle/DJTARdC4ukDWGSxF8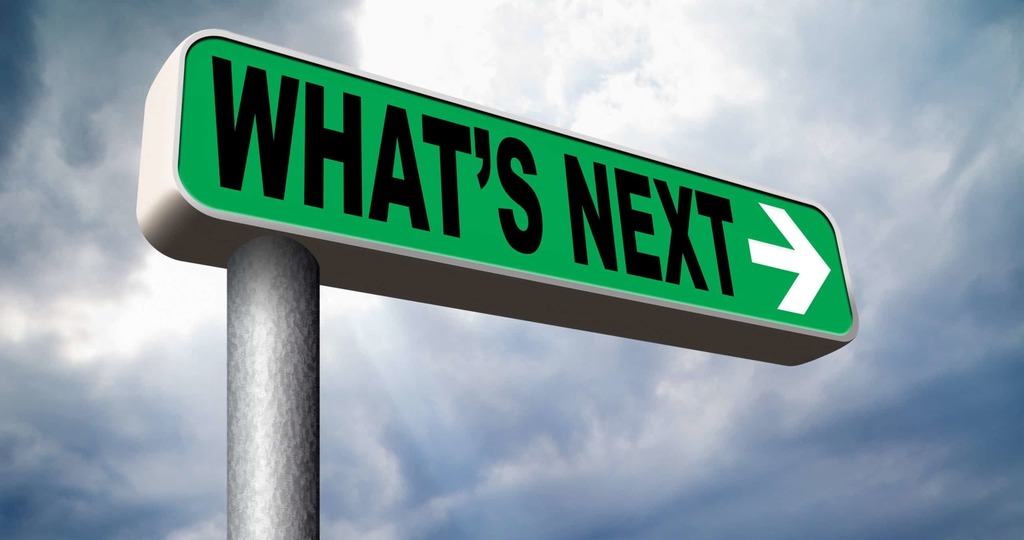 Congrats to the Jr. High softball team on a great season! Even though we didn't beat Morris in the regional championship, we sure gave them a run for their money!!! Shout out to Sam Slagel. She had an inside-the-park home run in the bottom of the 4th!!! Way to go Sam!