Congratulations to PCHS October Students of the Month Tyler Curl & Carmen Gradberg! #ItsAGreatDayToBeAHawk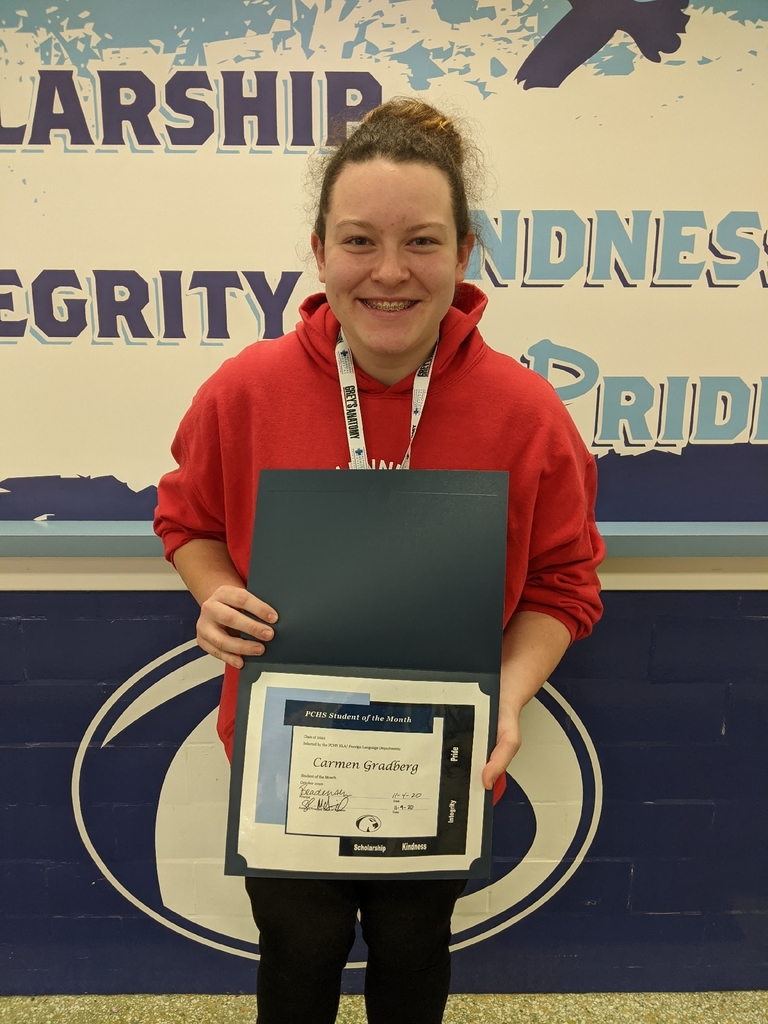 Prairie Central CUSD #8 is in desperate need of substitute teachers! We are working hard to keep kids in school, but need your help to do so. Please consider being a sub this year. This year only, you are not even required to have a sub certificate under certain circumstances, such as a teacher instructing remotely from home while students are in the classroom (this is called a classroom associate). Background checks are still required. Would you consider helping us out? If so, please call the Unit Office at 815-692-2504 for next steps. Please pass this on to anyone you believe might be interested. Pay is $100/day.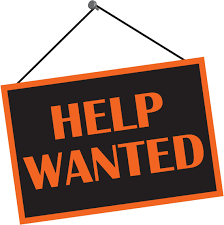 Our Junior High science teachers were inspired by Miss Frizzle and Bill Nye! There may have been some exploding pumpkins!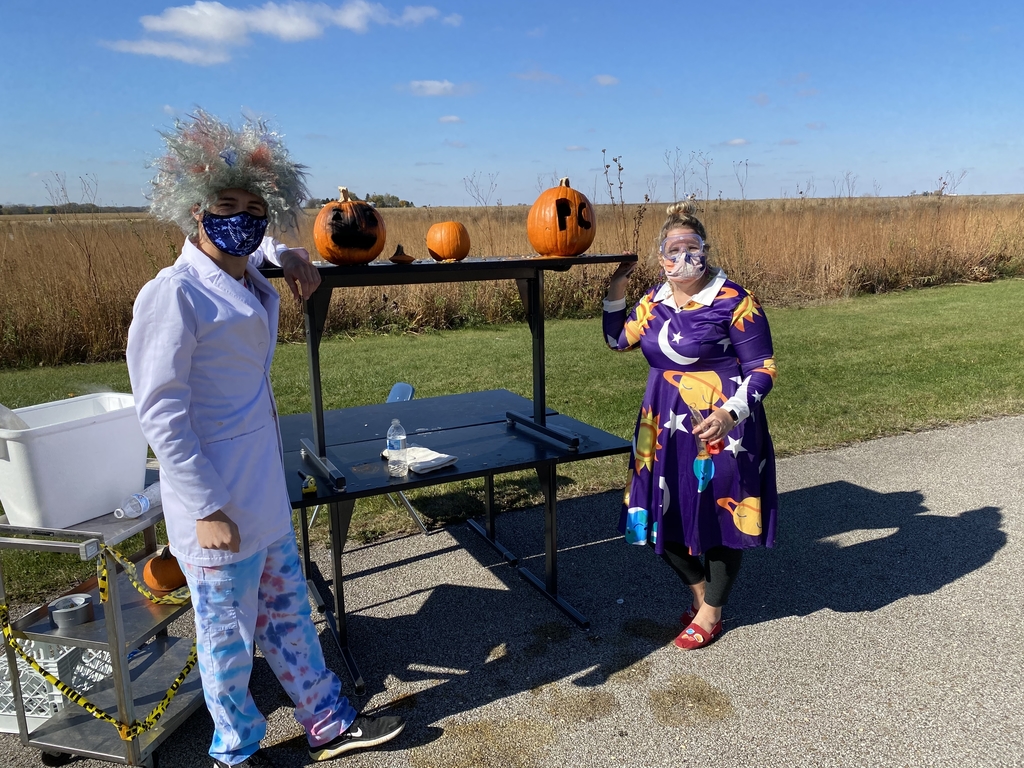 Kamber Kilgus and Lily Schaffer presented about dairy cattle in their share the wealth presentation in Ag/IT.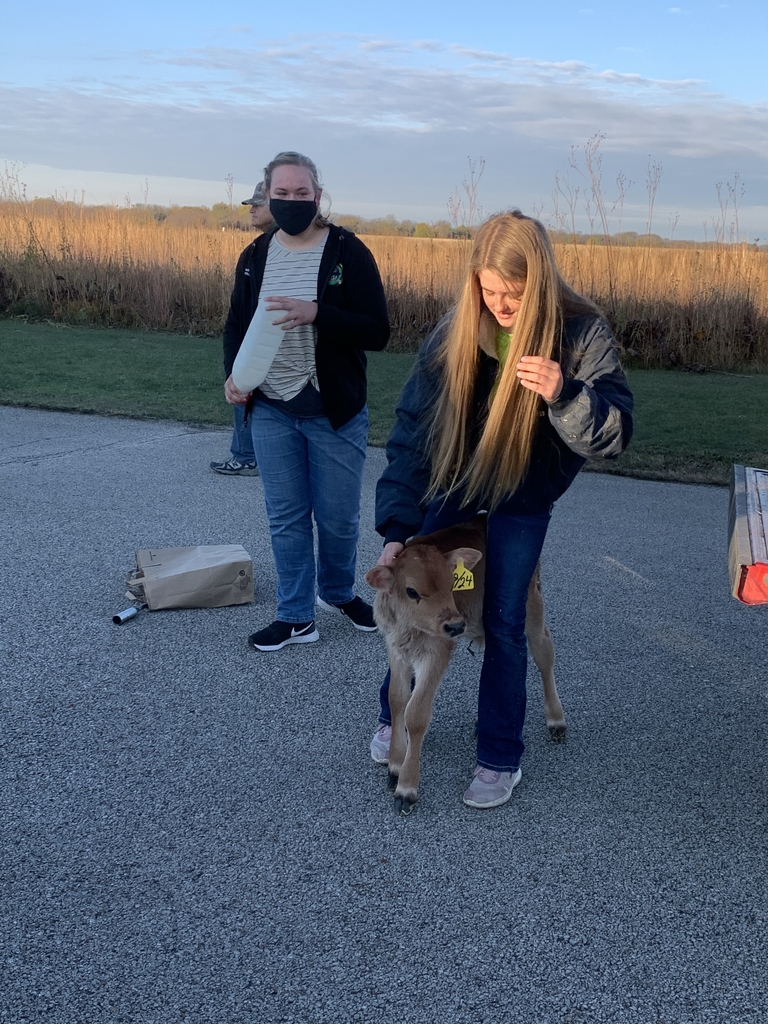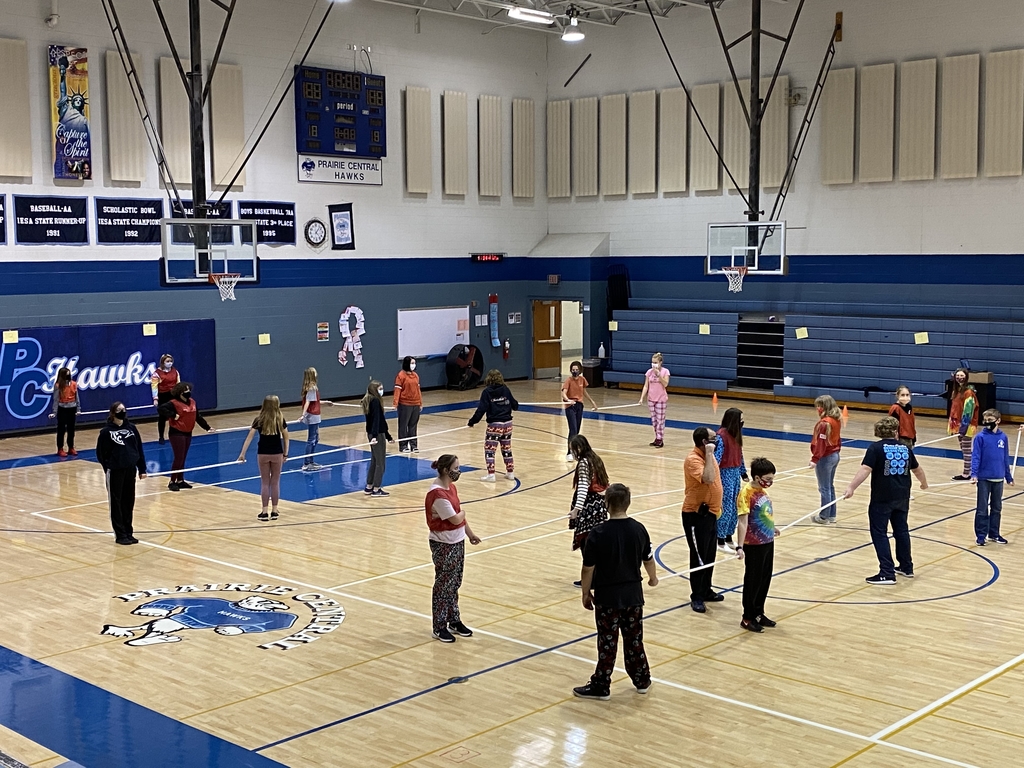 The junior high track coaches will be hosting their first open gym this afternoon at the junior high at 4:00. Students should bring shoes and clothes that are suitable for running.
PCHS Hawks, don't forget, picture retakes are tomorrow, Monday, November 2nd. Remote learner pictures will be taken from 11-1. #ItsAGreatDayToBeAHawk

Thank you to the Junior High staff and students for participating in Red Ribbon Week! We wrapped up our spirit week with tie dye and neon colors. Congrats to our winners! #redribbonweek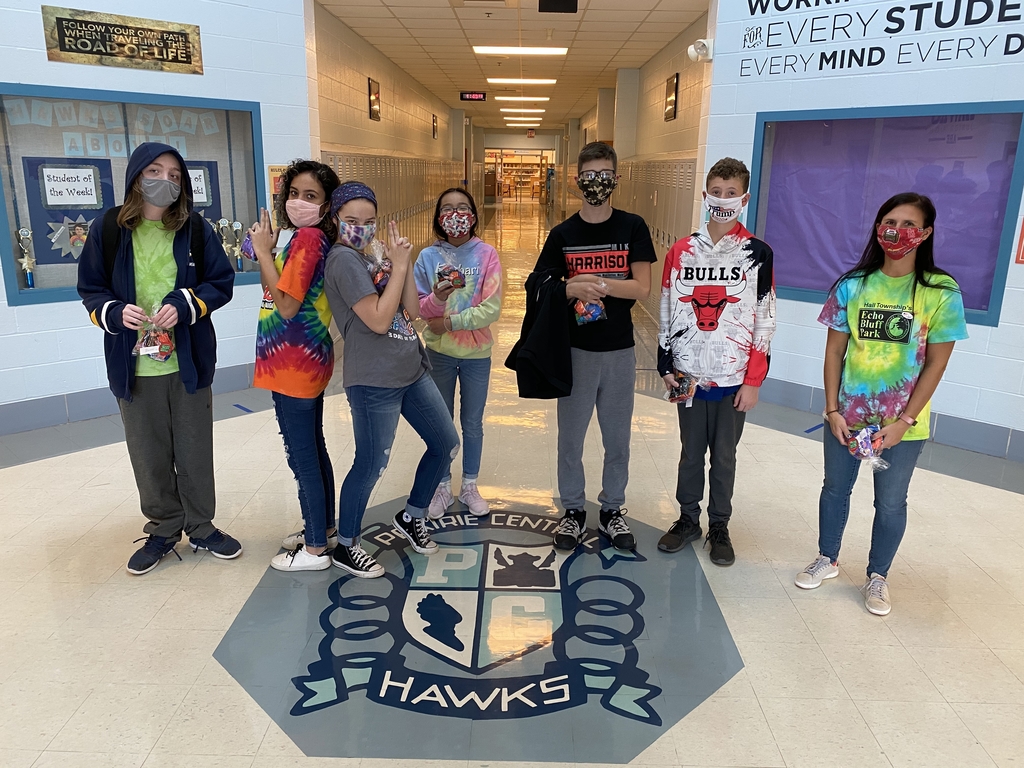 PCHS students hard at work at LACC!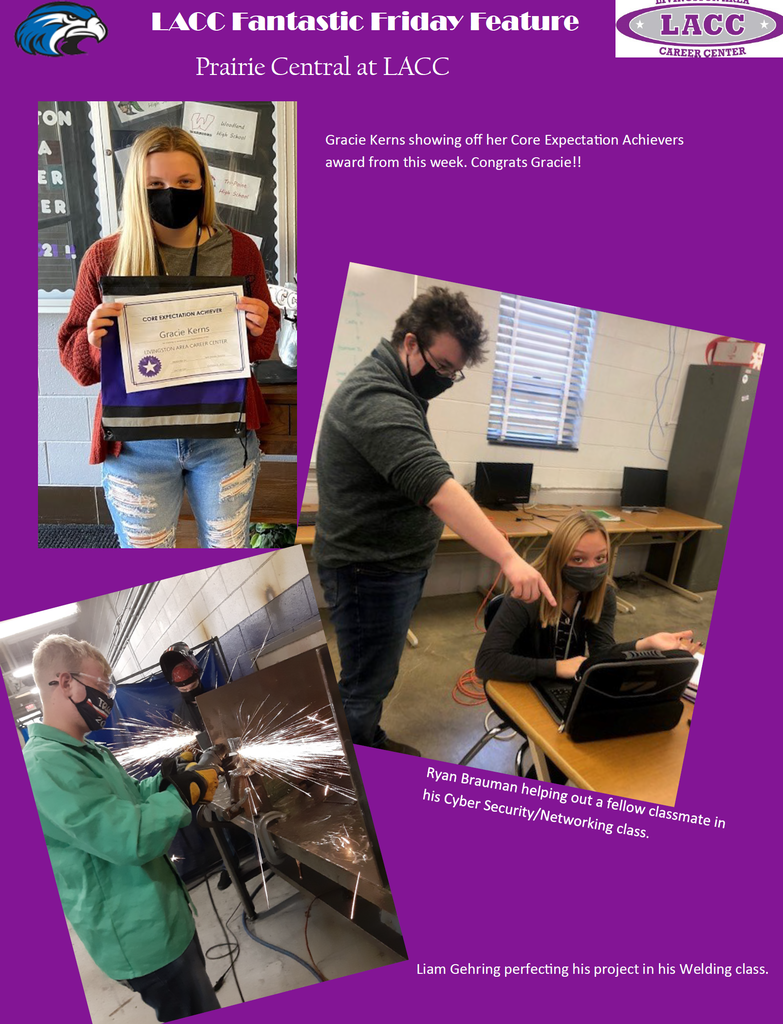 The Hawks volleyball team had some fun on their final IHSA Fall Contact Day with an intrasquad tournament! #ItsAGreatDayToBeAHawk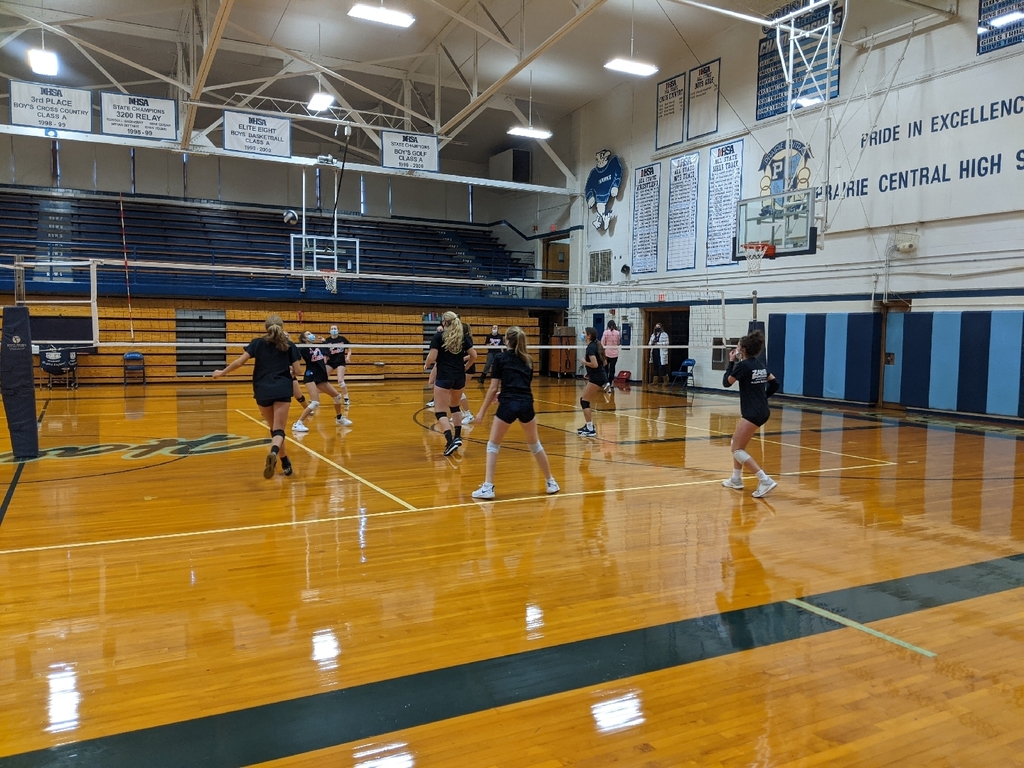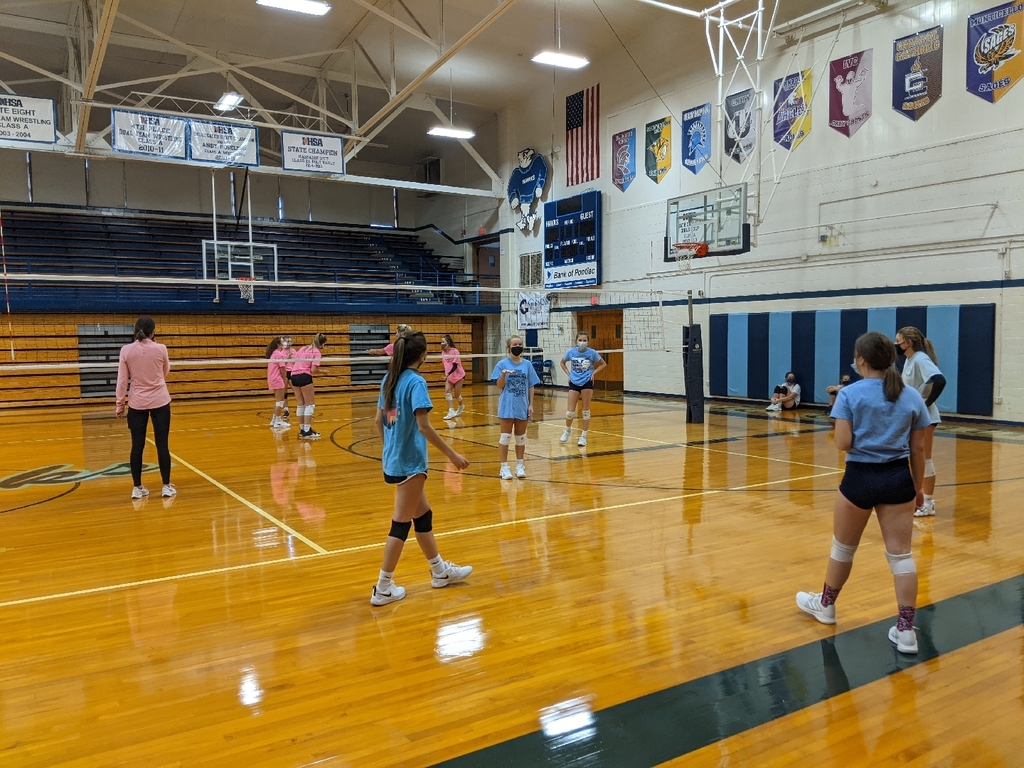 Congratulations to PCHS October Athletes of the Month Tanya Fehr and Tyson Ruiz!! #ItsAGreatDayToBeAHawk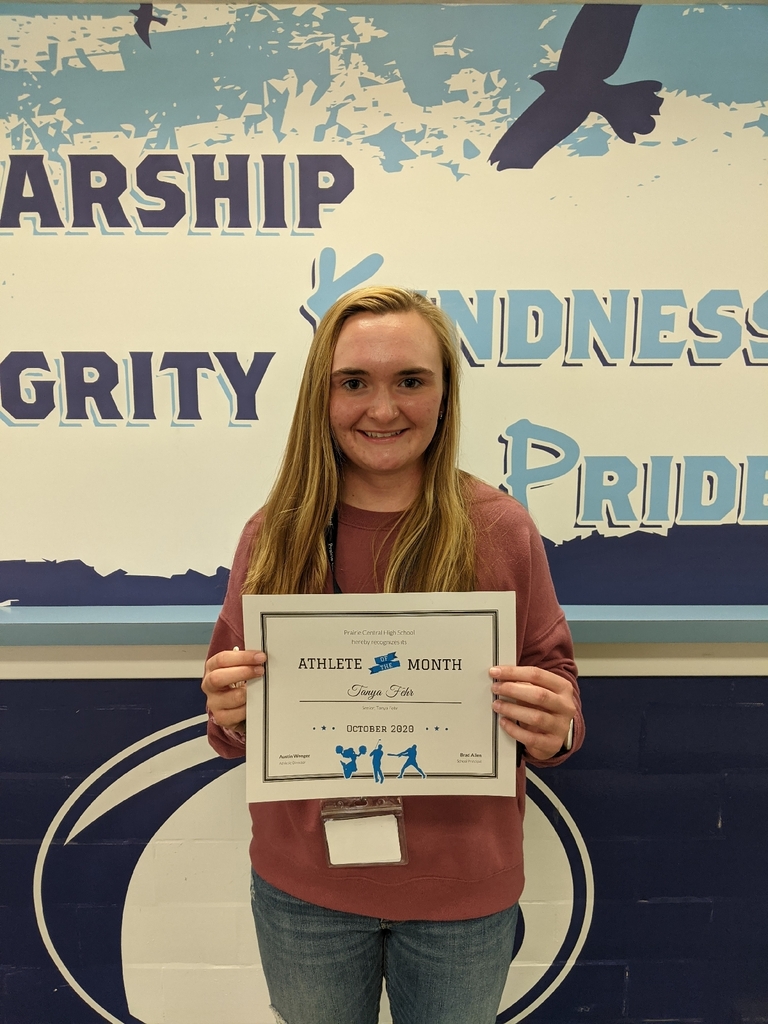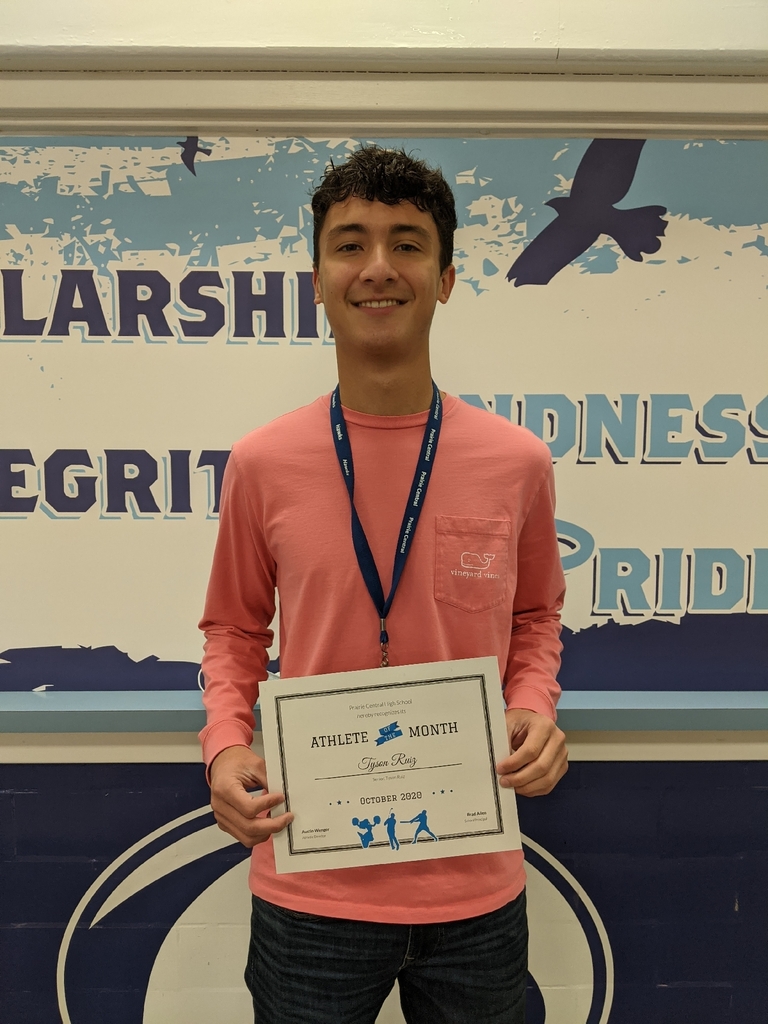 Congrats to the Thursday PCJH Red Ribbon Week spirit winners! Tomorrow we'll wrap up our spirit week with tie dye or neon colors. #redribbonweek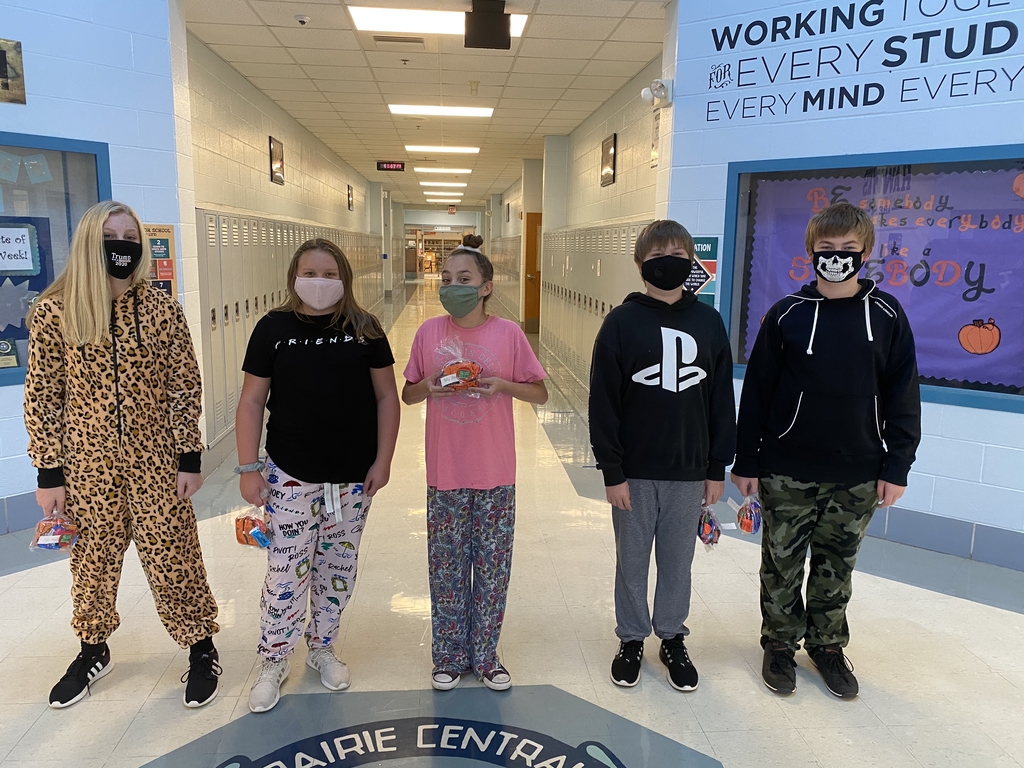 Check out these awesome floral arrangements the ag classes have been making at PCHS! #ItsAGreatDayToBeAHawk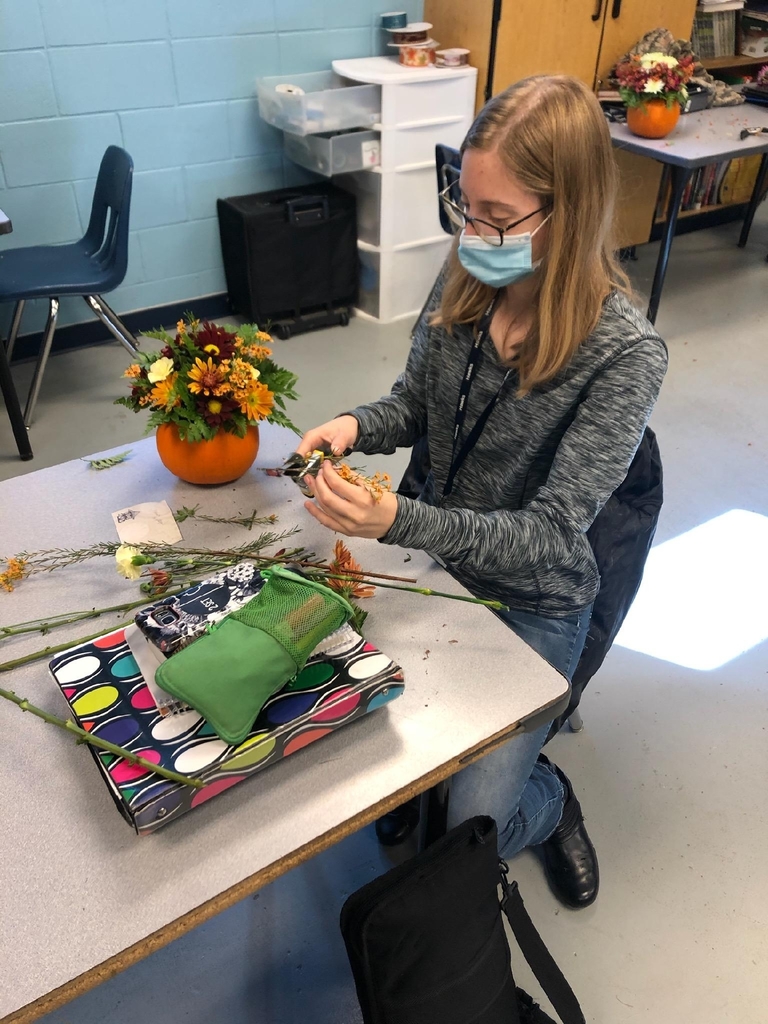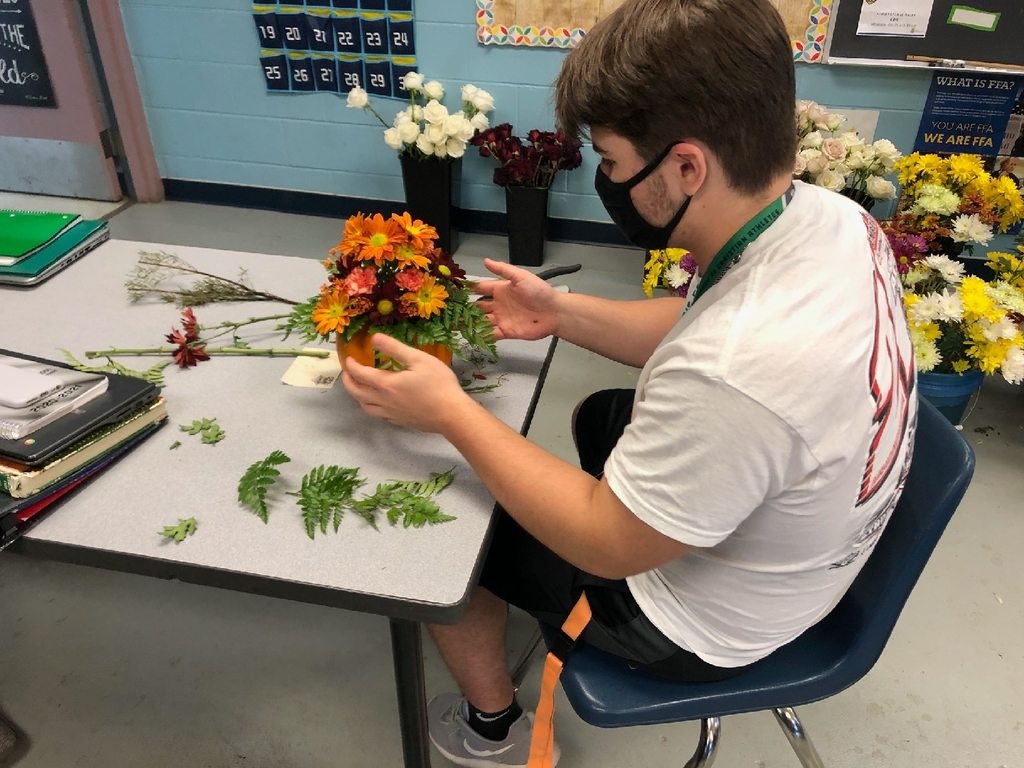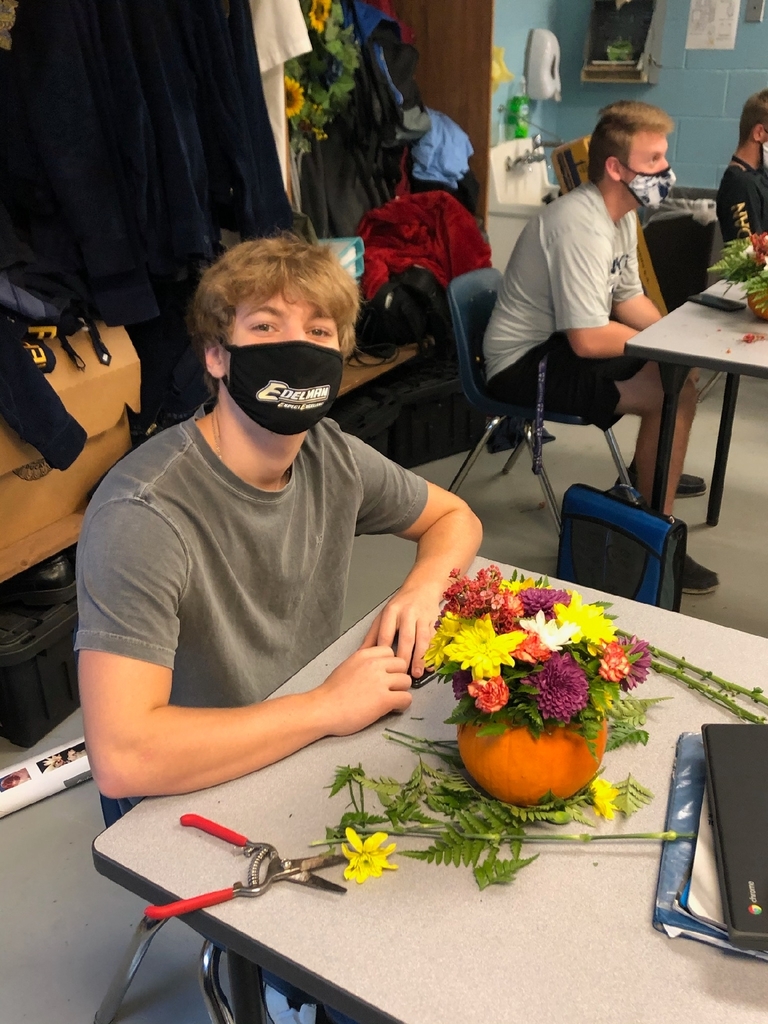 Congratulations to Marissa Lanz on receiving the College Board National Recognition Programs Rural and Small Town Scholar Award for scoring in the top 2 1/2% of PSAT test takers nationwide!!! Way to go Marissa!!! #ItsAGreatDayToBeAHawk

Important reminder from PC #8: If someone in your household is being tested for COVID-19, students may NOT attend school until test results are obtained. If someone in the household is positive for COVID-19, students may NOT attend school until the proper quarantine time has passed. If you have questions, please call your child's school nurse for more information. Thank you for keeping everyone safe!!
Congratulations to Kayla Smock and Joe Walters on being the PCHS October staff recipients of the Golden Huey! #ItsAGreatDayToBeAHawk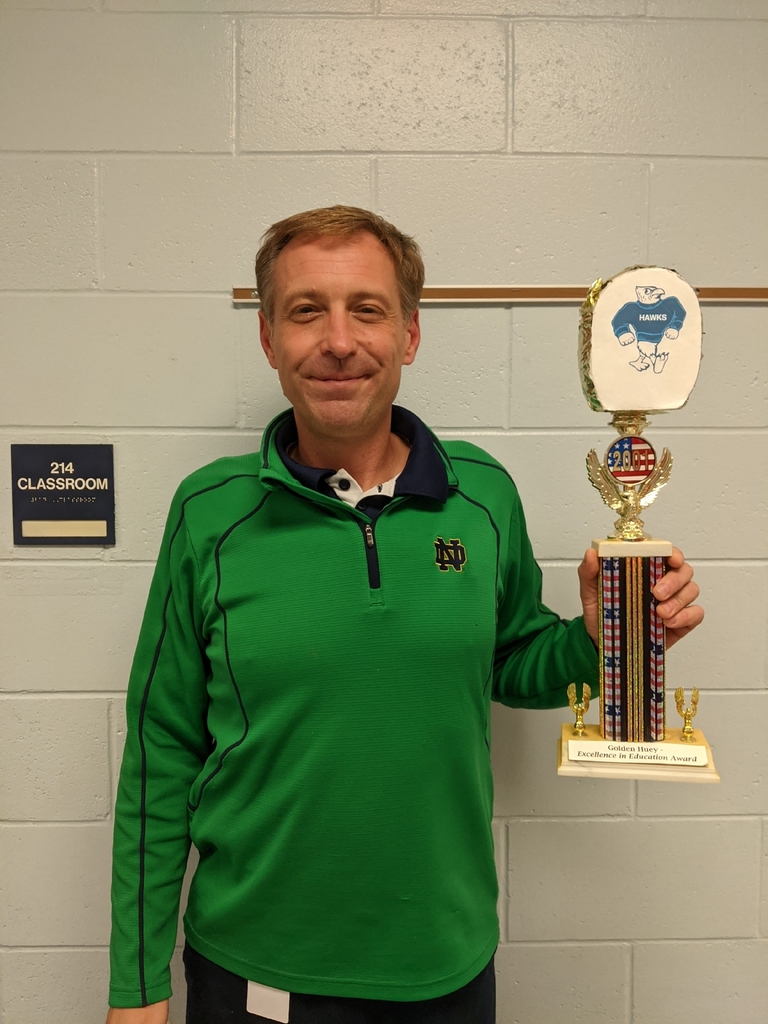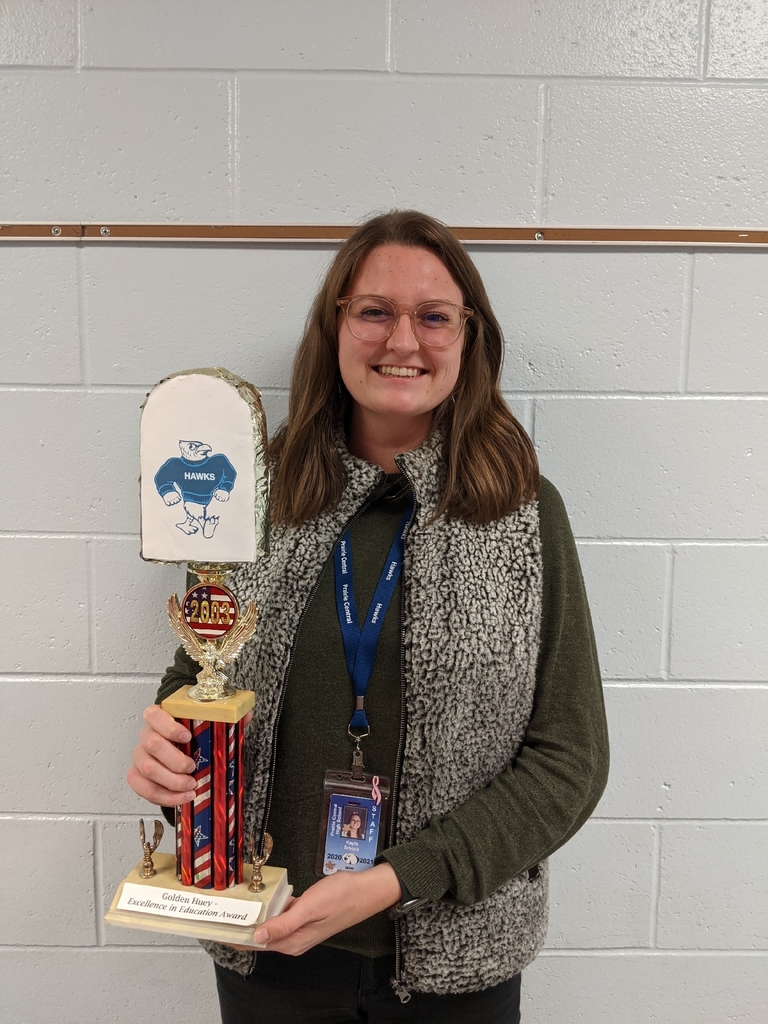 Congrats to the PCJH Wednesday Red Ribbon Week spirit winners! Today we wore red to show our opposition to drugs. Remember to get plenty of rest to be your best and wear school appropriate pajamas to the Jr. High tomorrow!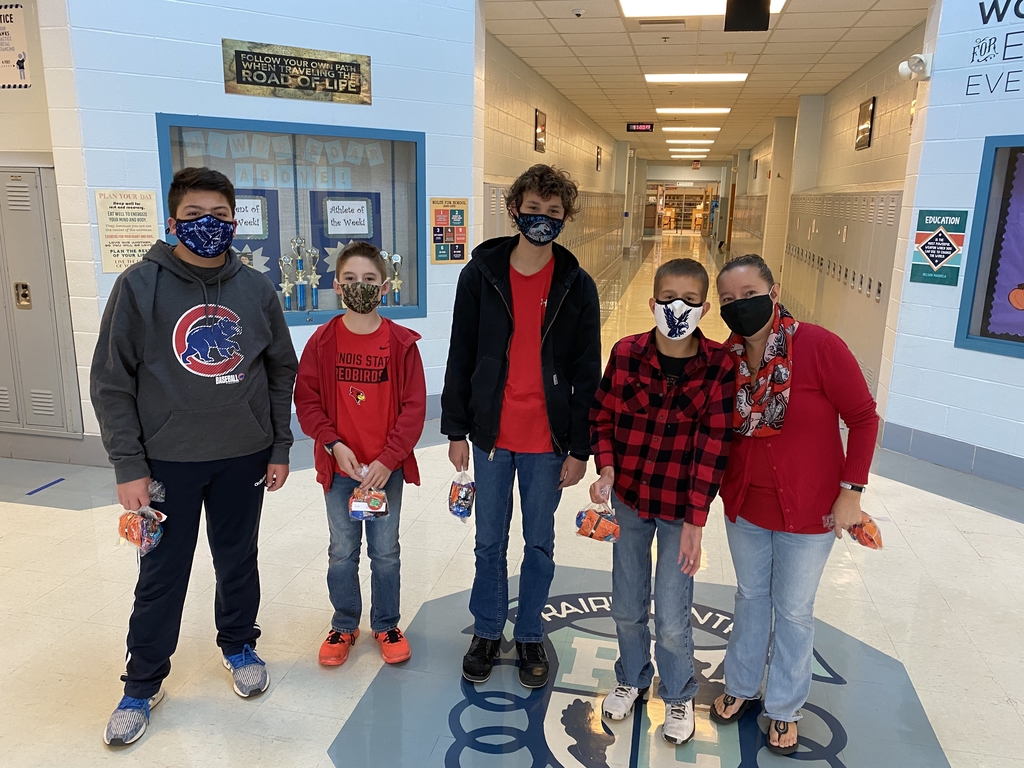 Congrats to the Tuesday Red Ribbon Week spirit winners at PCJH! Today's winners rocked their Hawaiian wear and/or sunglasses! Don't forget to wear your red to the junior high tomorrow.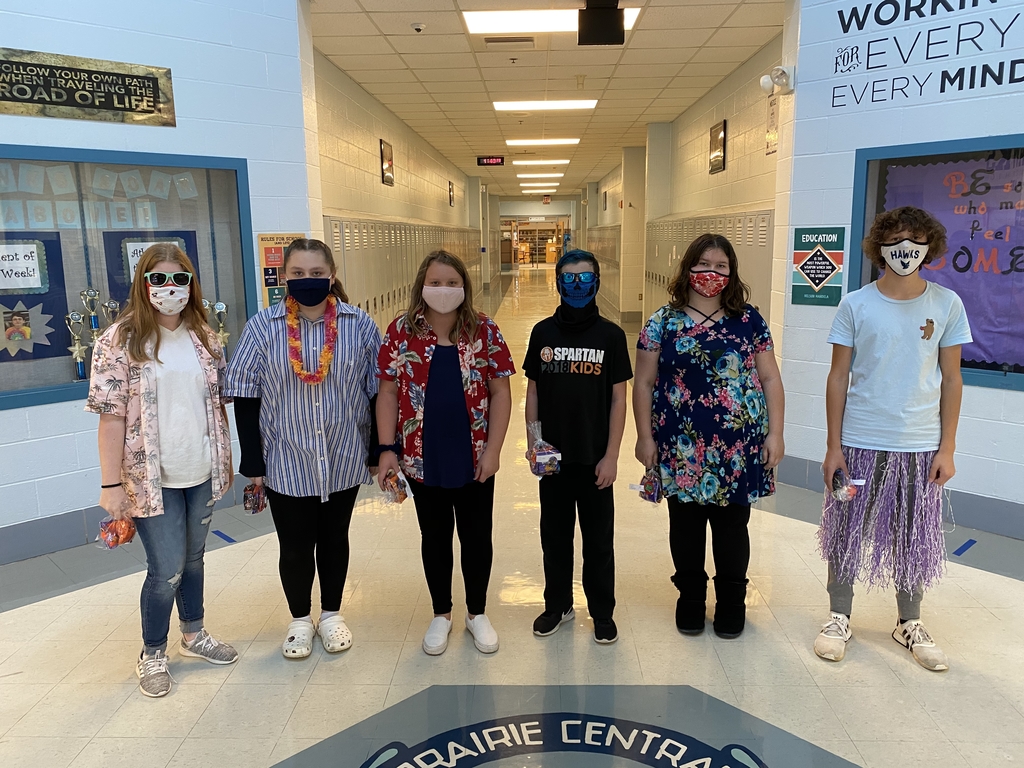 Congrats to our Monday Red Red Ribbon Week spirit day winners! #redribbonweek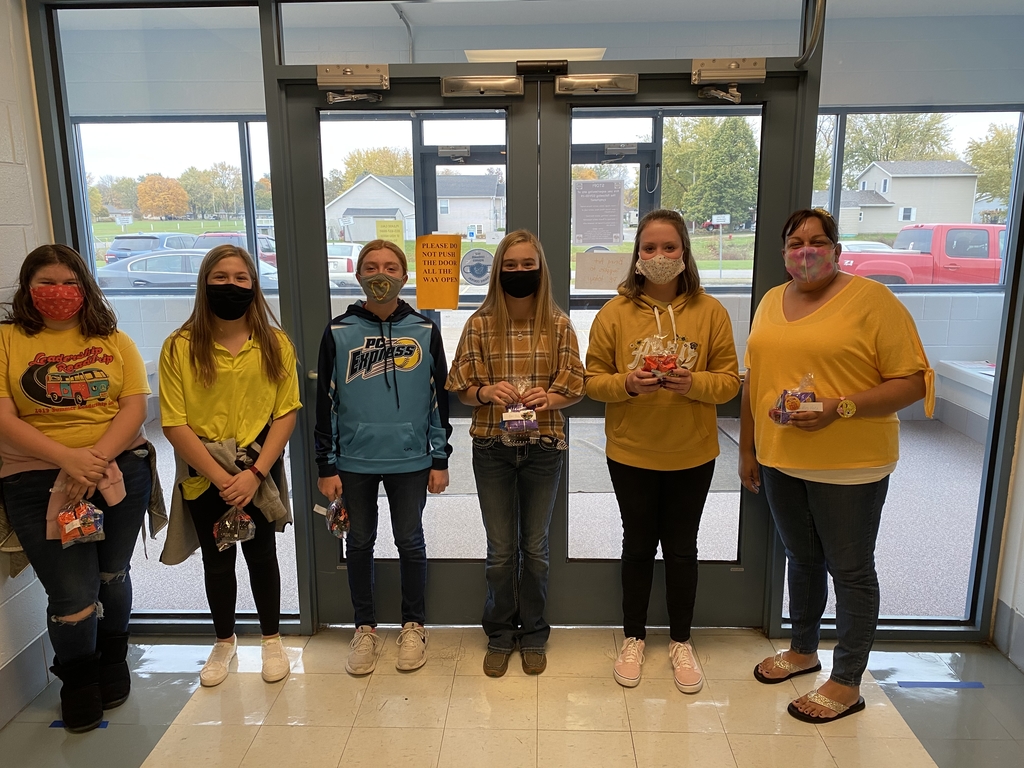 Just a reminder for PCHS Seniors tomorrow: PCHS Make-Up SAT Day: Tuesday October 27th *Seniors who have not taken the School Day SAT need to report *Seniors who have already tested will have a Remote Learning Day, with no in-person learning. #ItsAGreatDayToBeAHawk