PCHS 2nd, 3rd, and 4th term bell schedule attached. This schedule will begin on Monday, Oct. 26. #ItsAGreatDayToBeAHawk
PCHS Make-Up SAT Day: Tuesday October 27th *Seniors who have not taken the School Day SAT need to report *Seniors who have already tested will have a Remote Learning Day, with no in-person learning. #ItsAGreatDayToBeAHawk
PCHS Parent-Teacher Conferences: Tuesday October 27th *Conferences will NOT be in-person. Parents/Guardians need to contact teachers to schedule a Zoom conference or phone call if you want to meet with a teacher. #ItsAGreatDayToBeAHawk

Junior High PE classes are honing their frisbee skills with frisbee golf. #battlingthewind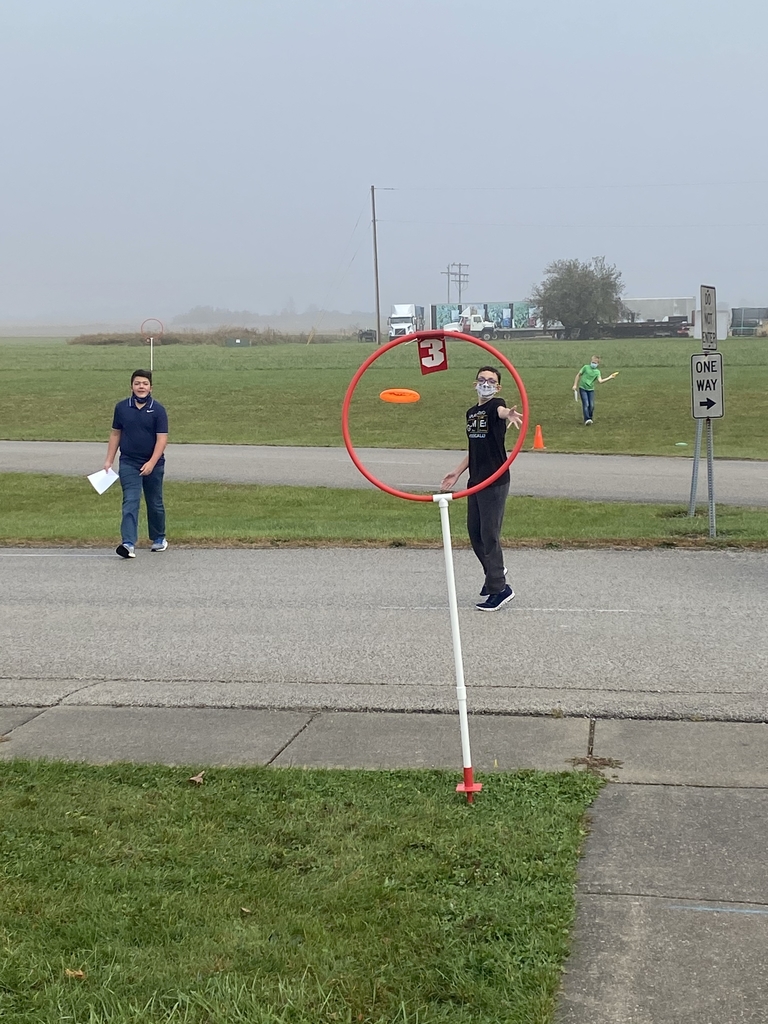 Together, these students from PCE raised $1,920 for St. Jude! Way to go!!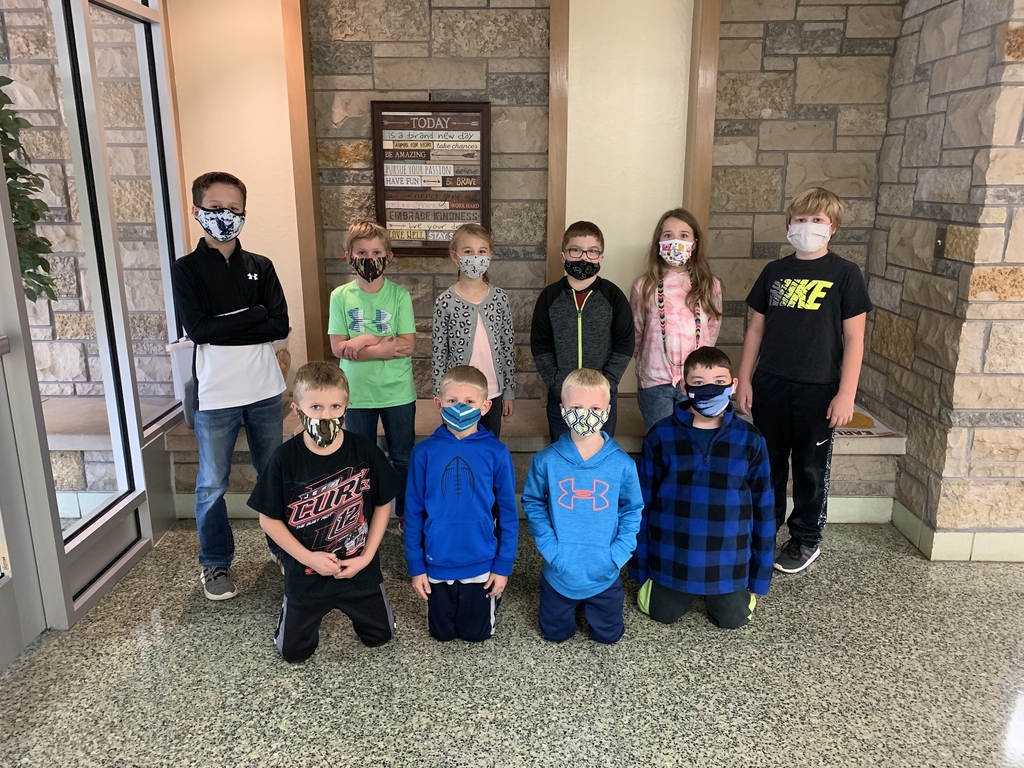 PCHS Foods class is making omelettes with Doritos 🤷‍♂️. Don't knock it till you try it! #ItsAGreatDayToBeAHawk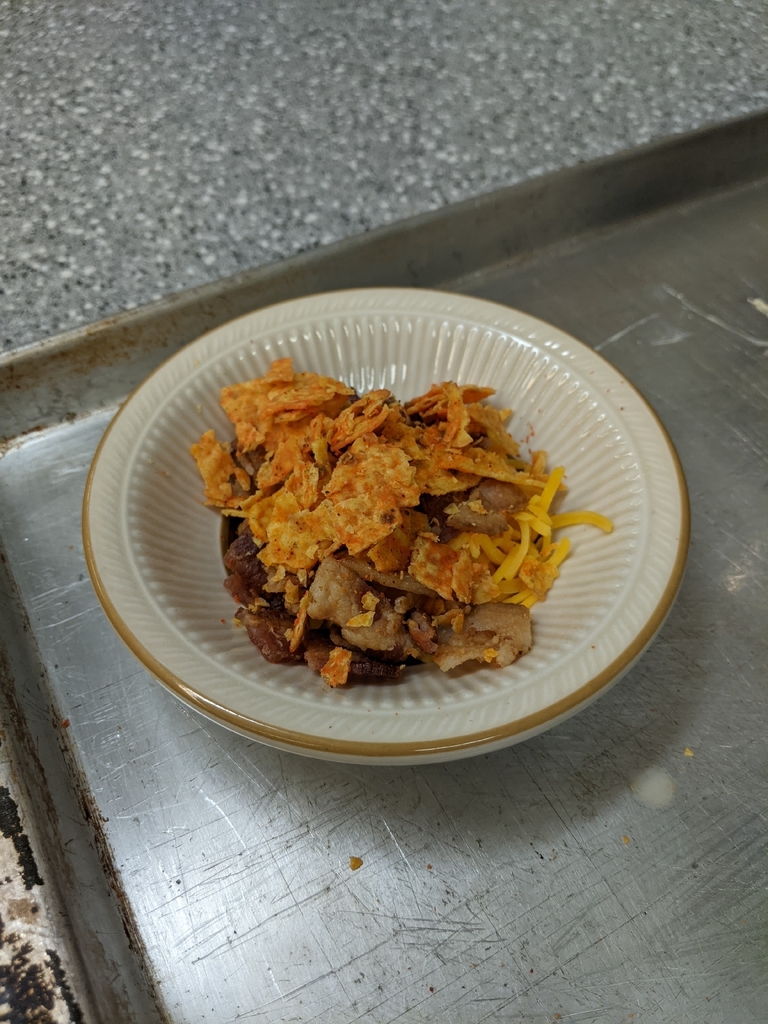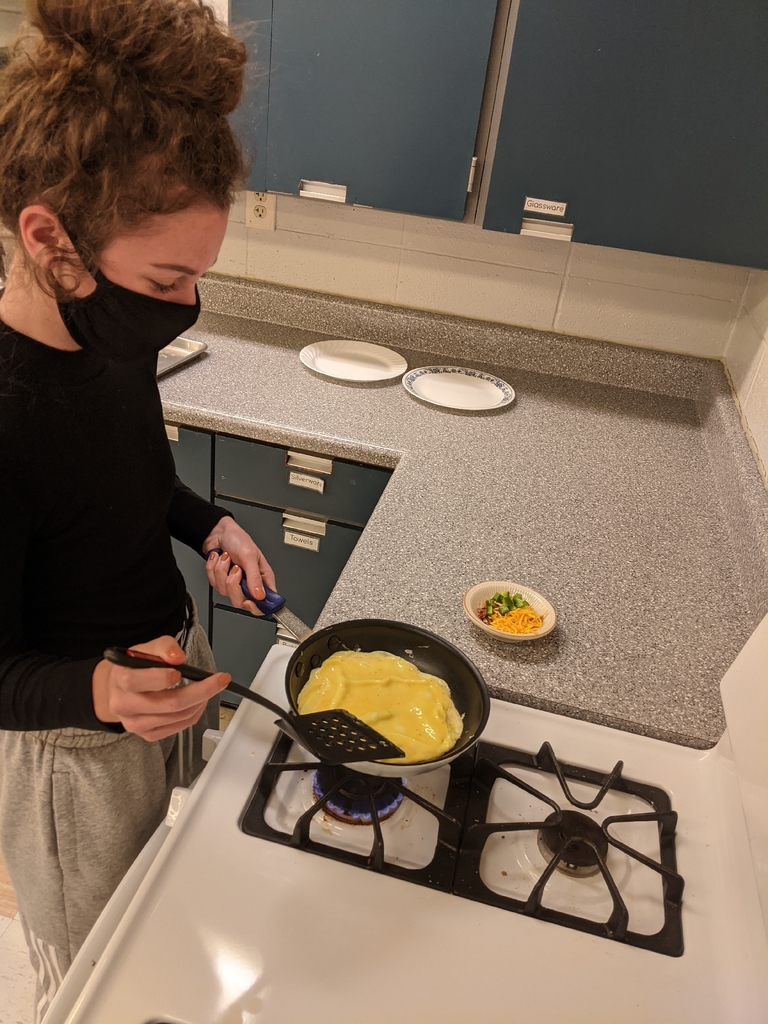 Students are rolling marbles to determine acceleration and testing homemade boats to see how much weight they can hold and still float! All kinds of fun learning going on here at PCHS!! #ItsAGreatDayToBeAHawk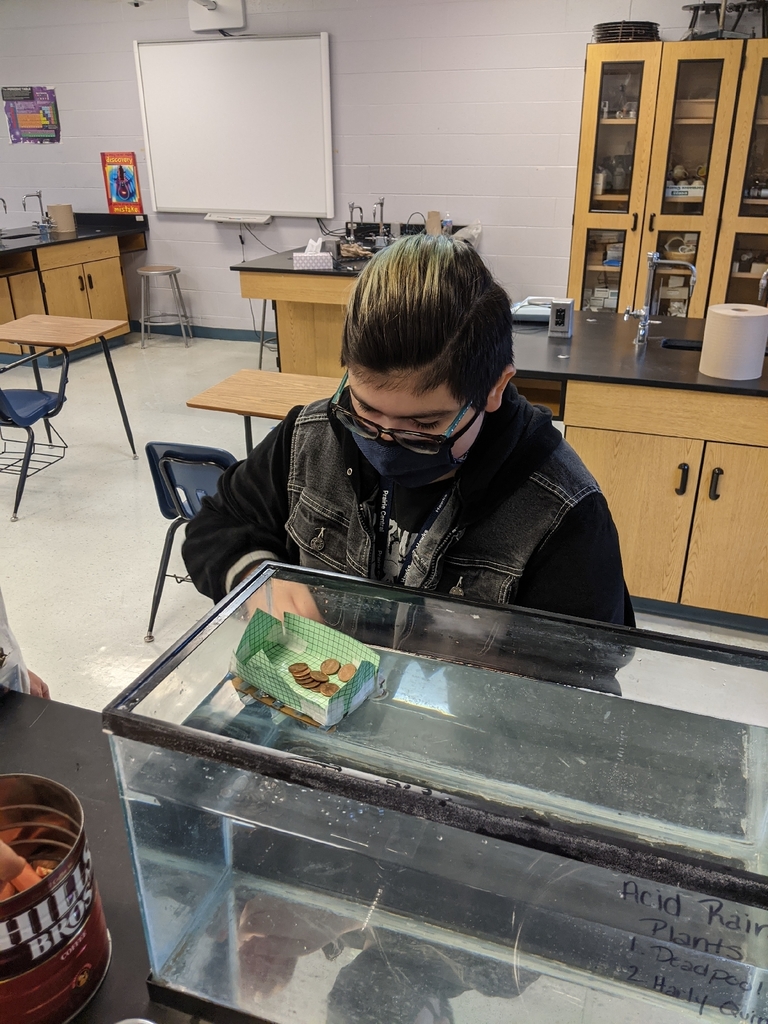 Working hard in Art today!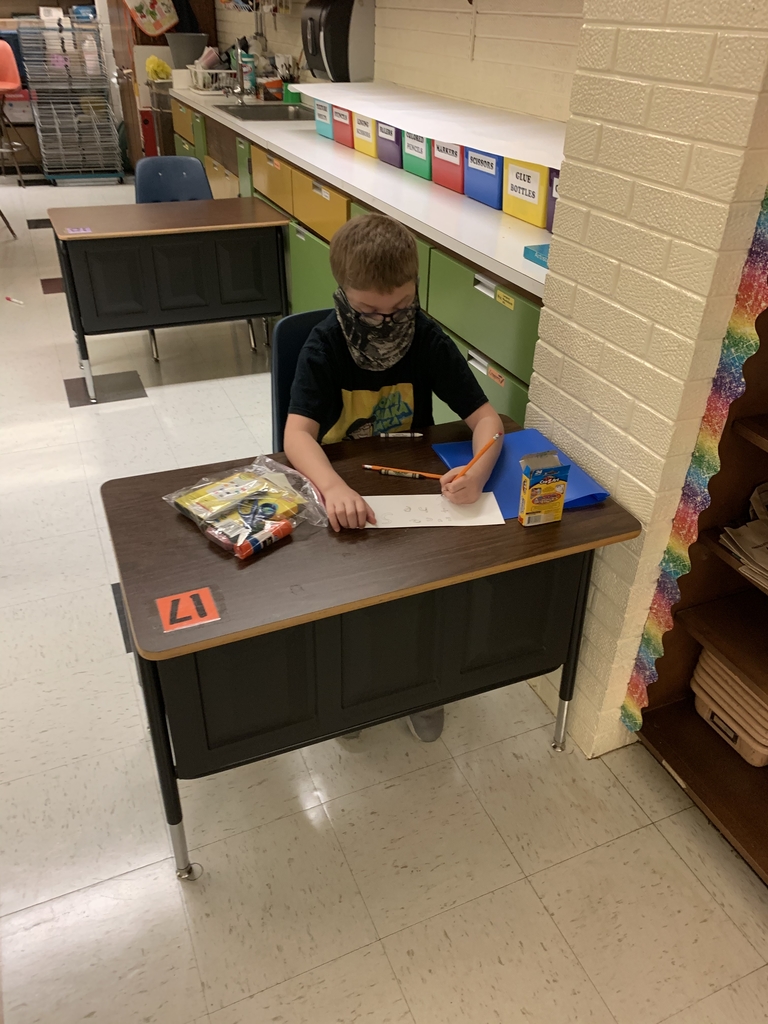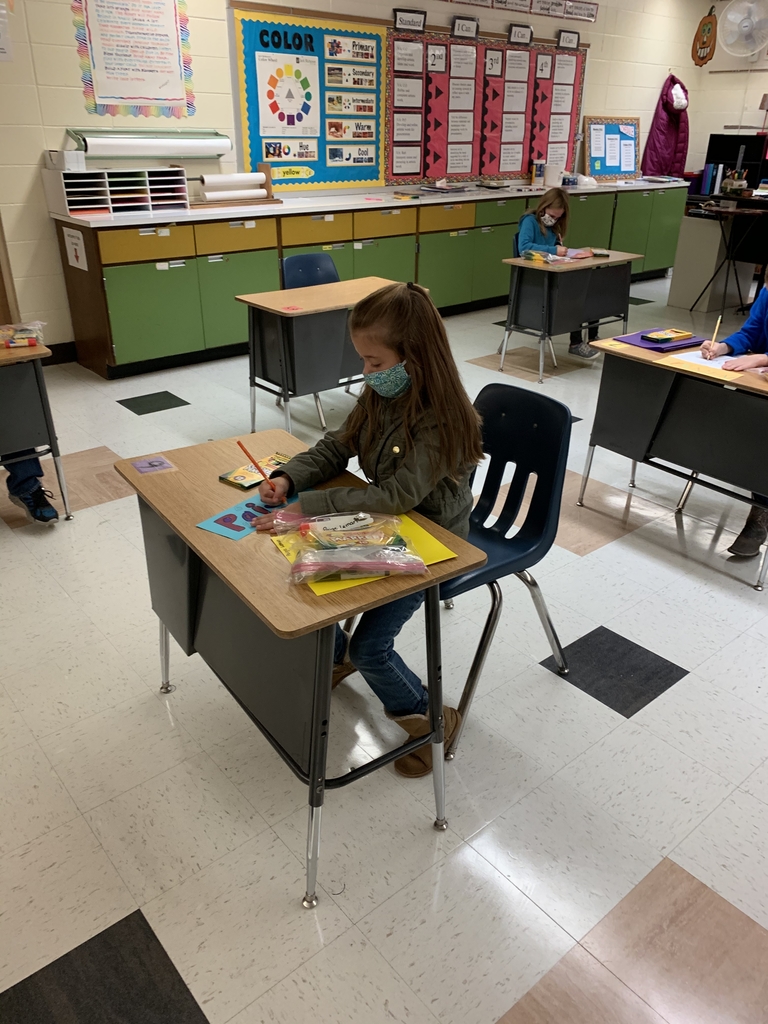 Jr. High parent/teacher conferences are being held on Tuesday, October 27th from 3:30pm to 6:30pm. In order to ensure limited traffic in the building, conferences will be available via Zoom. Please contact the Jr. High office at (815) 657-8660 to schedule conferences with your child's teachers. Accommodations can be made if you are unable to join via Zoom. An email with teachers' Zoom links will be sent later on this week. We look forward to hearing from you!

Parents, this is the final week of the first quarter. Please check your student's progress and reach out to teachers to tie up any loose ends before the end of the week. Please remember you have access to grades in the Infinite Campus Parent Portal.

2nd graders hard at work during math time!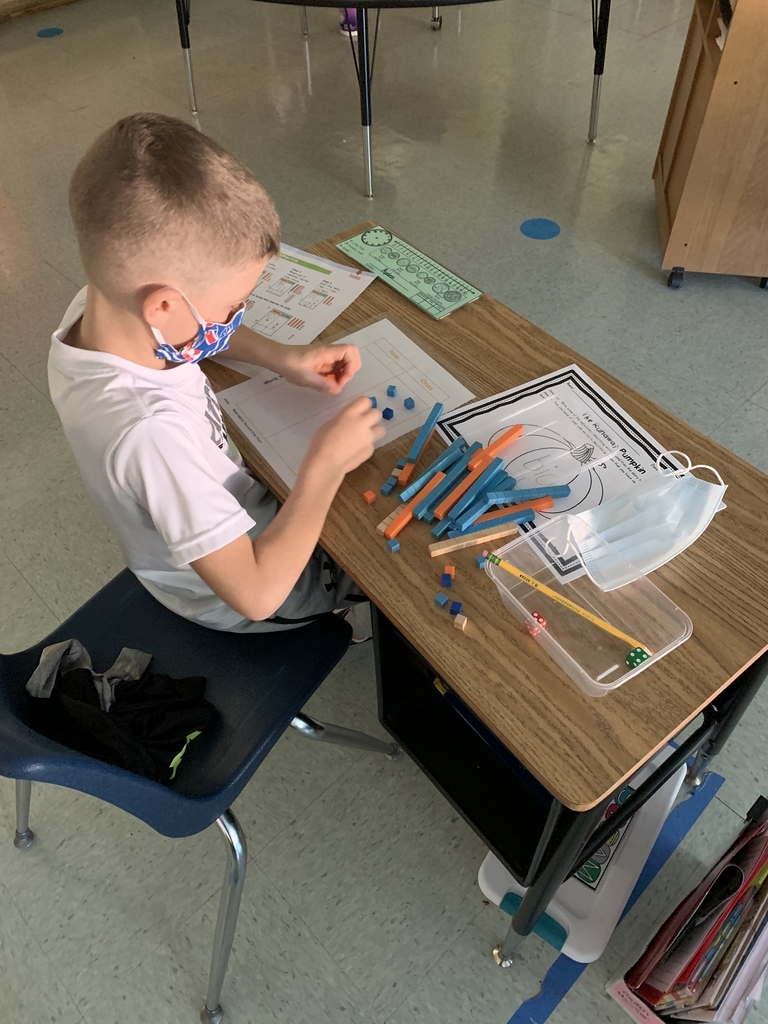 YEARBOOKS Any member of the Class of 2020 that needs to pick up his or her yearbook can do so from the office starting Friday, October 9th.  Anyone that would still like to purchase a 2019-2020 yearbook can make a check out to Prairie Central High School for $45. We are having a sale of yearbooks that have been left over from previous years!  If you would like to purchase a yearbook for $15 from the 2016-2017 or 2017-2018 school year, please contact Mrs. Williams or Ms. Appel at the high school.  Any yearbook questions can be directed towards Mrs. Williams at 
awilliams@prairiecentral.org
 or Ms. Appel at 
cappel@prairiecentral.org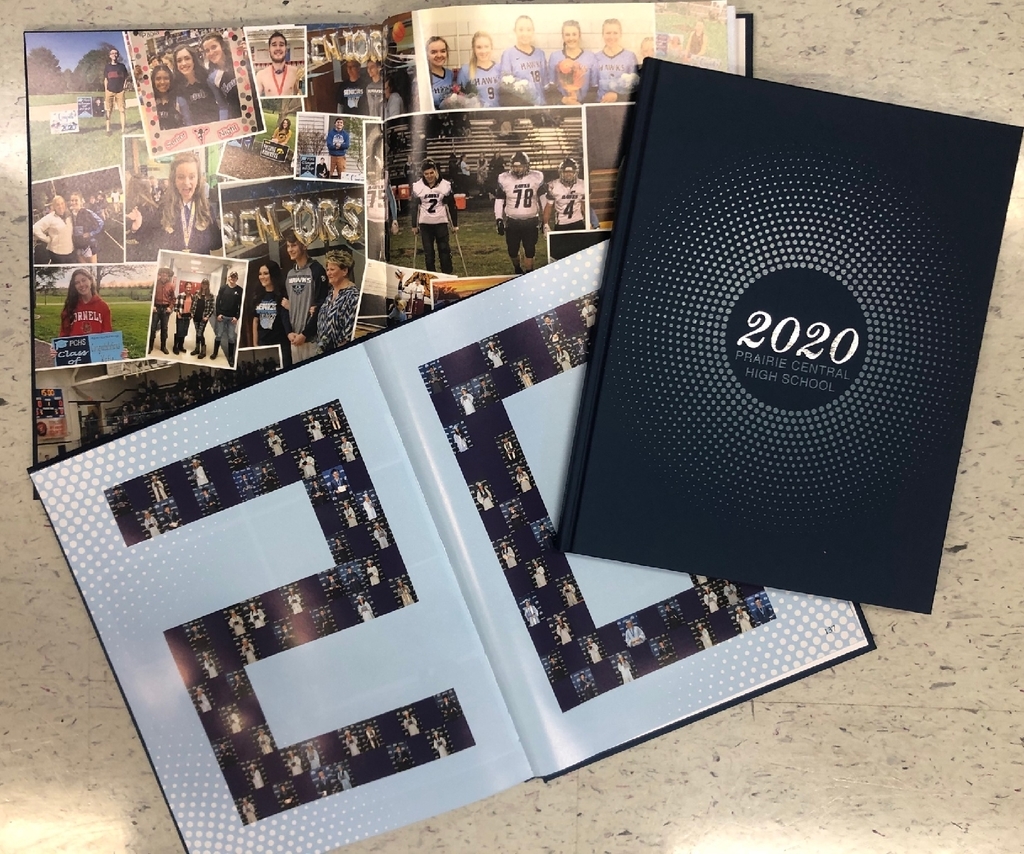 PC boys golf finished 5th in their Sectional on Monday, ending an outstanding 2020 season which included an undefeated record in match play and a Regional Championship!! Way to go Hawks! #ItsAGreatDayToBeAHawk

Prairie Central CUSD #8, 3 days ago Parents: School meals are FREE to all students, whether you are a remote learner or in-person learner. This will continue until further notice. Please take advantage of this wonderful program offered through the USDA.
Good luck to the PC boys golf team as they compete at the IHSA Sectional today at Kellogg Golf Course in Peoria! #ItsAGreatDayToBeAHawk
Good luck to the PC boys and girls cross country runners at the Illini Prairie Conference Meet today. It's a great morning for a run! #ItsAGreatDayToBeAHawk
Congratulations to PCHS LACC Student of the Month, Logan Spray! #ItsAGreatDayToBeAHawk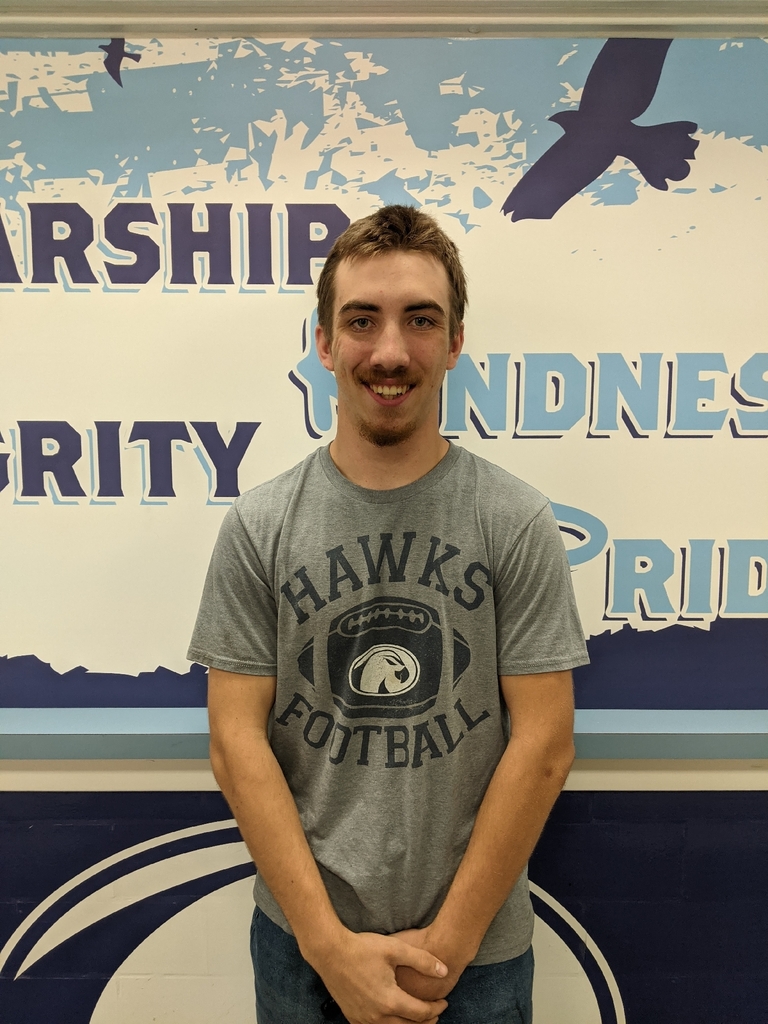 Better World, Better You 1. Bags, Surplus Clothes, Shoes, Purses, Belts, Linens, Socks, etc. 2. Deposit bags into the green and white bin in front of our school. 3. Tell your friends and family to help spread the word.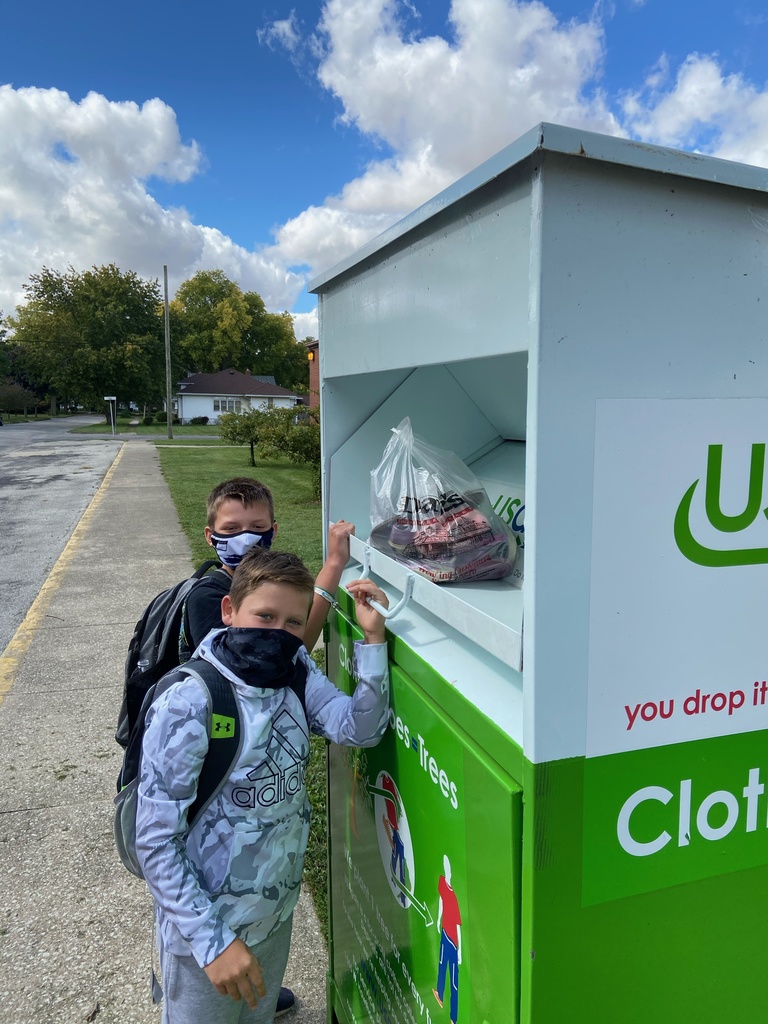 Hayley Swiech was selected by Ms. Miller as the fifth grade student in the spotlight for the month of October. Hayley received the P.R.I.D.E. award. Congratulations, Hayley!