Don't forget preschool screening reservations are open! Last chance to get screened before February! Please call Kim - 815-635-3555 or 815-635-3561 to reserve your spot!

PCE had the pleasure of being the "pilot" school for author/illustrator, David Biedrzycki's, Virtual Author Visit Presentation today!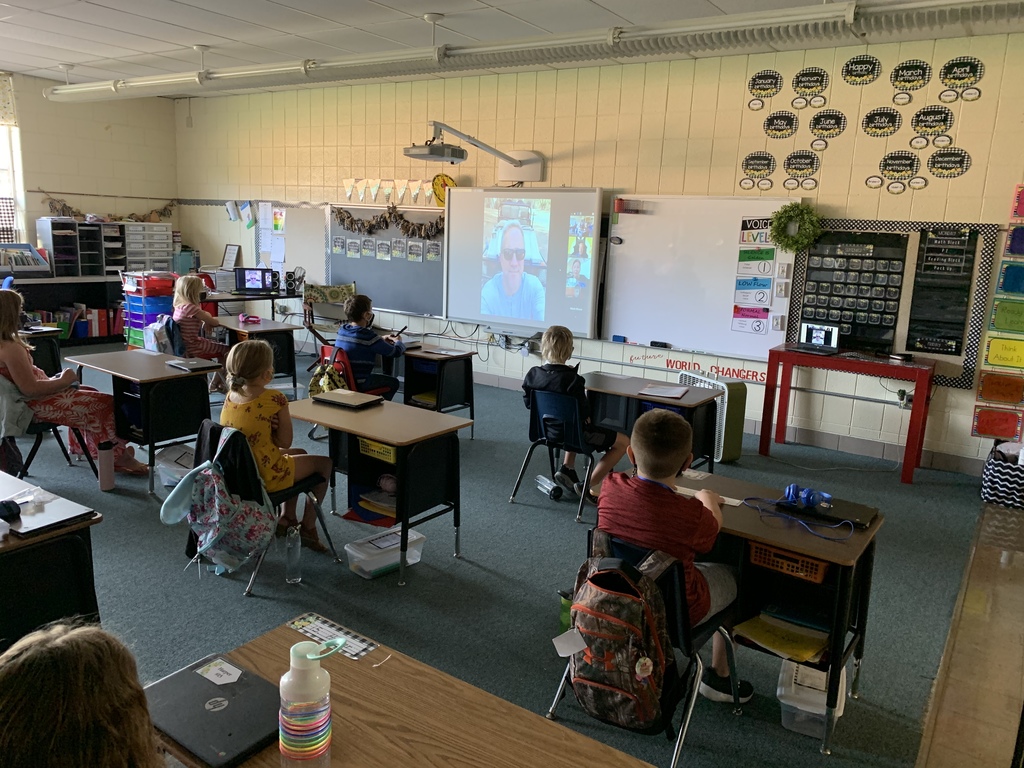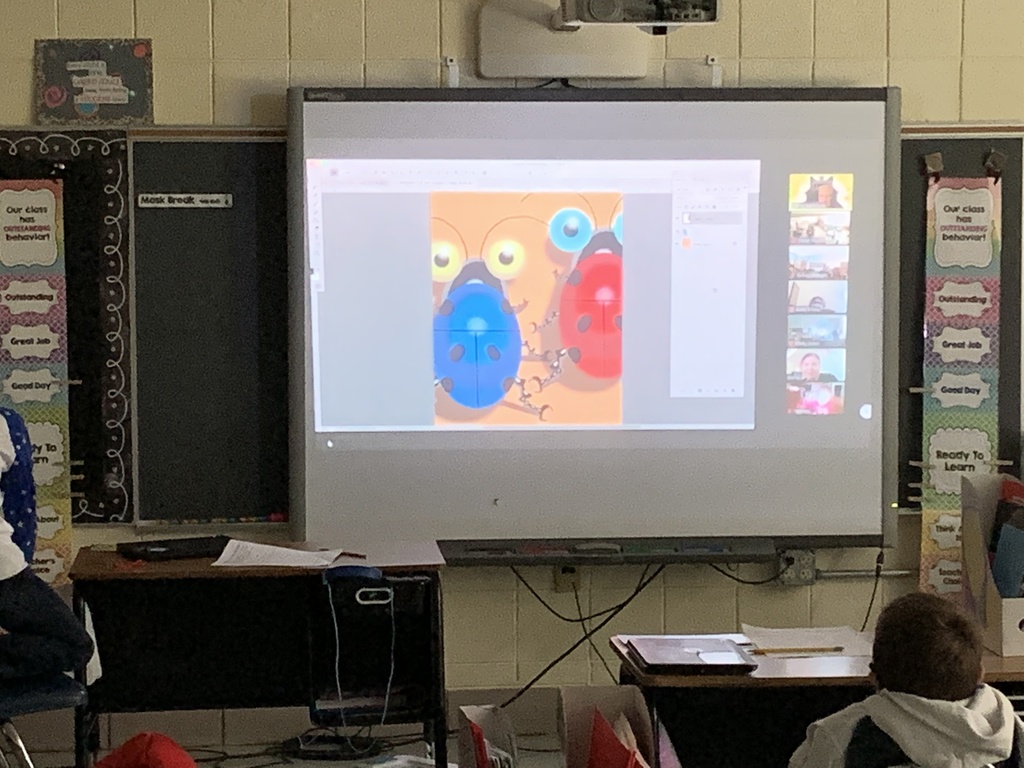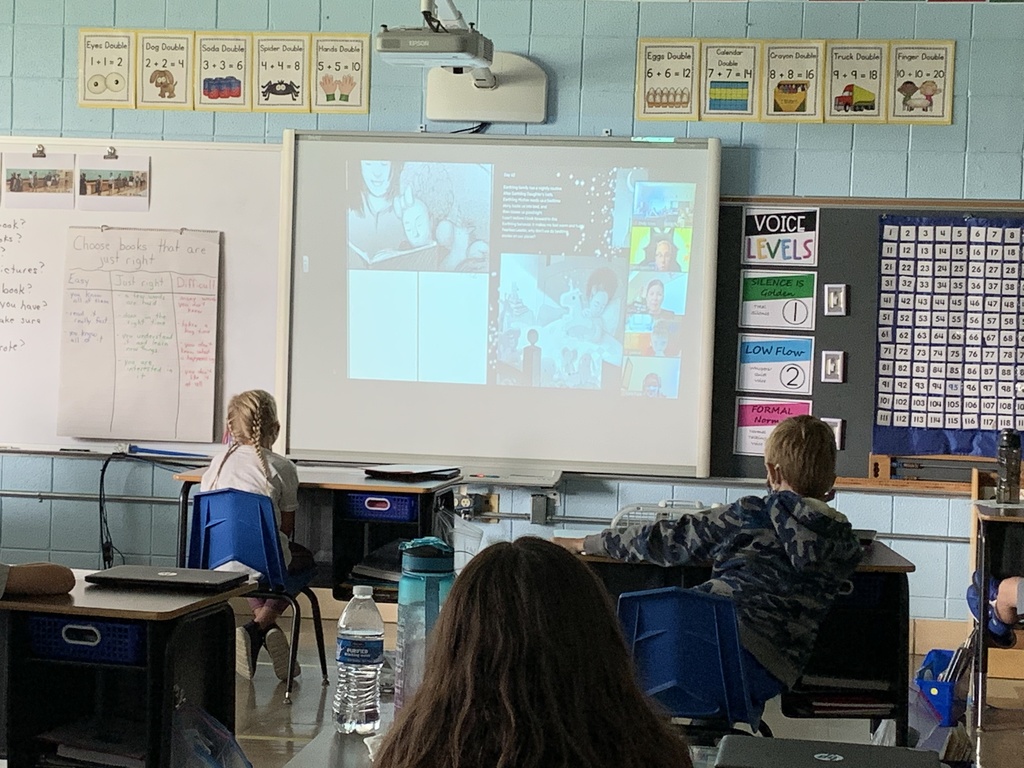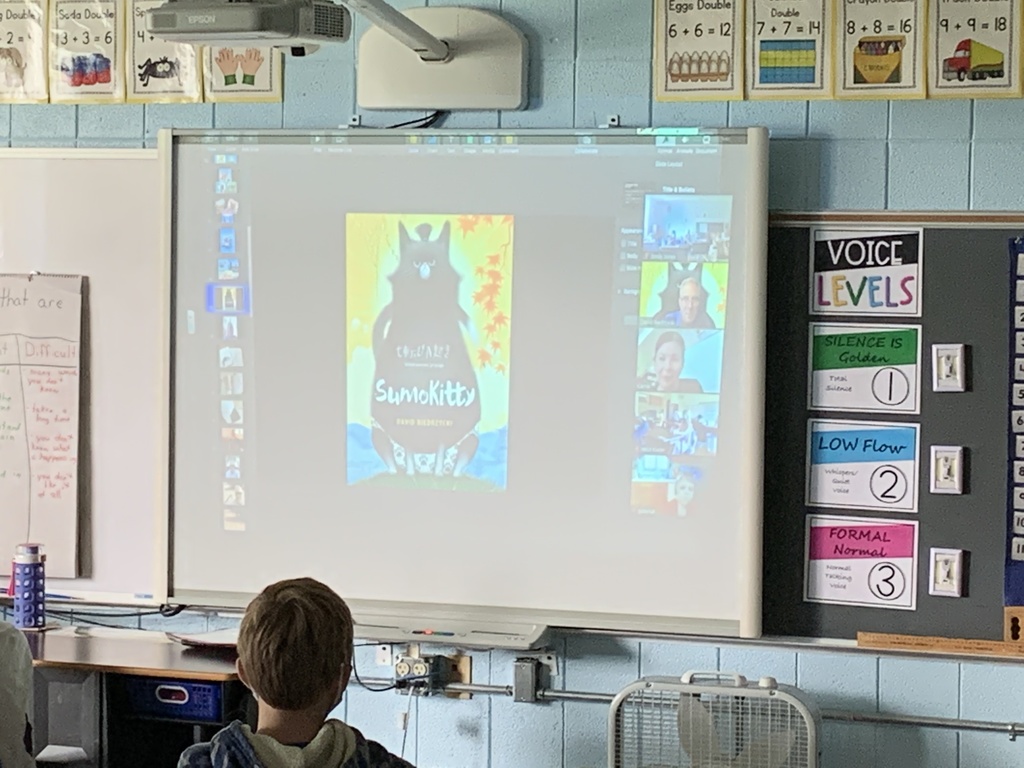 Congratulations, Colter! Colter is one of two students selected for the September UE student in the spotlight award. Colter demonstrates qualities in the following areas: Persistence Respectfulness Initiative Dependability Efficiency Colter was recommended by his teacher Mrs. Quinn.
Congratulations to PC's Grant Fogarty on medaling with a top 15 finish at the Dwight cross country Trojan Invite! #ItsAGreatDayToBeAHawk
PC boys golf wins over Seneca and Coal City, 175-185-194! Payton Dunahee was medalist with a 39. #ItsAGreatDayToBeAHawk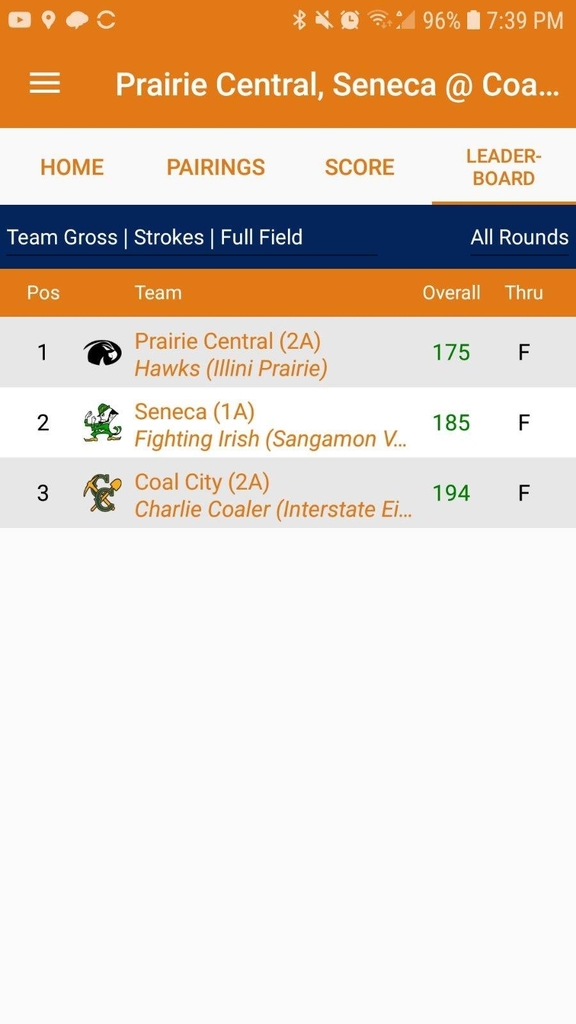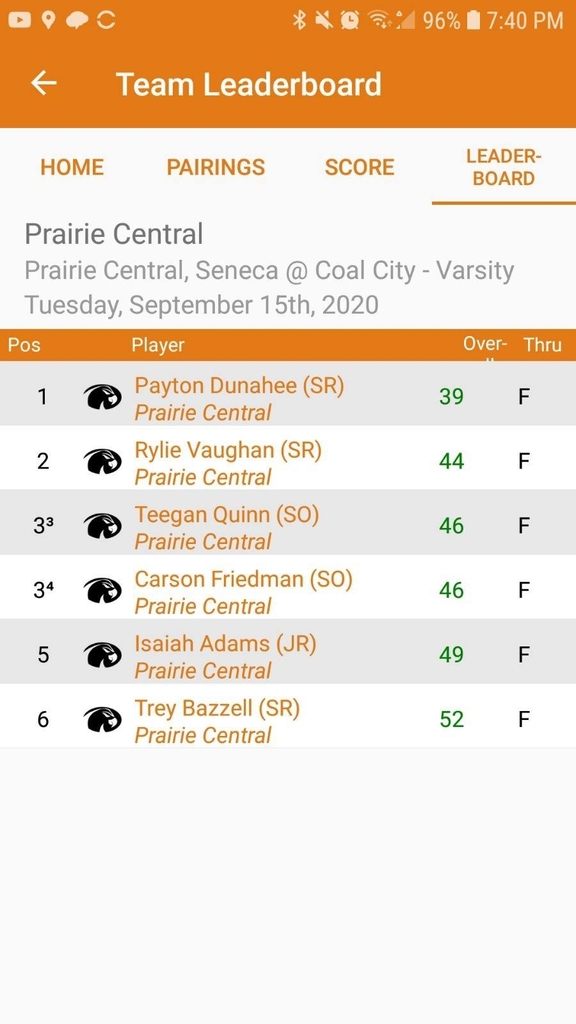 PC girls golf defeats Normal Community, 194-200, on senior night! Ellaina Stadel was medalist with a 45. Other PC scores were Katelind Winterland-46, Ella Compton-51, Lyndie Shumaker-52, Taylor Kafer-54, and Ashley Fehr-57. #ItsAGreatDayToBeAHawk
Congratulations and good luck to PC senior golfers Katelind Winterland, Lyndie Shumaker, Ellaina Stadel, and Ashley Fehr! #ItsAGreatDayToBeASeniorHawk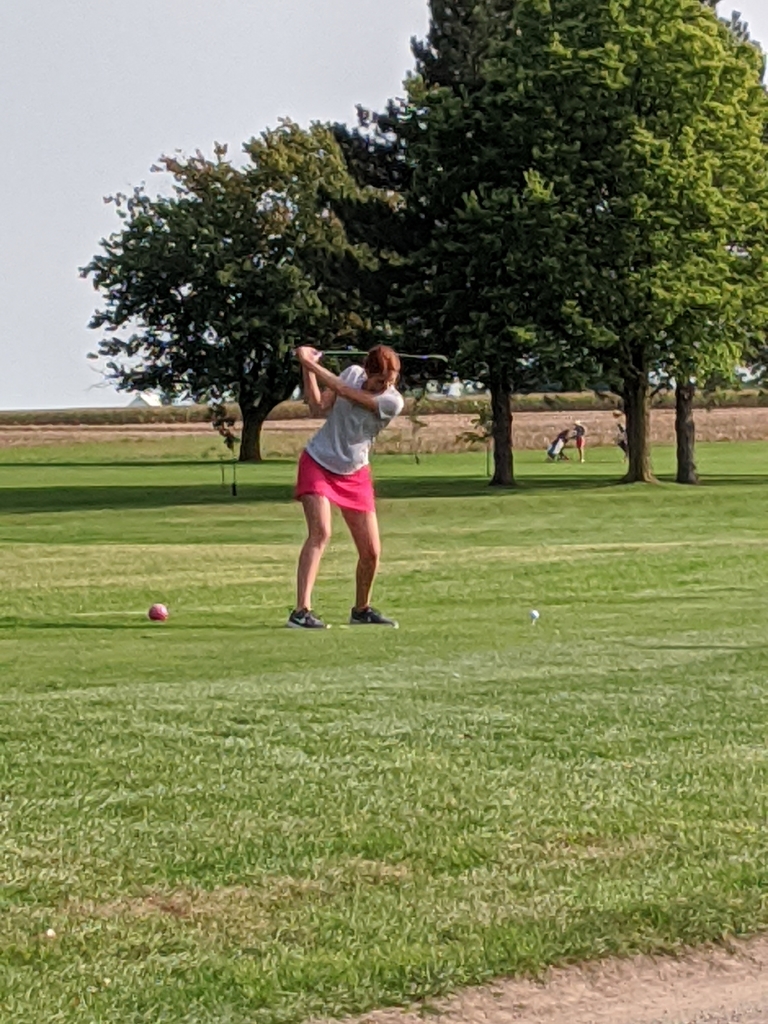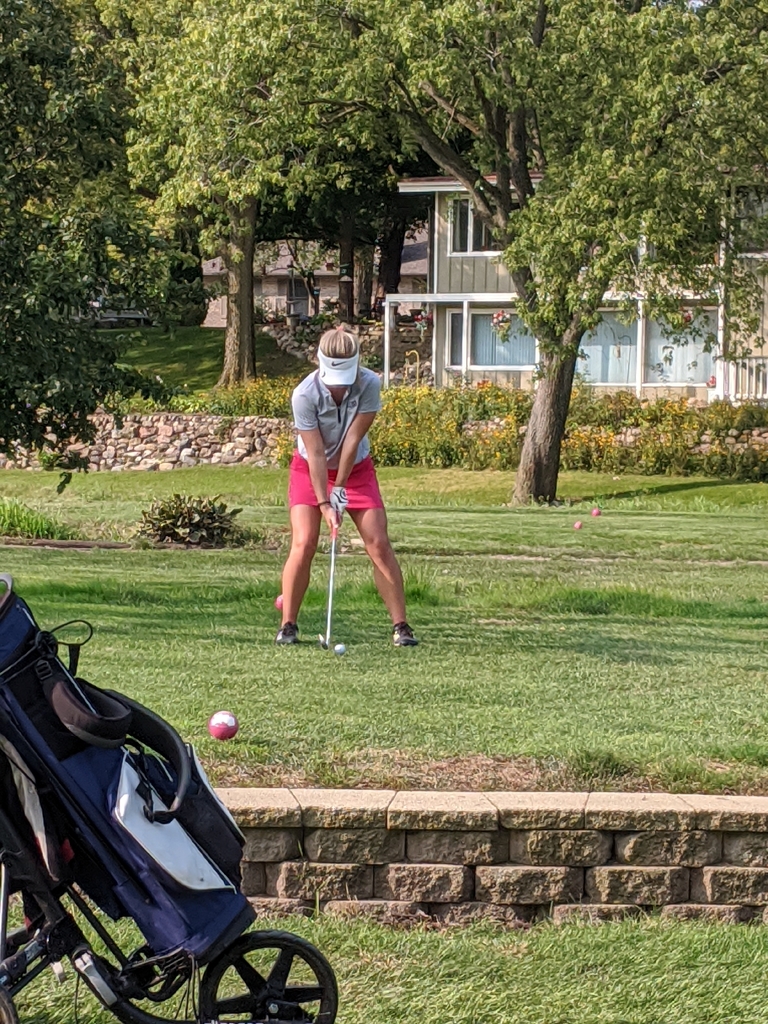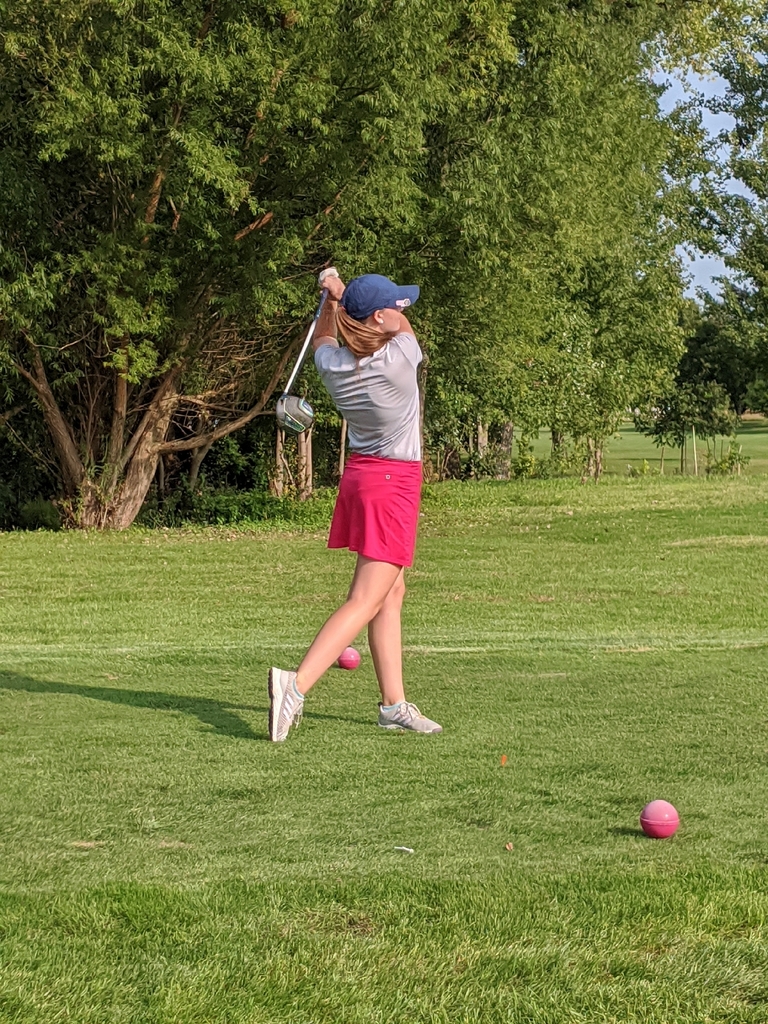 Great learning is happening at PCE!!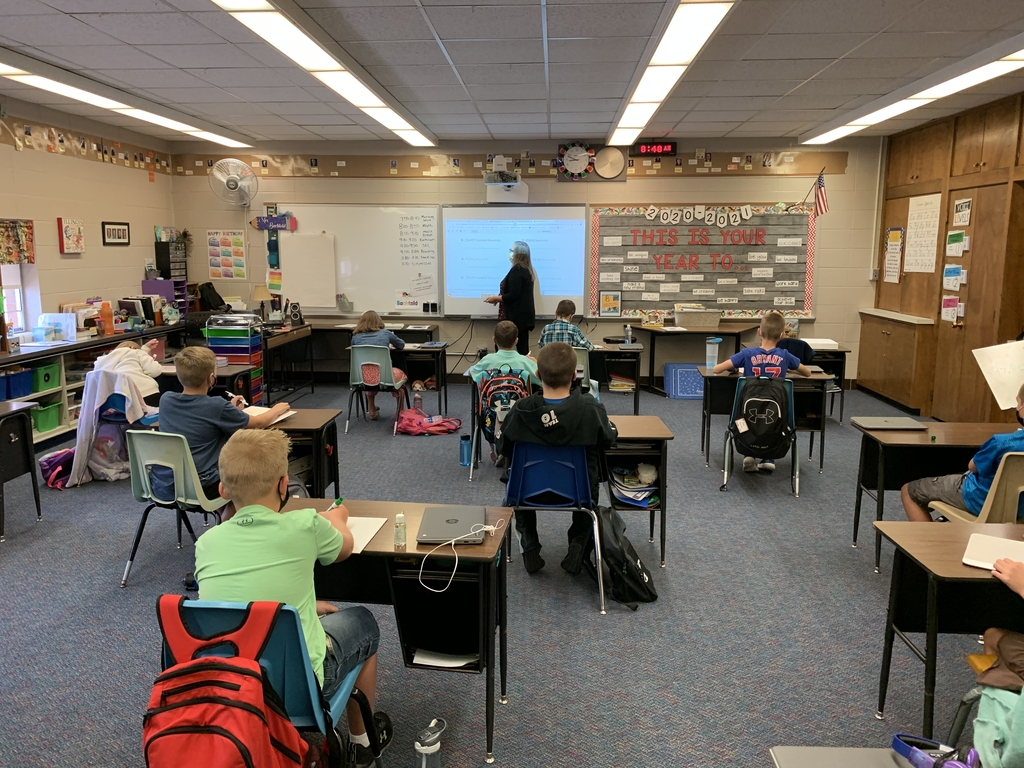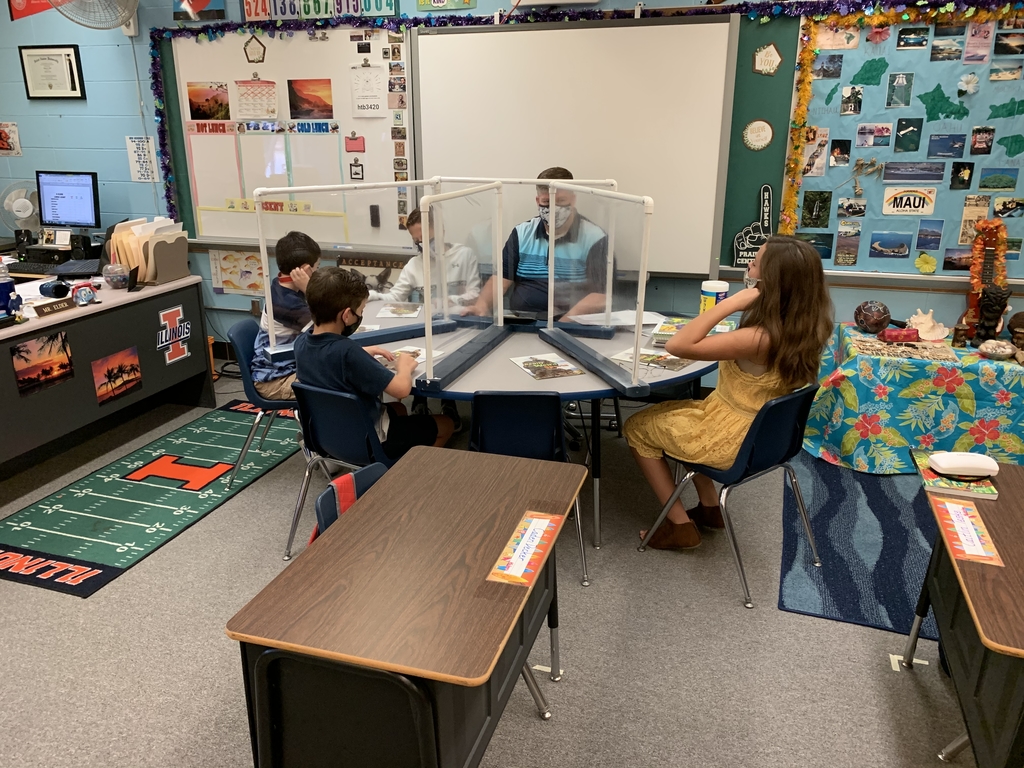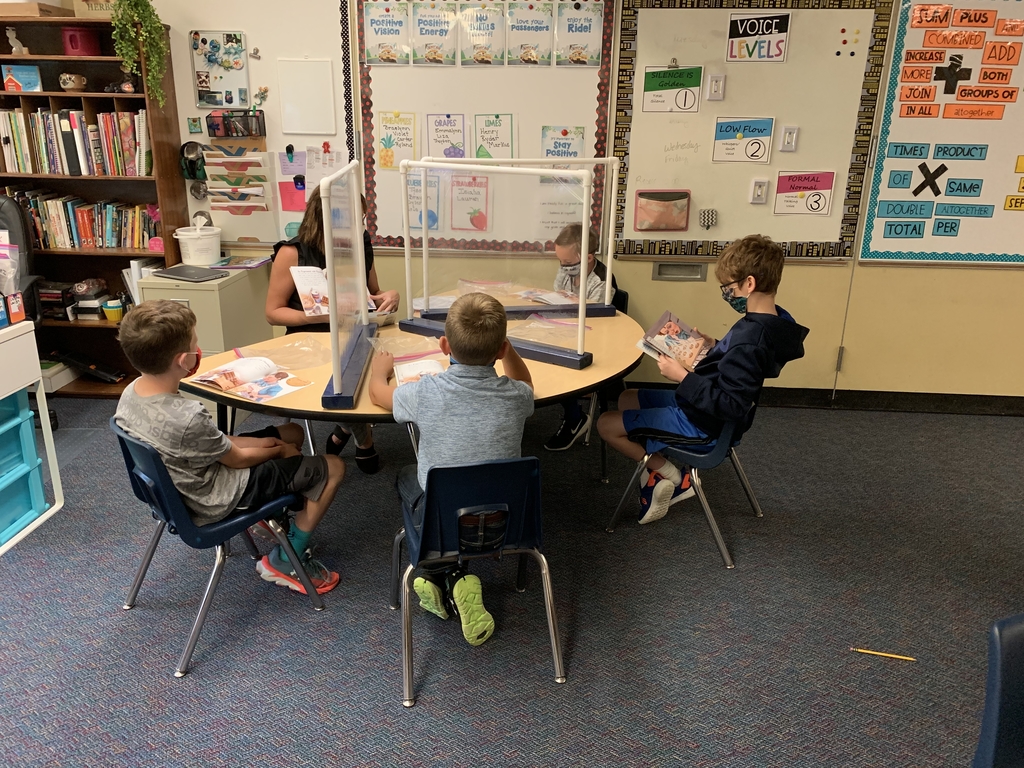 JUNIOR HIGH BASEBALL UPDATE!!! Tonight's game in Forrest has been pushed back to a 4:30 start.
This is the last week to purchase your 2020 Prairie Central Football Hawk Card. Thank you to those who have purchased already. There are well over $100 savings on the card. The $10 price not only supports PC Football, but also the generous local businesses who have participated on this year's card. If you do not have your card yet, please seek out a current football player or contact Coach Quain at the high school
aquain@prairiecentral.org
. Go Hawks!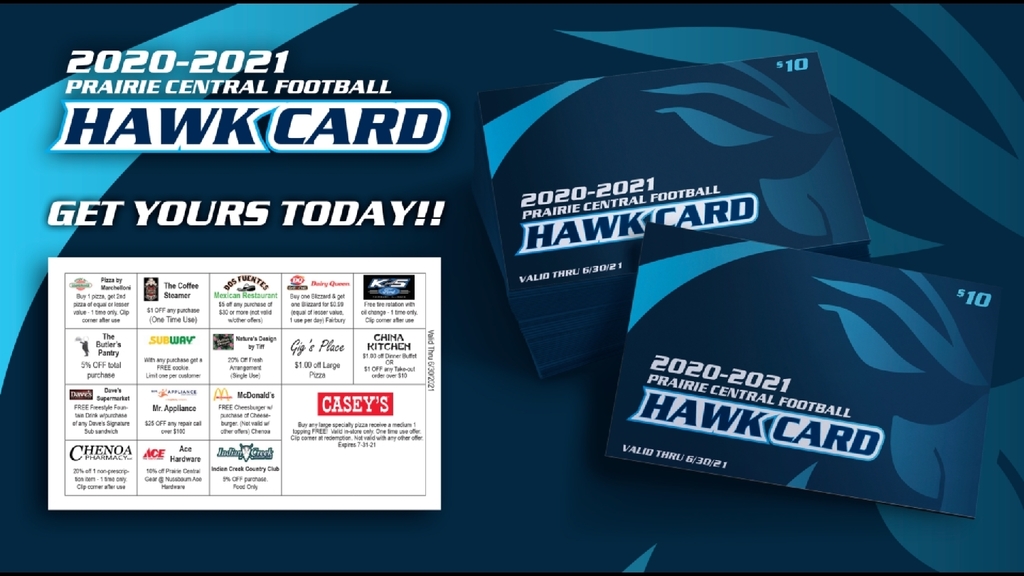 PC girls golf defeats Metamora 188-196! Katelind Winterland was co-medalist with a 45. Other PC scores Kenna Skaggs-47, Lyndie Shumaker-48, Ella Compton-48 Taylor Kafer-49, and Ellaina Stadel-54. #ItsAGreatDayToBeAHawk

PCE students social distance while enjoying a mask break on a beautiful day.

These kiddos are ready to be back at school! Love those masks!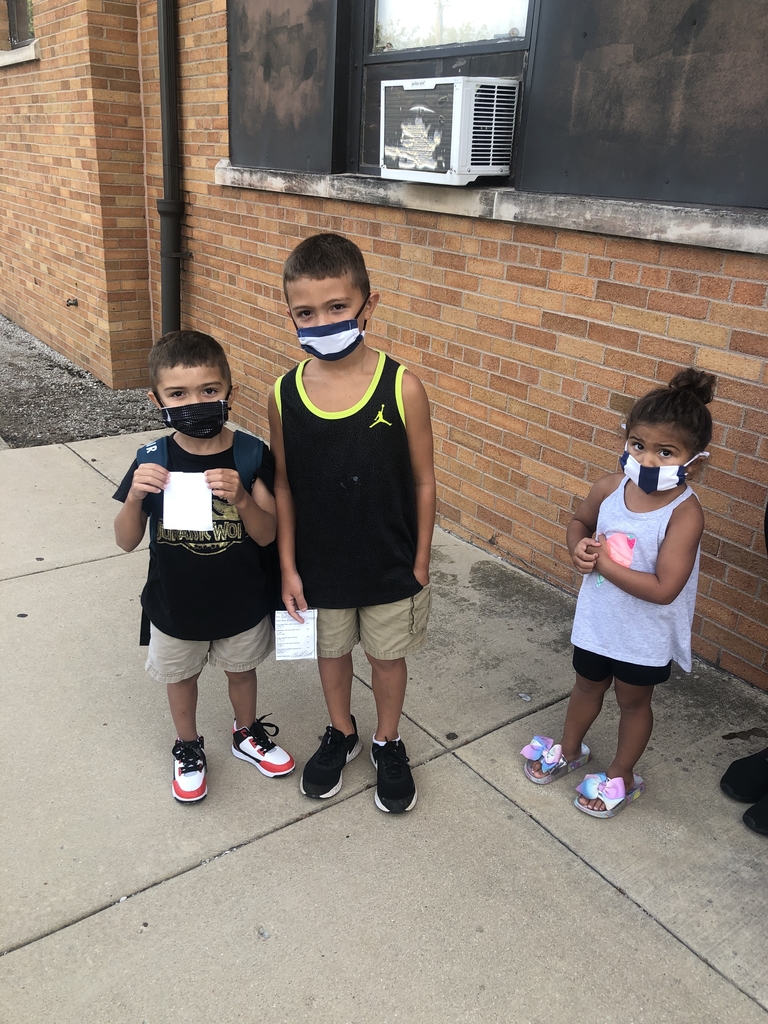 PCPE had a great start to school!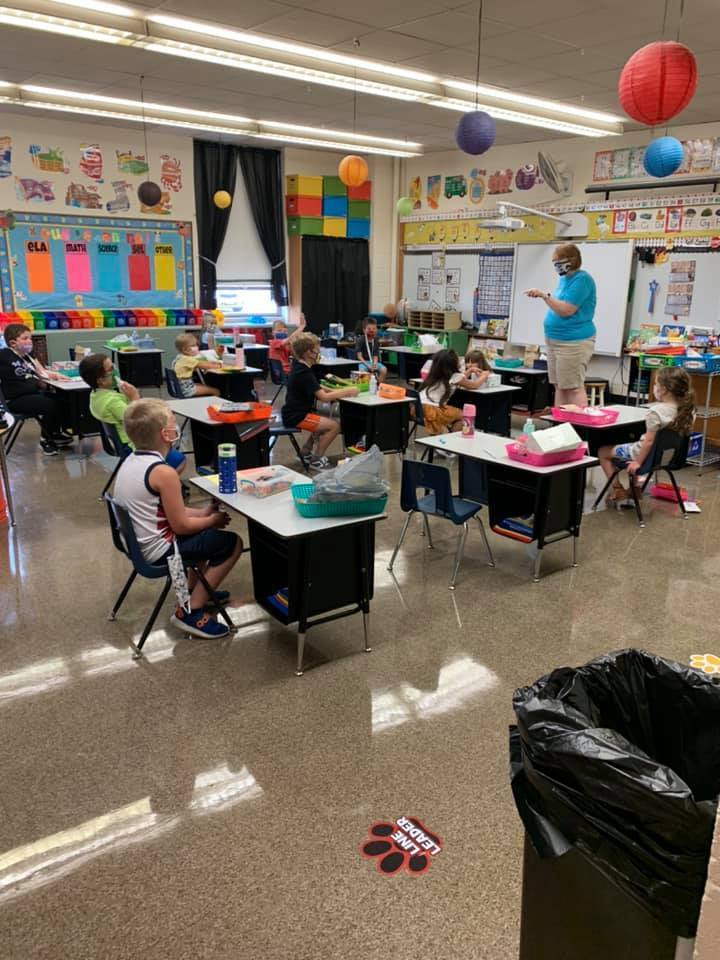 We are in September and that means we will have another round of Preschool Screenings on September 29th and 30th! Stay tuned for when you can start calling to reserve your spot!

TRANSPORTATION CHANGES: Due to regulations and our ability to contact trace, we will NOT be allowing transportation changes until further notice. The only changes allowed will be permanent residence changes. Sorry for the inconvenience!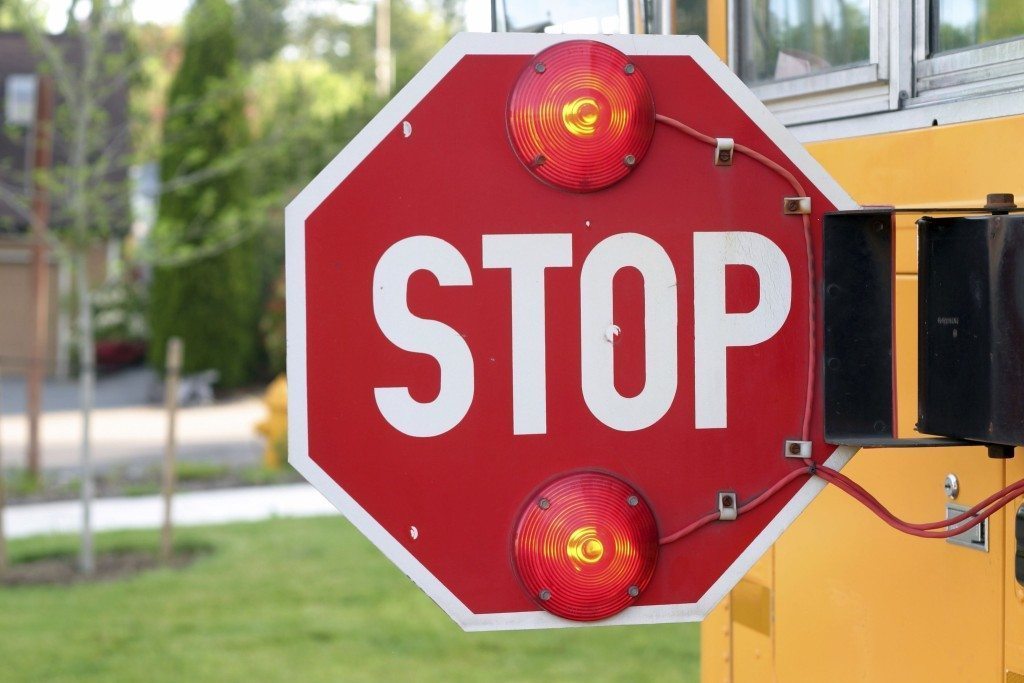 Even tractors know how to stay healthy in a pandemic!