Mrs. Kiefer's 2nd Grade class had a great time caroling outside classrooms today at PCE!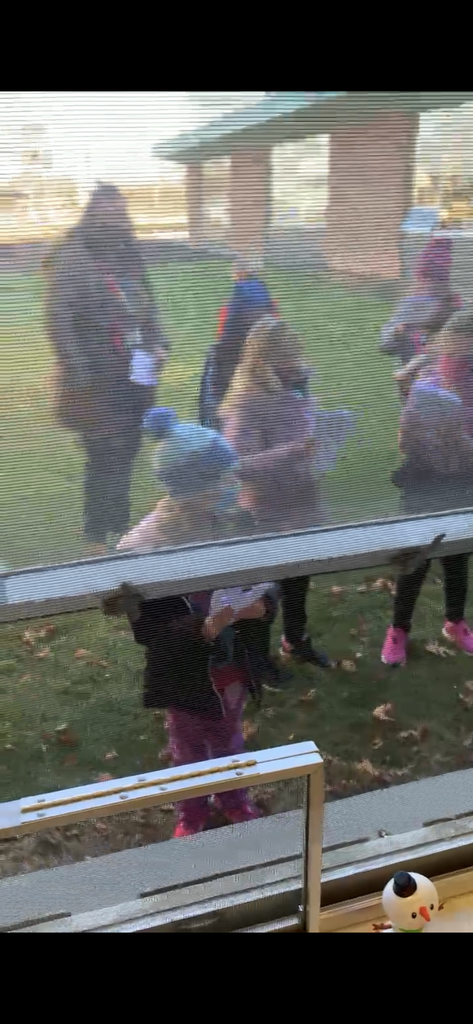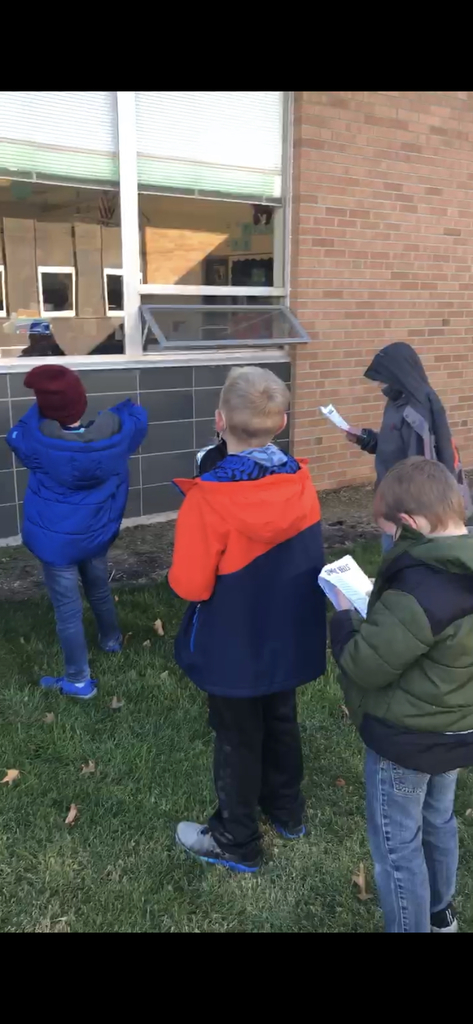 The PCHS band is working hard and sounding great! #ItsAGreatDayToBeAHawk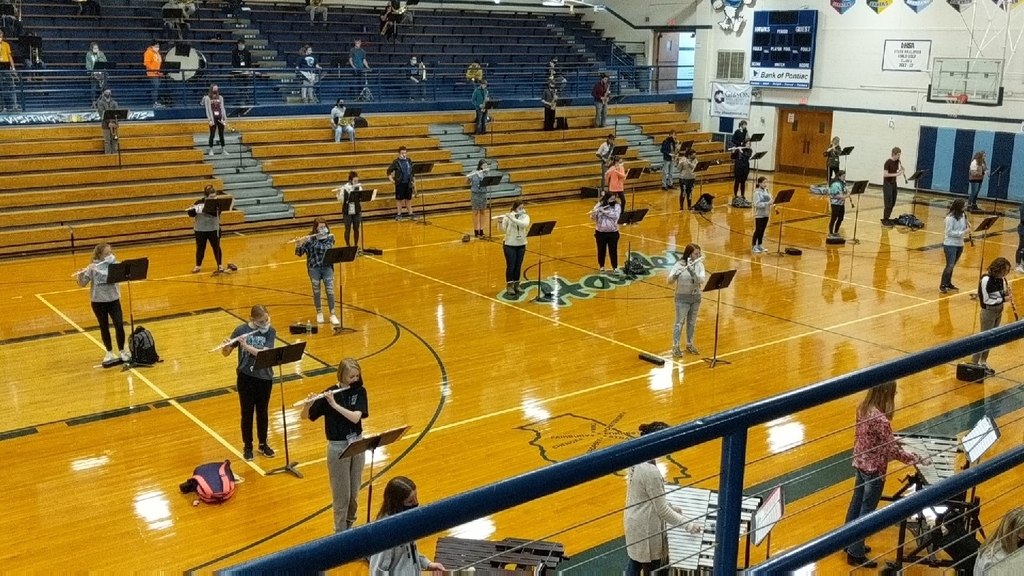 The PCHS cafeteria crew is feeling the holiday spirit today! Happy Friday! #ItsAGreatDayToBeAHawk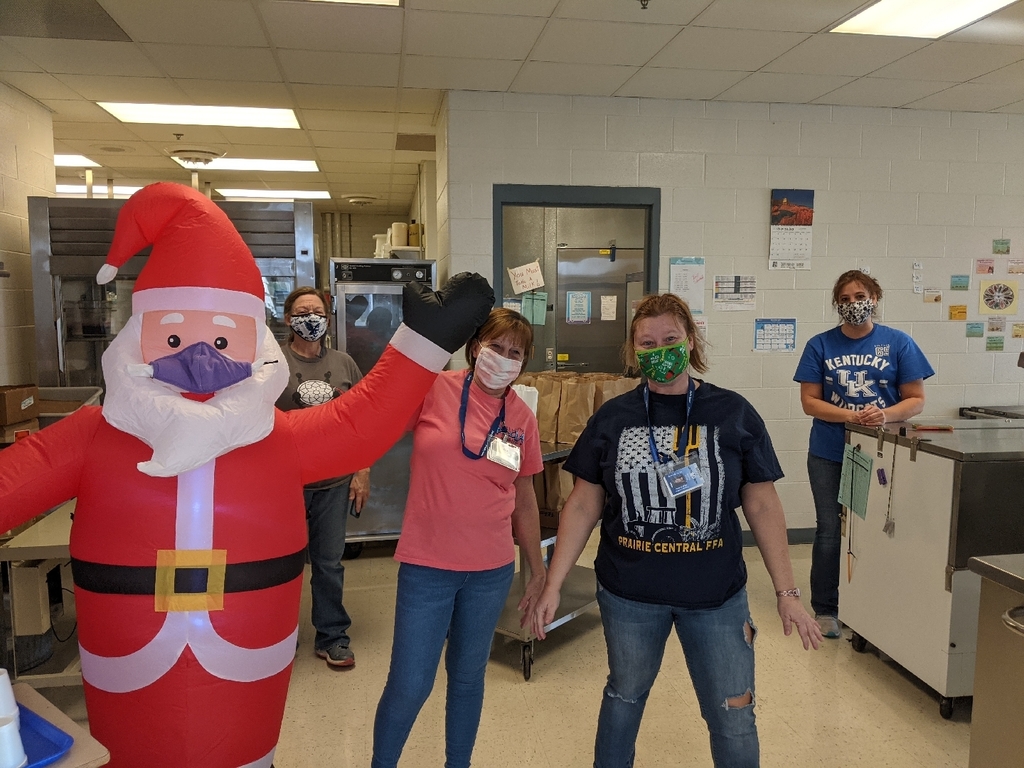 No hands no problem... ultimate crab soccer at the Junior High!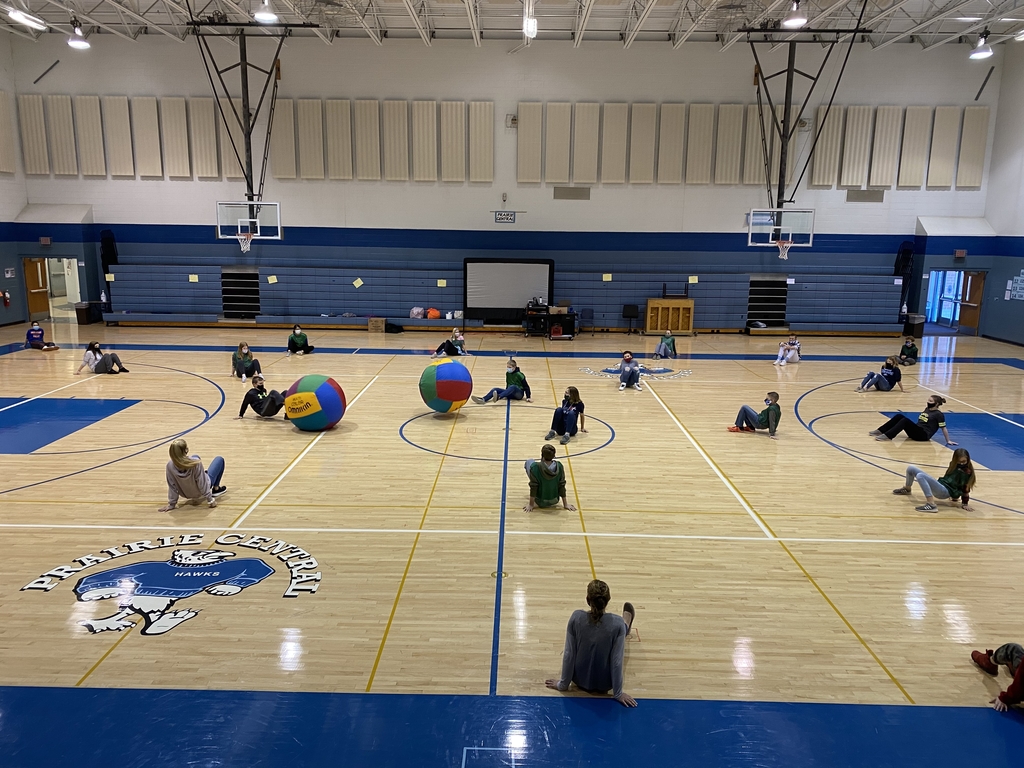 Junior High after school homework help update!!! No after school homework help December 4th, 11th & 18th.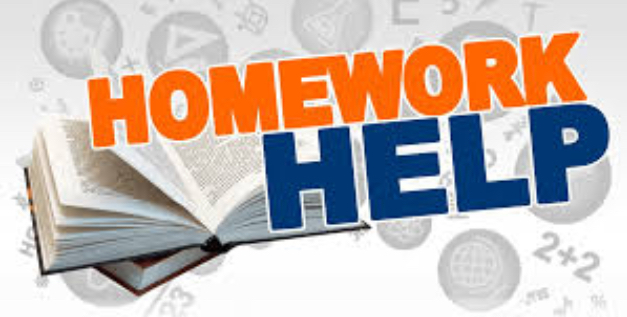 PCHS physical education class is getting some yoga done today. #ItsAGreatDayToBeAHawk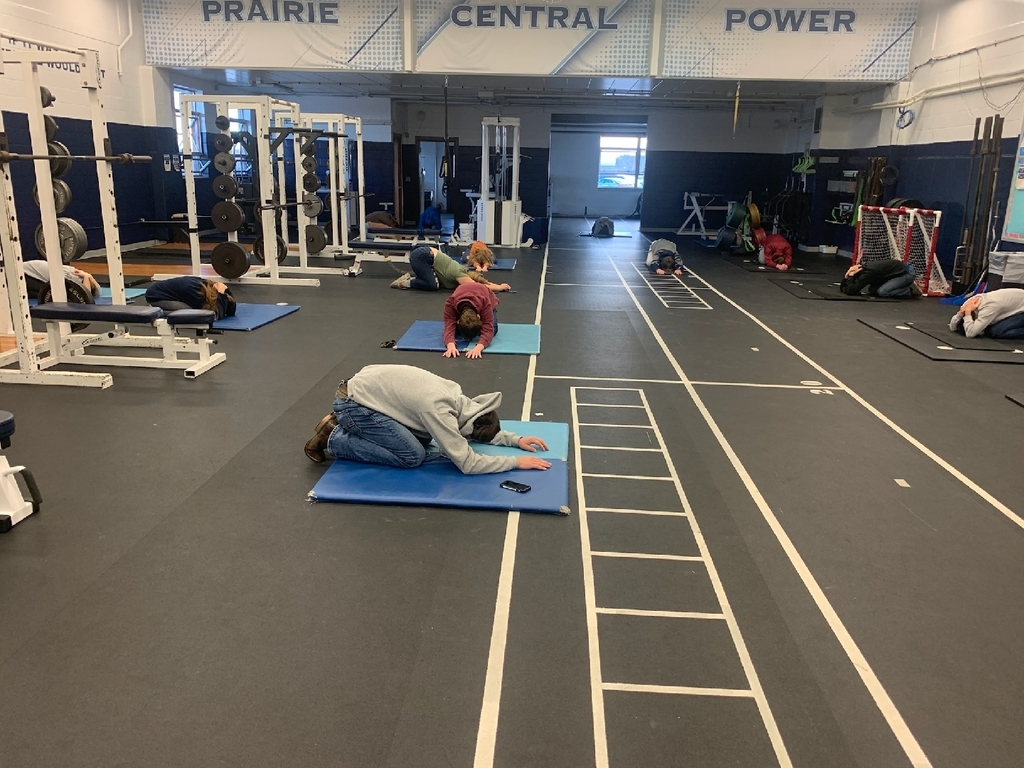 Congratulations to Megan Snodgrass on completing her student teaching at PCHS and good luck at Unity! #ItsAGreatDayToBeAHawk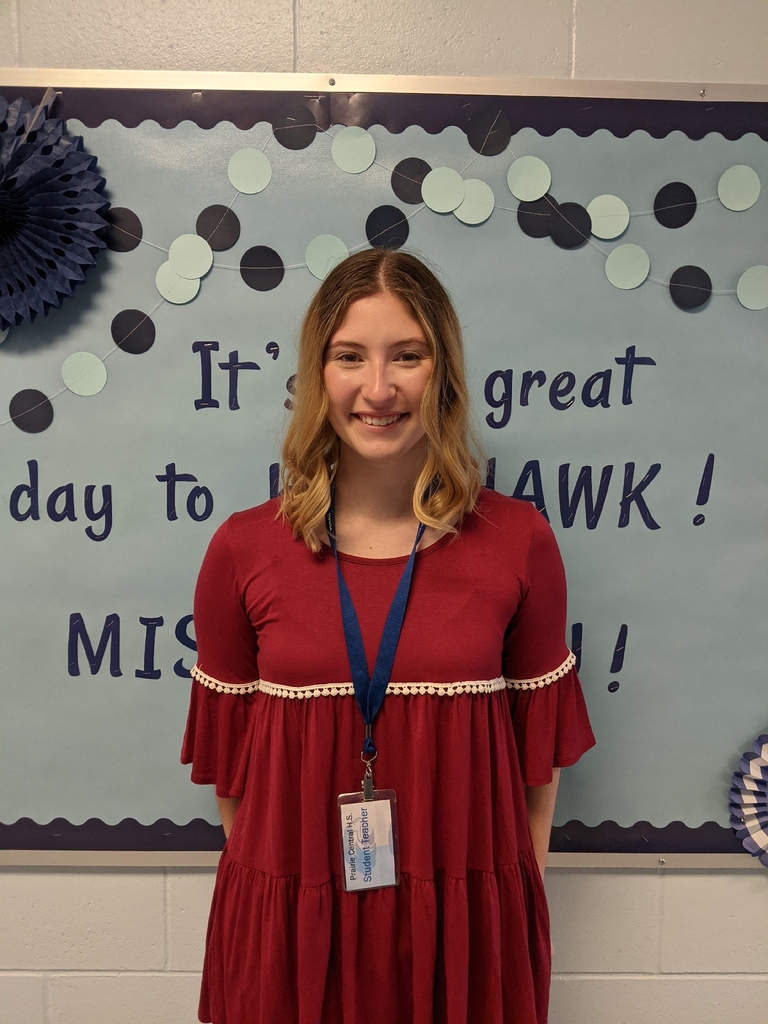 PARENTS: DO NOT SEND YOUR CHILDREN TO SCHOOL IF THEY OR SOMEONE AT HOME IS BEING TESTED FOR COVID! ALSO, DO NOT SEND THEM TO SCHOOL IF THEY HAVE SYMPTOMS! Hope you understand the gravity of the message. Sorry I yelled.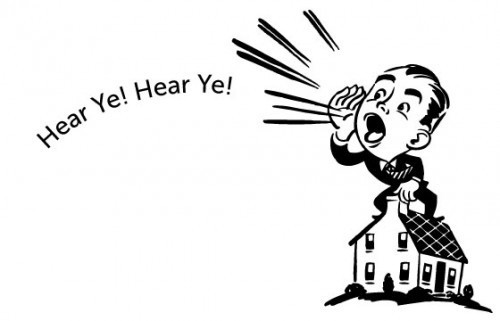 Congratulations to PCHS November Athletes of the Month Trey Bazzell and Natalie Graf!! #ItsAGreatDayToBeAHawk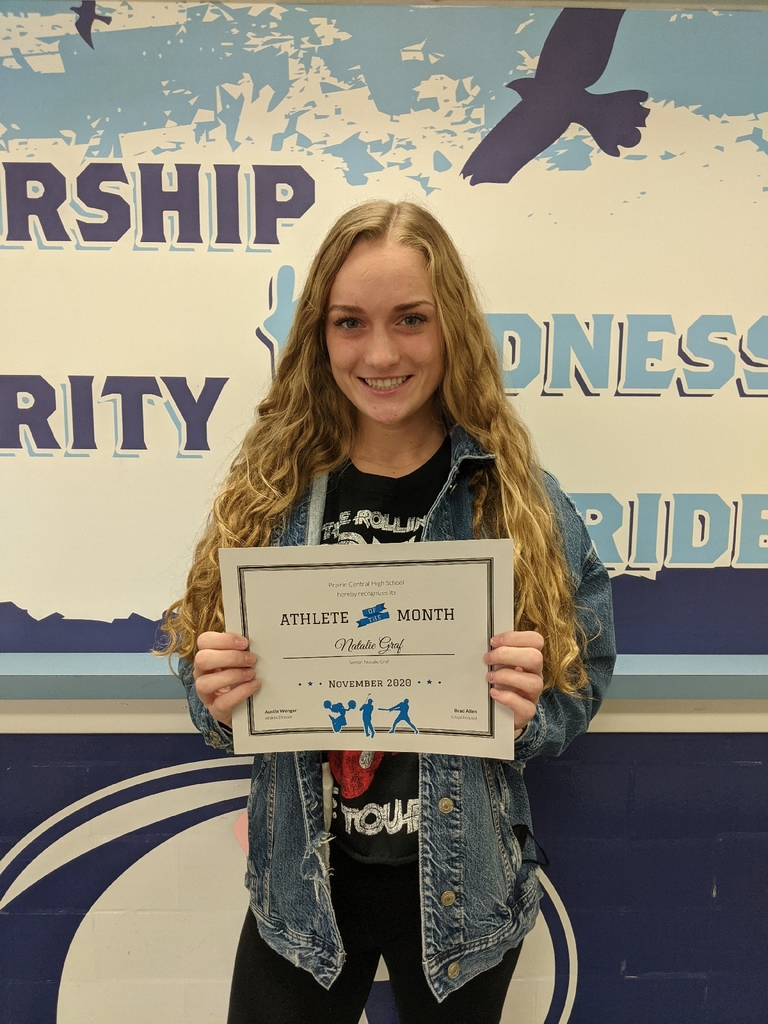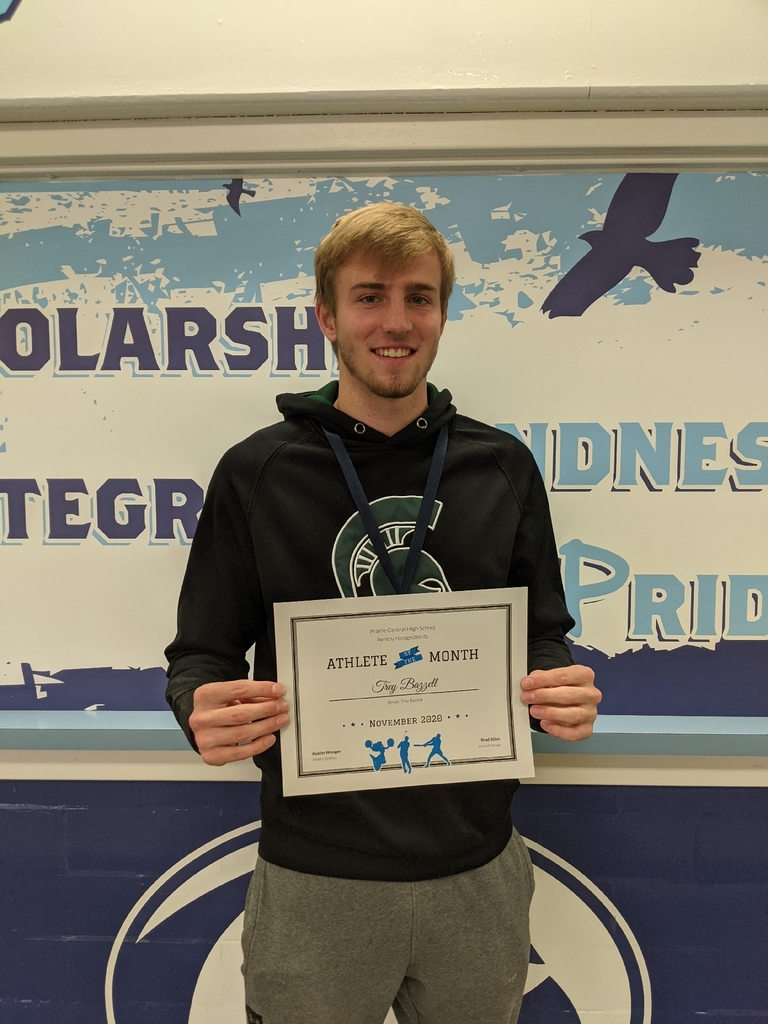 Congratulations to the PCHS Gratitude Challenge drawing winners Caden Belt, Ellie Drach, Trysha Raszkowski, Kayla Mayr, and Mrs. Williams! Be watching for our next challenge! #ItsAGreatDayToBeAHawk Students and staff at PCHS were encouraged to participate in a Gratitude Challenge last week by naming one thing from each letter of the alphabet they were grateful for. In positive psychology research, gratitude is strongly and consistently associated with greater happiness. Gratitude helps people feel more positive emotions, relish good experiences, improve their health, deal with adversity, and build strong relationships. This year more than ever it is important to find things that we are grateful for and to find happiness where we can.

Thanks to a collaboration between Mr. Kolar and Mr. Rothert's class, we have a new sign in our prairie. It looks great!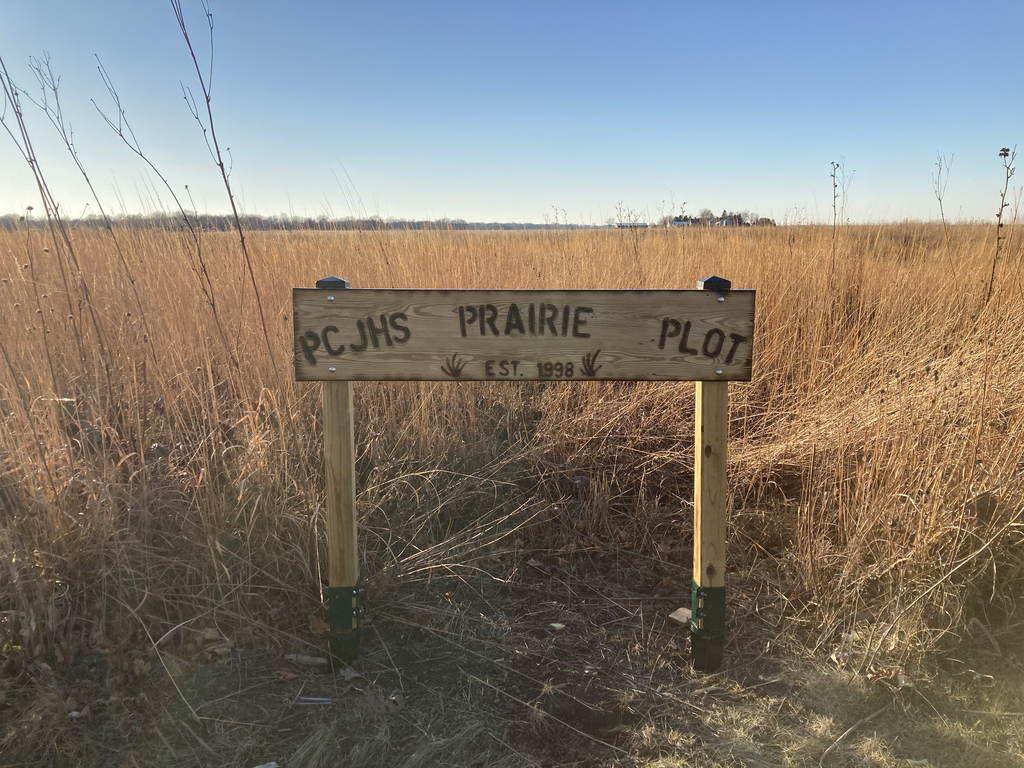 PCHS shop classes are building toolboxes today, can't do that online! #ItsAGreatDayToBeAHawk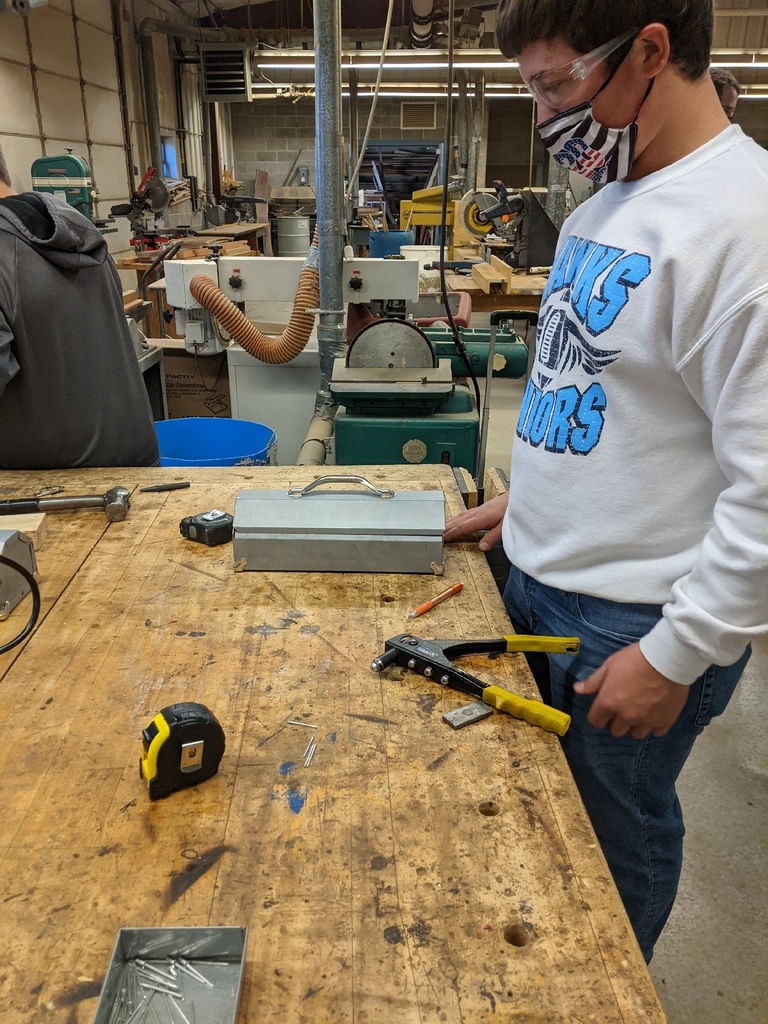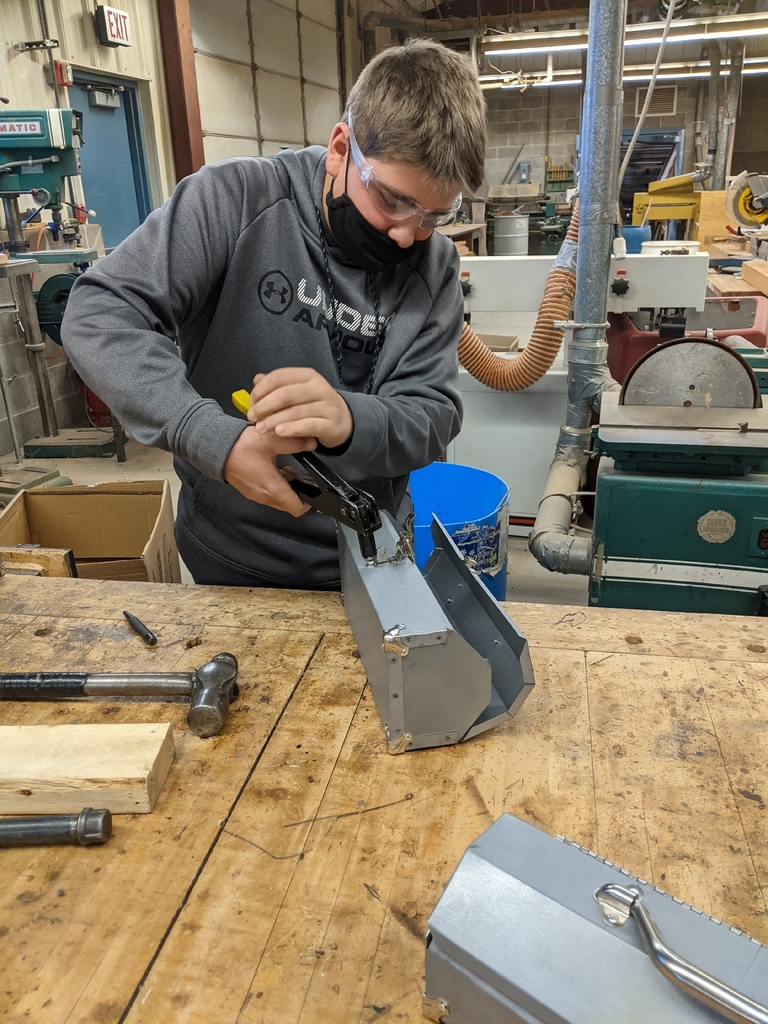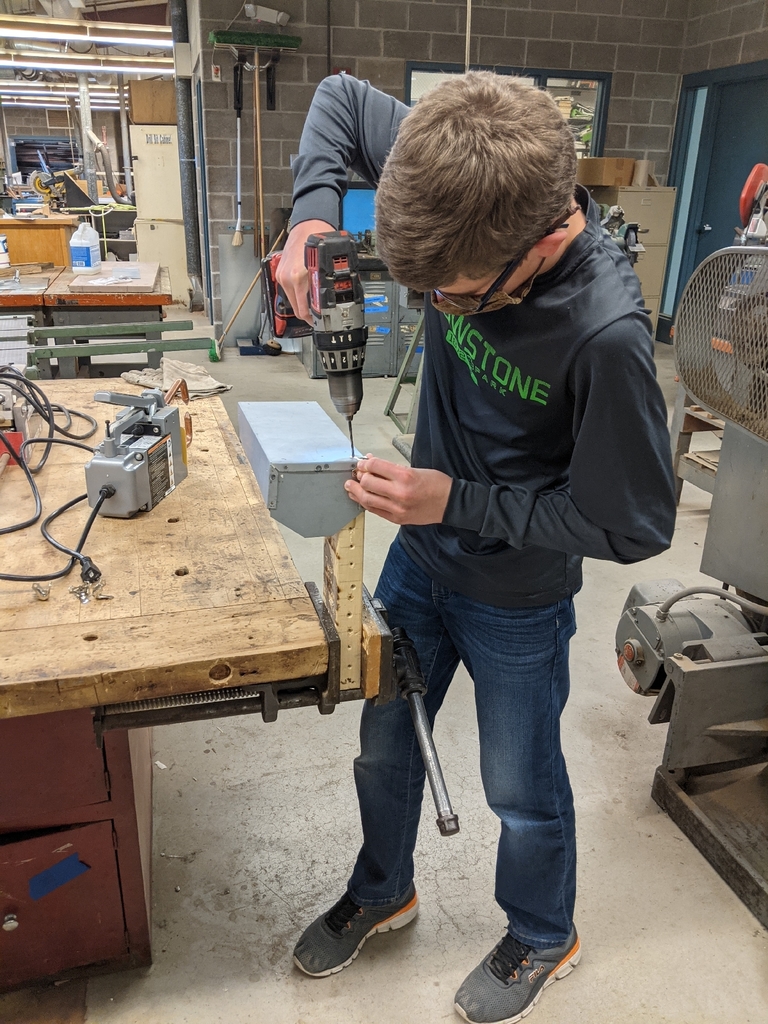 Excited to be back to in-person learning at PCHS!! #ItsAGreatDayToBeAHawk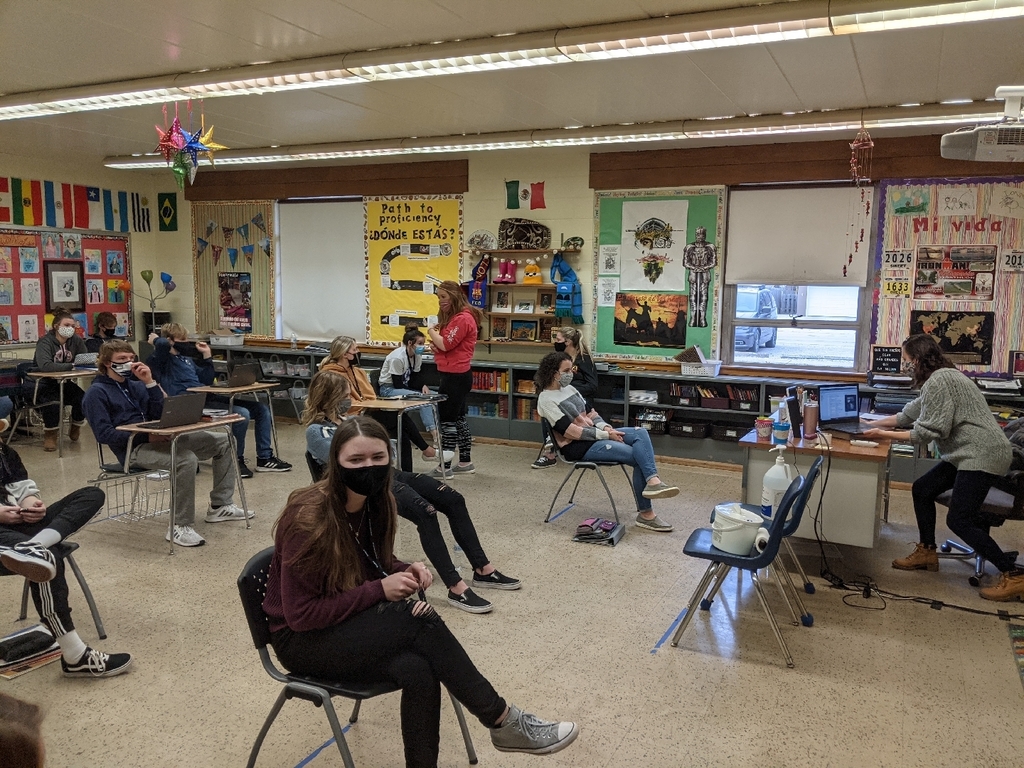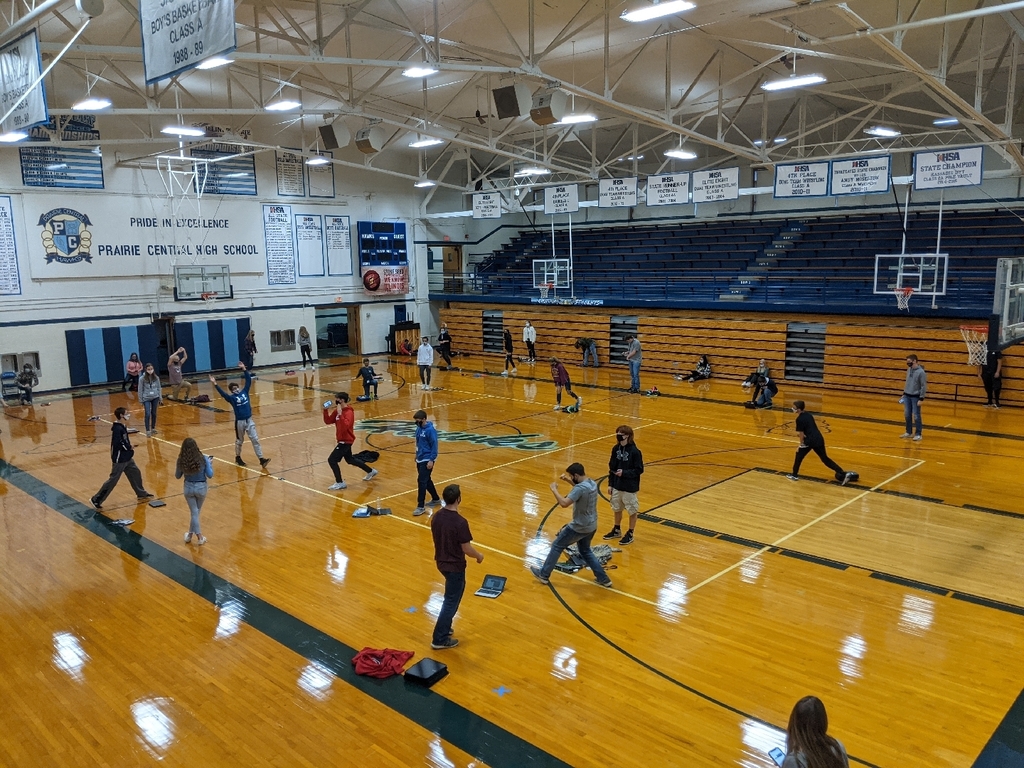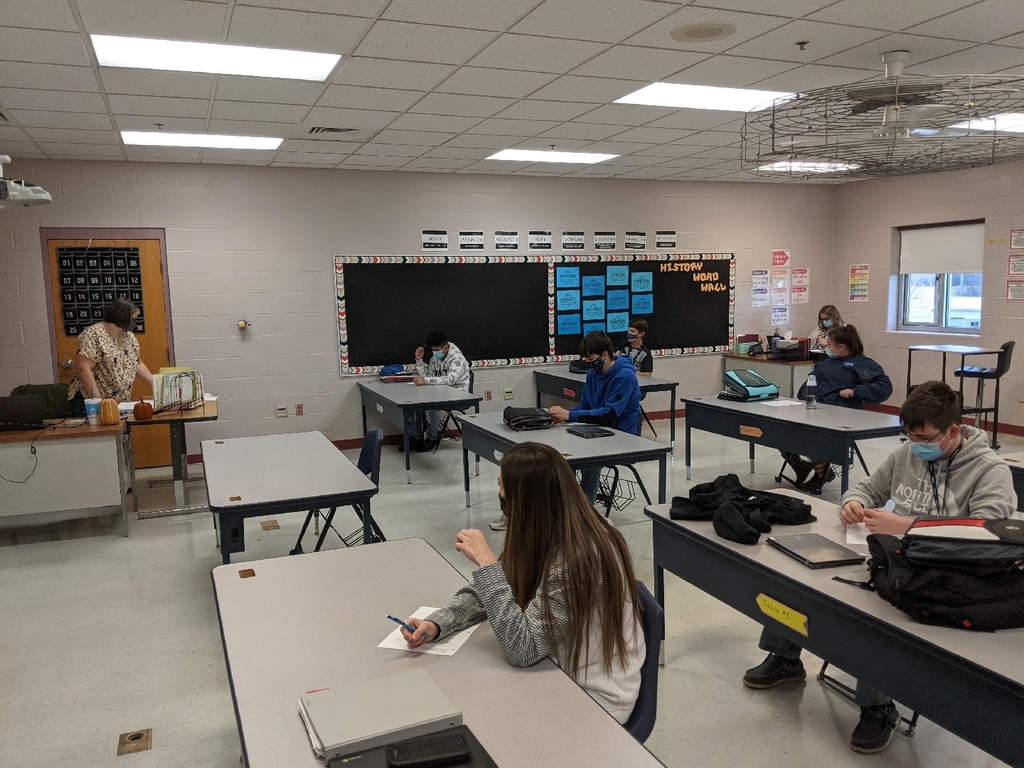 We will see everyone for in-person learning on Monday, November 30th!! #ItsAGreatDayToBeAHawk
Just a reminder, PCHS is planning on returning to in-person learning starting Monday, Nov. 30th. Enjoy your Thanksgiving break! #ItsAGreatDayToBeAHawk
Looking forward to getting back to in-person learning at PCHS so we can see some more of this hands on learning happening! #ItsAGreatDayToBeAHawk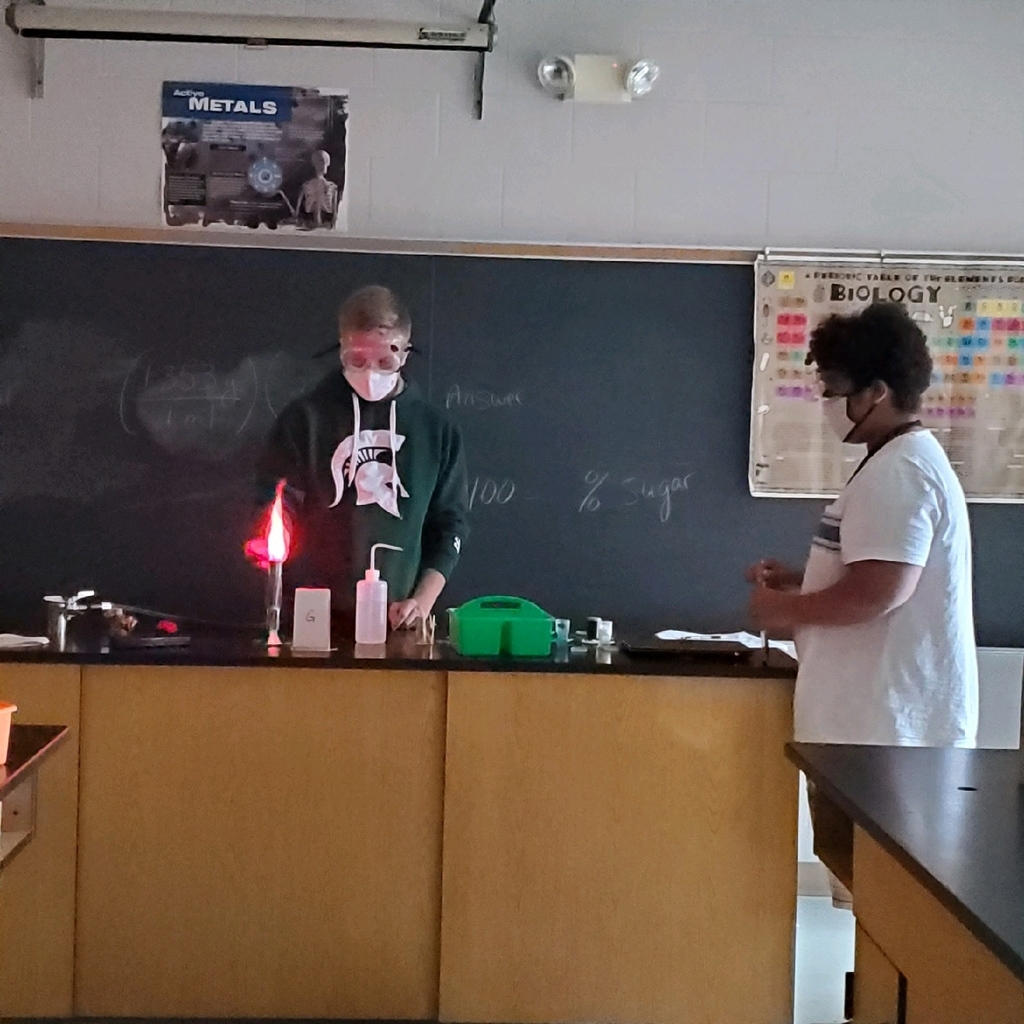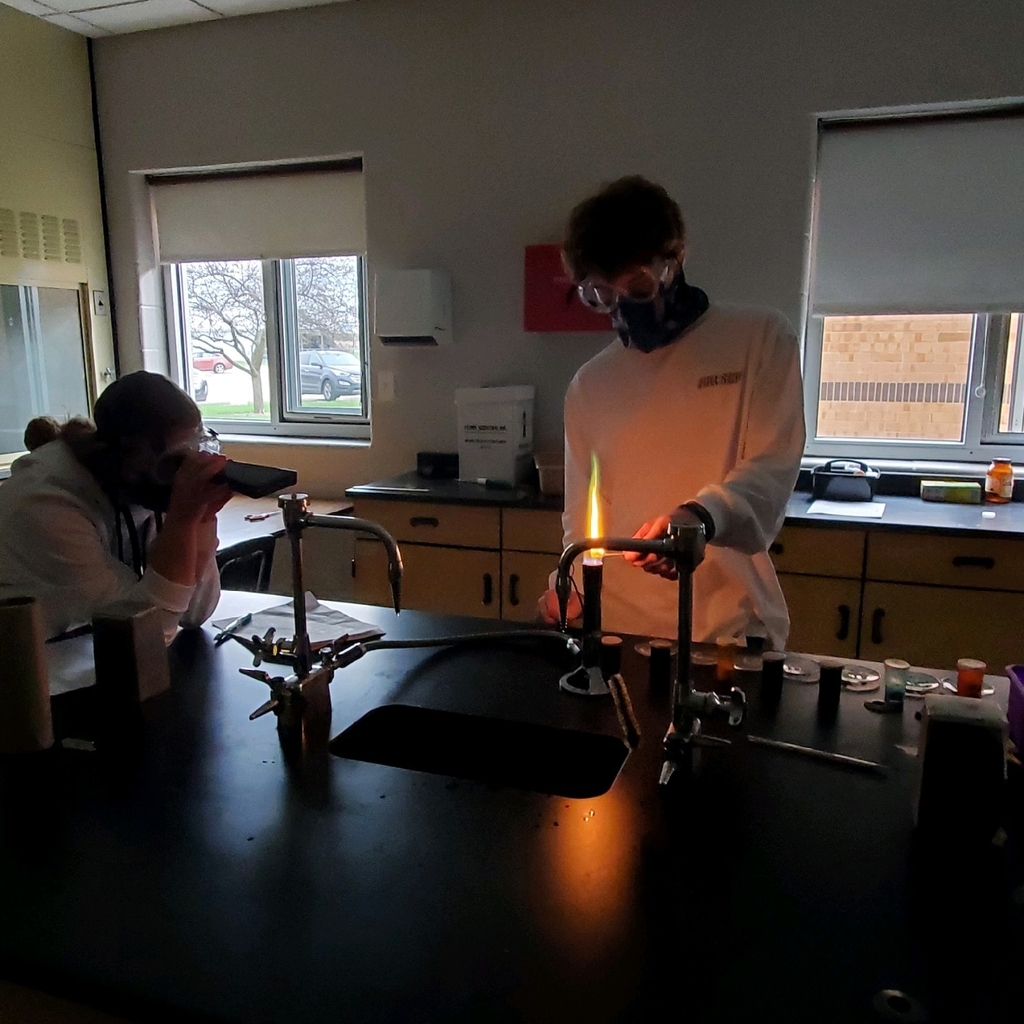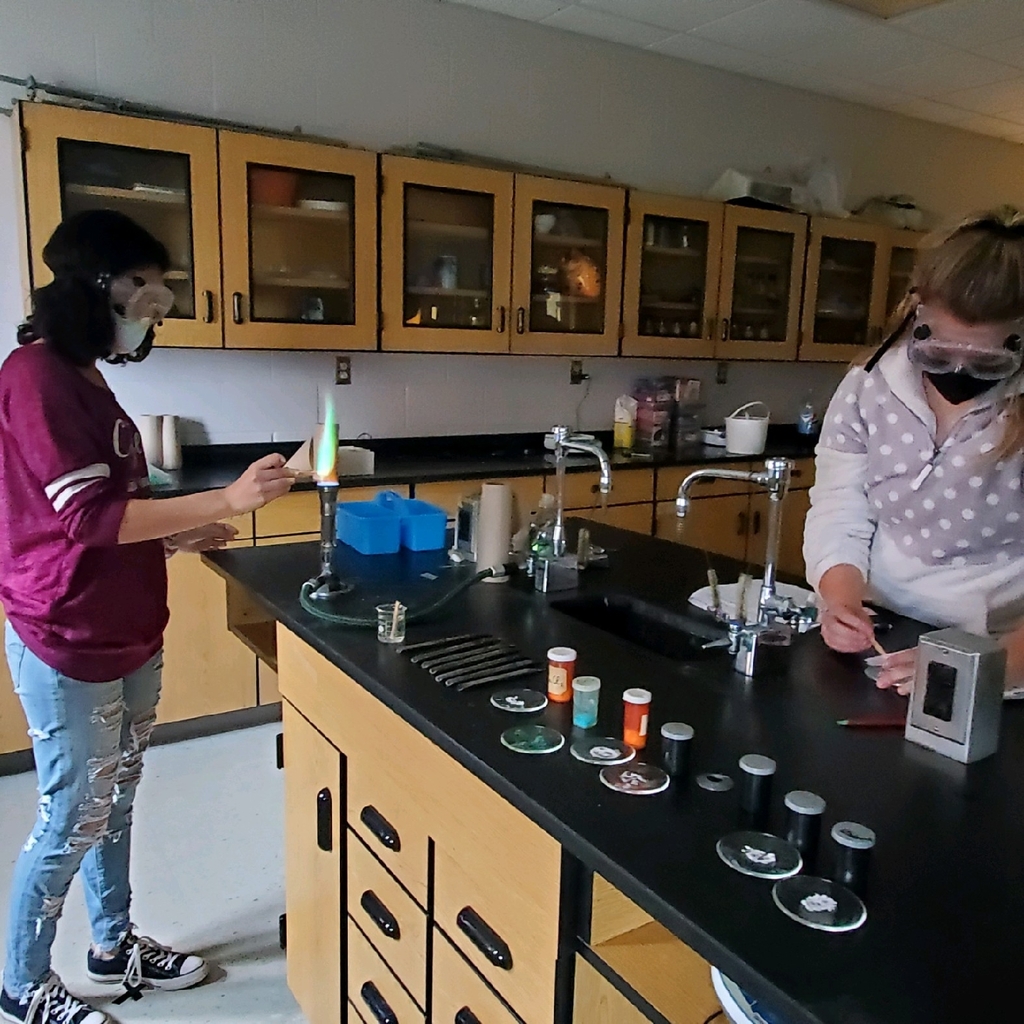 BLACK FRIDAY YEARBOOK SALE For one evening only, drive through and purchase a 2019-2020 PCHS yearbook! Extra copies of previous yearbooks will also be available to pick up for no charge (or a small donation if you wish)! #ItsAGreatDayToBeAHawk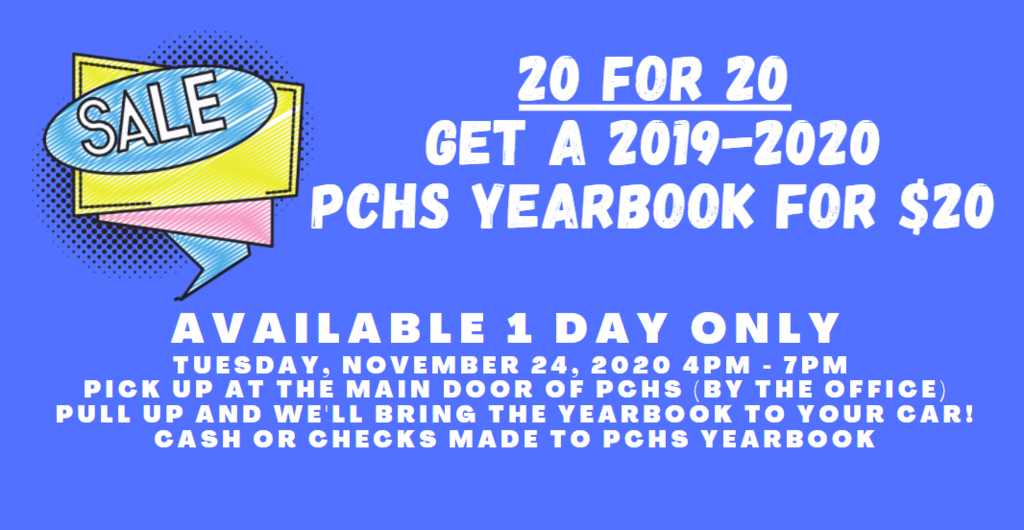 Junior High Staff Human Foosball was a great way to end a crazy week!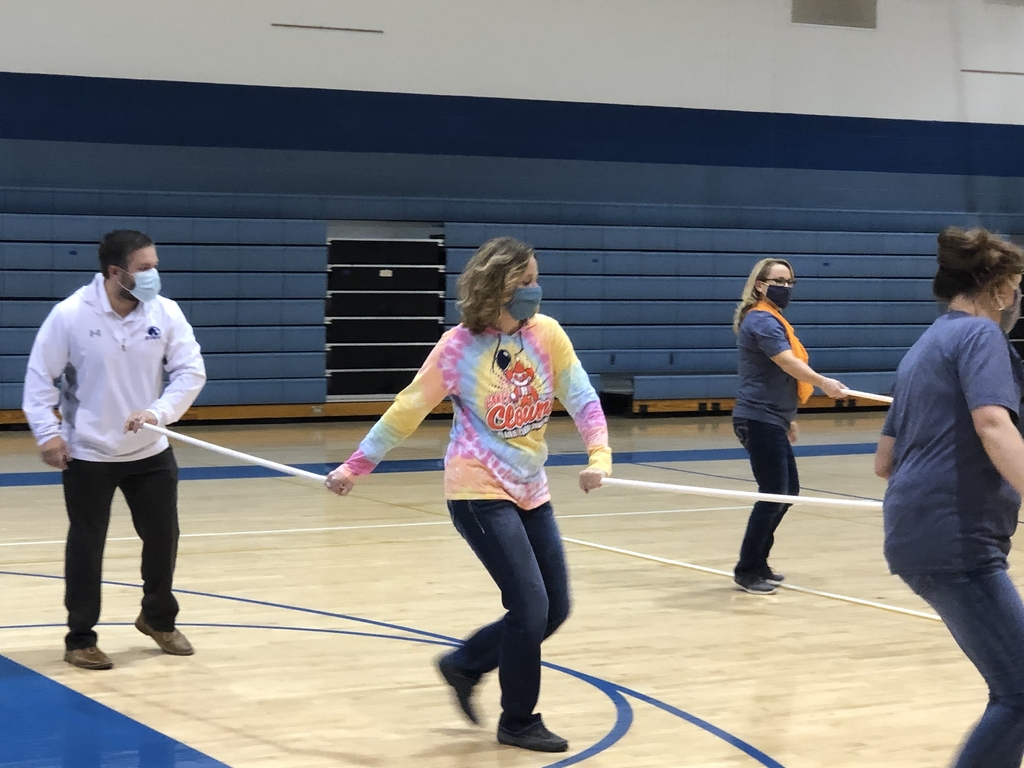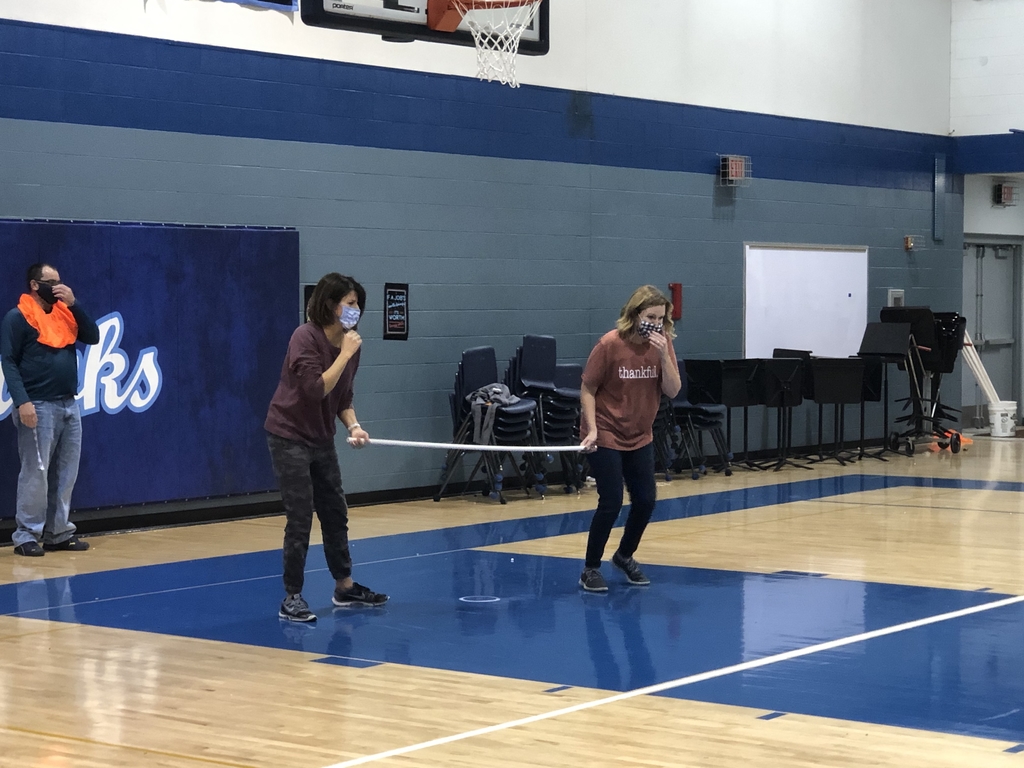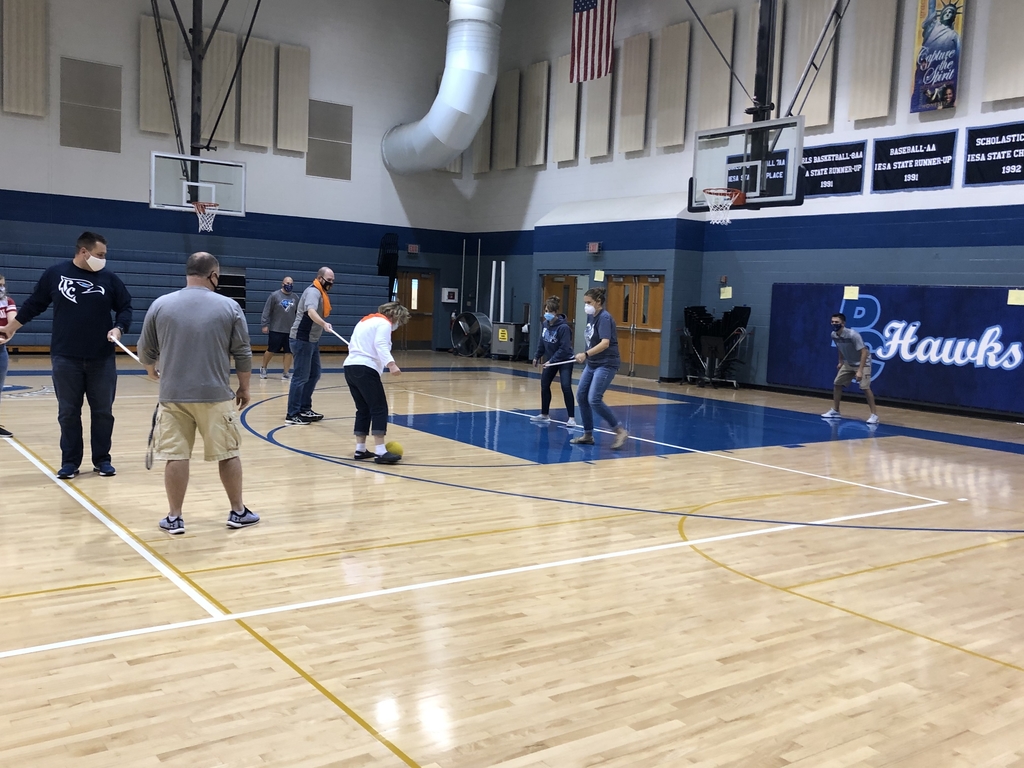 Blake Brown is the 5th Grade UE PRIDE student of the month! Congratulations Blake! ⭐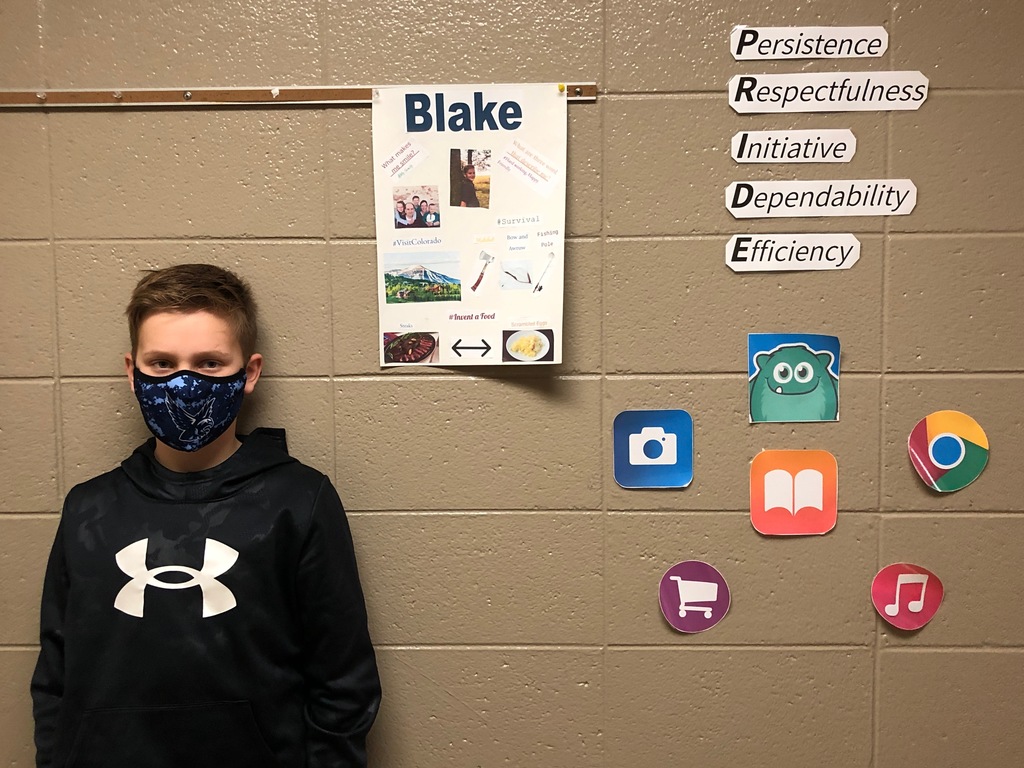 Junior High Athletics Update 11/19/20. Beginning Friday, November 20th, IESA has stopped all practices and open gyms until further notice. However, Girl's basketball open gym today from 2:15-3:45 is still happening. Track open gym today from 4:00-5:30 has been canceled. If you have any questions, please contact Mr. Klekamp at the Junior High. (815) 657-8660