Junior High and High School parents, please fill out the survey for your child's second quarter learning preference if you have not already done so. We need data for ALL students to help us plan!! Use the following link:
https://forms.gle/6wqDsHfJodurDoKE7
PCHS National Honor Society is offering tutoring via Zoom every day during activity period. Students should check with their AP teacher or contact Mrs. Getchius,
rgetchius@prairiecentral.org
, if interested in signing up! #ItsAGreatDayToBeAHawk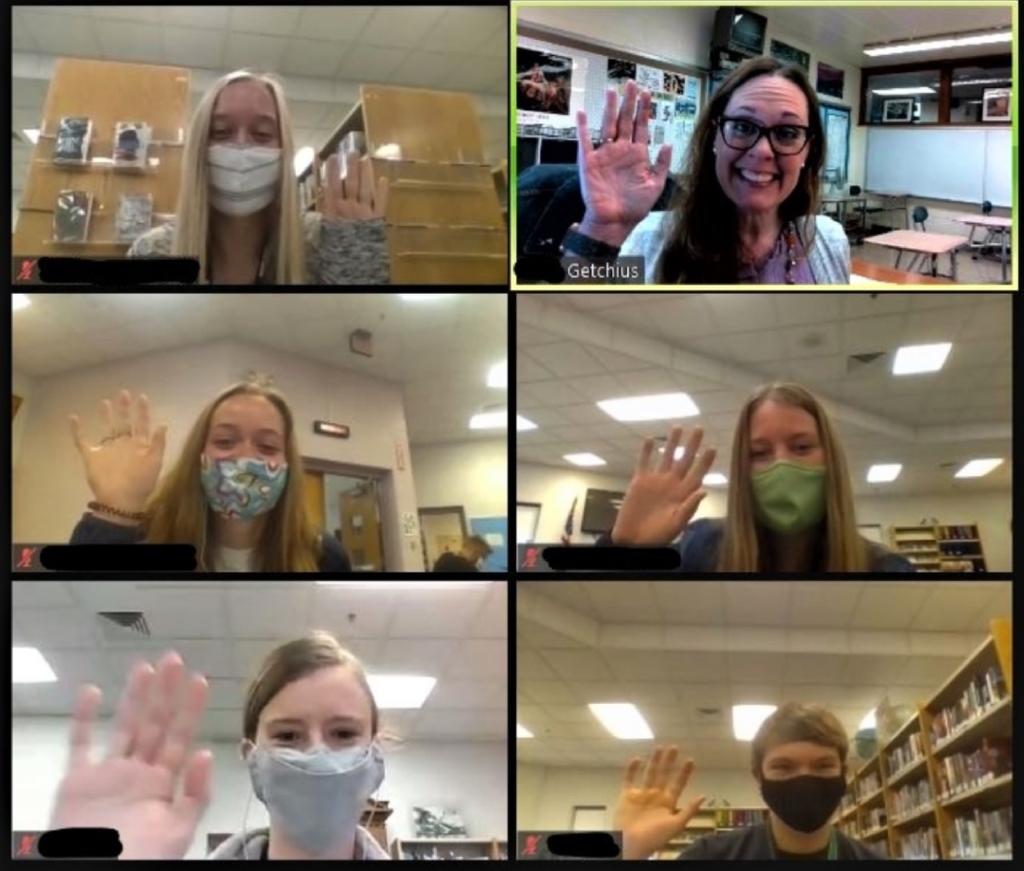 Congratulations to the PC girls golf team on their 3rd place finish at the Illini Prairie Conference Tournament today! #ItsAGreatDayToBeAHawk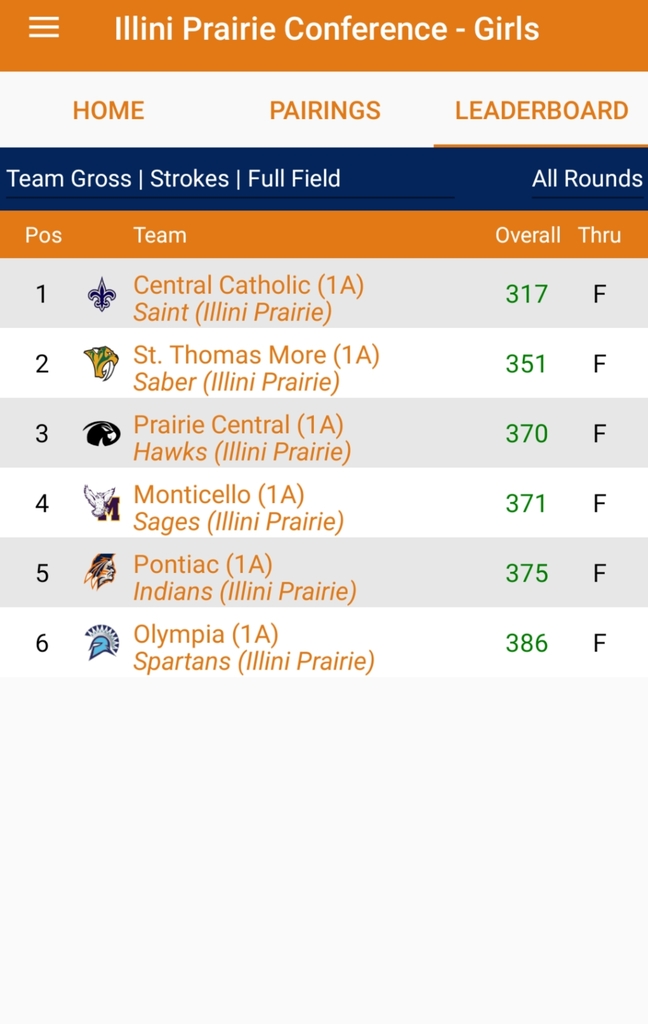 It's a beautiful day for the girls IPC golf tournament today! Good luck to the PC lady golfers! #ItsAGreatDayToBeAHawk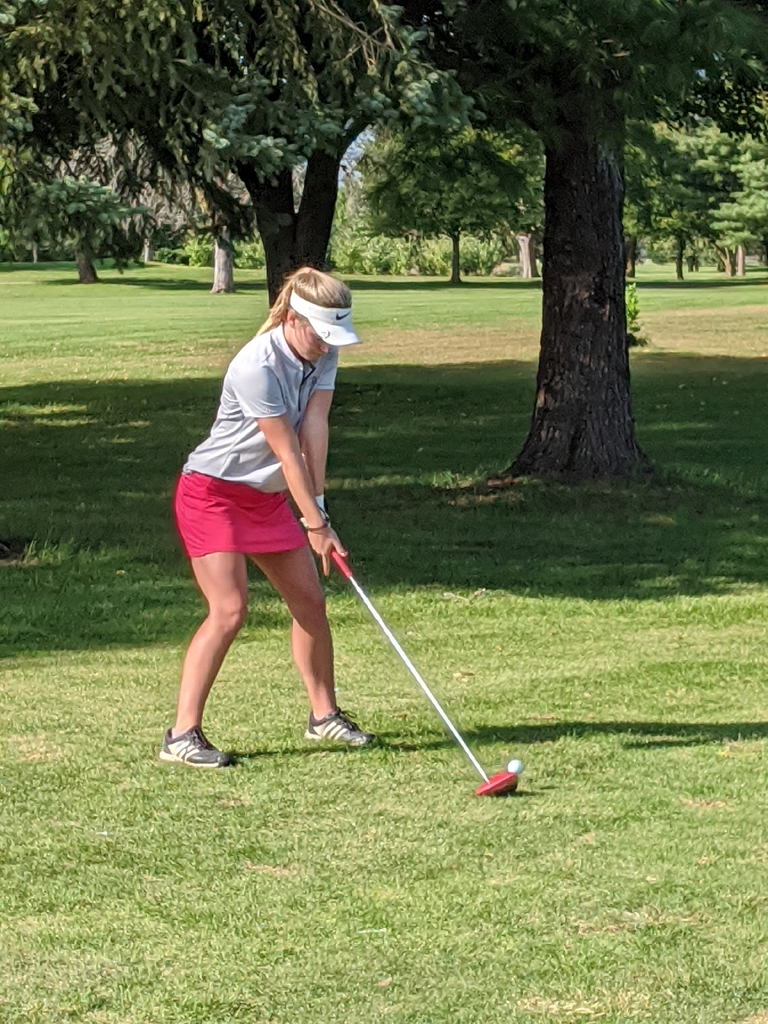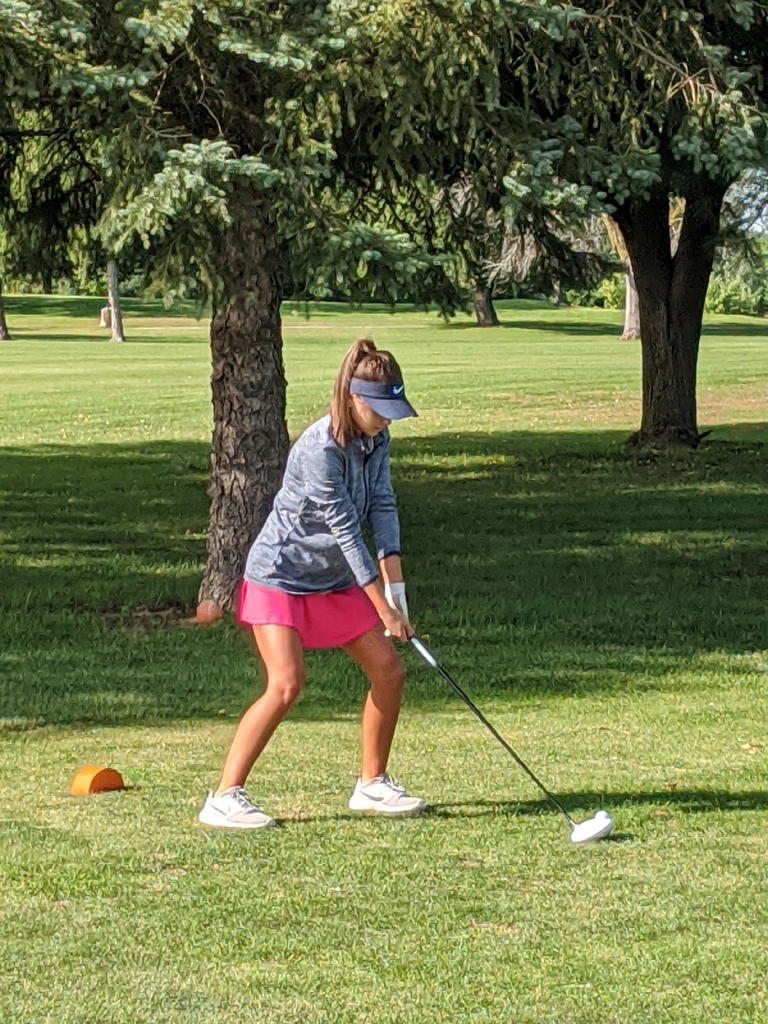 Students from Mrs. McBride's class and Mrs. Pollard's class were able to Zoom with archeologist Kimberly Byrnes. Ms. Byrnes shared her personal story of becoming an archeologist and answered student questions. Students learned that Ms. Byrnes helped to excavate a colonial era town in North Carolina last year and told us about the cannon that her team recently recovered from Blackbeard's pirate ship!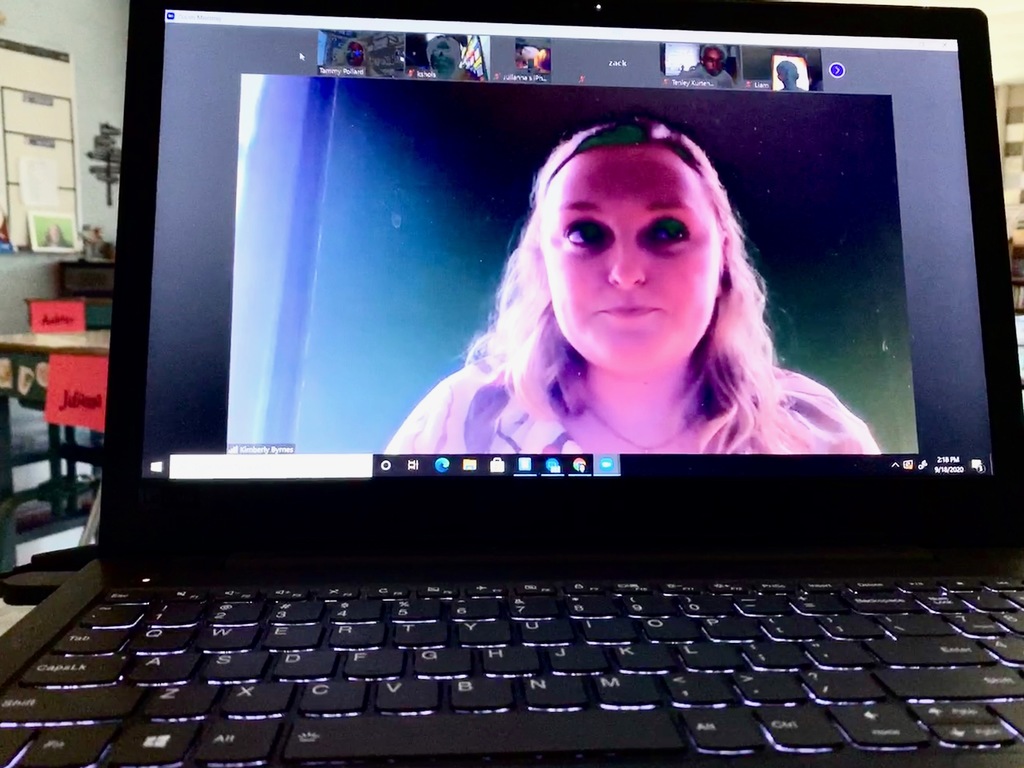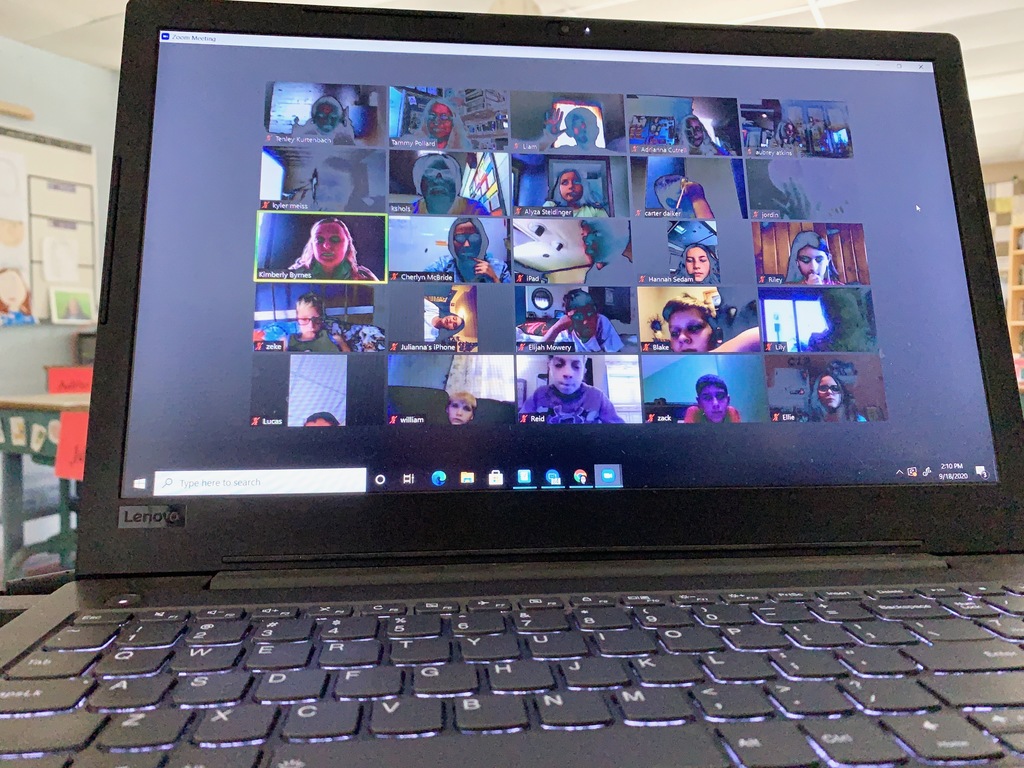 AG IV senior mechanics students are hard at work on this mower deck! #ItsAGreatDayToBeAHawk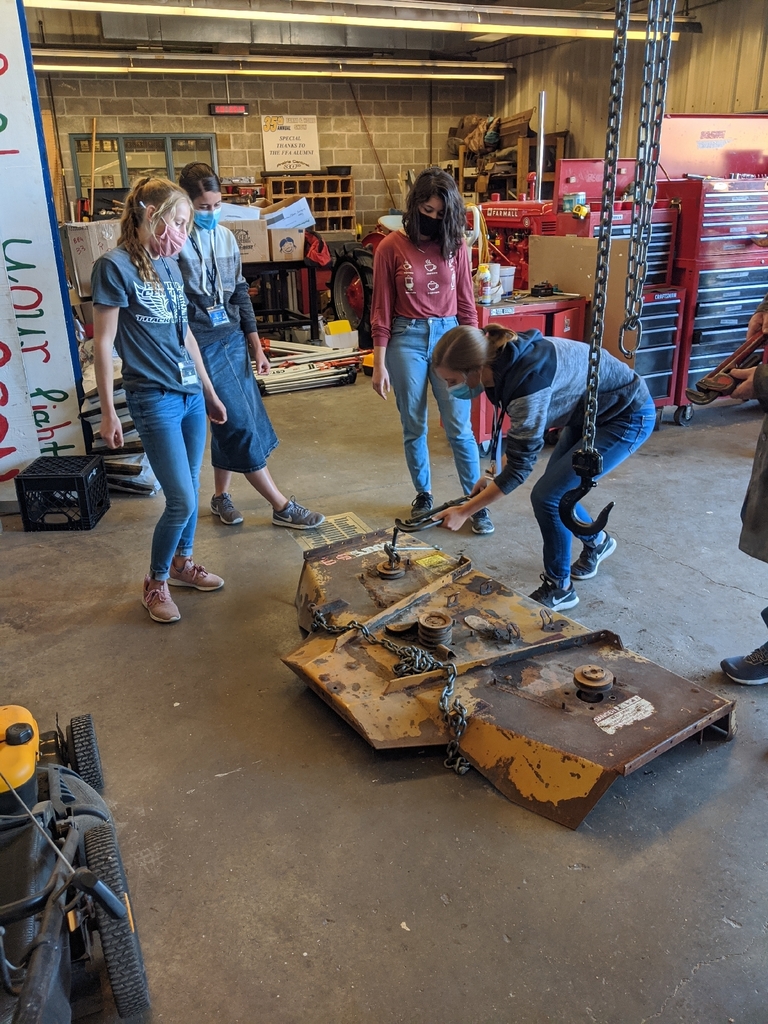 PC students are working on butcher block side tables in their Construction, Tools & Materials class today! #ItsAGreatDayToBeAHawk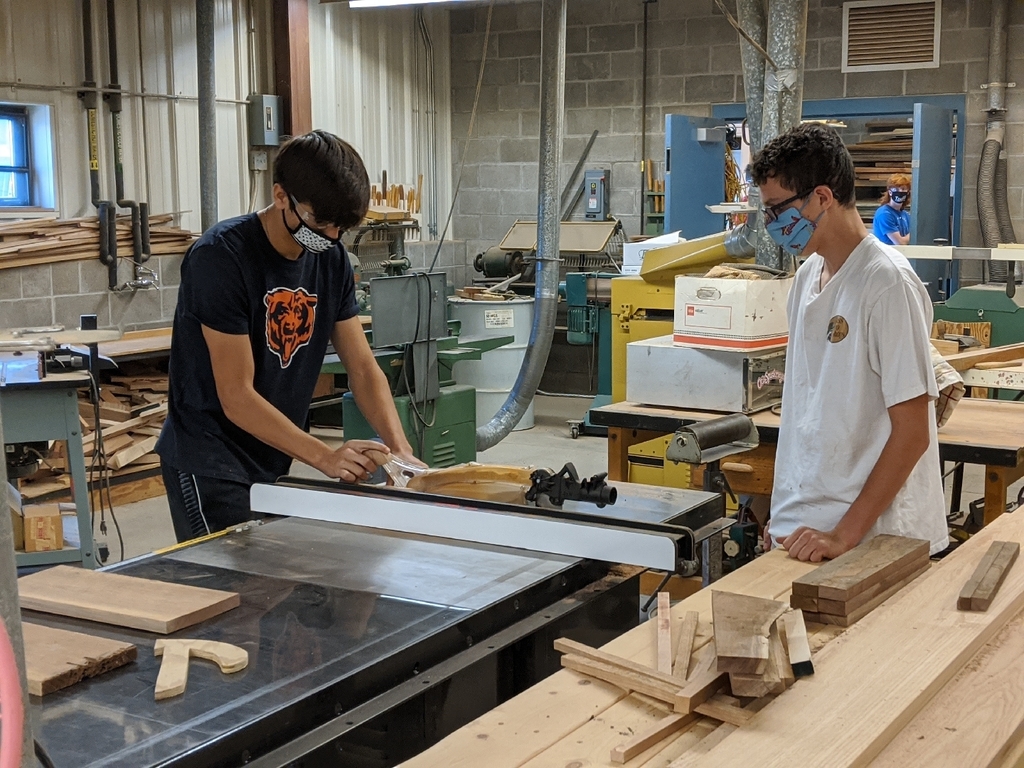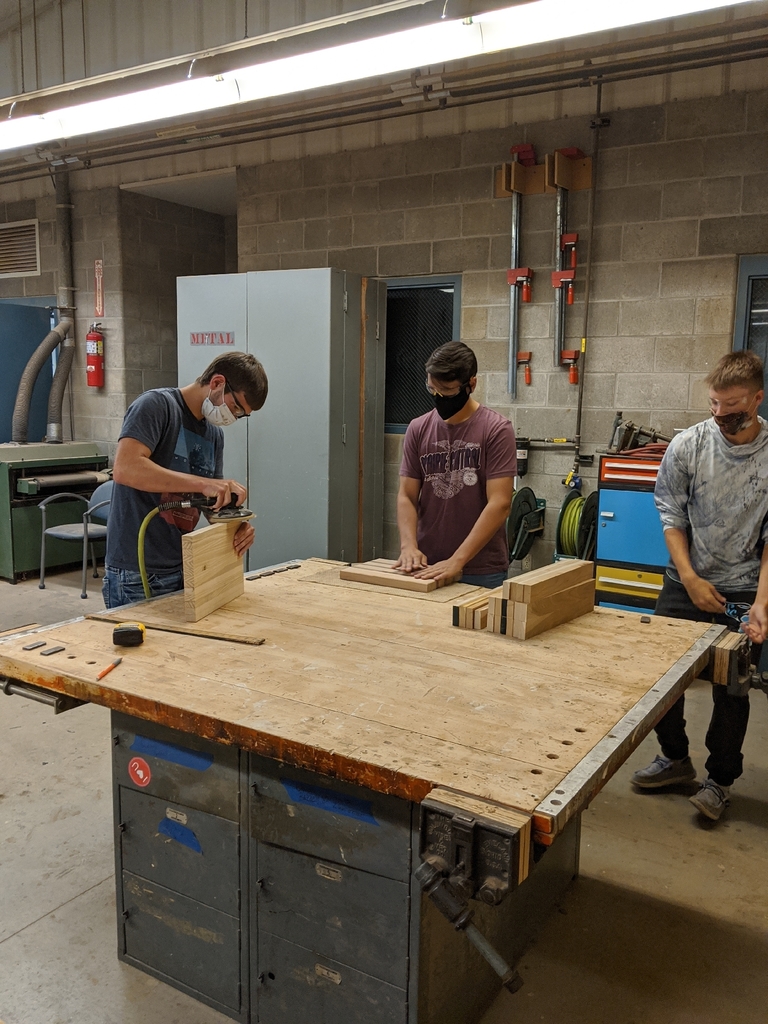 Congratulations, Cheyanne! Cheyanne received the September 6th grade Student in the Spotlight Award.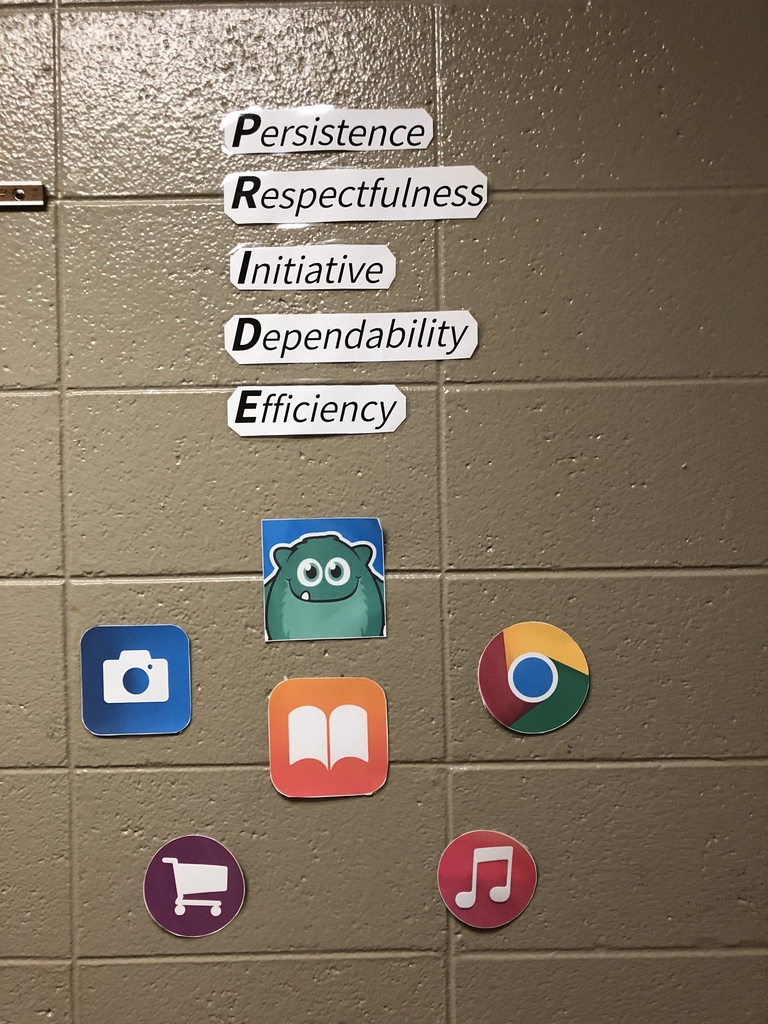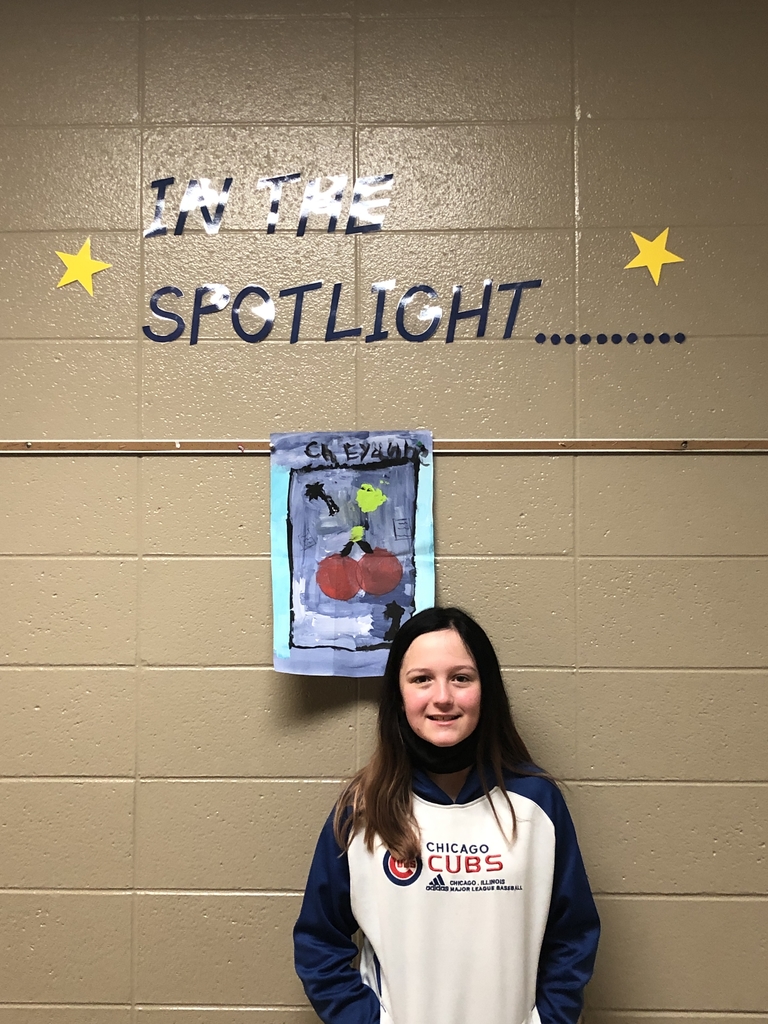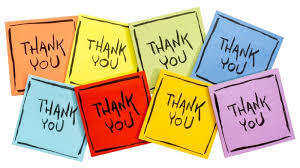 From PCJH and PCHS: Please click on the following link to take a very quick survey to let us know your plans for your children in 7th-12th grades for next quarter. We are asking that one survey is completed for EVERY student, whether or not there is a change in the choice of instruction (in-person or remote). The survey must be completed by Friday, September 25th. THANK YOU!
https://forms.gle/JZaSeNuk55HN5N8B7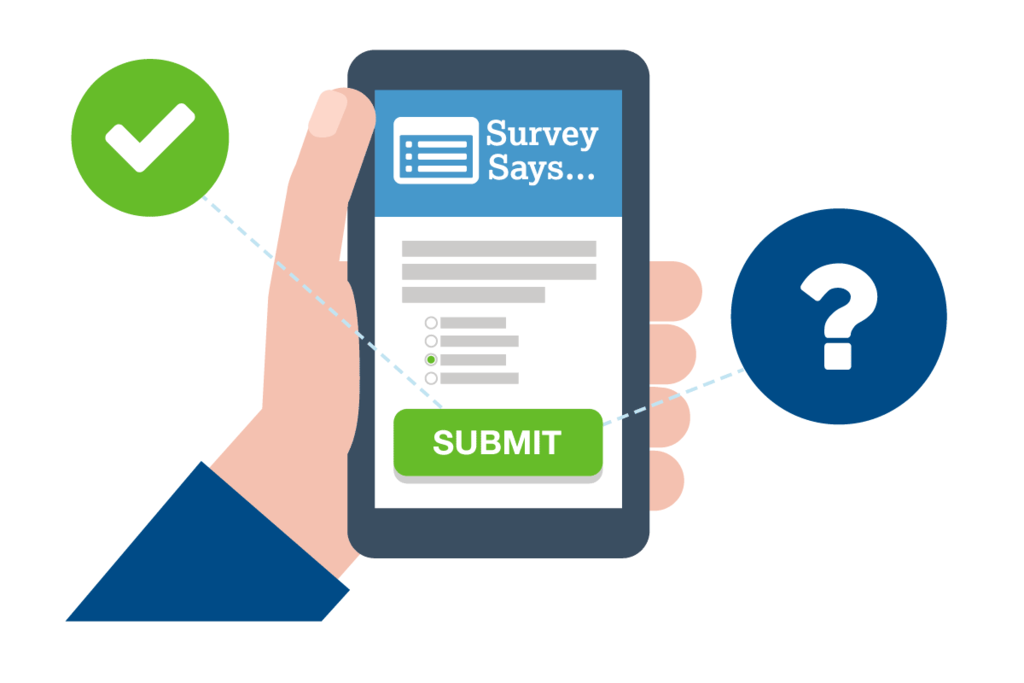 Take a short trip to Watseka on Thursday, September 17th to cheer on the Jr. High baseball team in their final regular season game vs. Glenn Raymond at 4:00. Go Hawks!

The Jr. High softball team is the #1 seed in their conference! Way to go Hawks! They had a stellar victory over Flanagan in 5 innings with a final score of 14-3 last night! Join us for their final regular season game vs. Pontiac St. Mary's on Thursday, September 17th at the Rec-Plex in Pontiac. Game time is 4:15.

Don't forget preschool screening reservations are open! Last chance to get screened before February! Please call Kim - 815-635-3555 or 815-635-3561 to reserve your spot!

PCE had the pleasure of being the "pilot" school for author/illustrator, David Biedrzycki's, Virtual Author Visit Presentation today!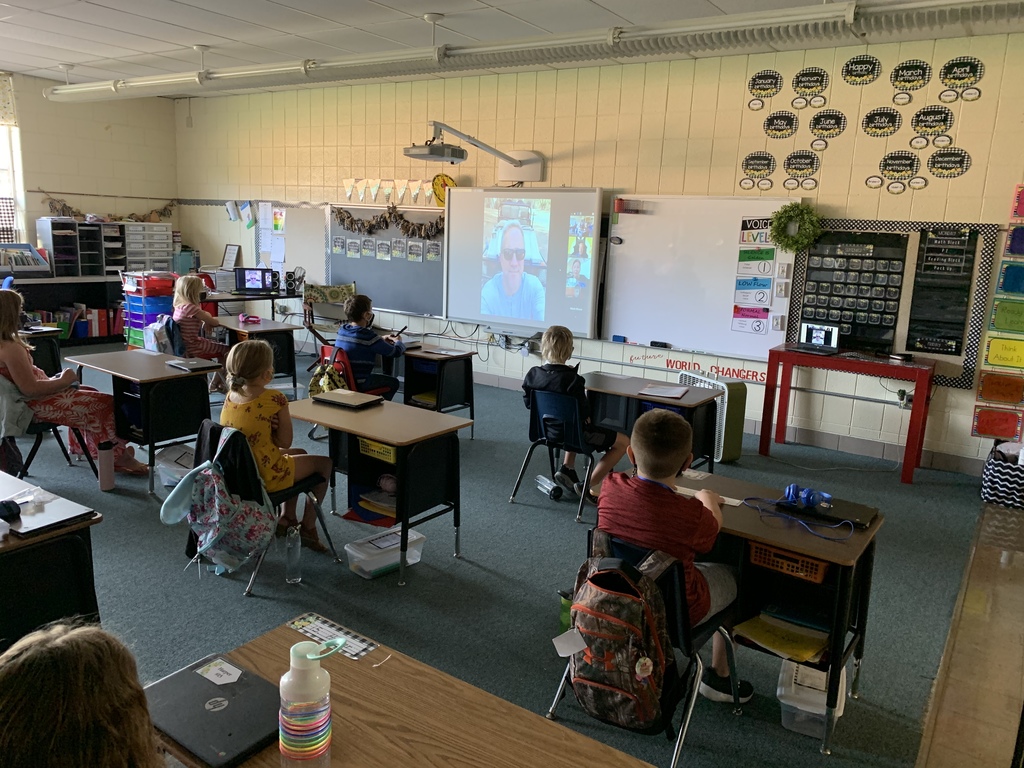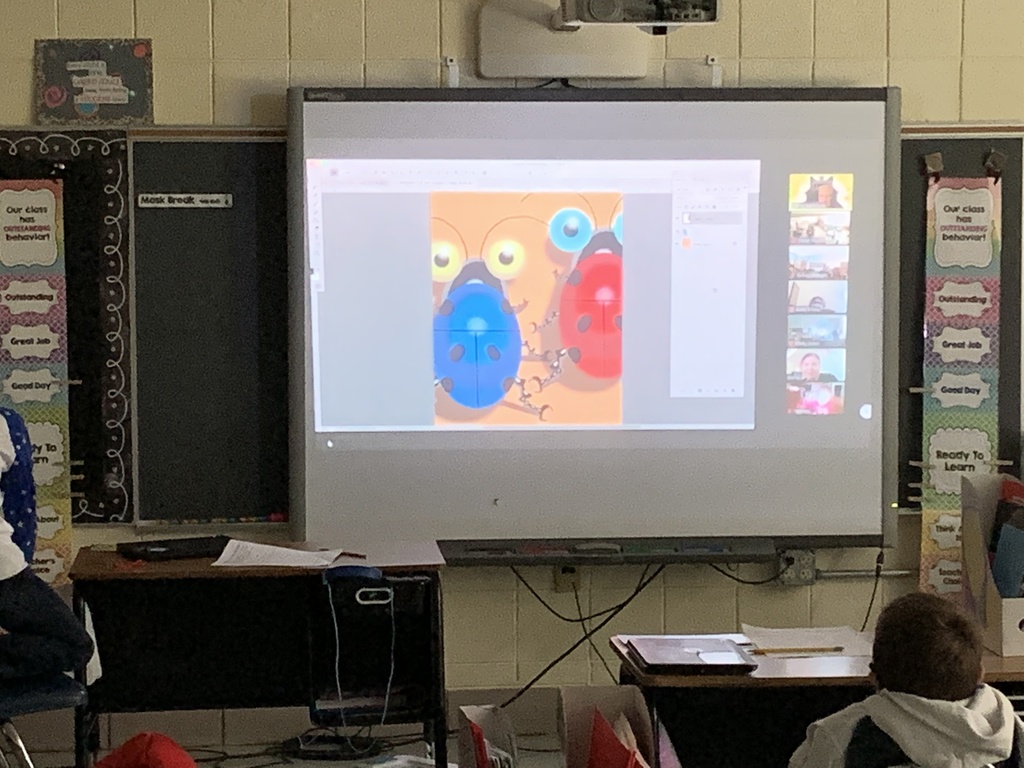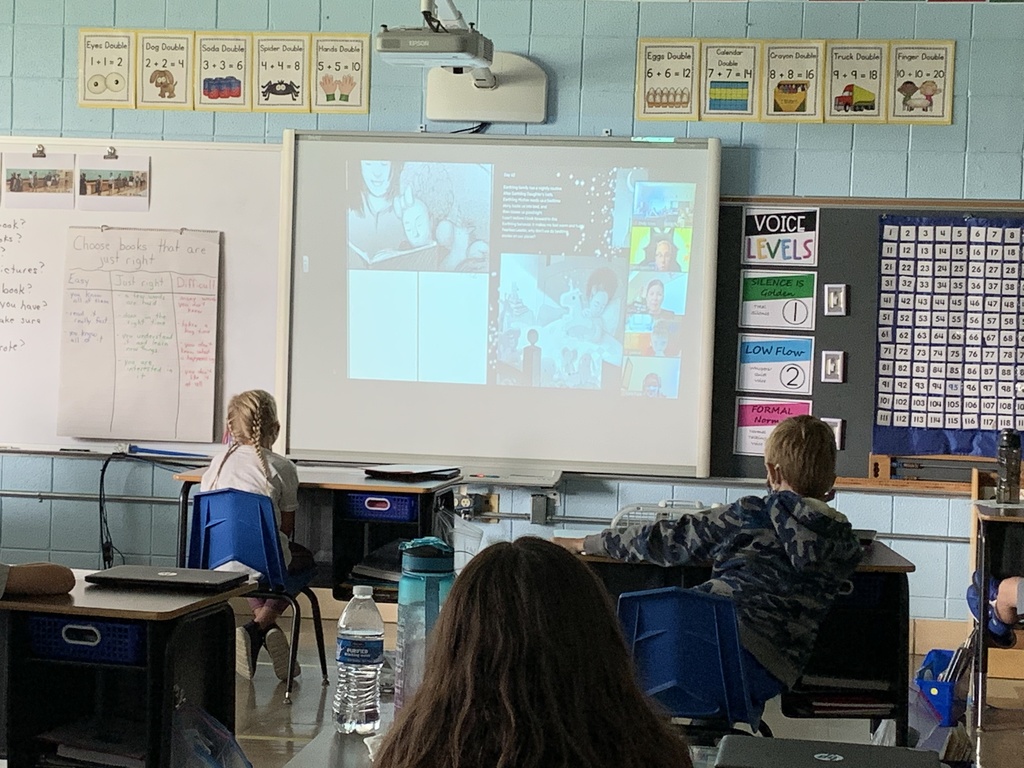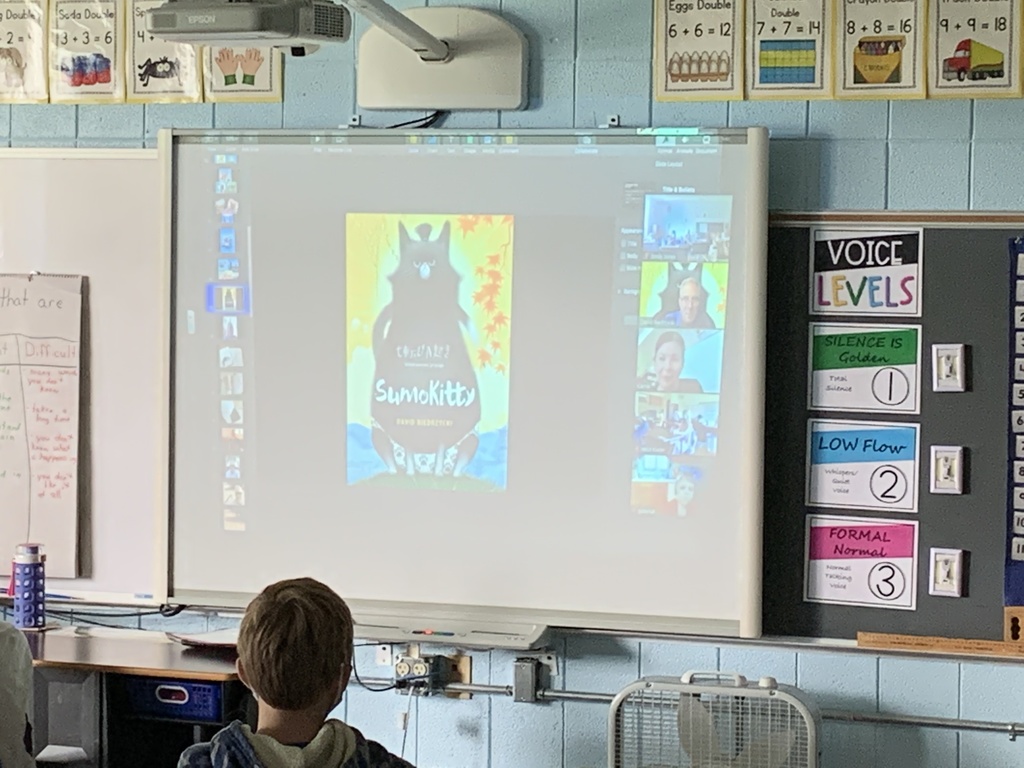 Congratulations, Colter! Colter is one of two students selected for the September UE student in the spotlight award. Colter demonstrates qualities in the following areas: Persistence Respectfulness Initiative Dependability Efficiency Colter was recommended by his teacher Mrs. Quinn.
Congratulations to PC's Grant Fogarty on medaling with a top 15 finish at the Dwight cross country Trojan Invite! #ItsAGreatDayToBeAHawk
PC boys golf wins over Seneca and Coal City, 175-185-194! Payton Dunahee was medalist with a 39. #ItsAGreatDayToBeAHawk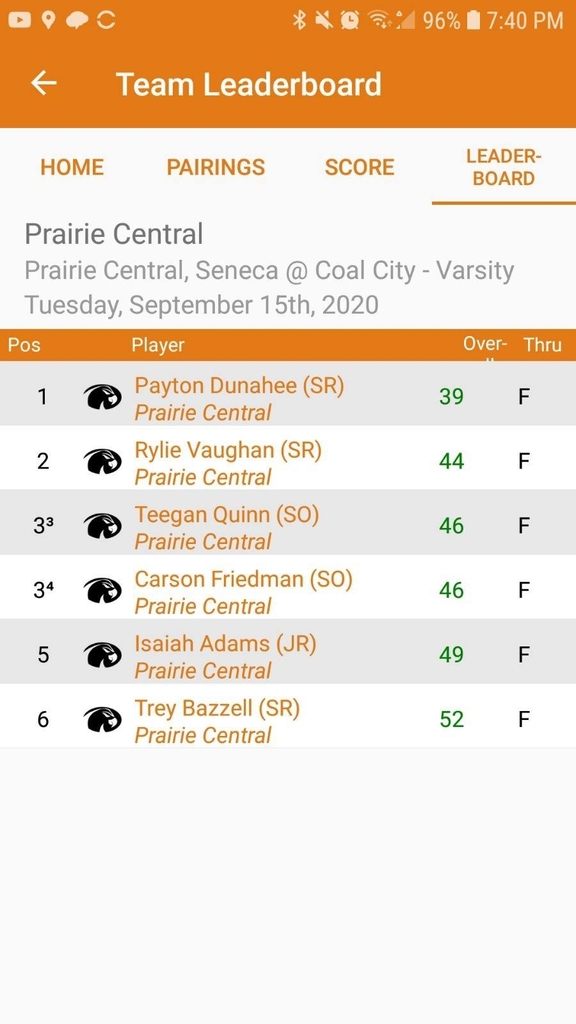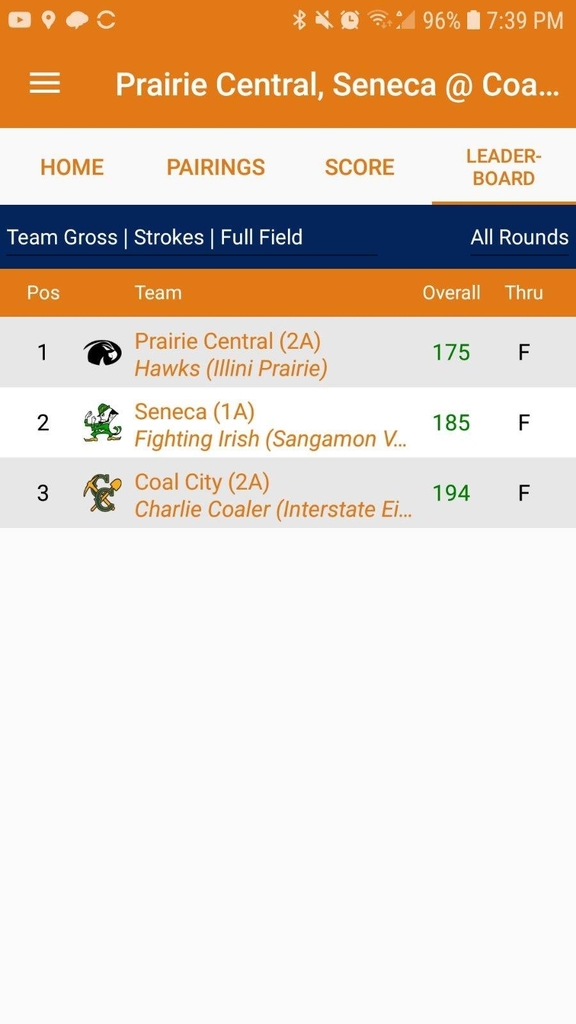 PC girls golf defeats Normal Community, 194-200, on senior night! Ellaina Stadel was medalist with a 45. Other PC scores were Katelind Winterland-46, Ella Compton-51, Lyndie Shumaker-52, Taylor Kafer-54, and Ashley Fehr-57. #ItsAGreatDayToBeAHawk
Congratulations and good luck to PC senior golfers Katelind Winterland, Lyndie Shumaker, Ellaina Stadel, and Ashley Fehr! #ItsAGreatDayToBeASeniorHawk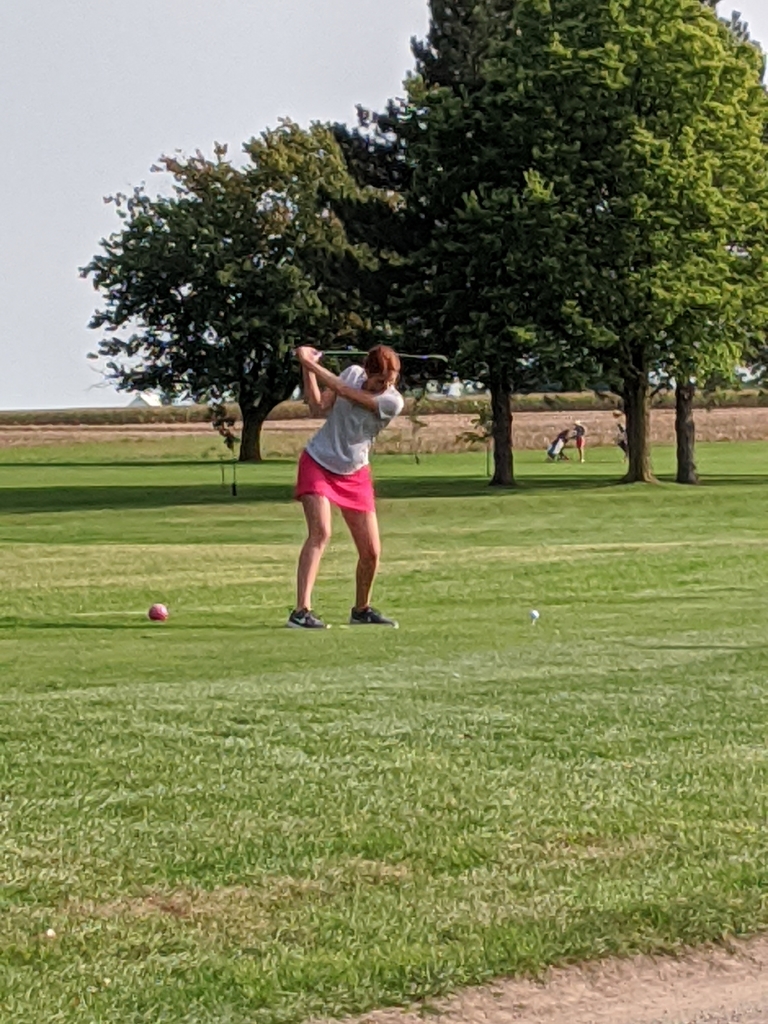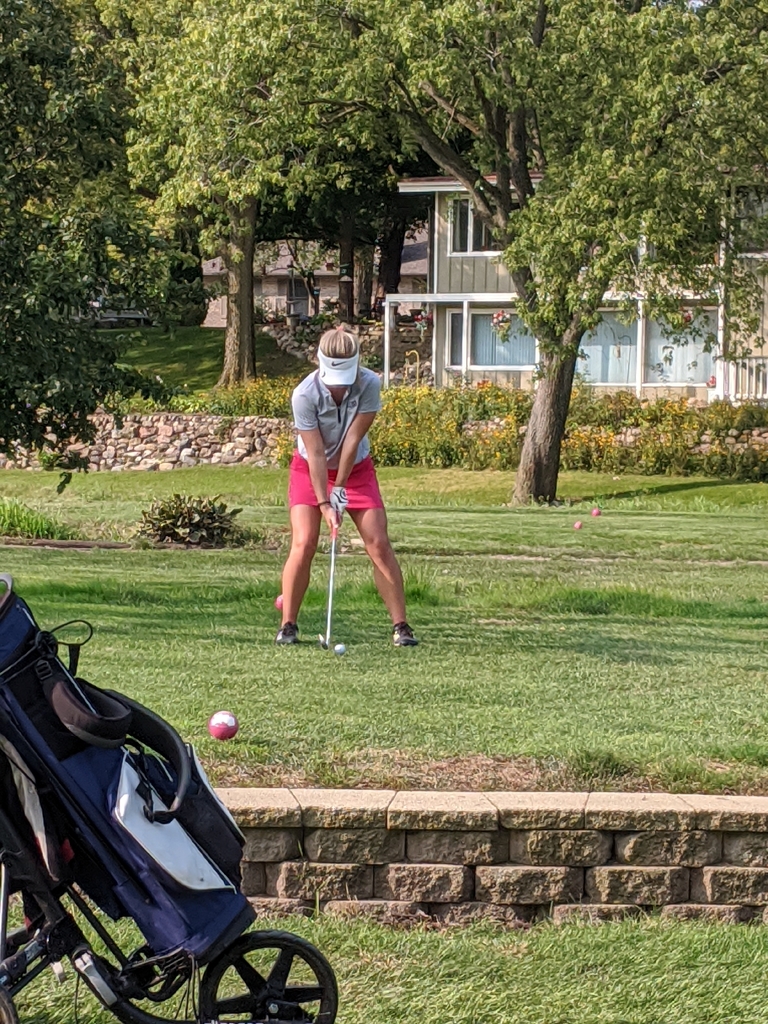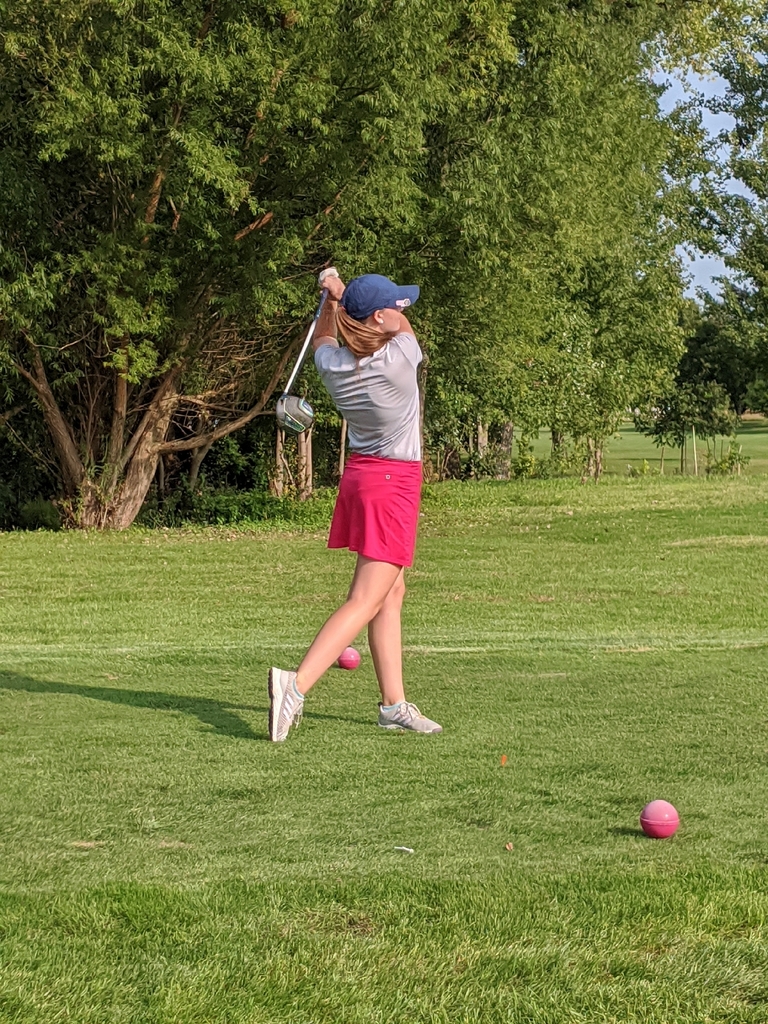 Great learning is happening at PCE!!